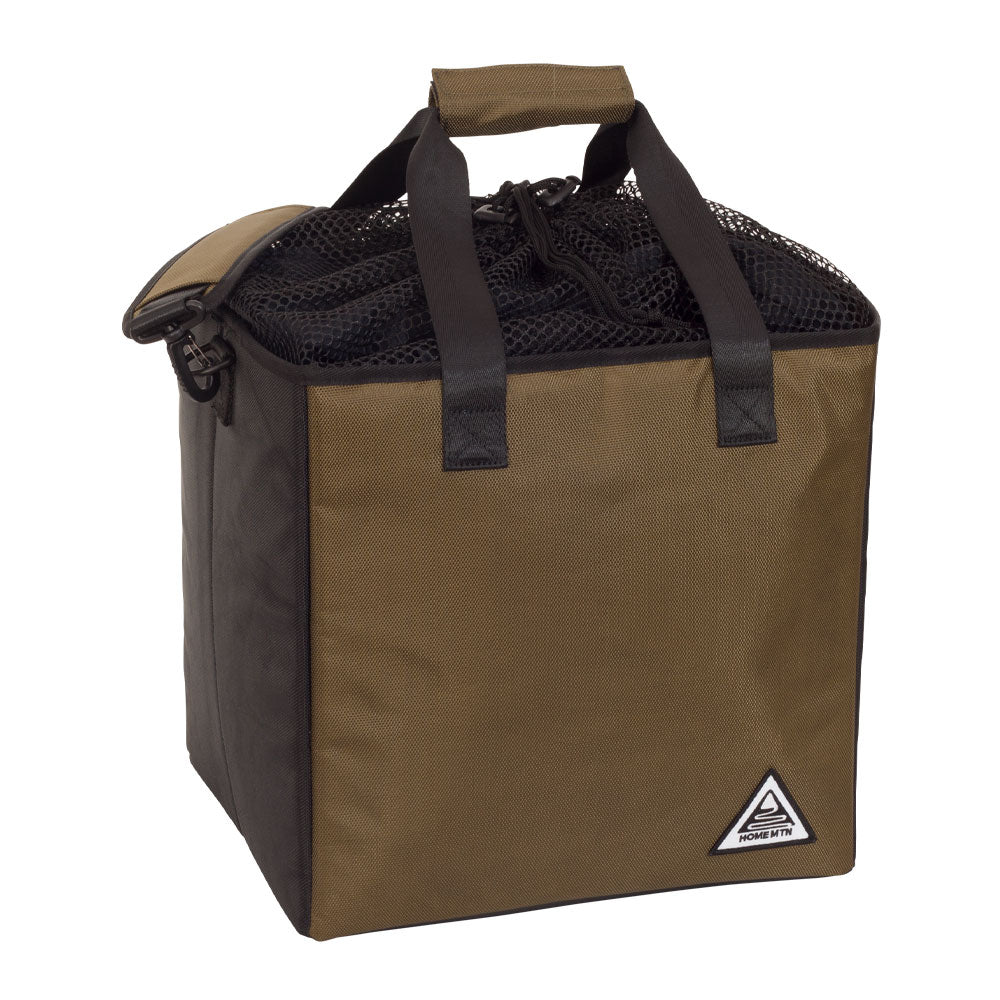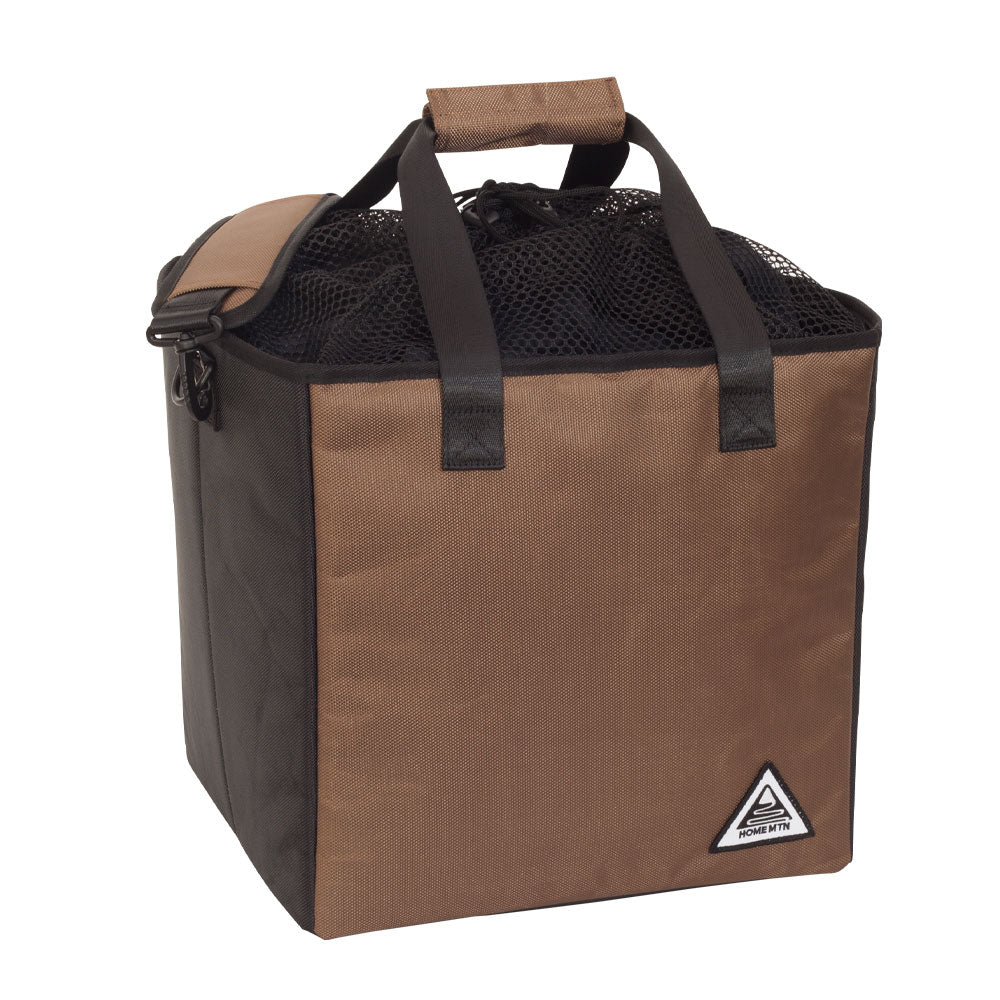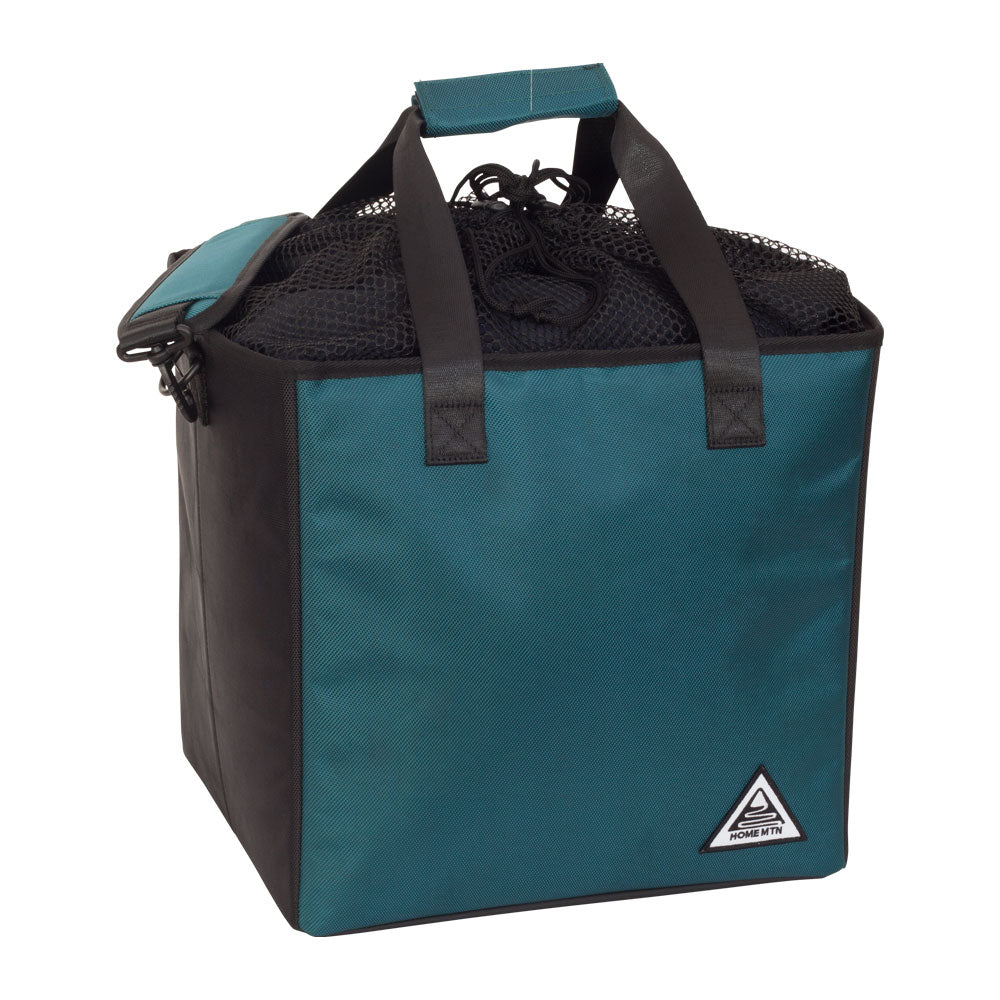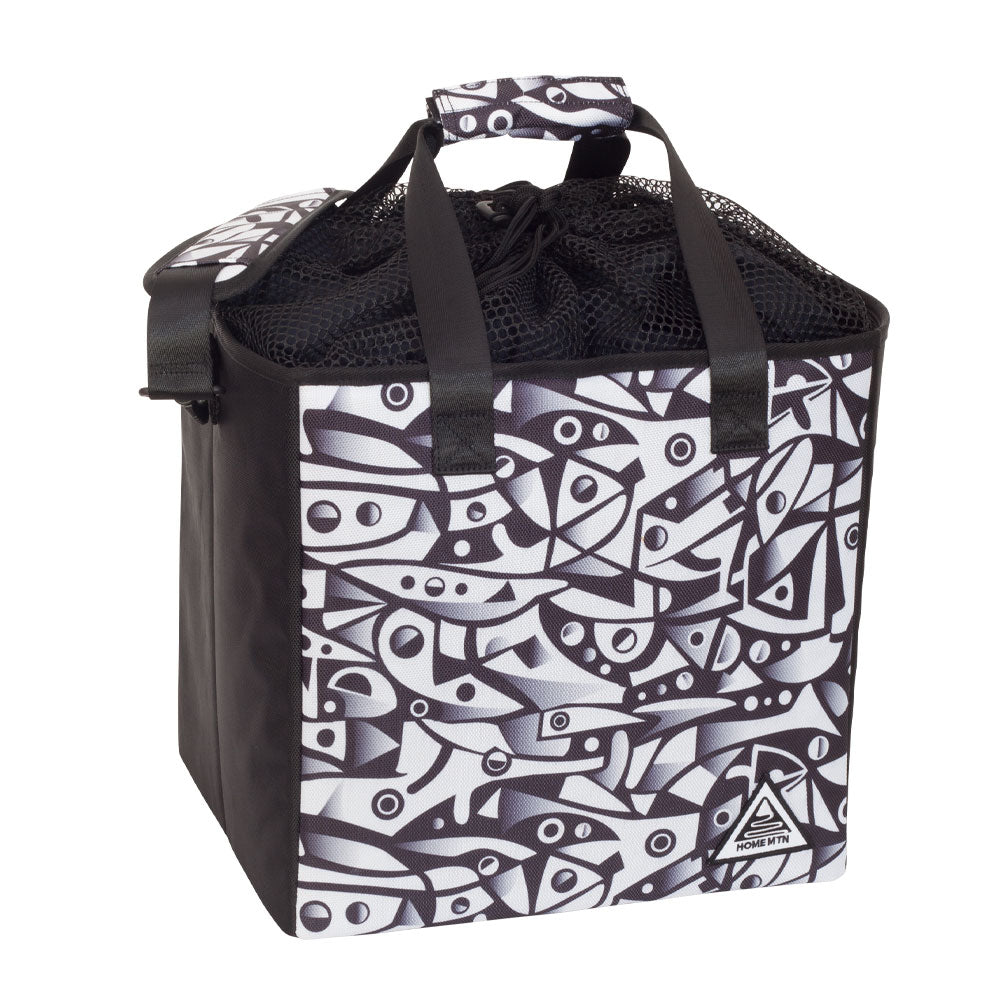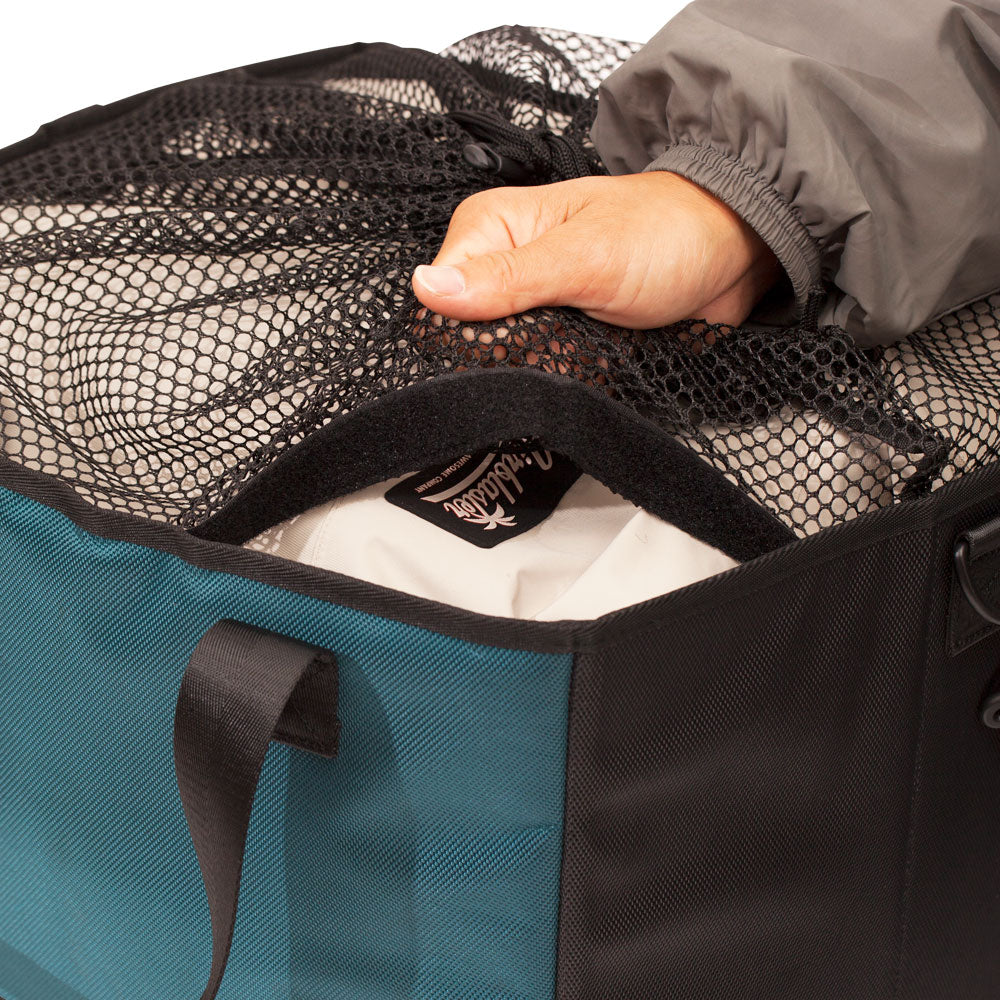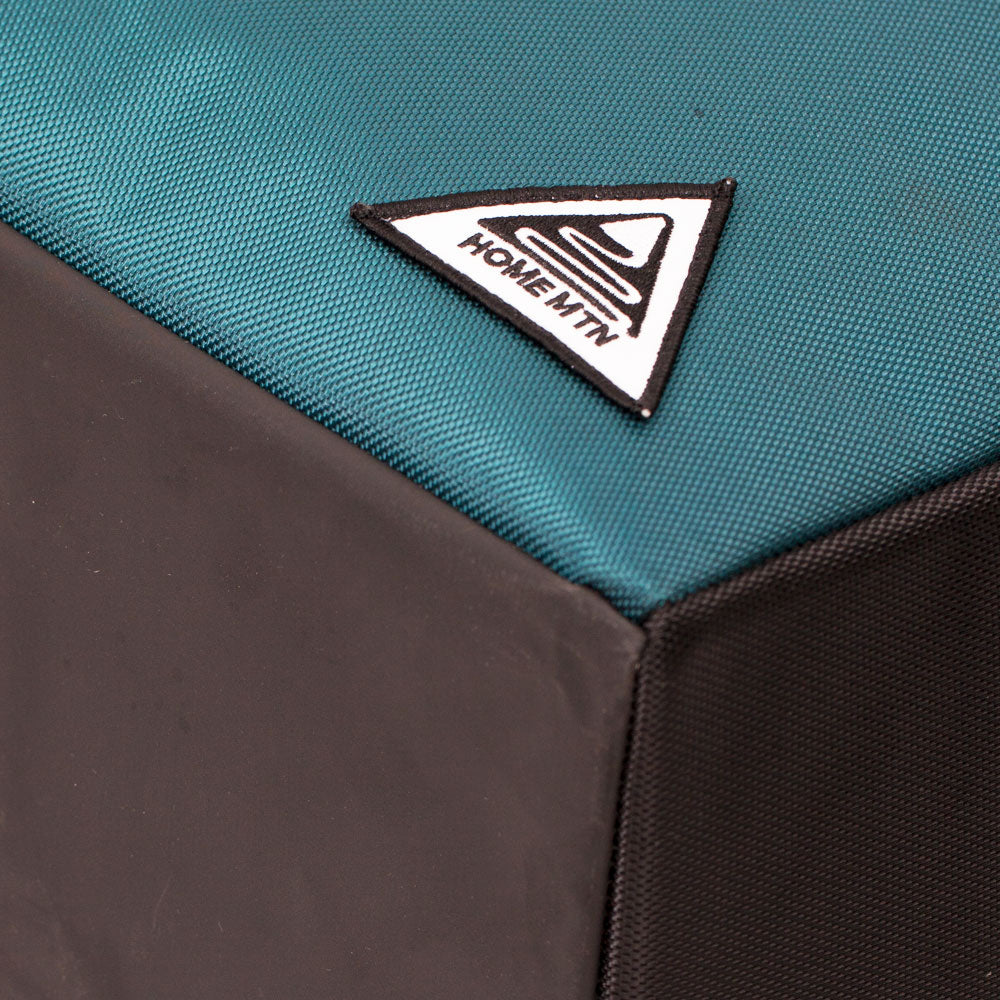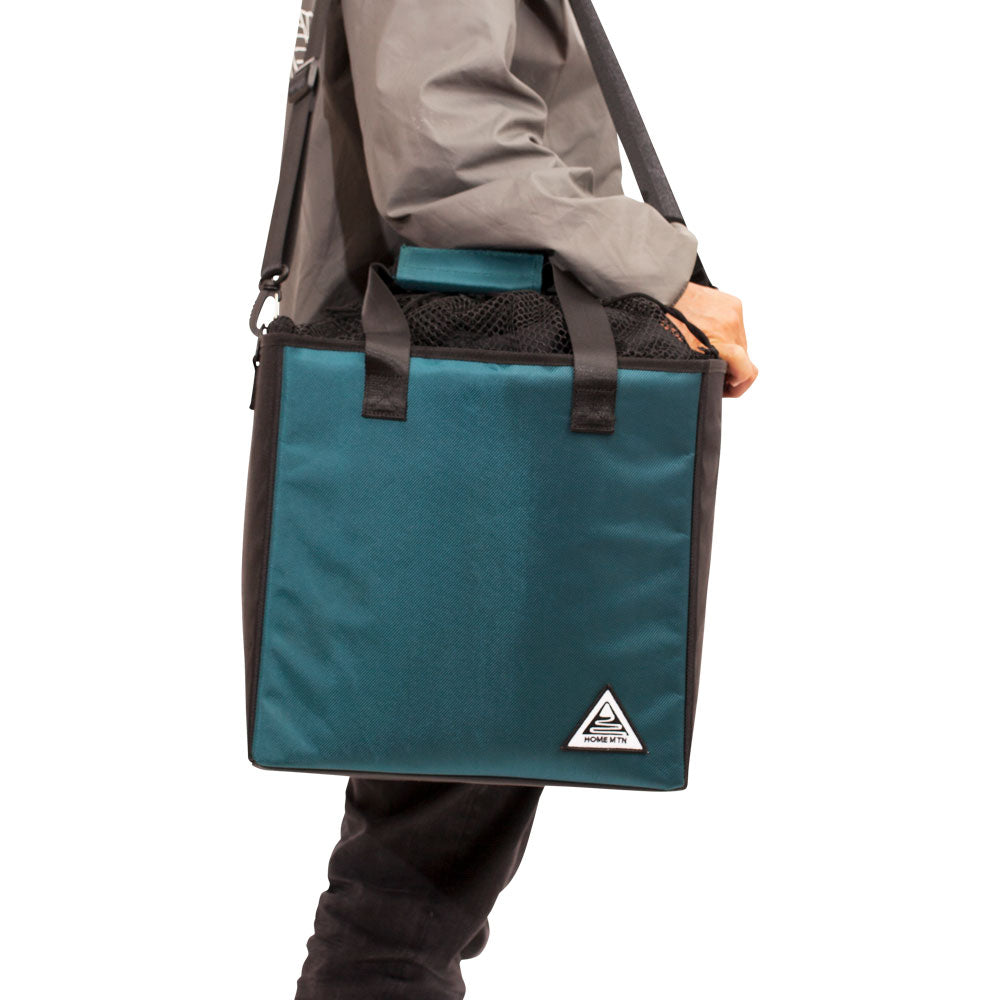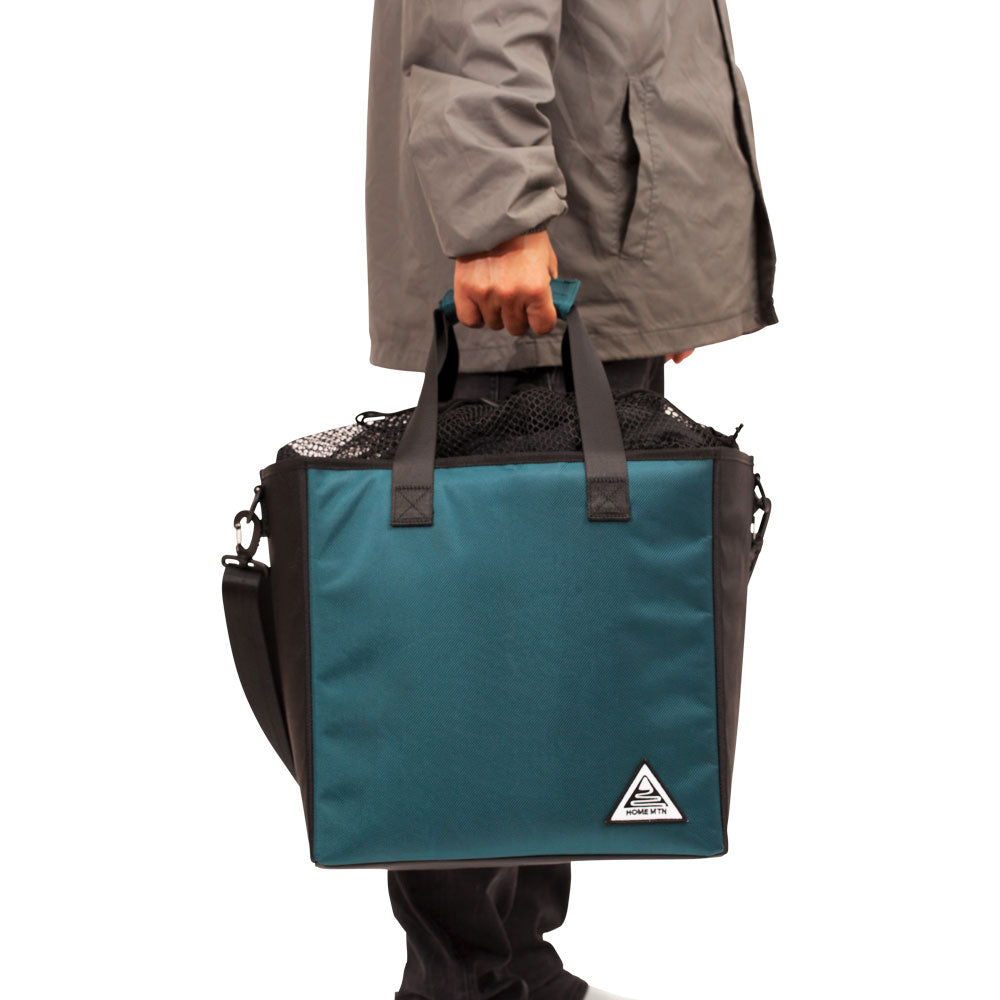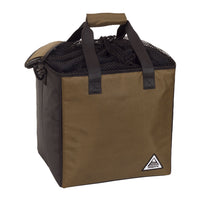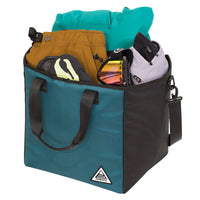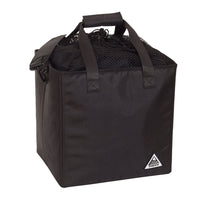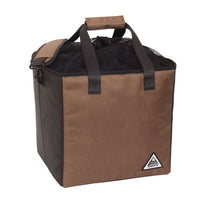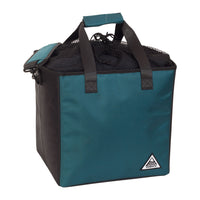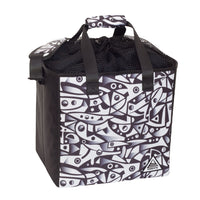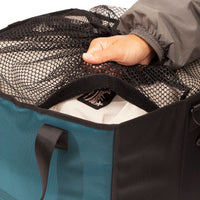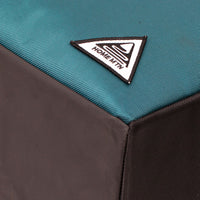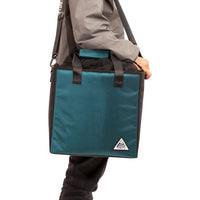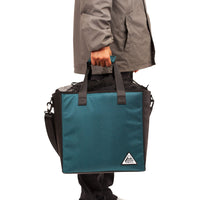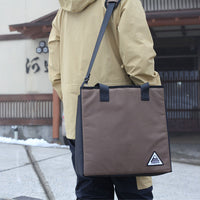 Description
Brand Description
Shipping and Returns
It is just the right size to carry with boots, wear, gloves, goggles, etc. with about half size bags of Box Tote 2.0. With this bag, even if you get a friend's car, it doesn't get in the way and you won't get the car polluting.


●Various items are stored in bulk!
●Removable mesh
●Uses a turbine with excellent waterproofness at the bottom
●A shoulder strap attached

[Material]
100% polyester

[Size]
W35×D30×H35cm

OMCC (OMCC) - Ocean × Mountain × City × Creation is a brand that plans and designs items that are useful, fun, and different and original for use when playing in the ocean (OCEAN), mountains (MOUNTAIN), and city (CITY). The brand is planned and designed based on the concept of "ECO+FASHION".

ECO+FASHION" Eco-bags that consider the environment in an easy and fashionable way.

Marine pollution caused by plastic bottles and micro-plastics, including convenience store bags, has become a serious problem.
Water pollution and damage to fish, birds, and animals caused by accidental ingestion of these materials is the responsibility of the humans who created them. It is also the responsibility of the people who created them.
We have planned to make our own eco-bags in the hope that we can help alleviate these problems.
Shipping Instructions

Returns Instructions