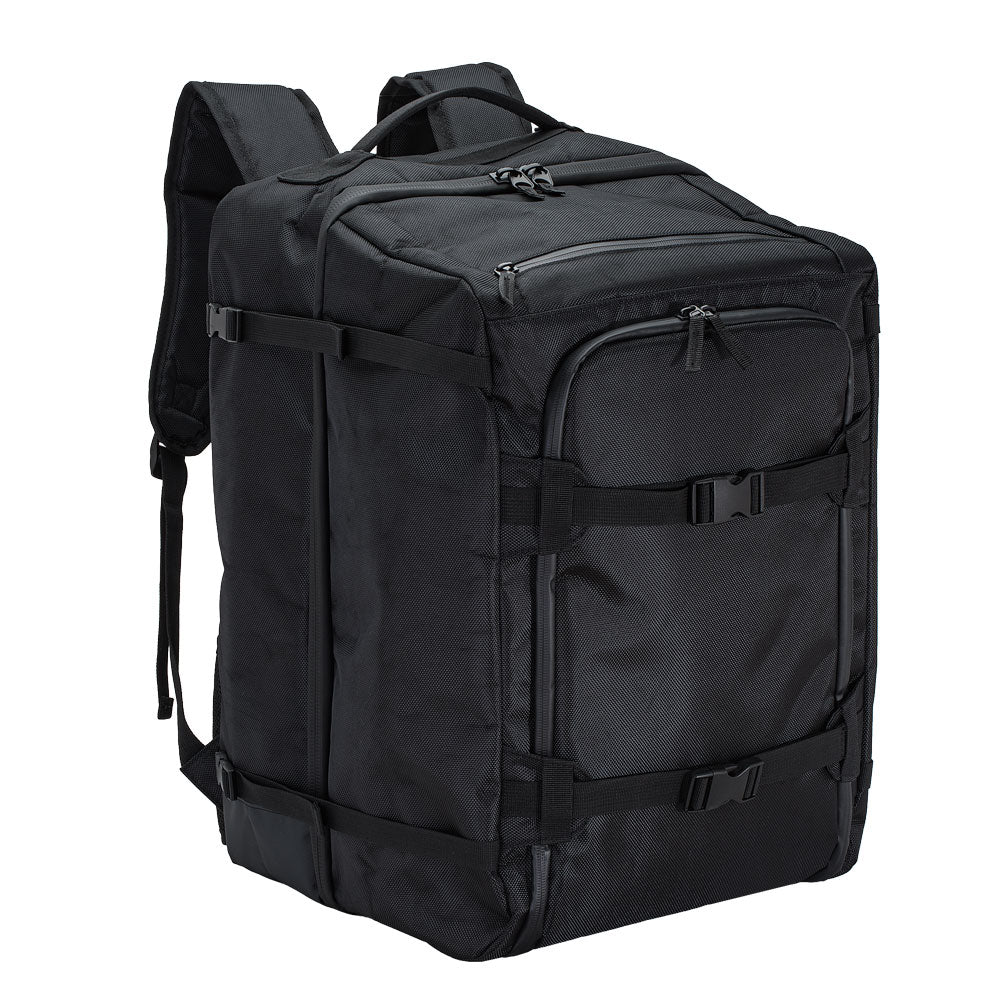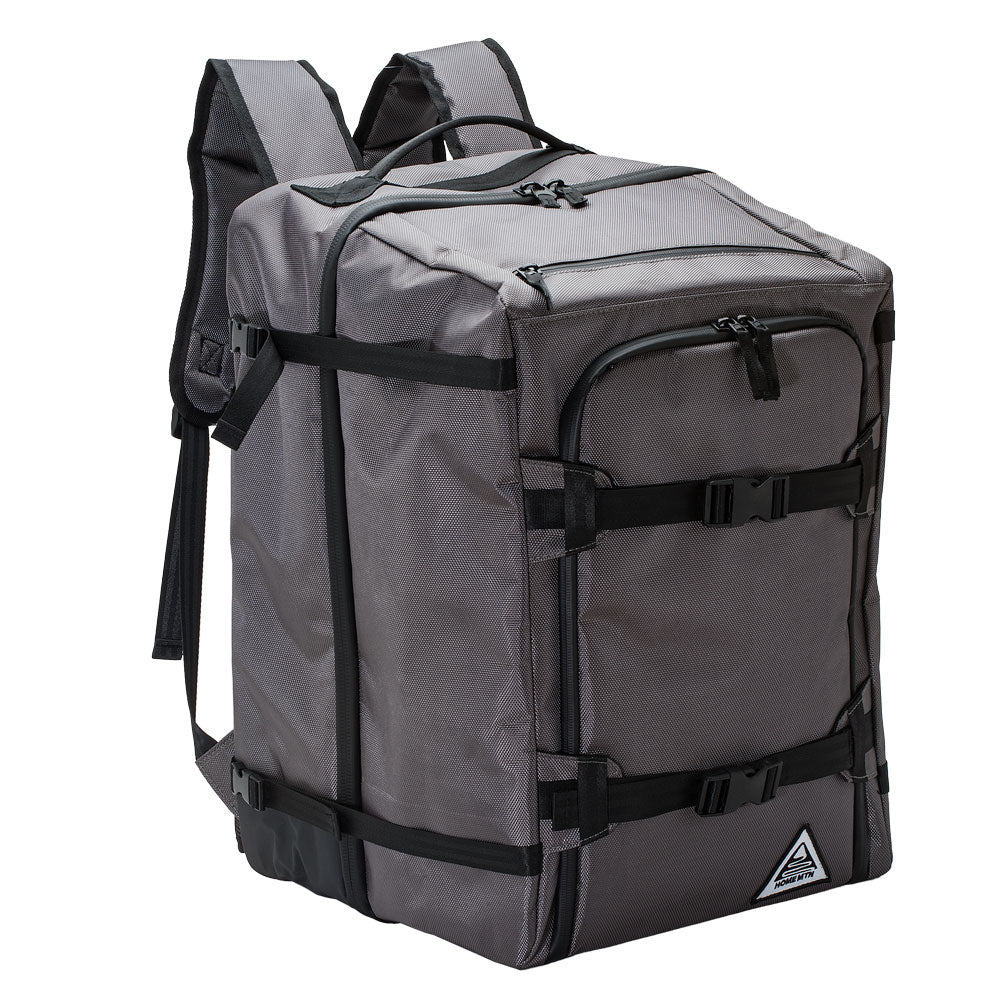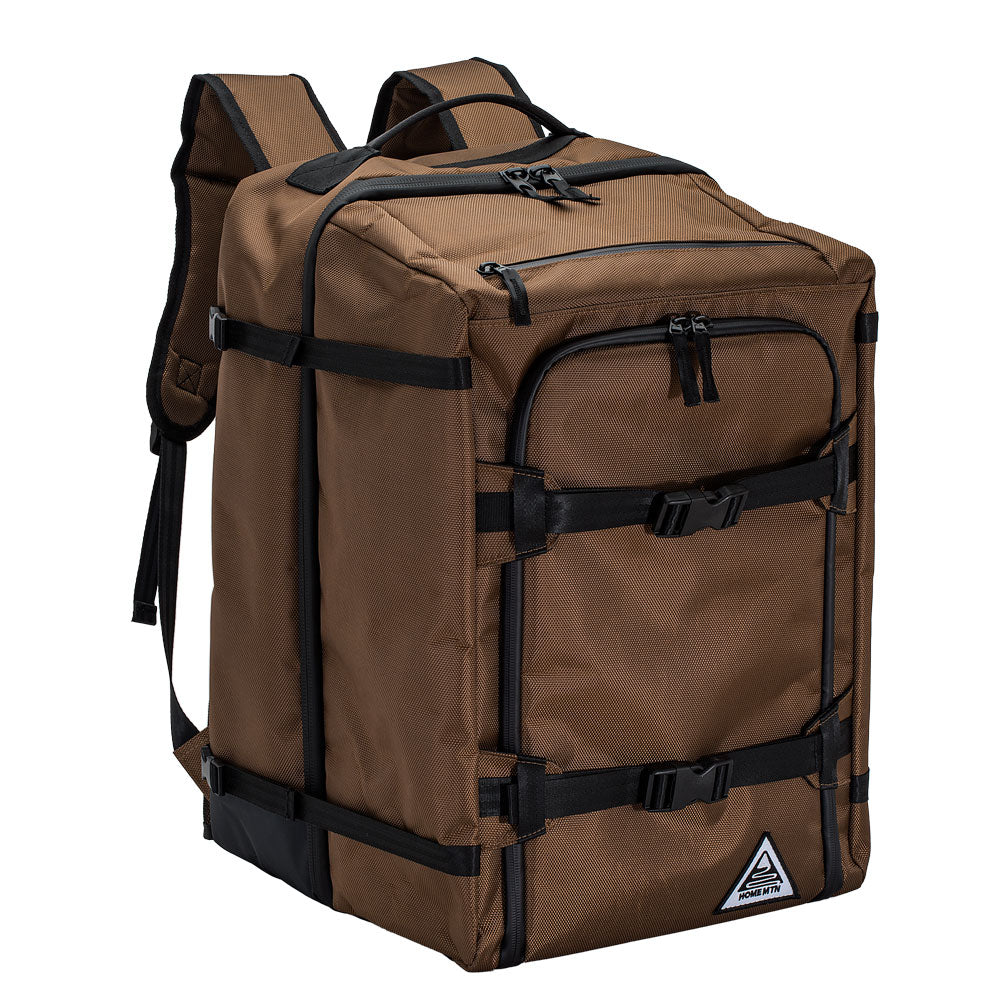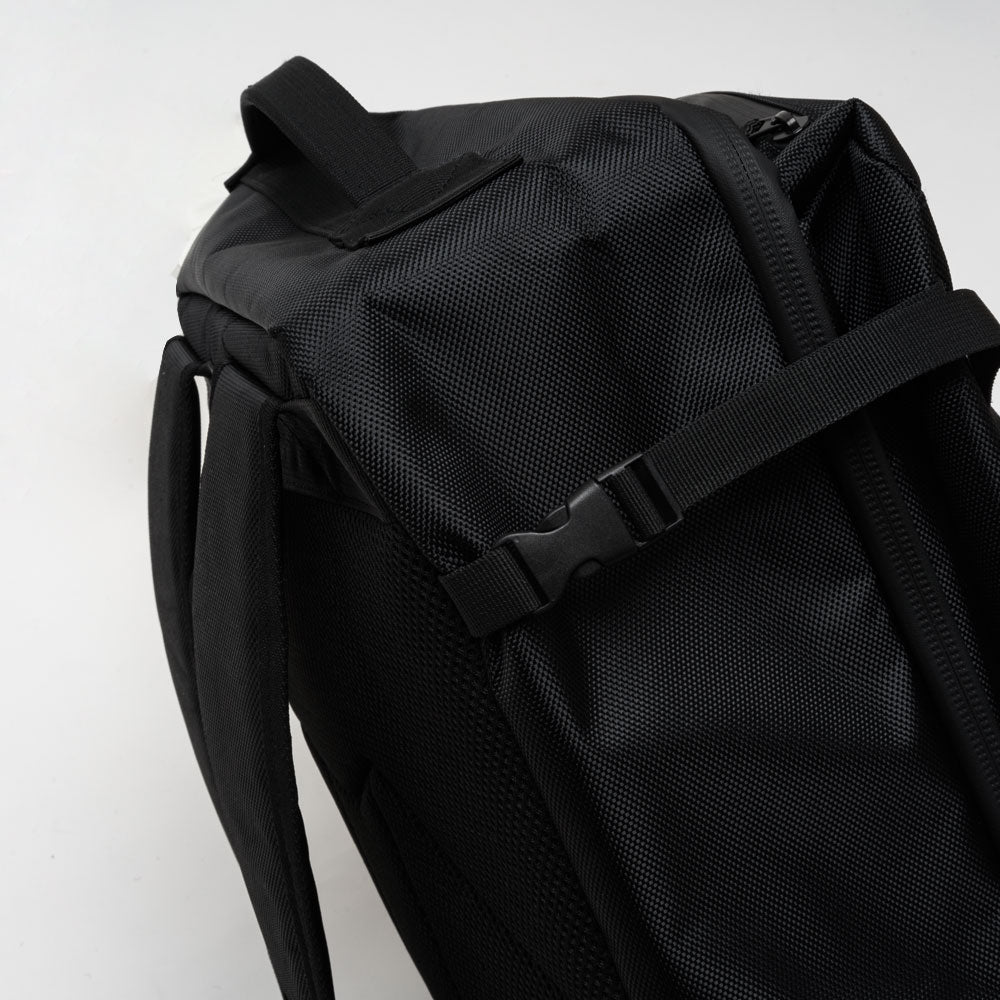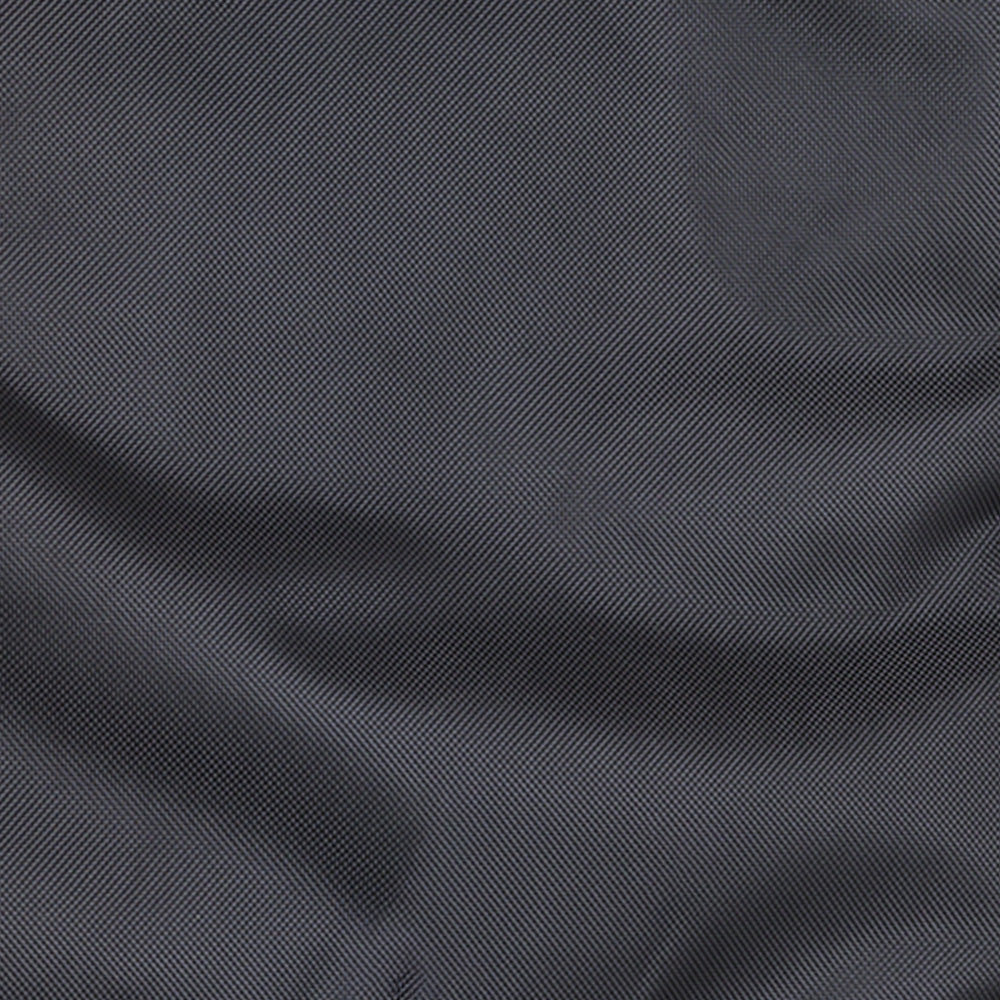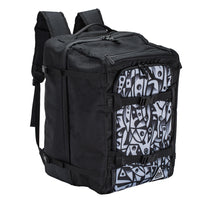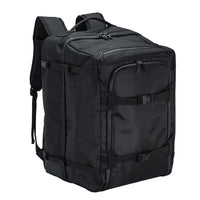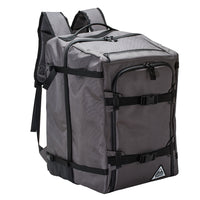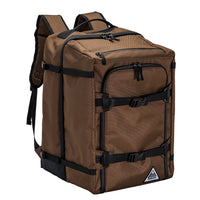 We are discontinuing the delivery note as part of our efforts to be more sustainable. Please include a note in the remarks column, etc., only when necessary.
Description
Brand Description
Boot pocket that allows you to put in and out of boots with your bag standing.
A front pocket with plenty of outerwear to changing clothes. A multi -backpack with a carry belt that can tie boards and outerwear.
● Boots can be put in and out with the bag standing up.
● Plenty of luggage for 2 days and 1 night.
● Space for wallets, handkerchiefs, glasses and sweets!
● If you have a small luggage, tighten the side strap to stabilize.
● Boards, outerwear, sleeping bags, etc. can be fixed on the front strap.
● Use tough 1680D nylon.
[Material]
100% polyester
[Size]
W33 X H50 X D33cm
What is HOME MOUNTAIN?

From HOME to MOUNTAIN

When you go out to the snowboard, whether you take your own car or carpool with your companion,
or take a bus or train... the means vary from person to person.
The points needed in each situation are always the same.

HOME MOUNTAIN was born as a transportation gear brand based on the concept of "something easy to use, original, and cool that is a little different from others"

.

We mix specs that can withstand hard use in the snowy mountains with
novel designs and ideas.
We design not only for looks, but also for the essence of the product.