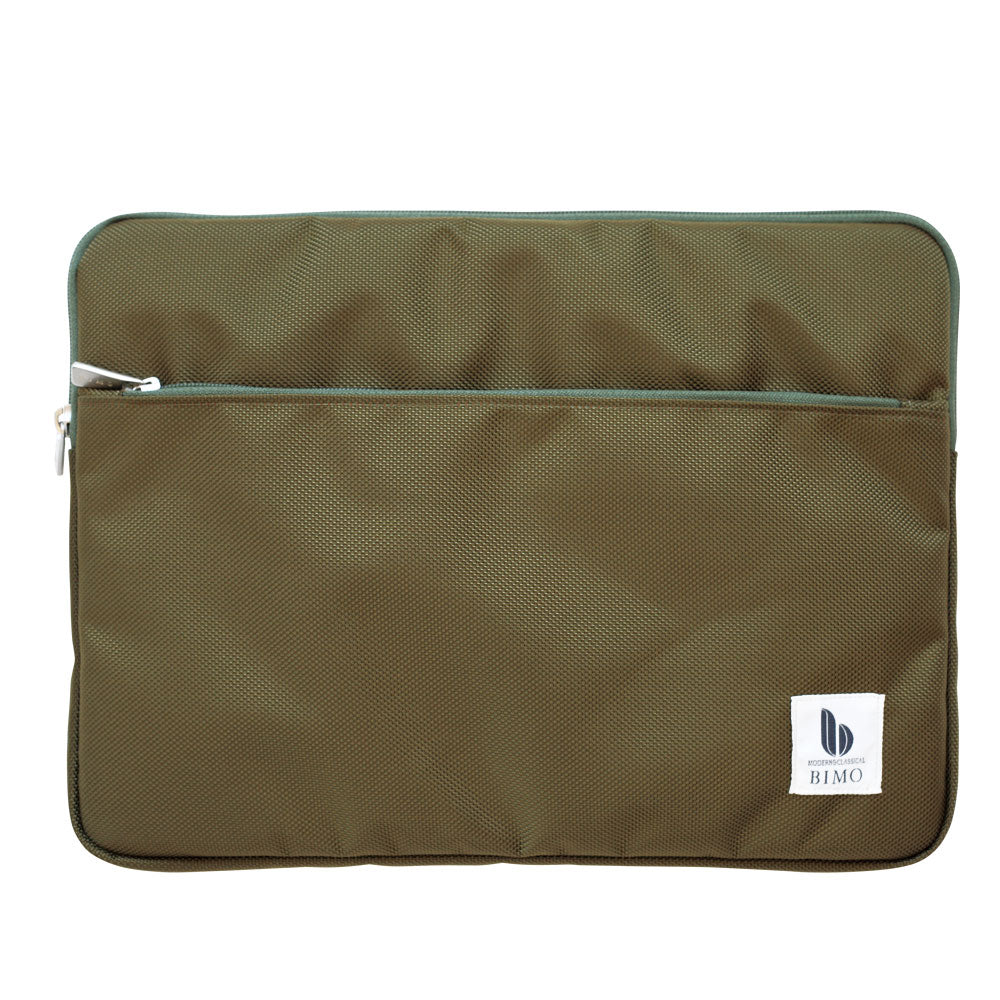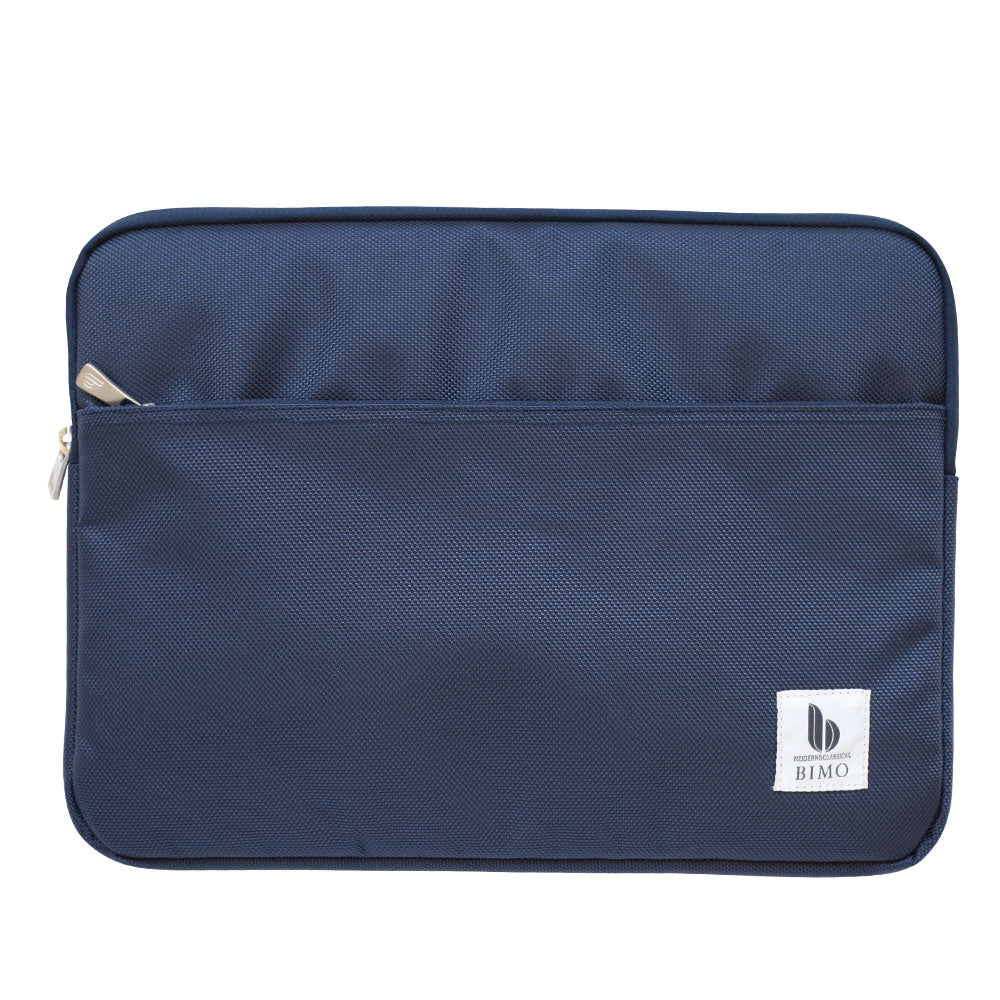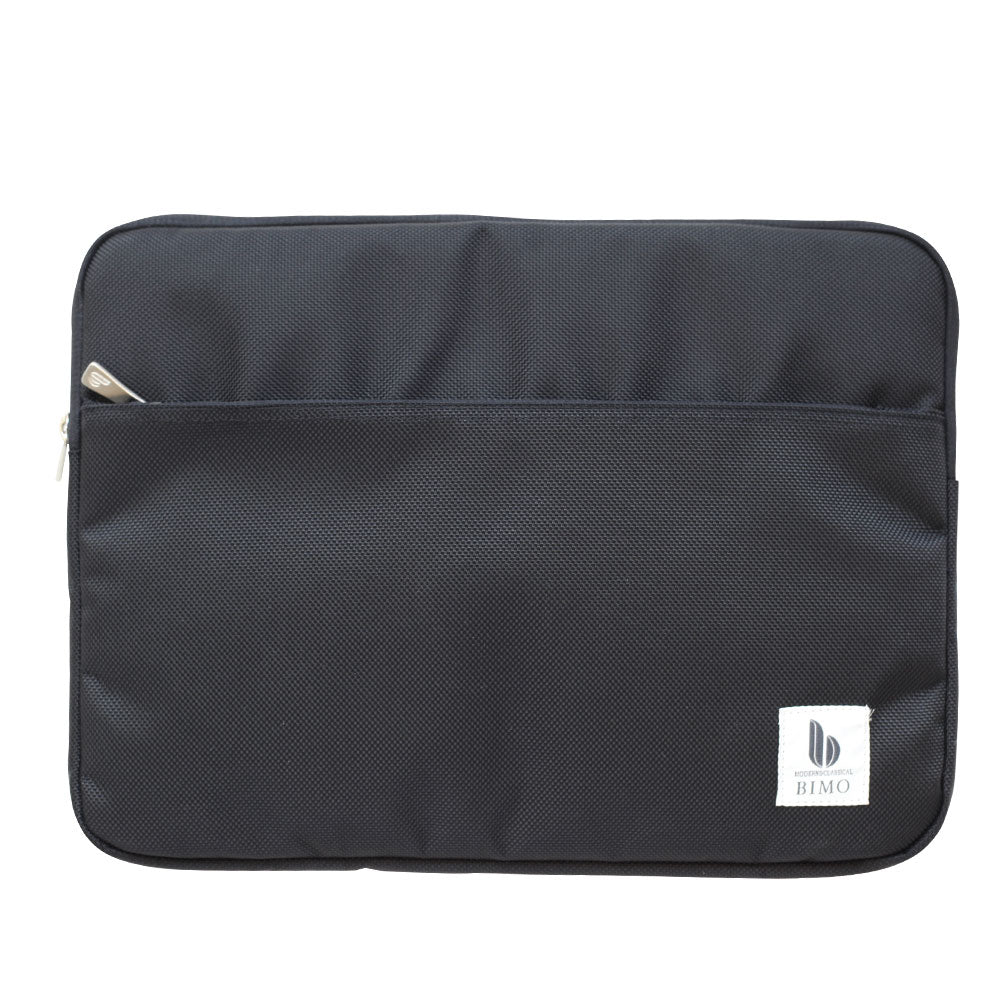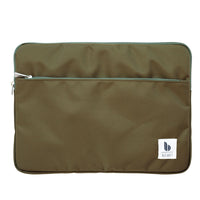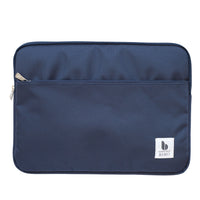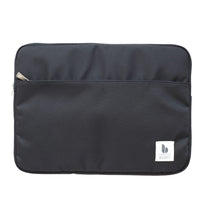 Notebook PC Zip Case-Military Collection 13 inches
We are discontinuing the delivery note as part of our efforts to be more sustainable. Please include a note in the remarks column, etc., only when necessary.
Description
Brand Description
By deploying a large zip pocket on the front of the front side of the case, mice and charging cables can be stored together.
By separating the laptops in the main part, it is possible to carry it without scratching and compact.
● Opening and closing: Upper zipper type
● Lining: The inside of the case is made of a nylon material that is gentle on a laptop computer so that it is hard to scratch even a little.
● Cushion: We use polyethylene pads with excellent protection of 5 mm thick on plane, side, and bottom. This protects your important notebook PC from the impact.
[Material]
Outer fabric: 100% polyester
Lining: 100% nylon
[Size]
13 inch compatible [340 x 255mm x 25mm internal dimension]
What is BIMO?

The word BIMO means to have two elements. Fashion and functionality.
Basic black and gray-colored items that we see everyday.
For some reason, they all look the same. They have functionality, but something is missing.
Just by adding something, things can be turned around 180 degrees.
Things that are exciting to use. Things that are convenient and safe to use.
For some reason, laptop cases are all black and gray wet suit material, while clothes have cool designs and cute ones.
Why can't accessories be more fashionable?
BIMO," a laptop case with innovative materials and designs, releases many designs every year, including canvas and tweed materials, and designs in check, hickory, and native stripes.