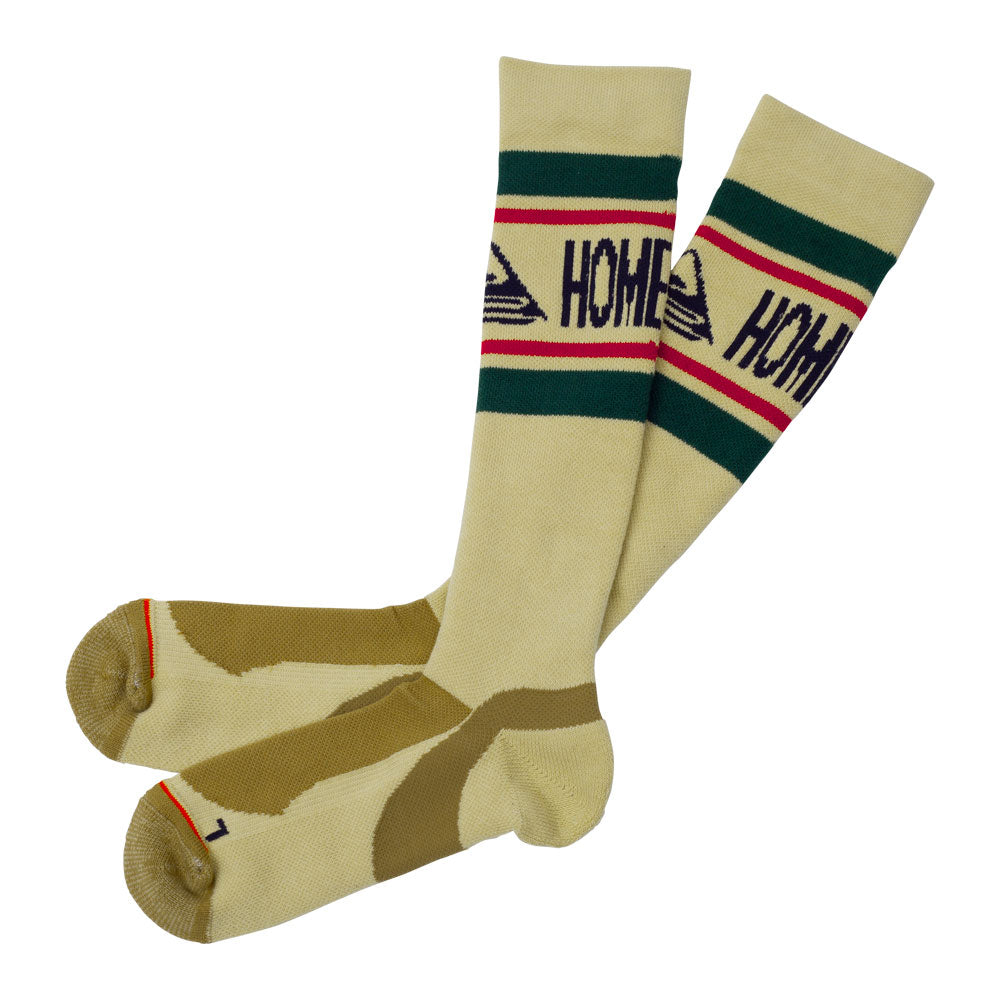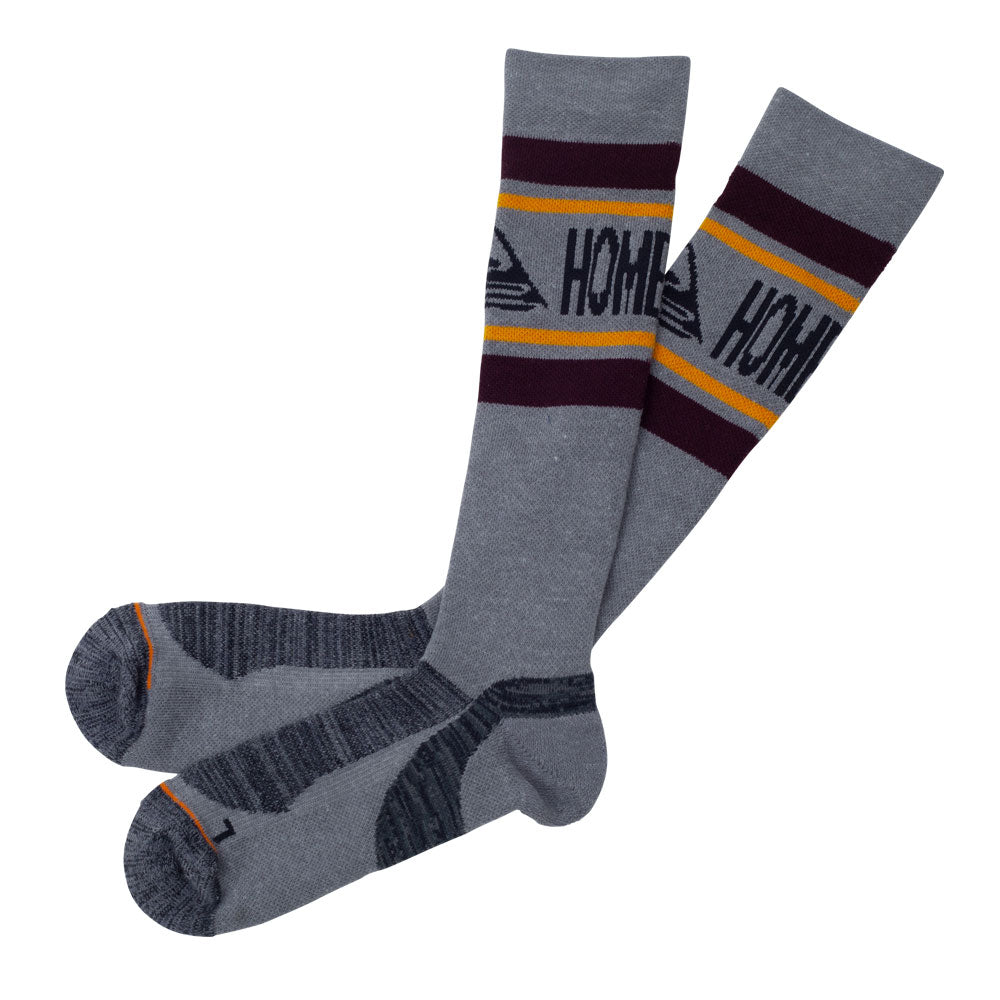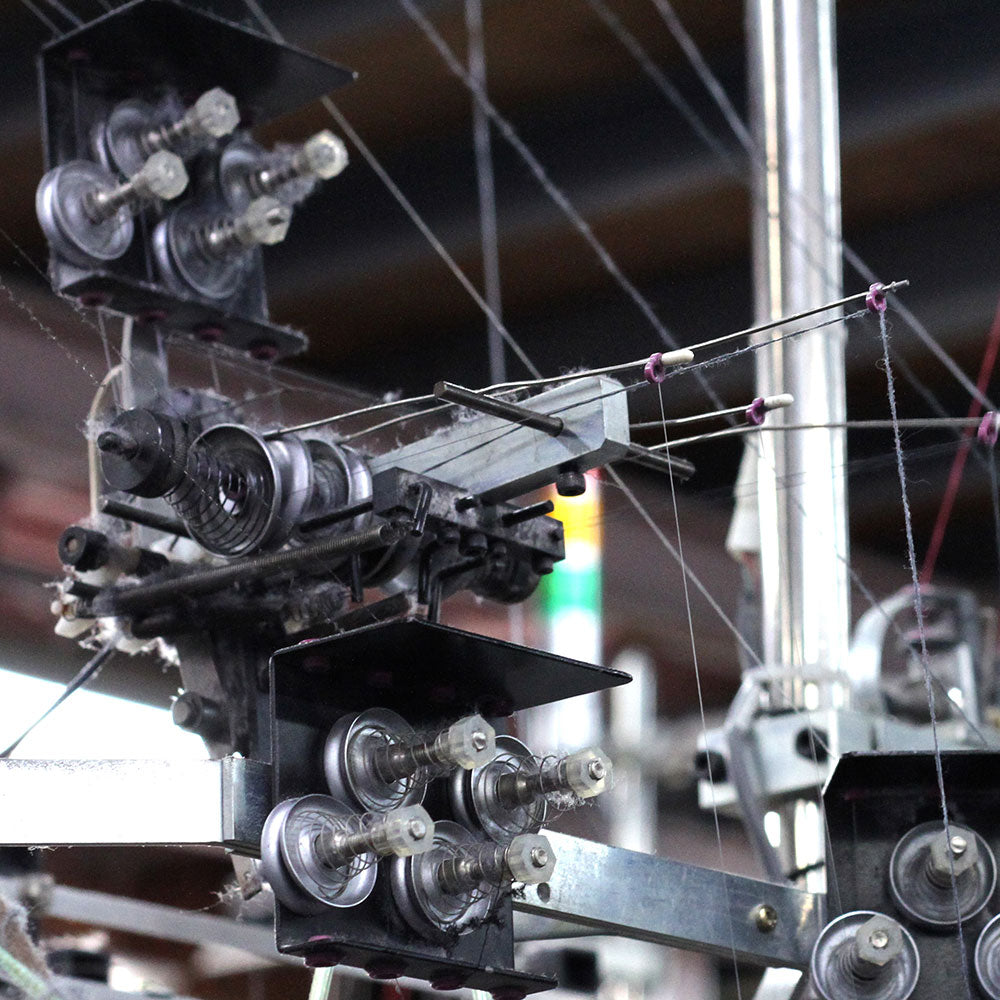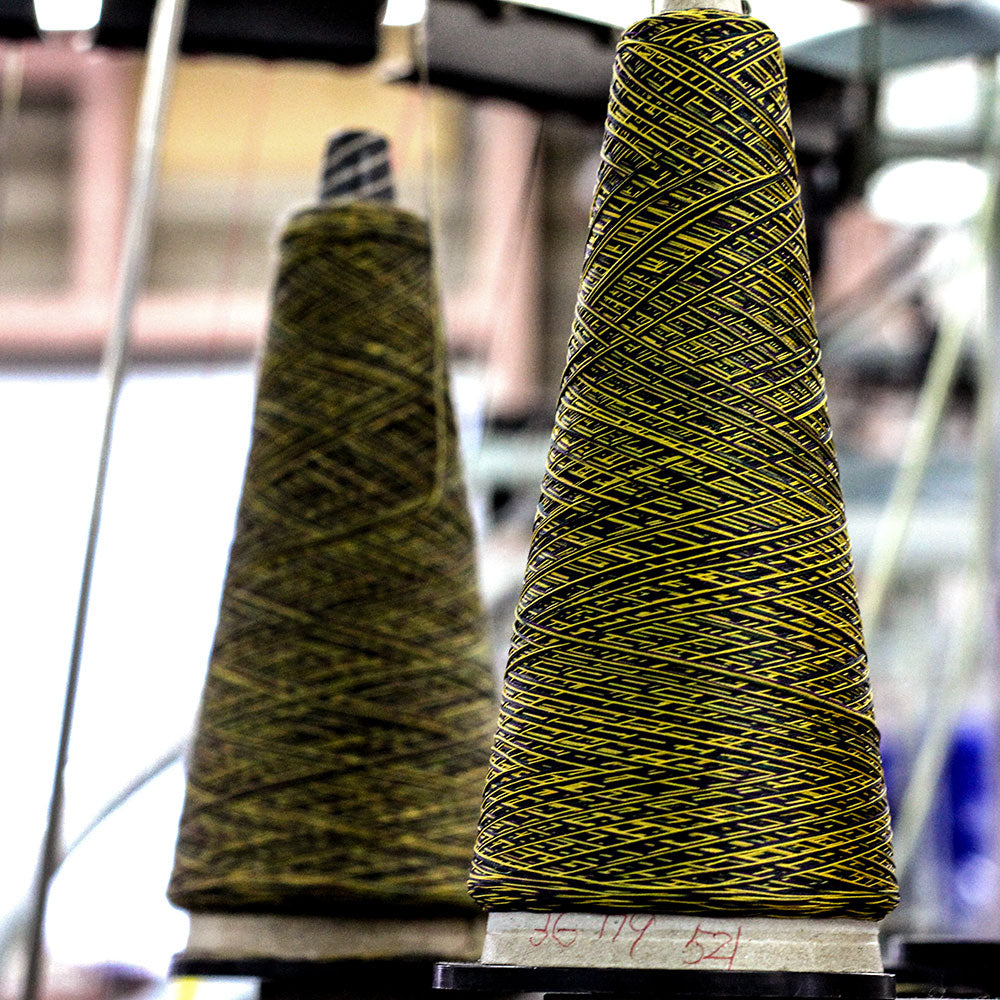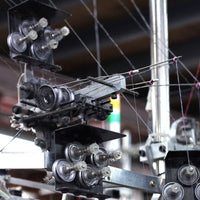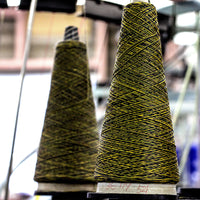 Description
Brand Description
Shipping and Returns
It is a collaboration model with AND SOX, which has a history of 16 years as a snowboard -only sock.
The material is DRALON, a German -born acrylic fiber.
This yarn is made of a special manufacturing method called dry spinning method, and by making the fiber cross section into a dogbone shape, it promotes capillary tube phenomena and provides sweat absorption that is better than normal acrylic and cotton.
By mixing high -quality cotton, it becomes a soft, natural touch and a comfortable wearing comfort, making it a material with excellent sweat -absorbing and drying and heat retention. It also has a deodorant effect that suppresses the odor caused by sweat due to the natural antibacterial and deodorant processing of natural antibacterial and deodorant processing, which has been certified by the Fiber Evaluation Technology Council. Processing drugs use natural organic systems to provide safety in the human body and environment.
It is the best snowboard socks by knitting this material with the amount of 3 pairs of general socks. Nylon thread with excellent durability is blended between the toes and the heel, and the instep, heel, and arches have moderate compression effects.
[Material]
Cotton acrylic Others
[Size]
S/M size (21-24cm)
L/XL size (25-28cm)
OMCC (OMCC) - Ocean × Mountain × City × Creation is a brand that plans and designs items that are useful, fun, and different and original for use when playing in the ocean (OCEAN), mountains (MOUNTAIN), and city (CITY). The brand is planned and designed based on the concept of "ECO+FASHION".

ECO+FASHION" Eco-bags that consider the environment in an easy and fashionable way.

Marine pollution caused by plastic bottles and micro-plastics, including convenience store bags, has become a serious problem.
Water pollution and damage to fish, birds, and animals caused by accidental ingestion of these materials is the responsibility of the humans who created them. It is also the responsibility of the people who created them.
We have planned to make our own eco-bags in the hope that we can help alleviate these problems.
Shipping Instructions

Returns Instructions