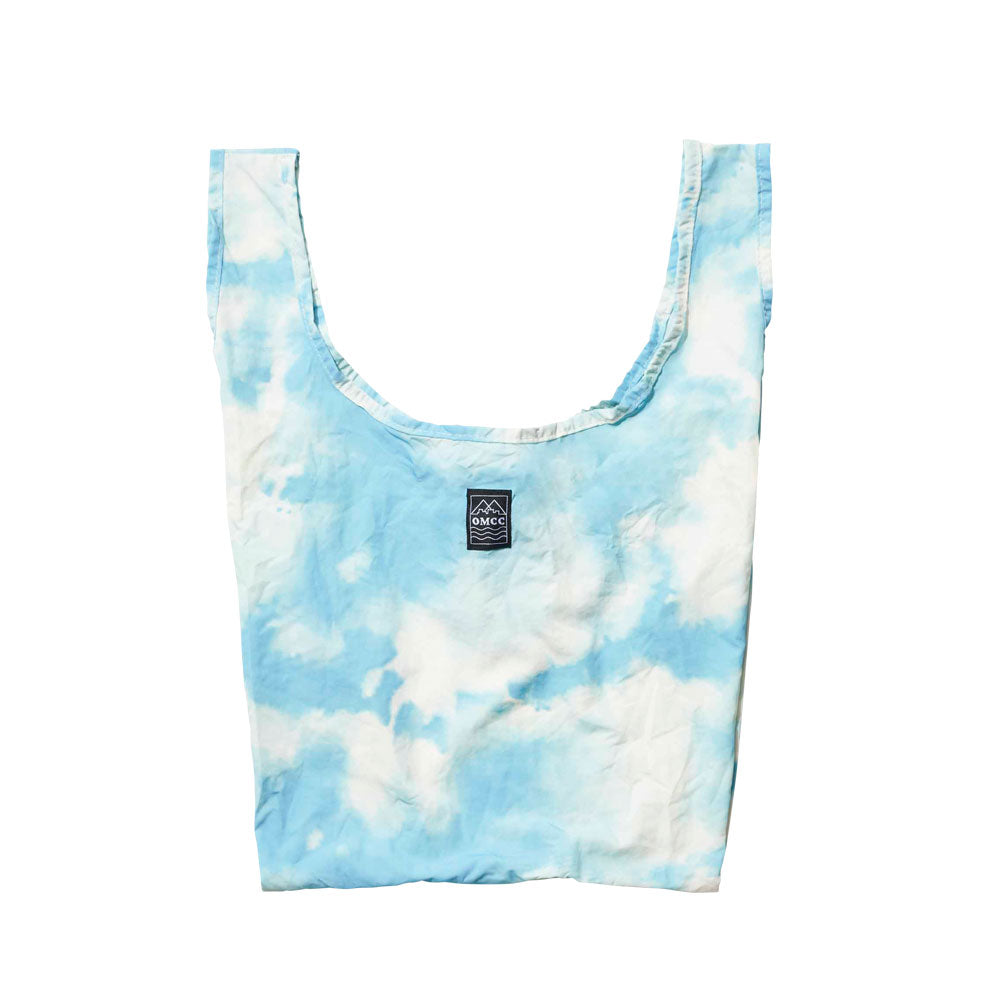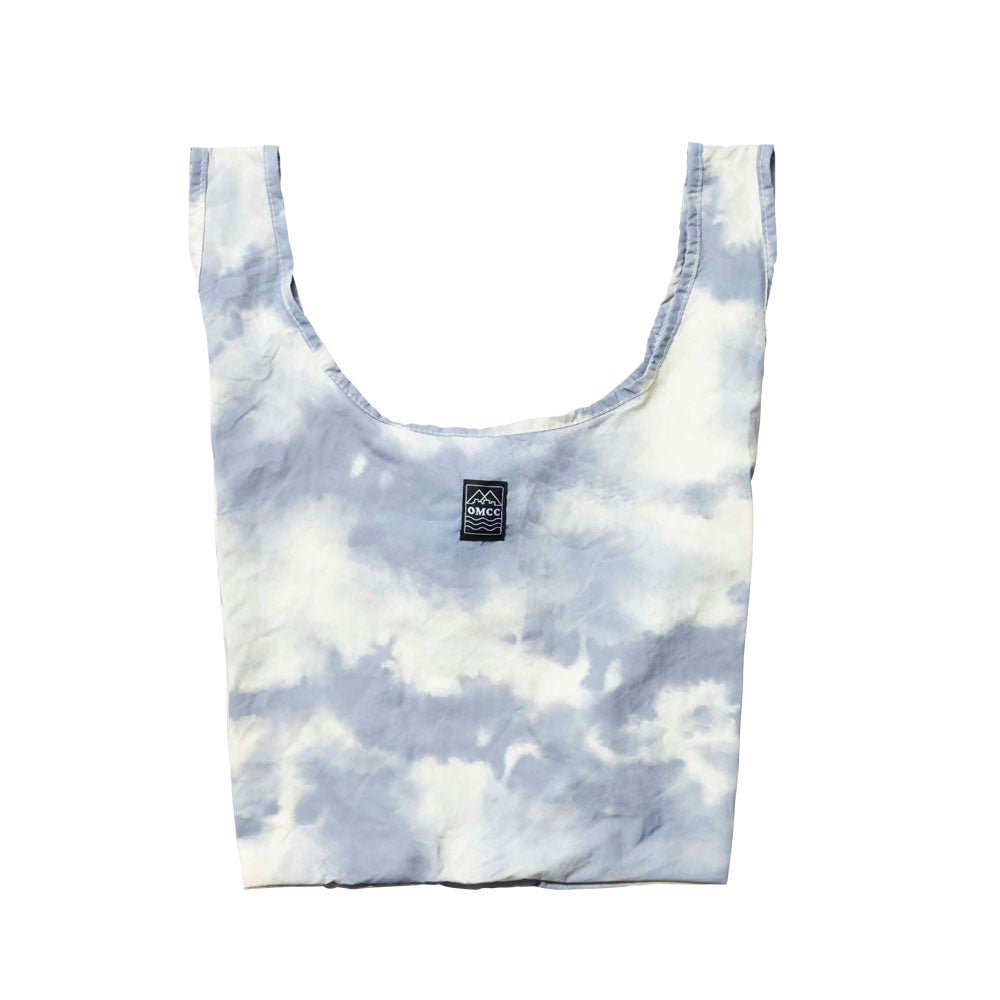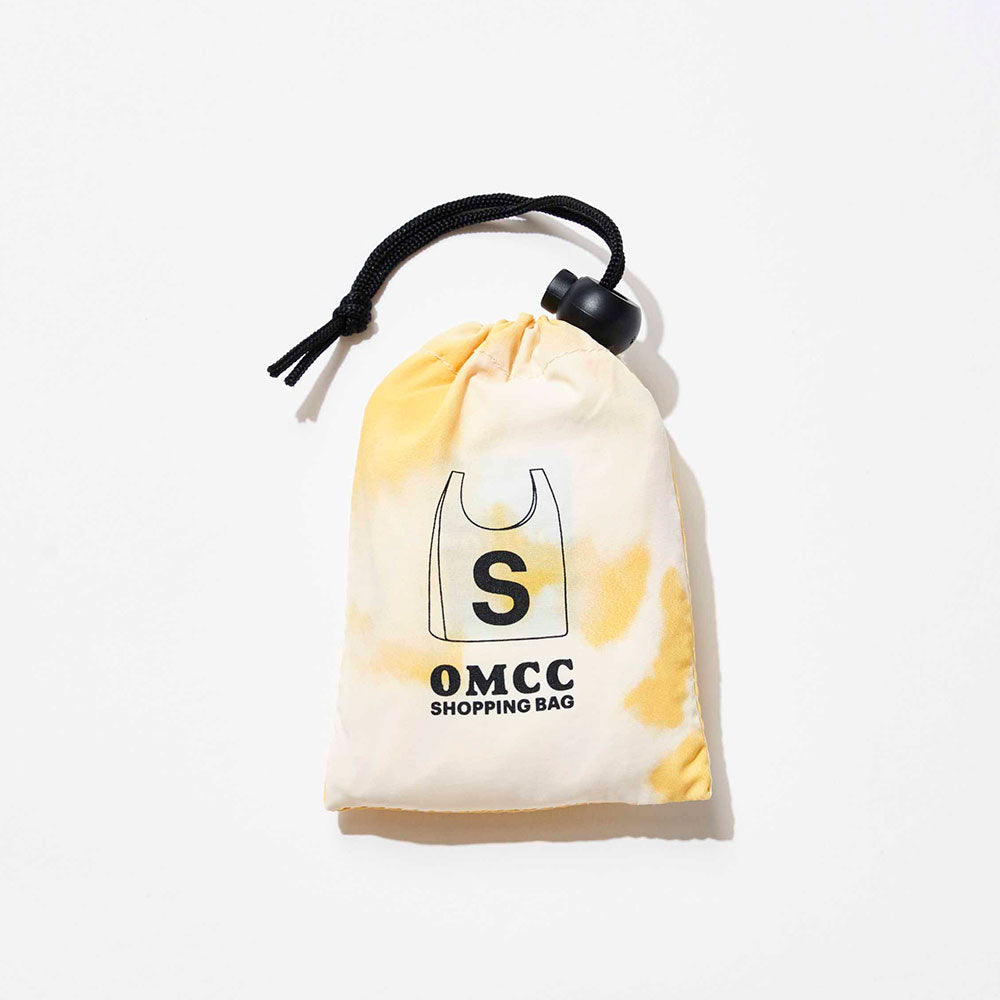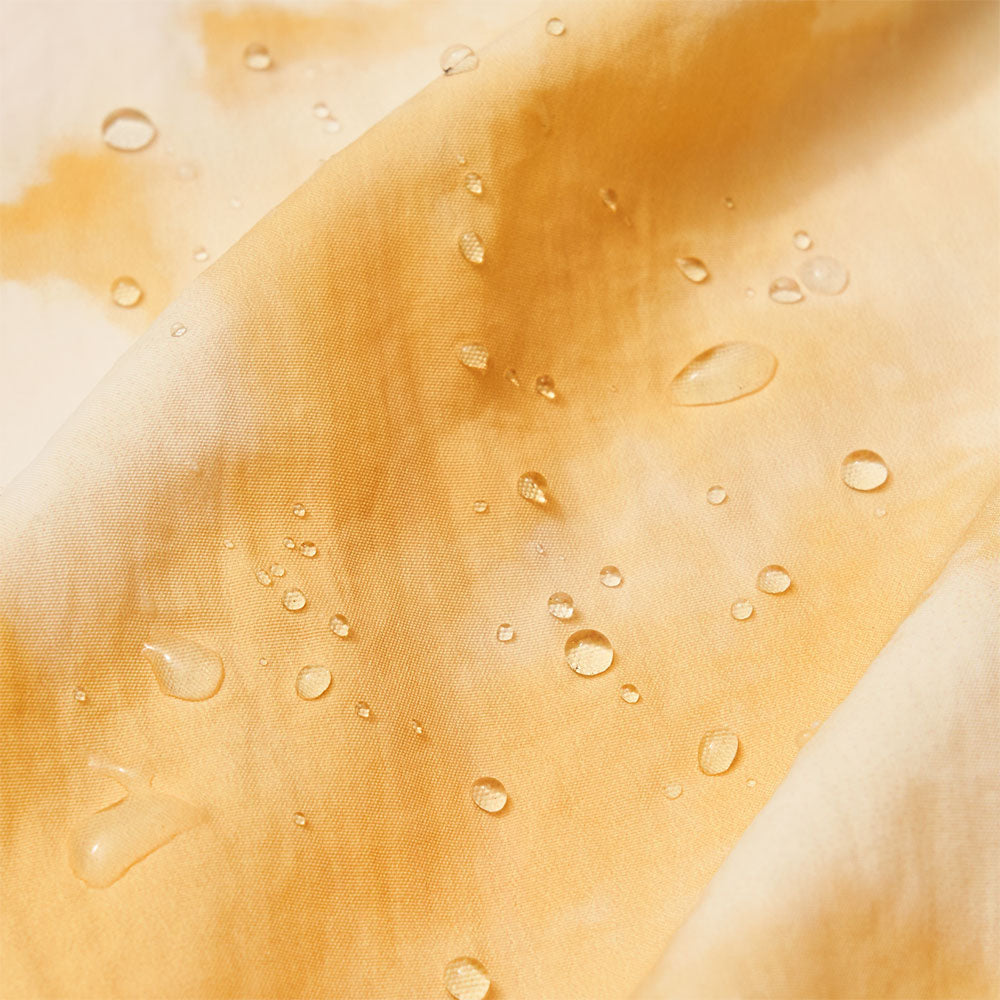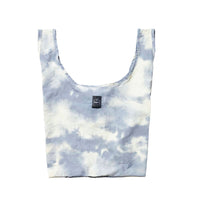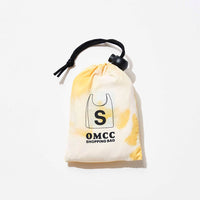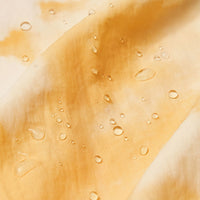 We are discontinuing the delivery note as part of our efforts to be more sustainable. Please include a note in the remarks column, etc., only when necessary.
Description
Brand Description
シンプルな大人タイダイ!
派手でもサイケでも無い少し大人っぽいシンプルなタイダイなのでさまざまなファッションにマッチします。

『ECO+FASHION』簡単におしゃれに環境を考えるエコバッグ。
コンビニバッグをはじめペットボトルやマイクロプラスティックなどによる海洋汚染は深刻な問題になっています。
水質汚染や魚・鳥・動物たちが誤ってそれらを摂取し被害にあうことは、それらを作った我々人間の責任でもあります。
そういう問題を少しでも軽減できればという思いで今回、自分たちなりのエコバッグを企画してみました。

使い勝手がよく、ファッション性を持ち合わせたバッグです。
表裏面共に強い撥水加工を施したナイロン素材を使用していますので多少の雨や汚れにへっちゃらです。
バッグ本体の収納方法も簡単で付属の巾着袋に詰め込むだけ!!
そして使用シーンに合わせて、S、M、Lの3サイズ展開。
※TIEDYEシリーズはS,Mサイズのみの展開です。
どれもそのまま電車移動していただいても違和感の無いおしゃれなデザインに仕上がっています!

【素材】
ナイロン100%

【サイズ】
H30×W28×D19cm


What is OMCC?

Ocean × Mountain × City × Creation
We plan and design items that are useful and fun to use when playing in the ocean (OCEAN), mountains (MOUNTAIN), and city (CITY), as well as original items with a difference. The brand is designed with the concept of original items that are different from the rest.