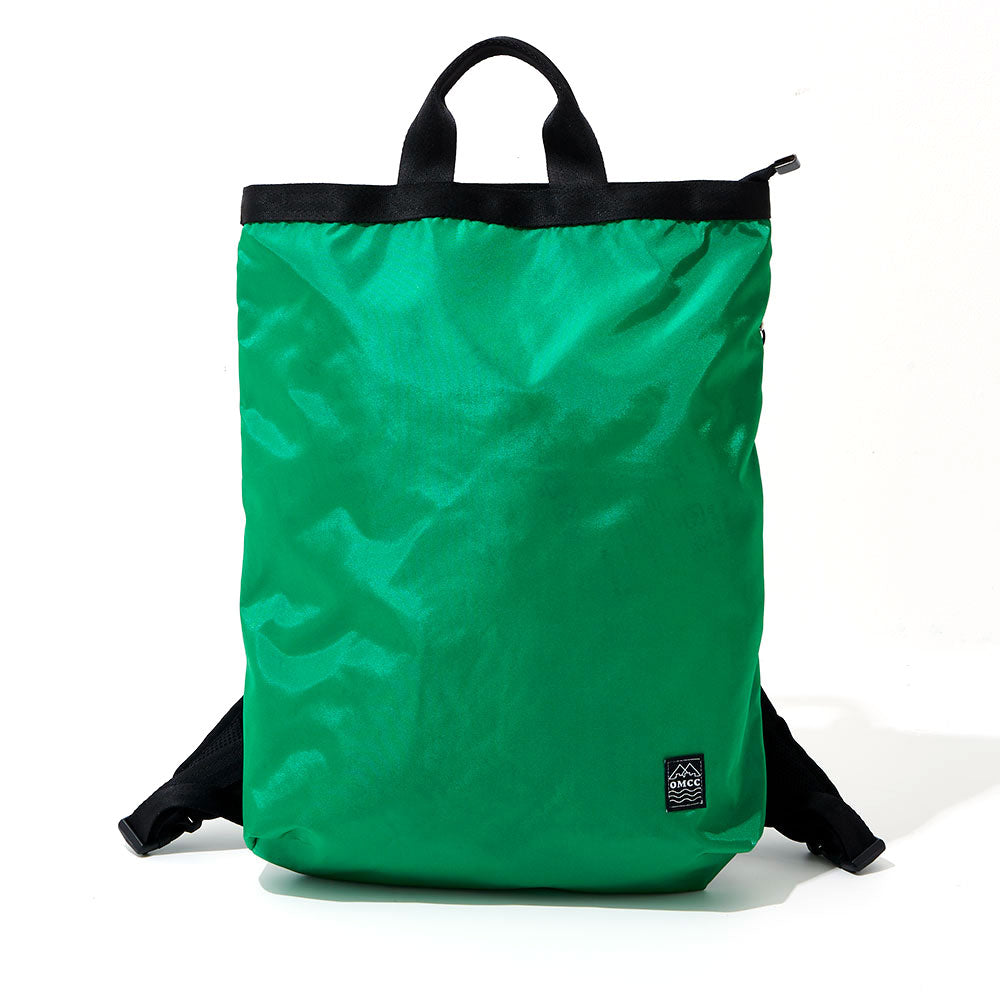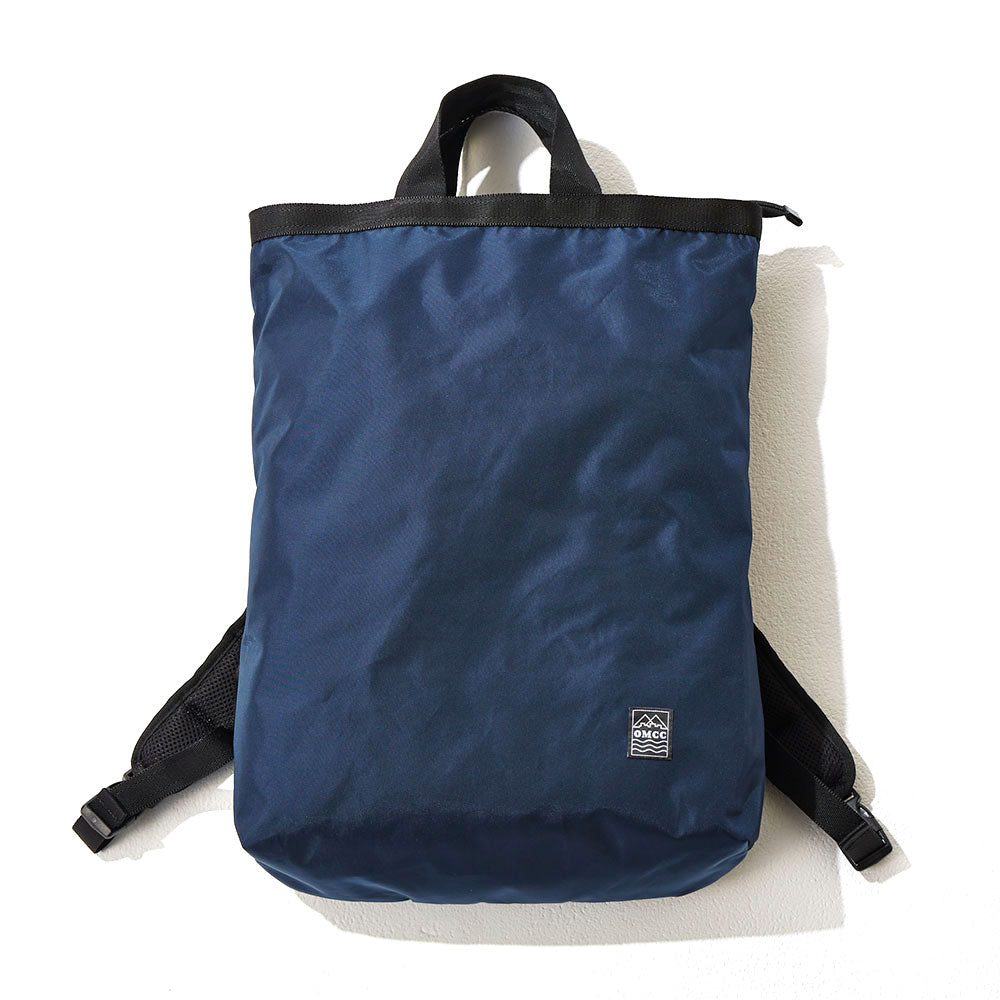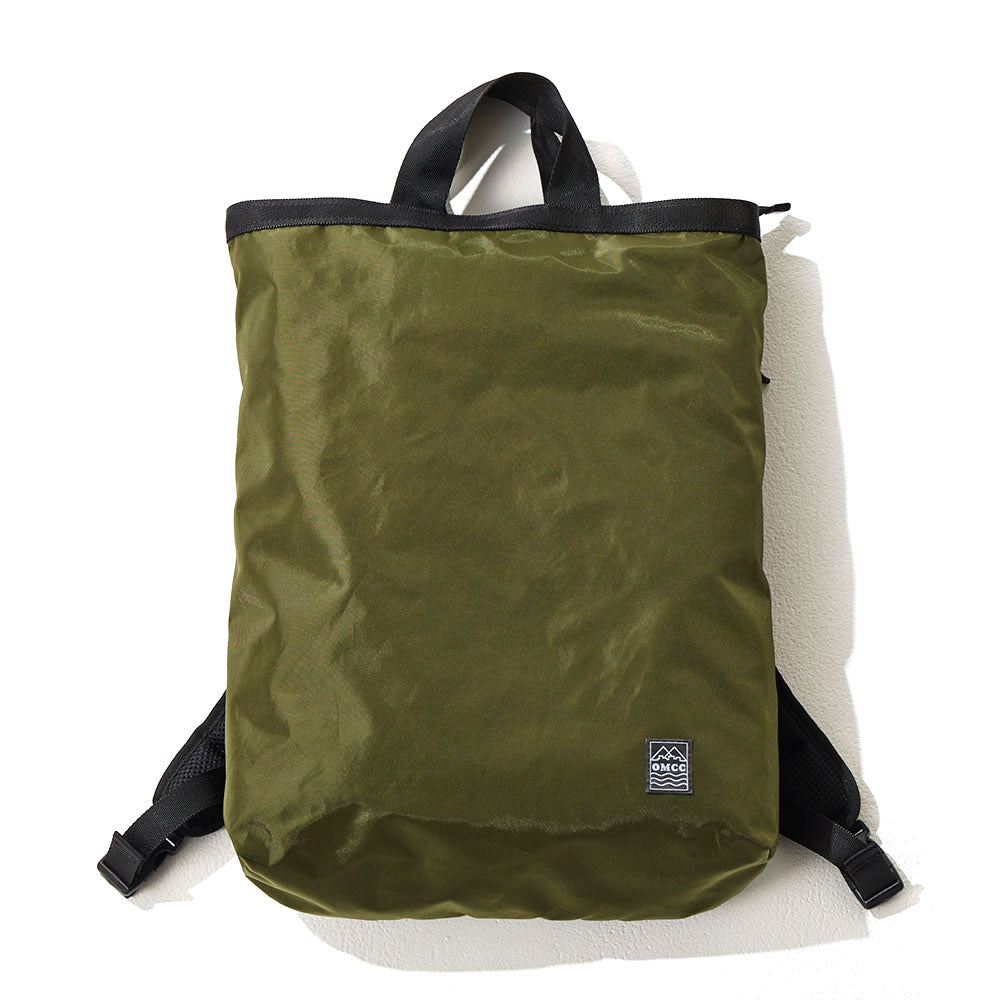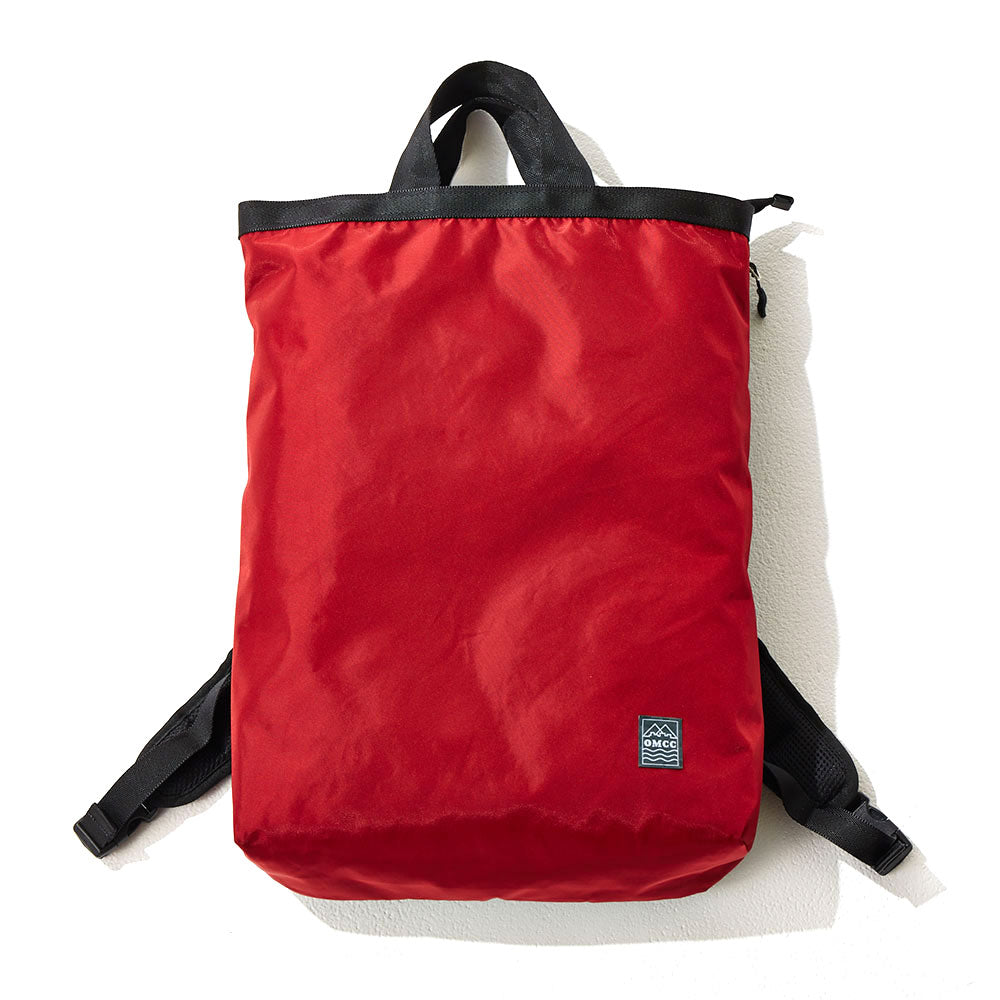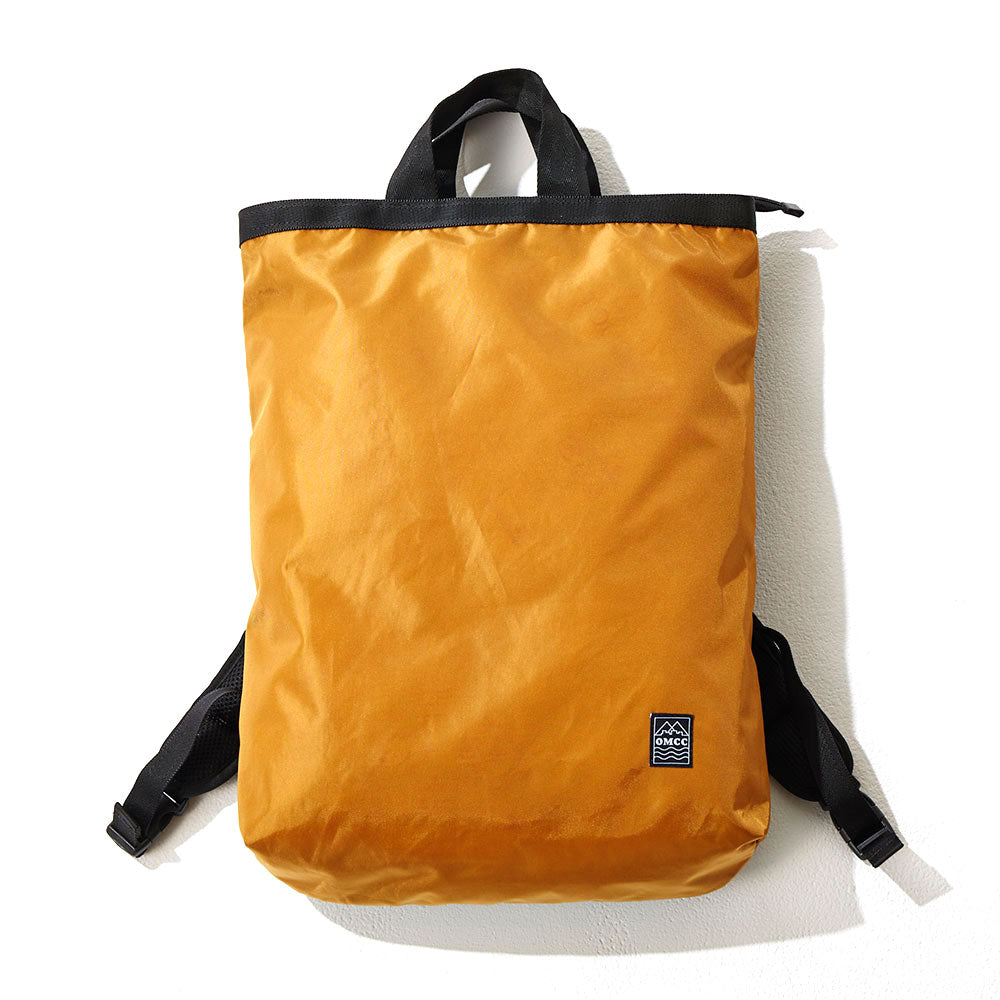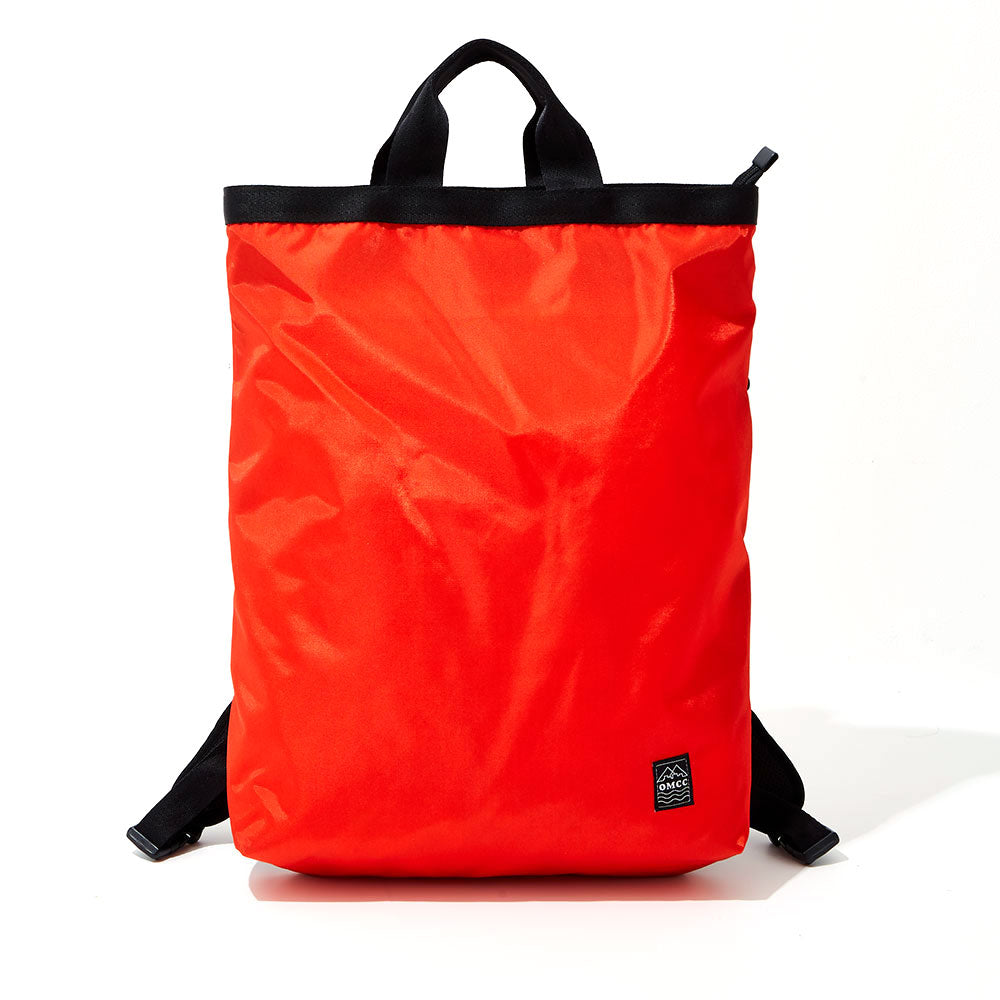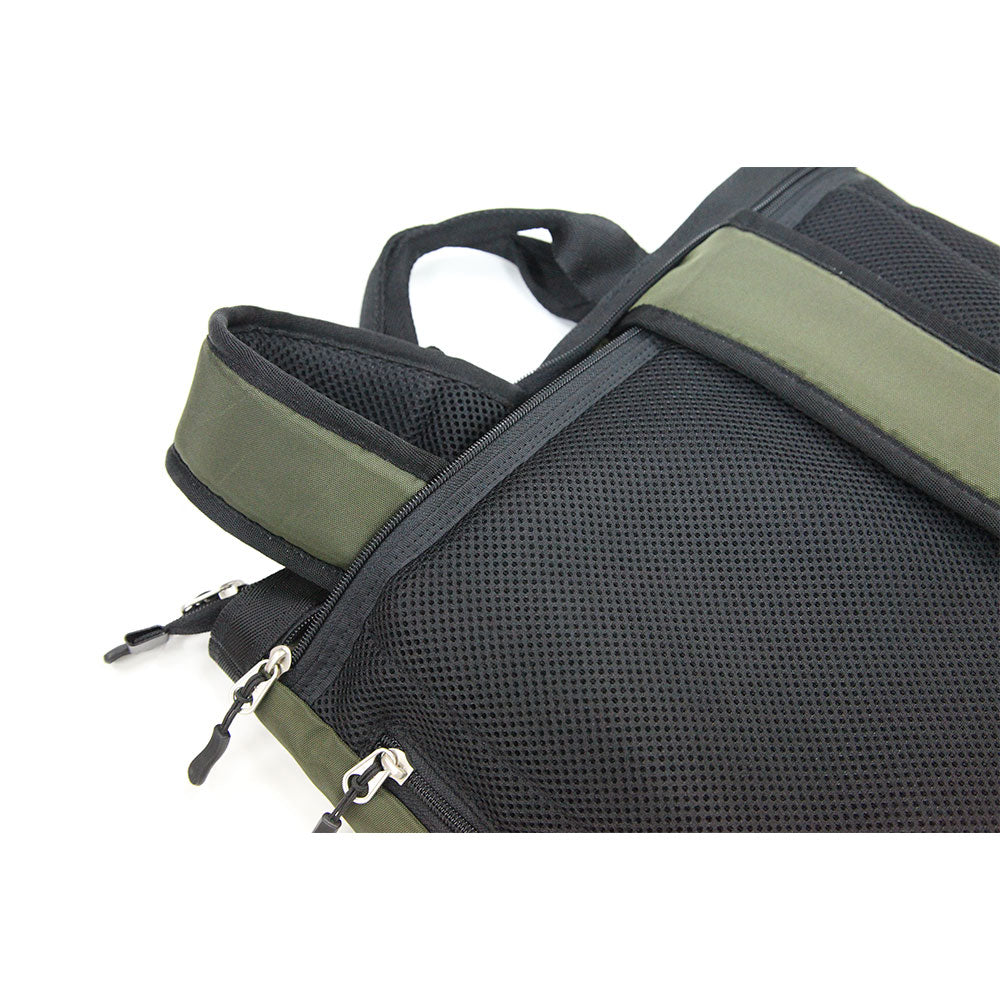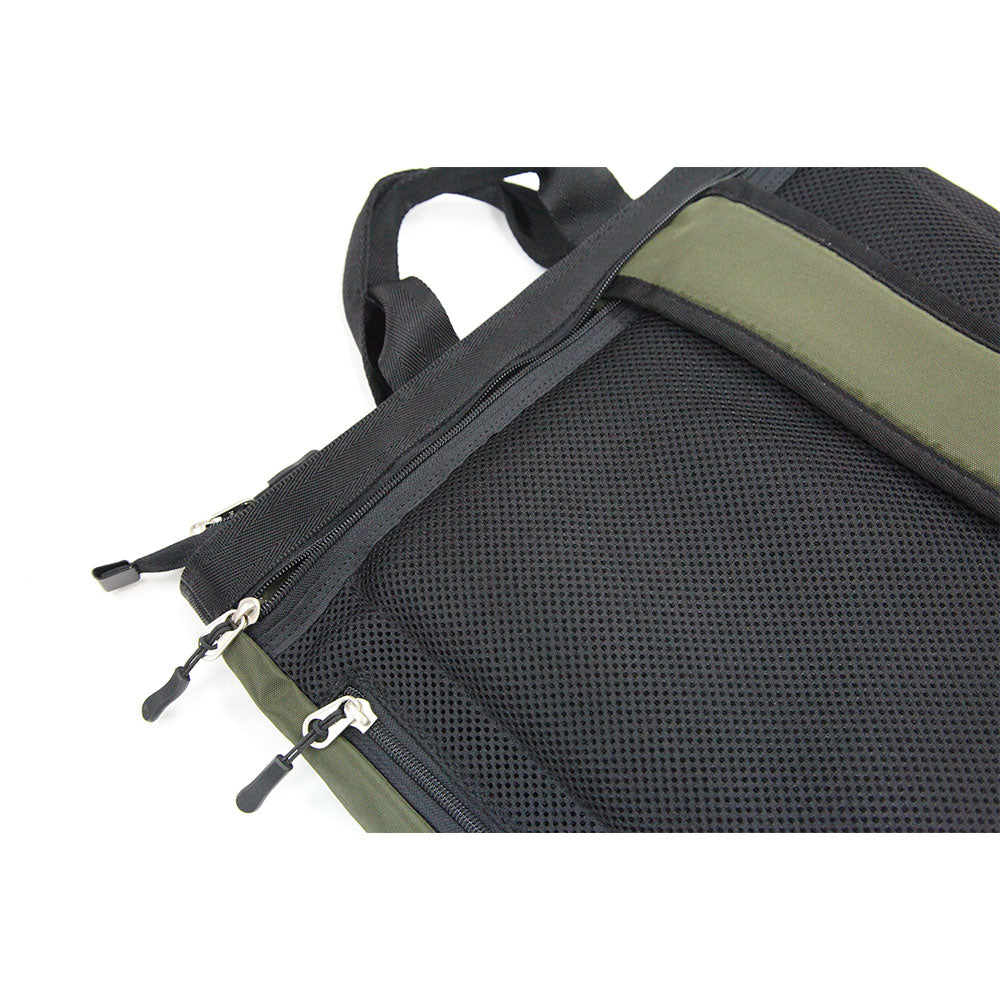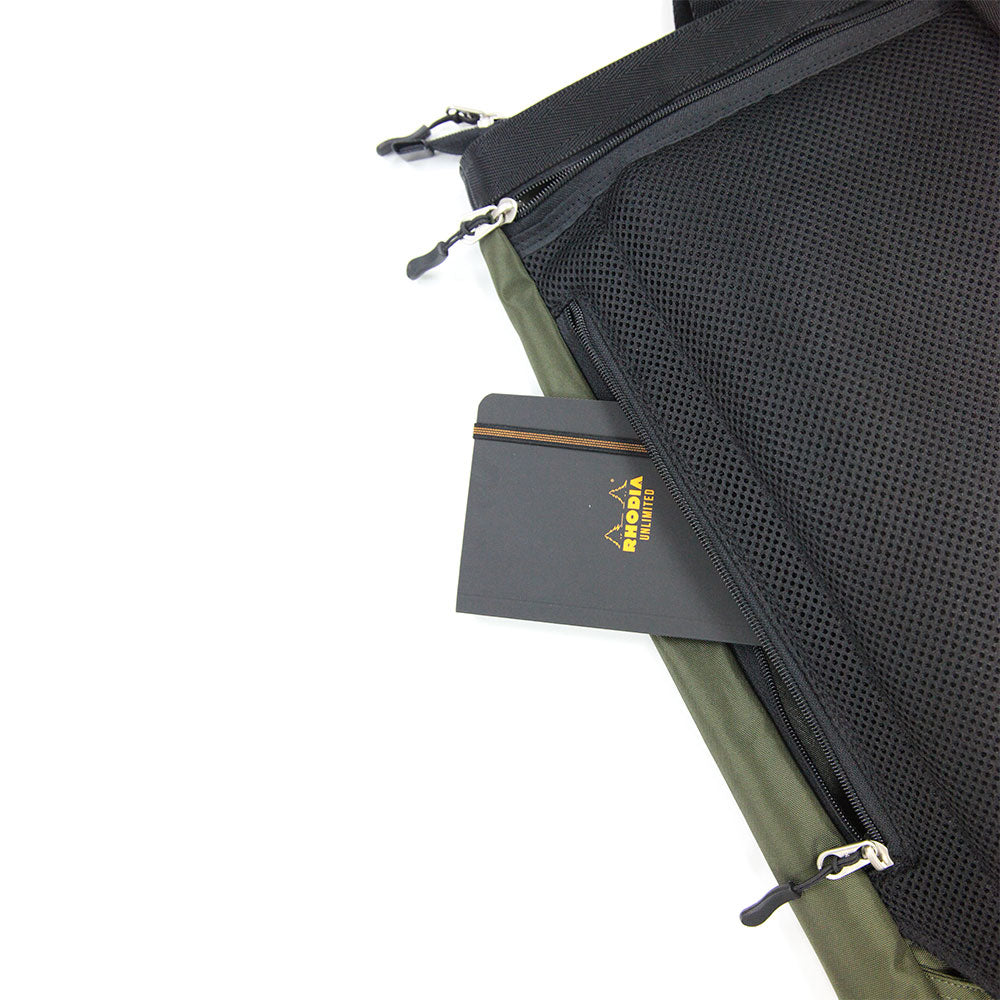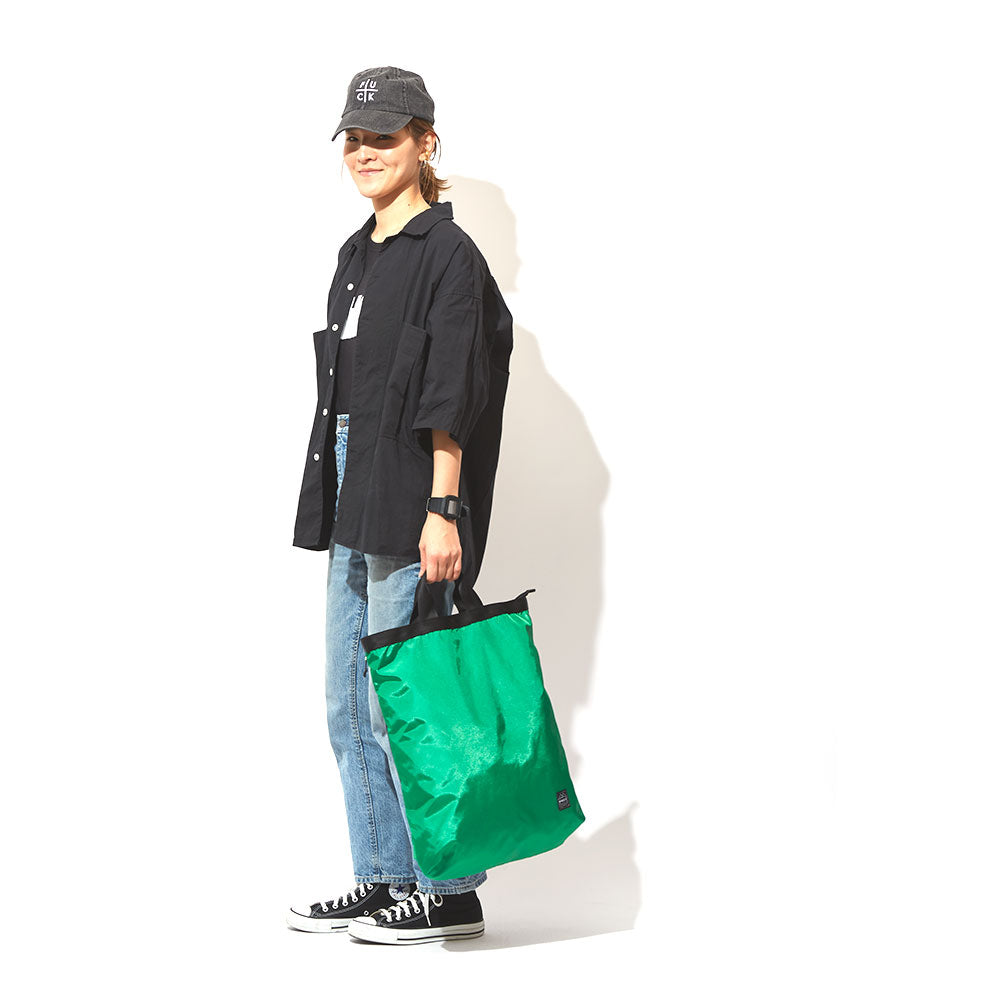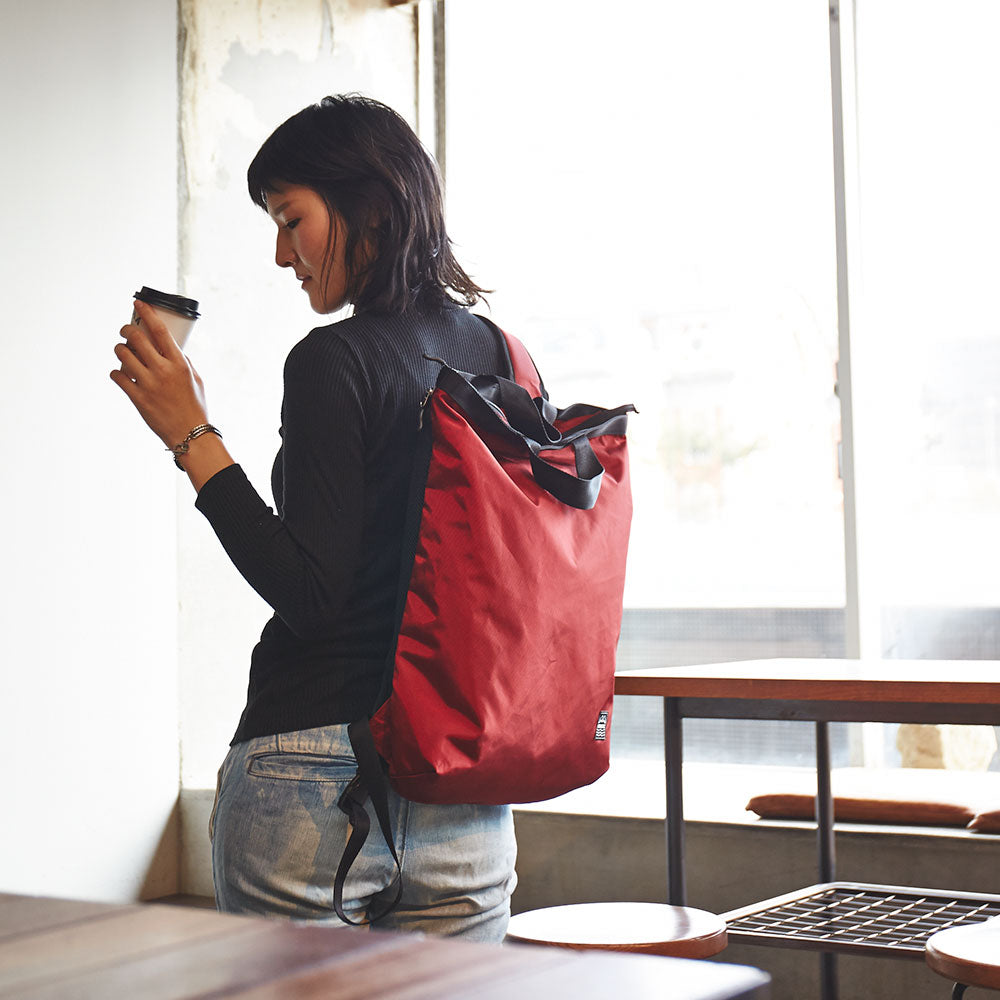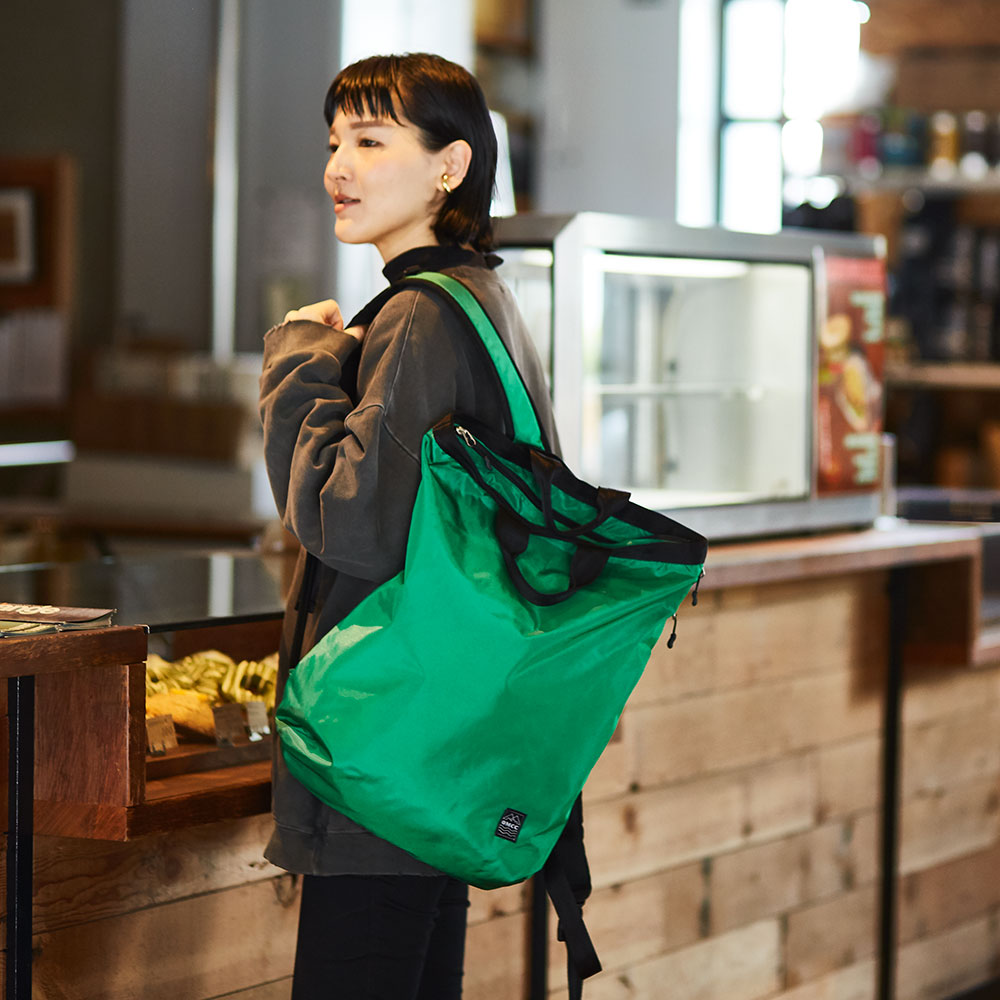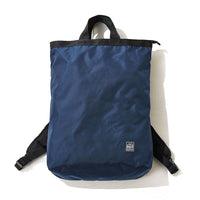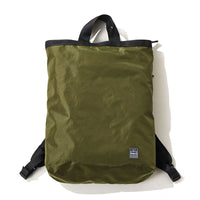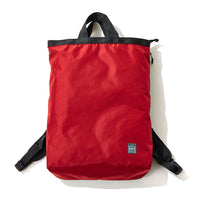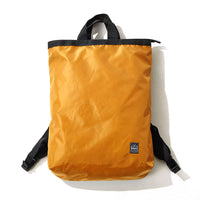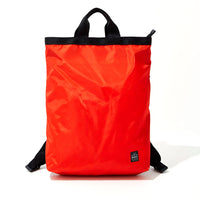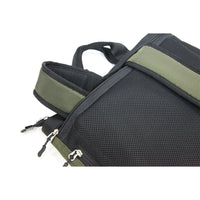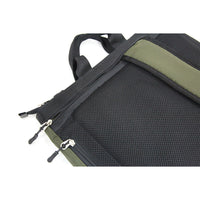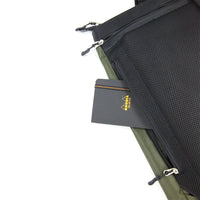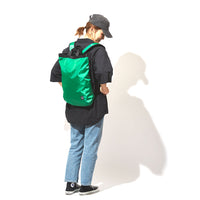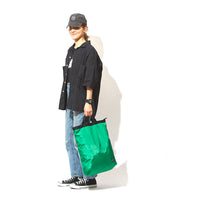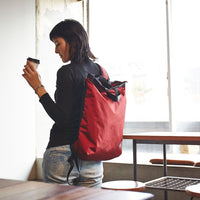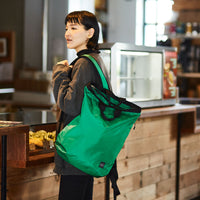 Tote Pack Backpack - 420D Nylon
We are discontinuing the delivery note as part of our efforts to be more sustainable. Please include a note in the remarks column, etc., only when necessary.
Description
Brand Description
You can use backpacks and tote bags according to your mood and TPO.
Square and simple forms are young, young and old, from outdoor to business scenes.
If you use it as a tote bag, you can store the shoulder belt, so it is refreshing!
And the use of adult colors for adult fabric with a slightly glossy feeling has increased the use scene.
I focused on designs, materials, and colors that can be used in the city. The image is that a slightly mature, simple, functional, and too dark coloring will be the color of winter clothes that tend to be dark.
● Outdoor elements can be used in the city while keeping
● Glossy 420D nylon with water -repellent processing.
● Original zip top and silicon puller.
● The back panel uses a mesh with excellent cushioning and ventilation.
● Pad processed inside the back panel to enhance the comfort of carrying.
● The shoulder belt has a webbing tape with D ring.
● Side zip that can put things in and out directly.
● Pad -processed PC sleeve is deployed inside the bag.
[Material]
100% nylon
[Size]
H50 × W32 × D7cm

What is OMCC?

Ocean × Mountain × City × Creation
We plan and design items that are useful and fun to use when playing in the ocean (OCEAN), mountains (MOUNTAIN), and city (CITY), as well as original items with a difference. The brand is designed with the concept of original items that are different from the rest.