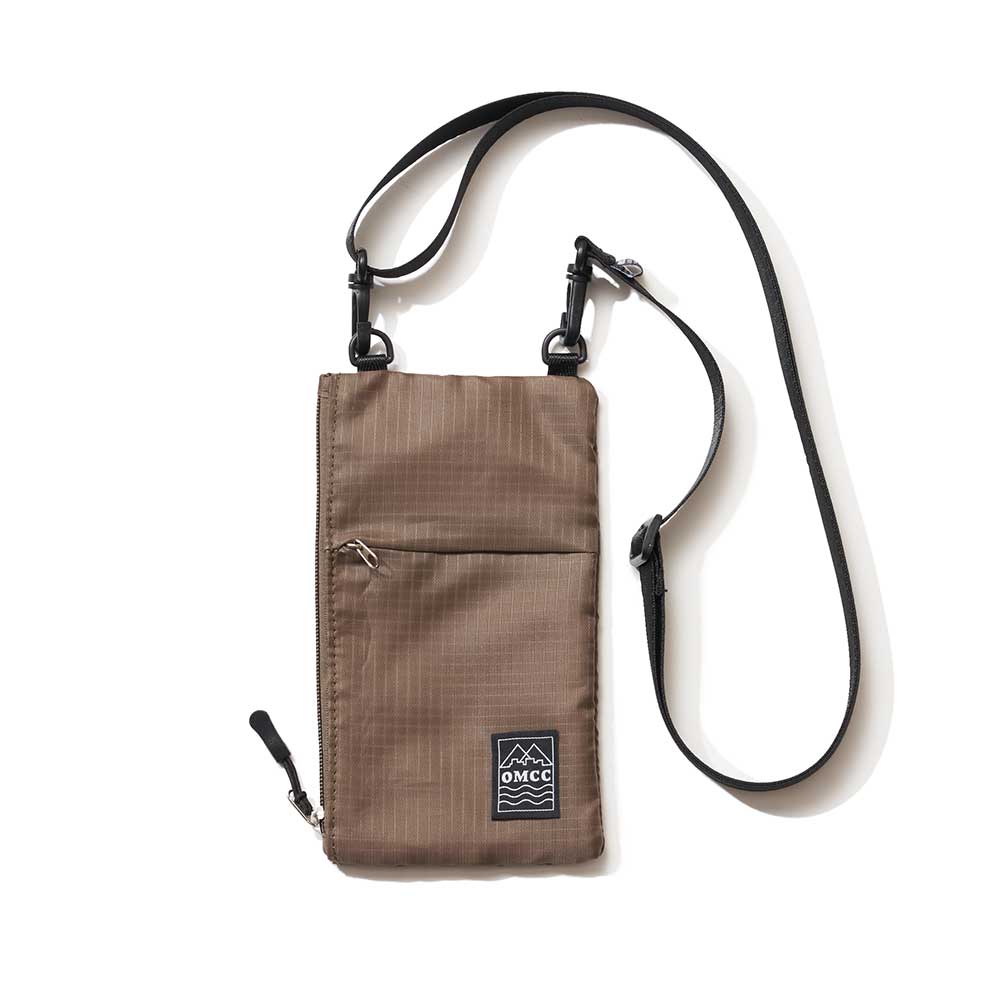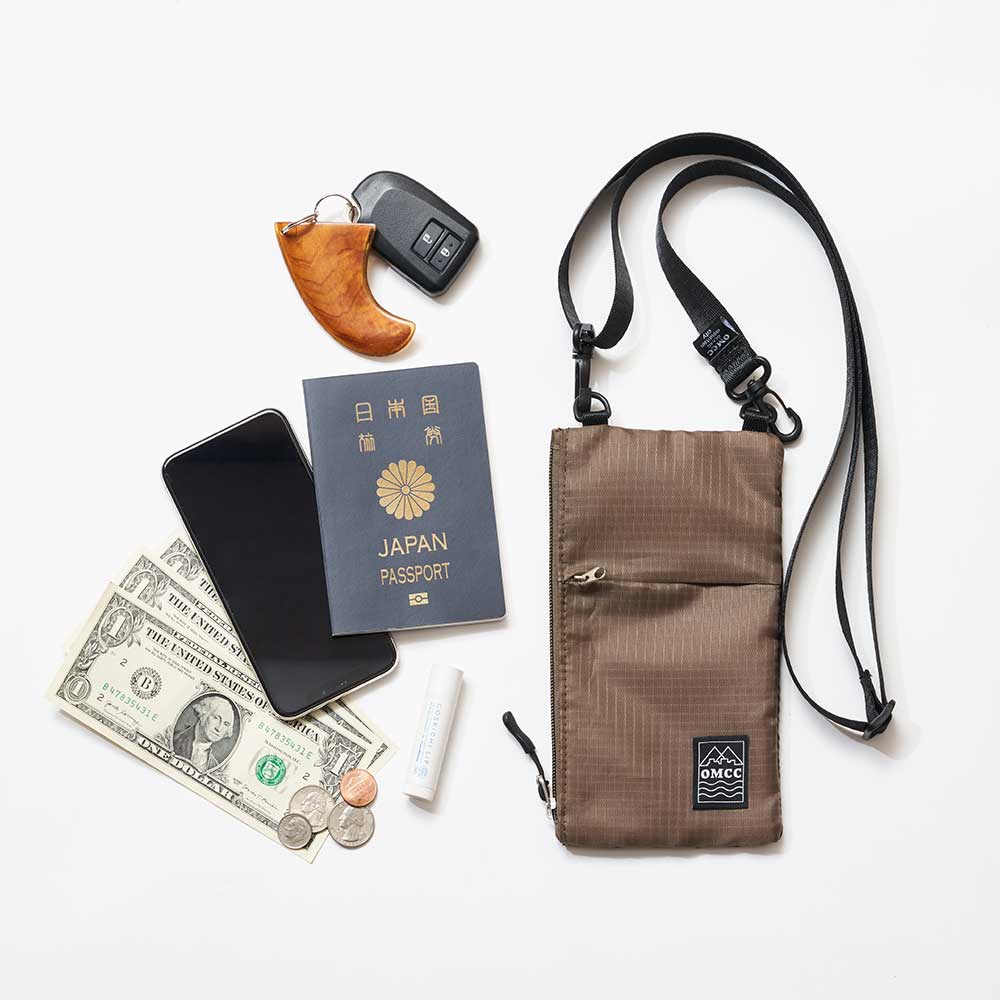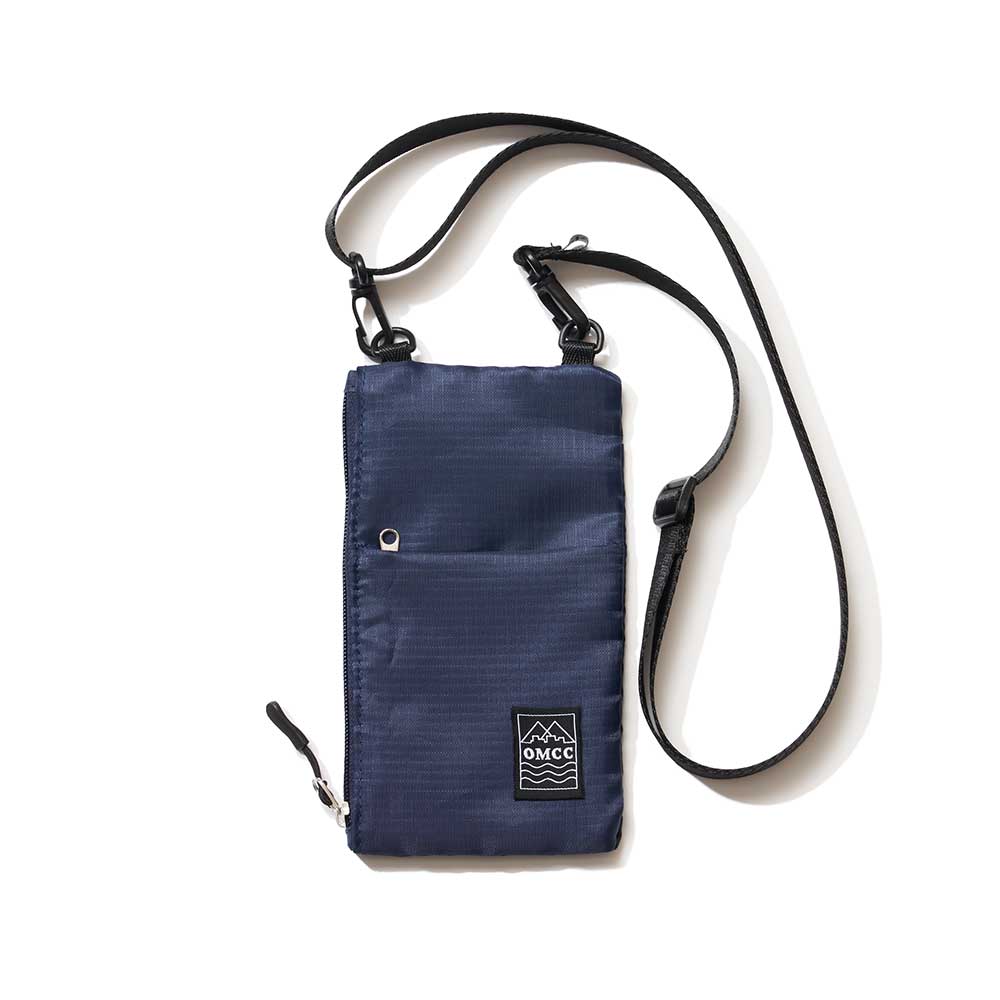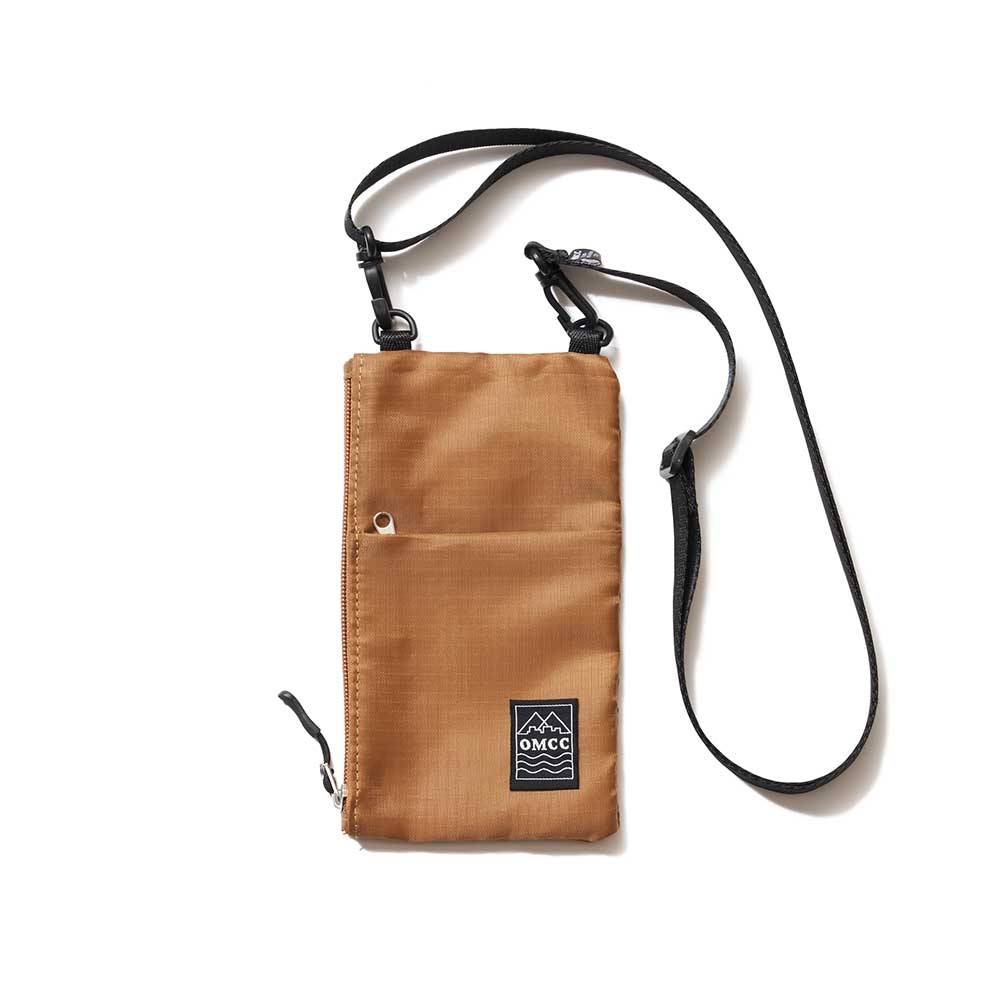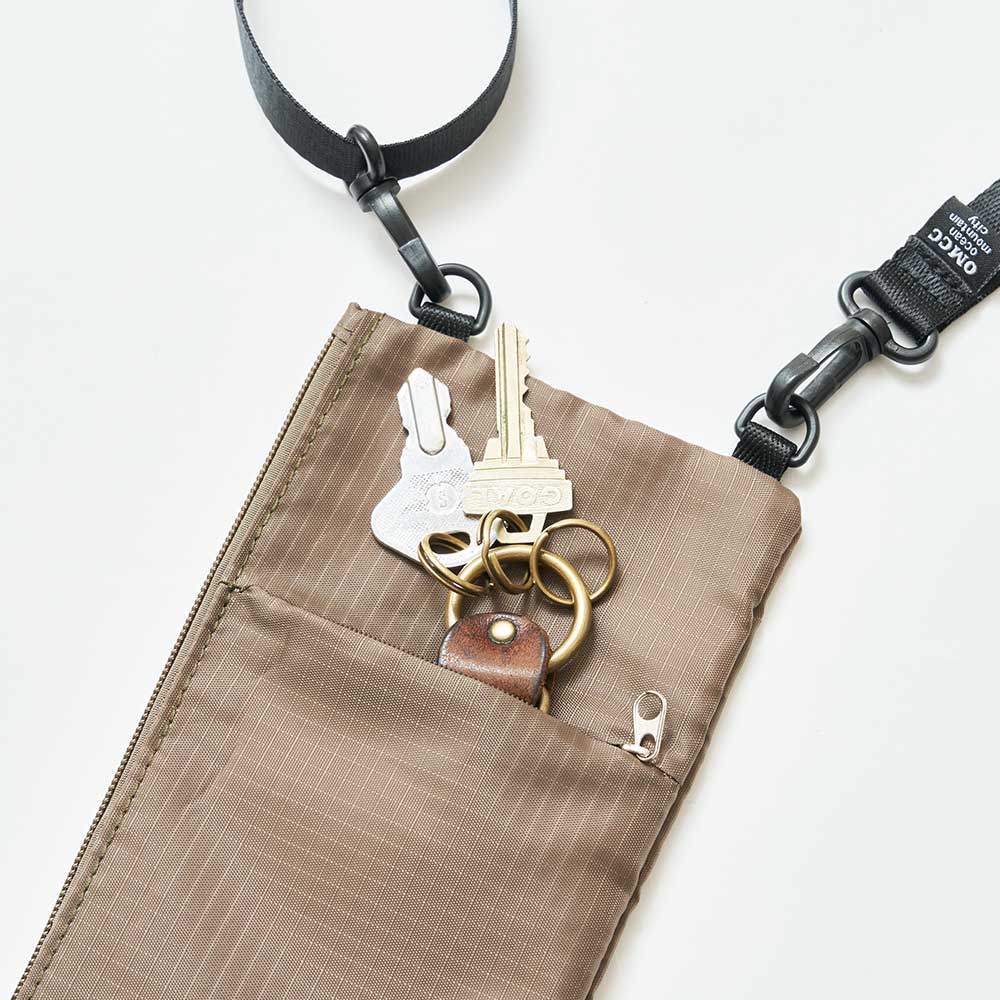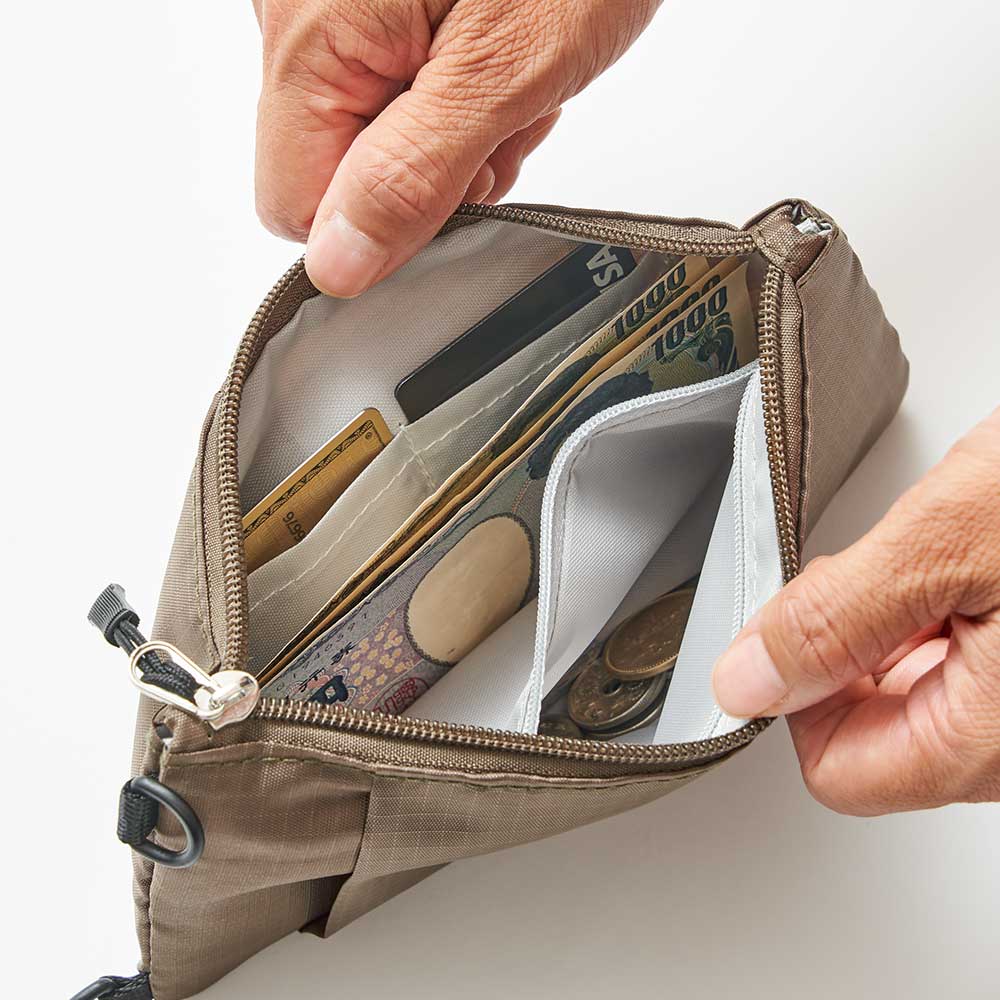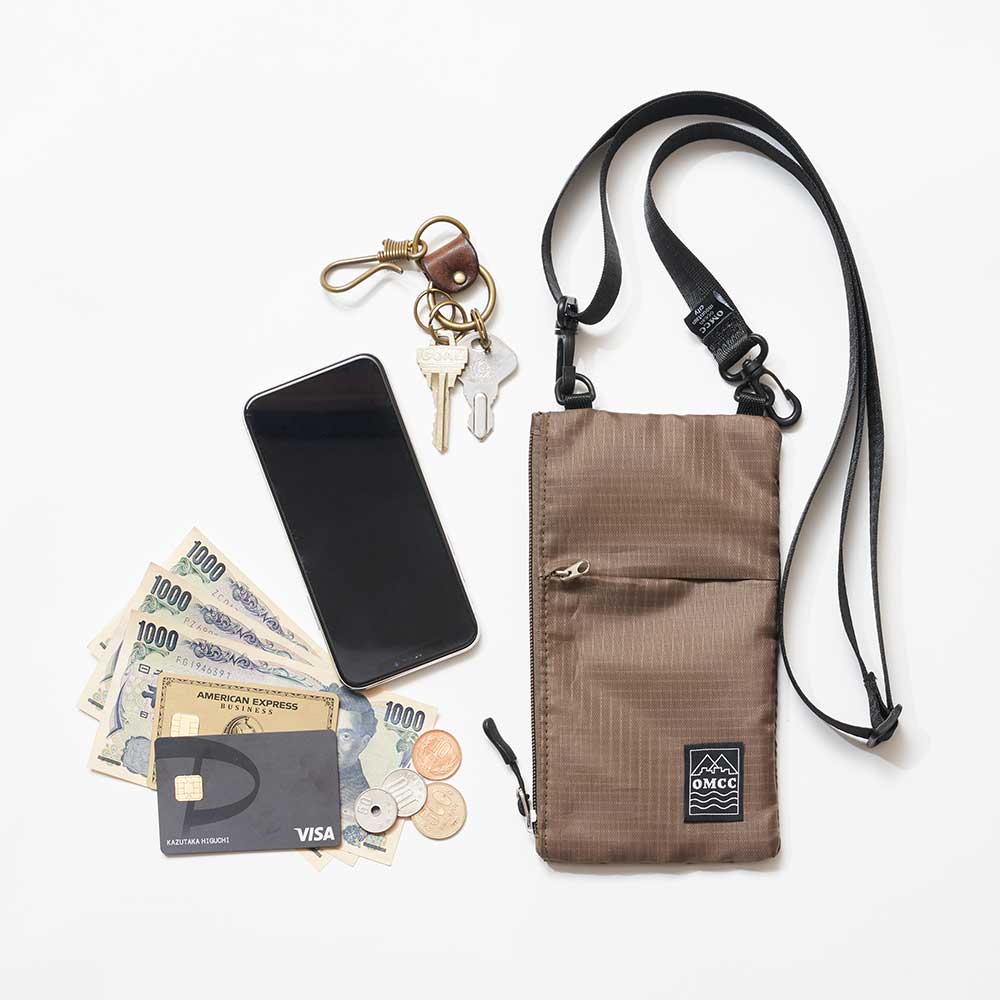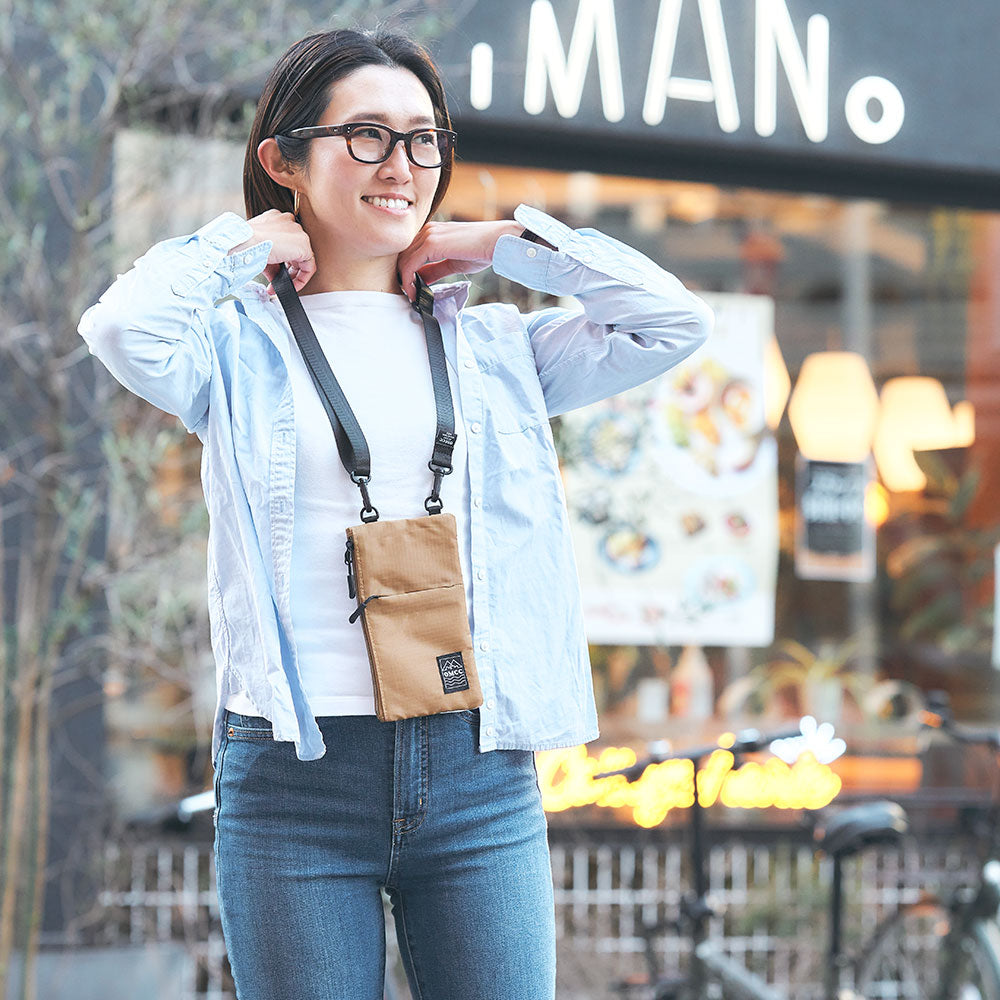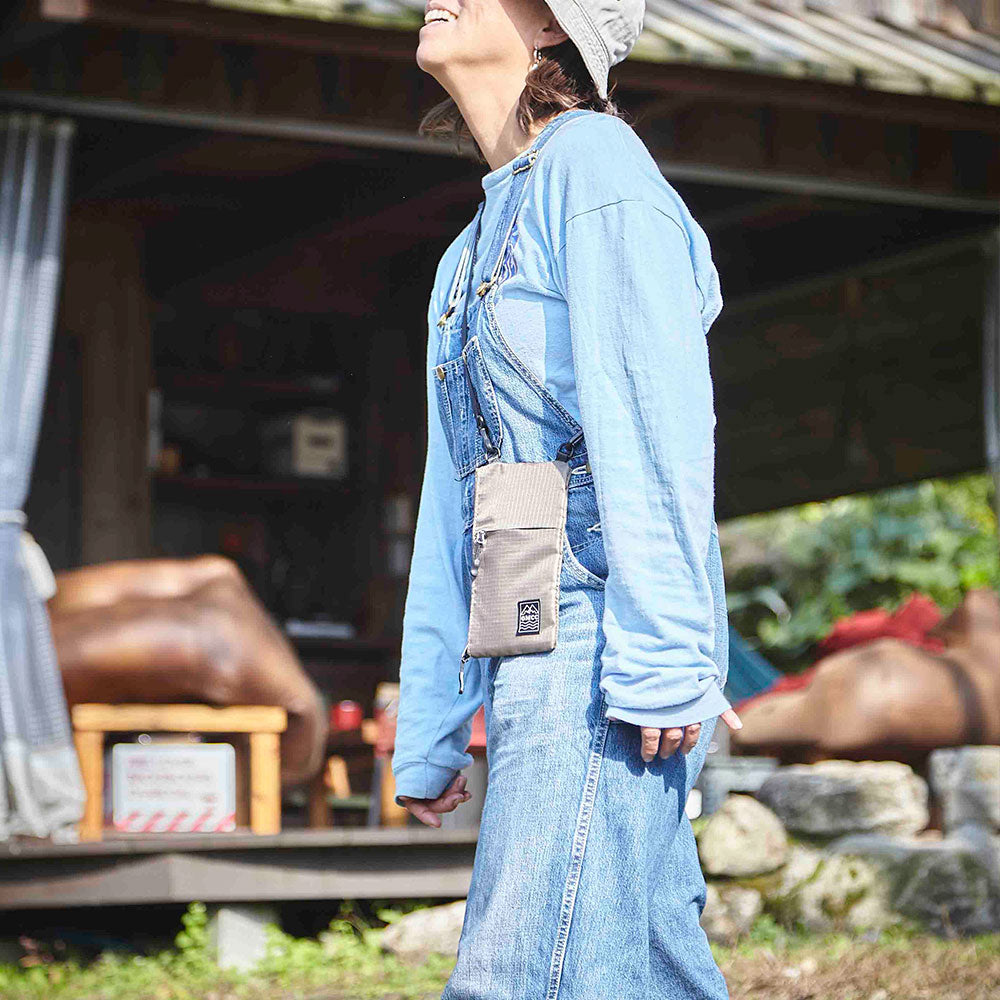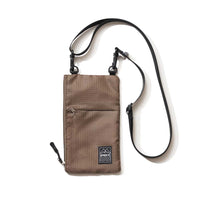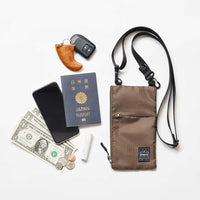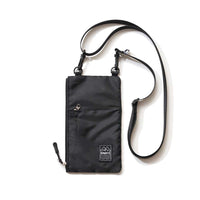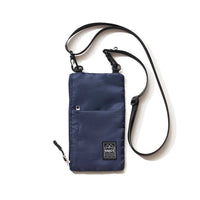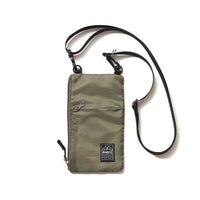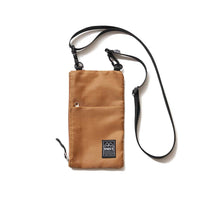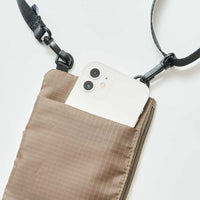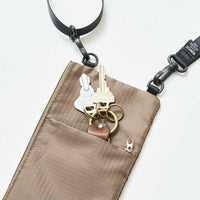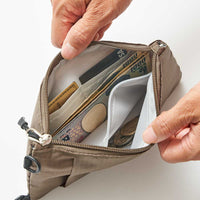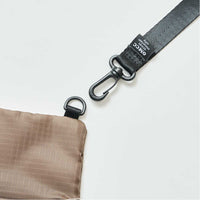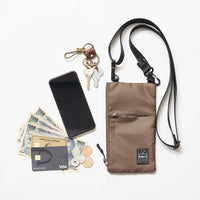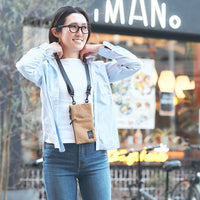 We are discontinuing the delivery note as part of our efforts to be more sustainable. Please include a note in the remarks column, etc., only when necessary.
Description
Brand Description
最低限の持ち物で出掛けたい時にピッタリのサコッシュです。
スマホをしっかりホールドしながら簡単に出し入れできるポケットや鍵などの無くしたくない小物はジップ付きポケットへ。
本体にはカードやお札、小銭を収納できるウォレット仕様になっています。
近所の公園やアウトドアへ行くとき、街にショッピングや旅行へ行くときなど幅広いシーンで活躍します。
ショルダーストラップは取り外し可能なのでバッグインバッグとしてもお使い頂けます。

●しっかりスマホをホールドしながら簡単出し入れ。
●鍵などはジップポケットへ収納。
●カード、お札、小銭を別けて収納できる。
●取り外し可能なショルダーストラップ。
●撥水加工済み。

【素材】
ポリエステル100%

【サイズ】
H200×W110mm
What is OMCC?

Ocean × Mountain × City × Creation
We plan and design items that are useful and fun to use when playing in the ocean (OCEAN), mountains (MOUNTAIN), and city (CITY), as well as original items with a difference. The brand is designed with the concept of original items that are different from the rest.