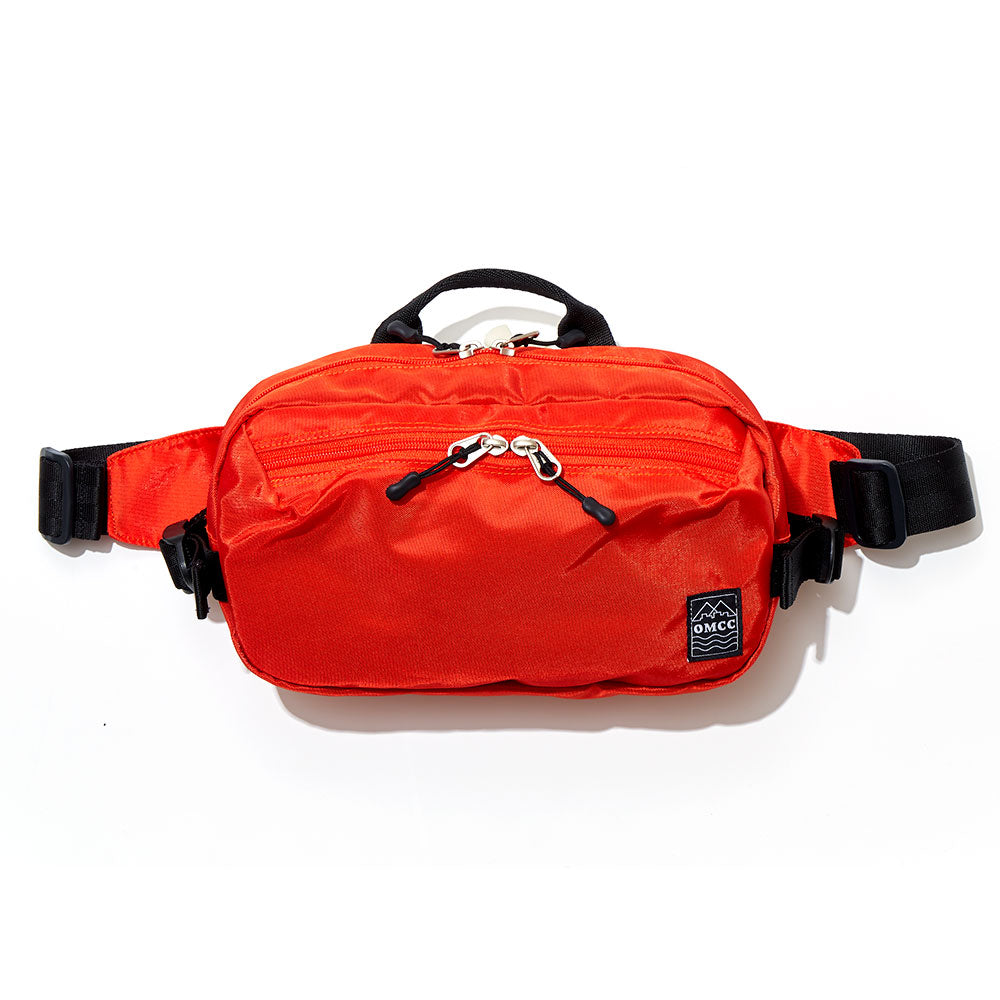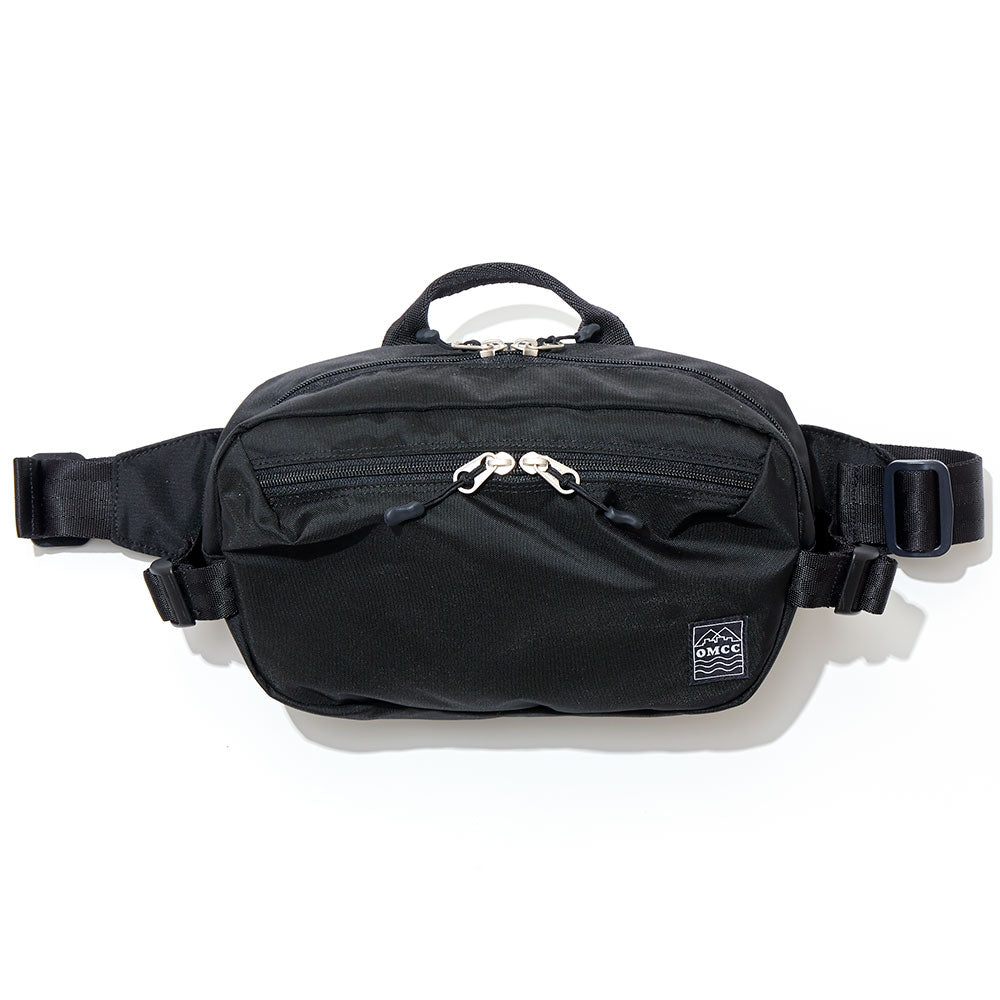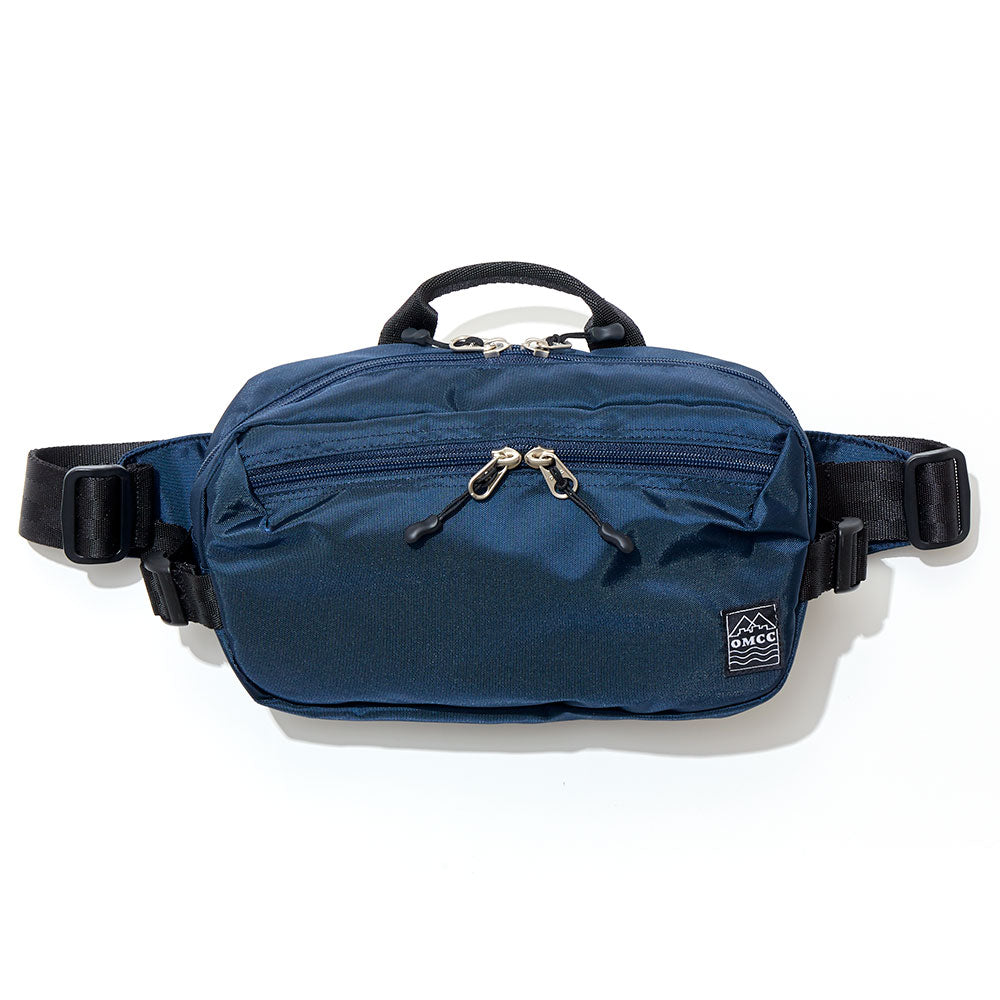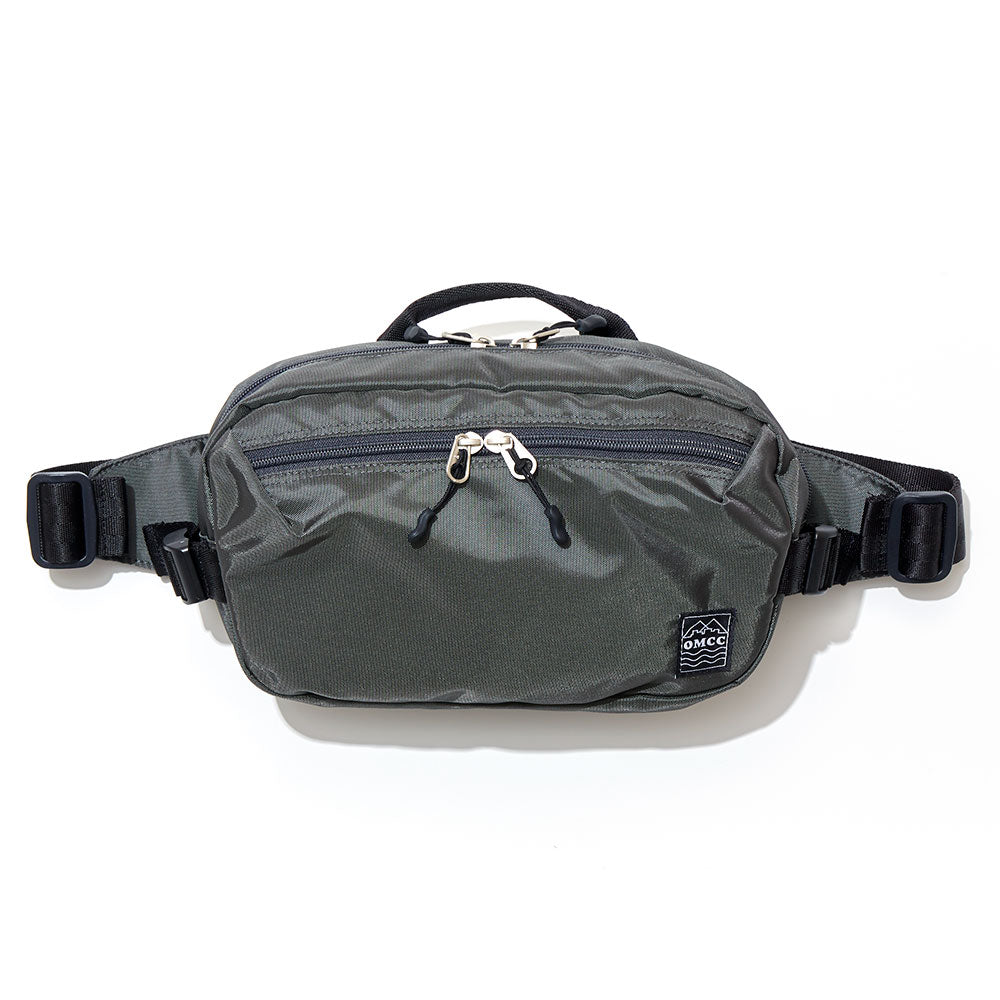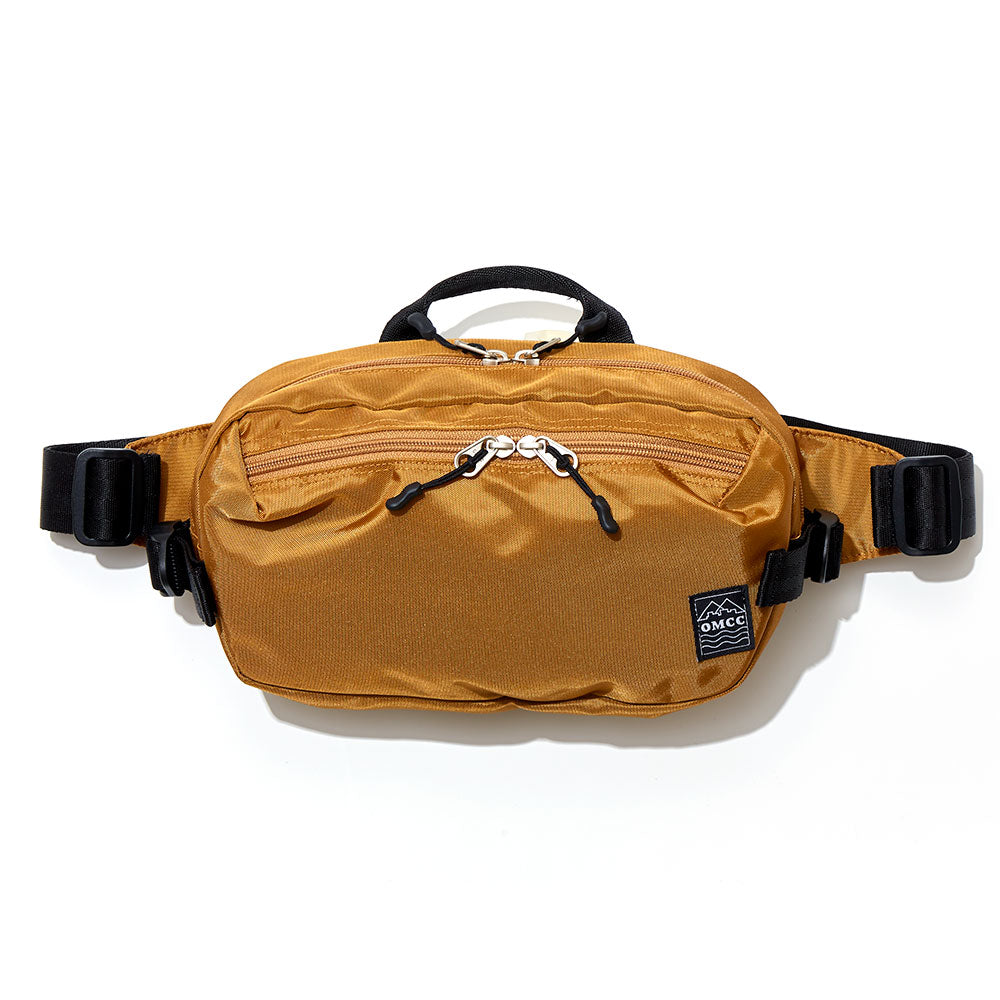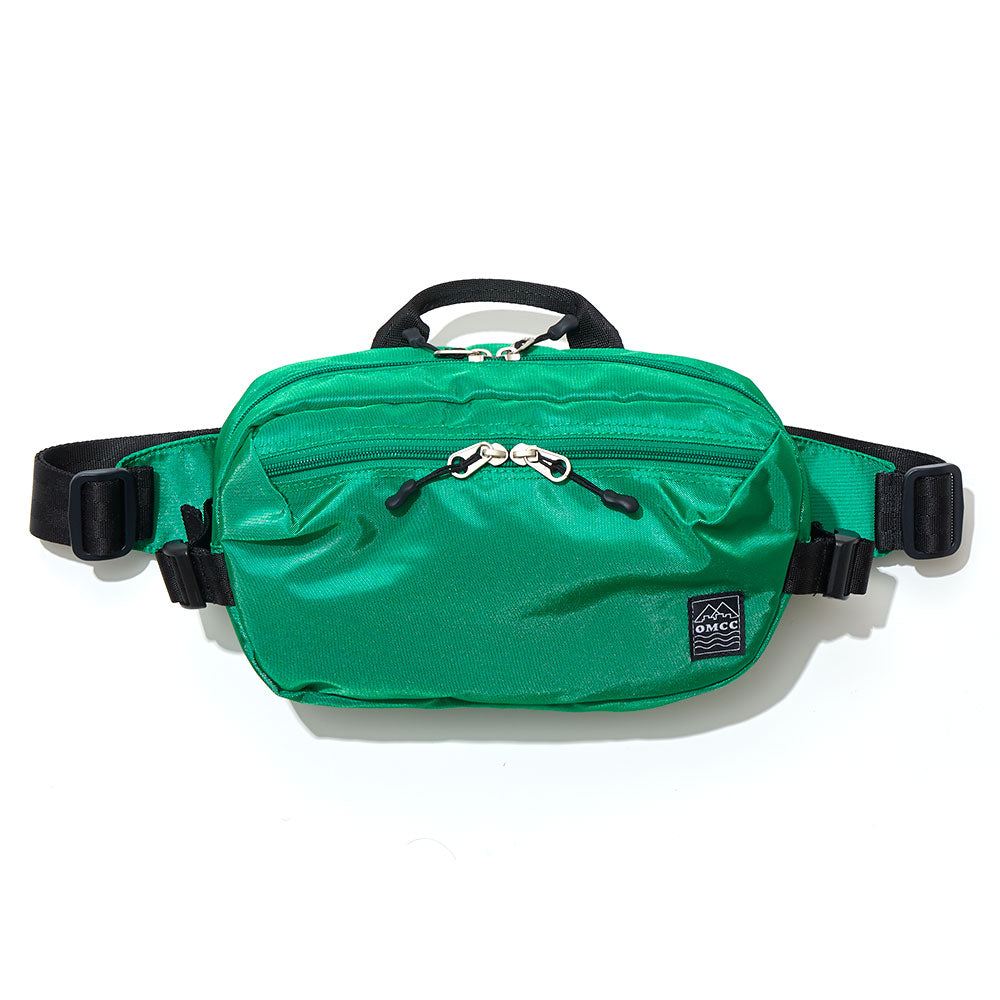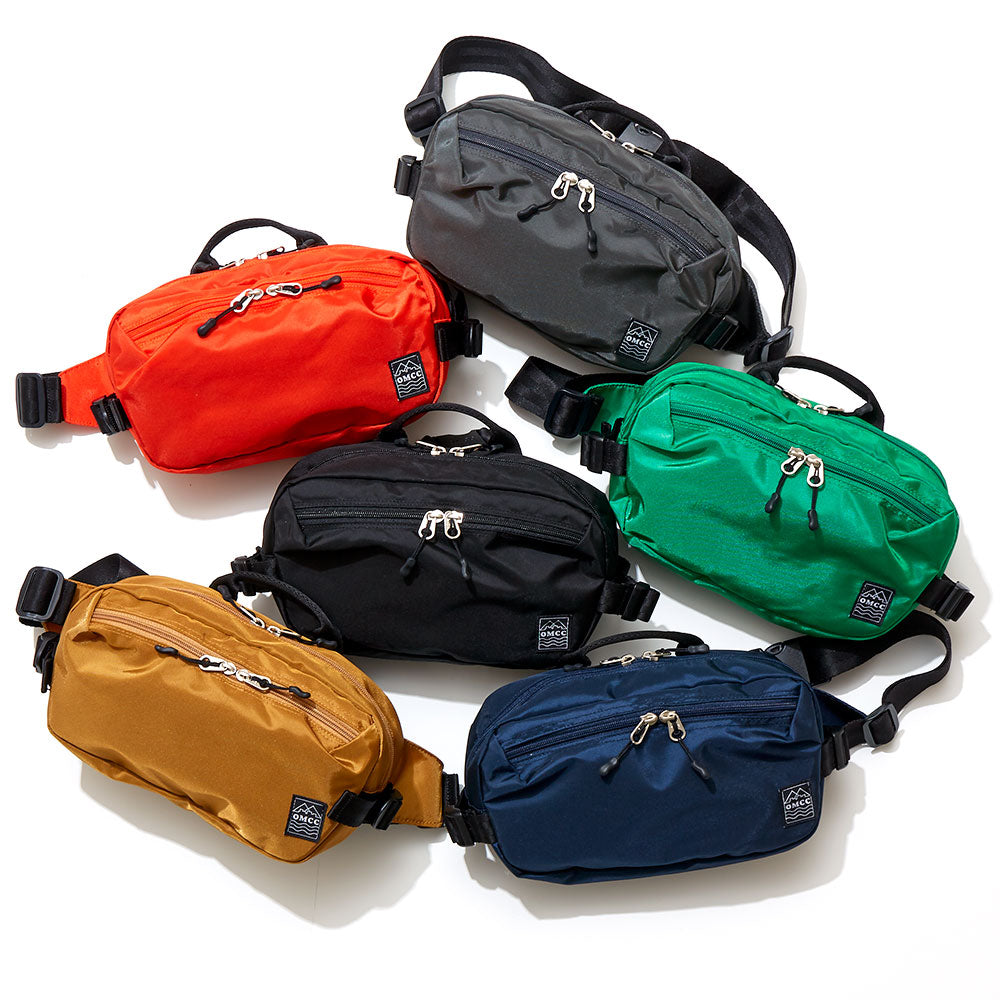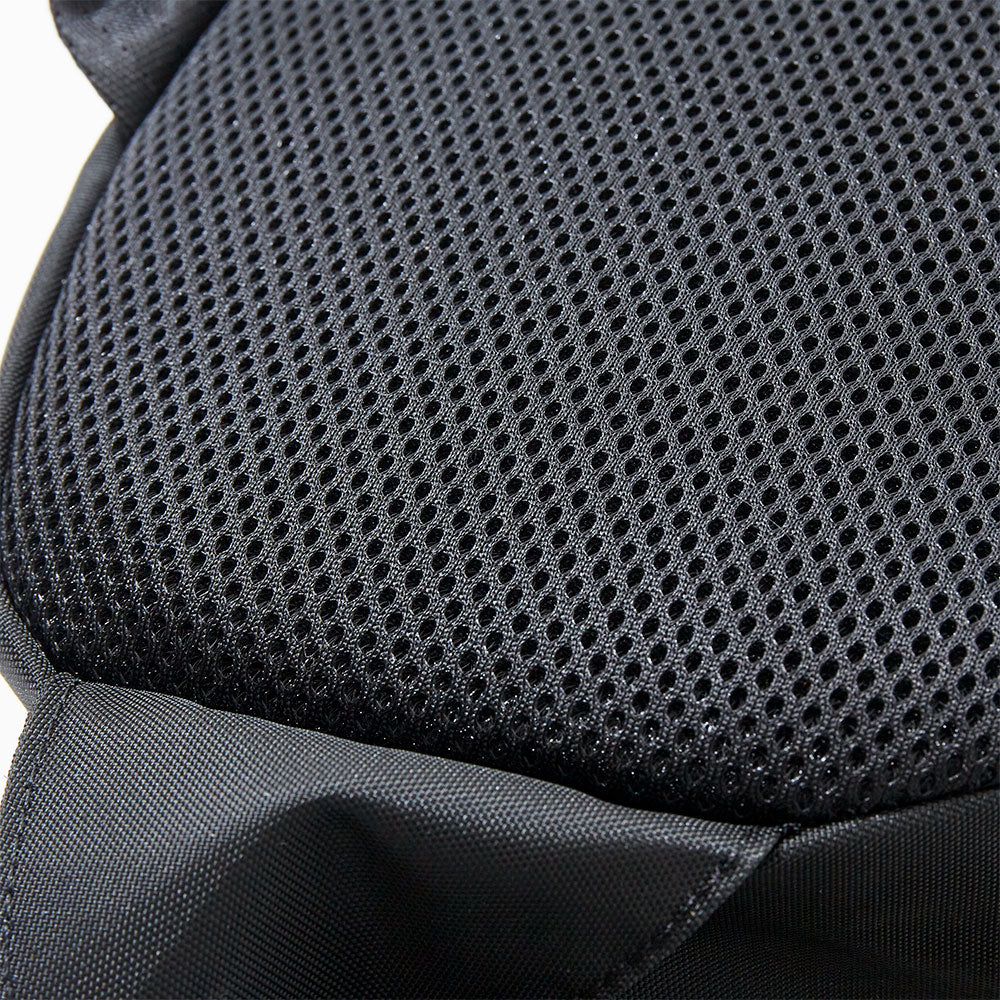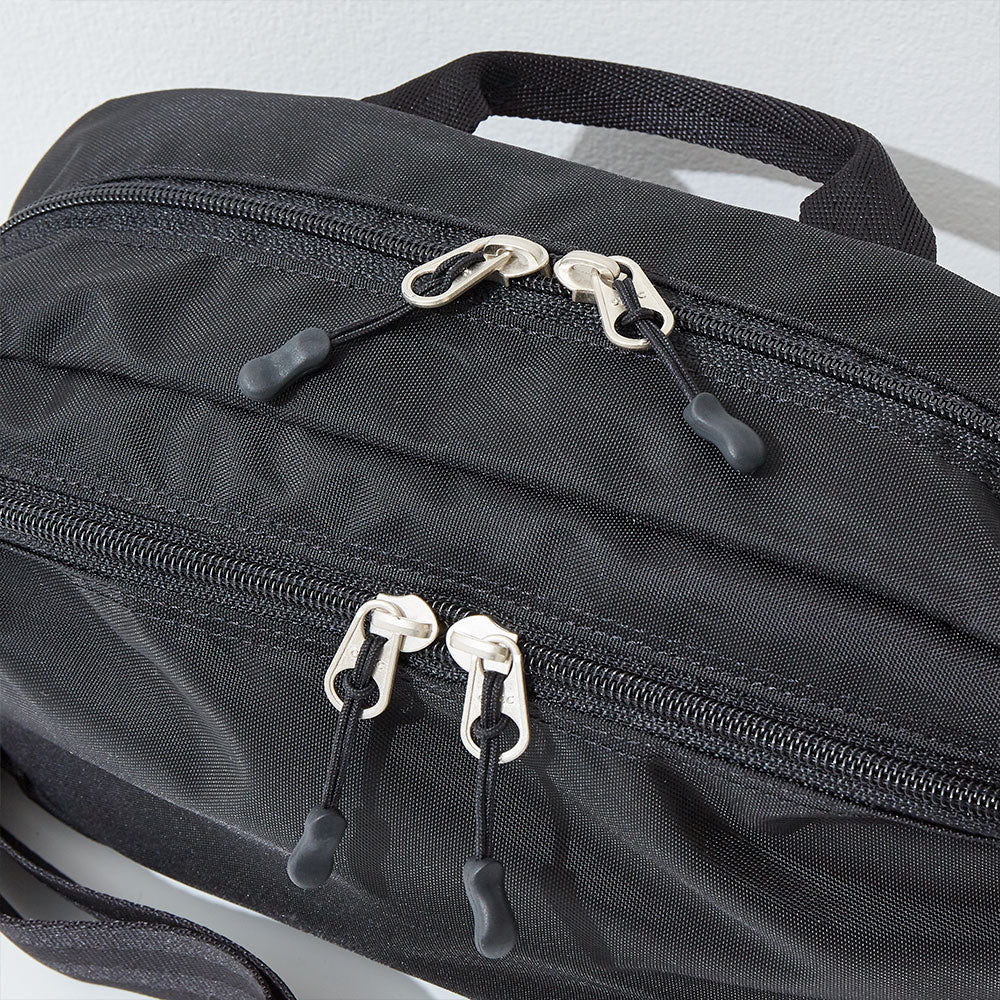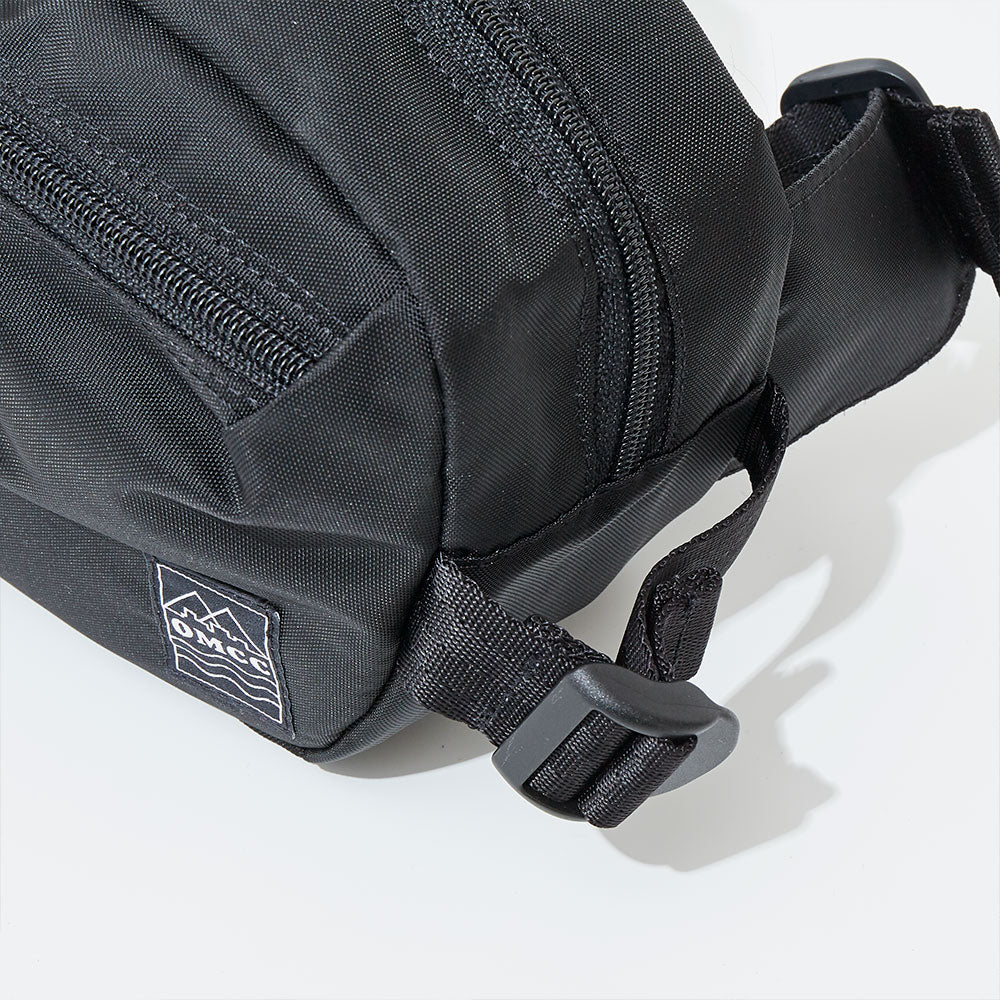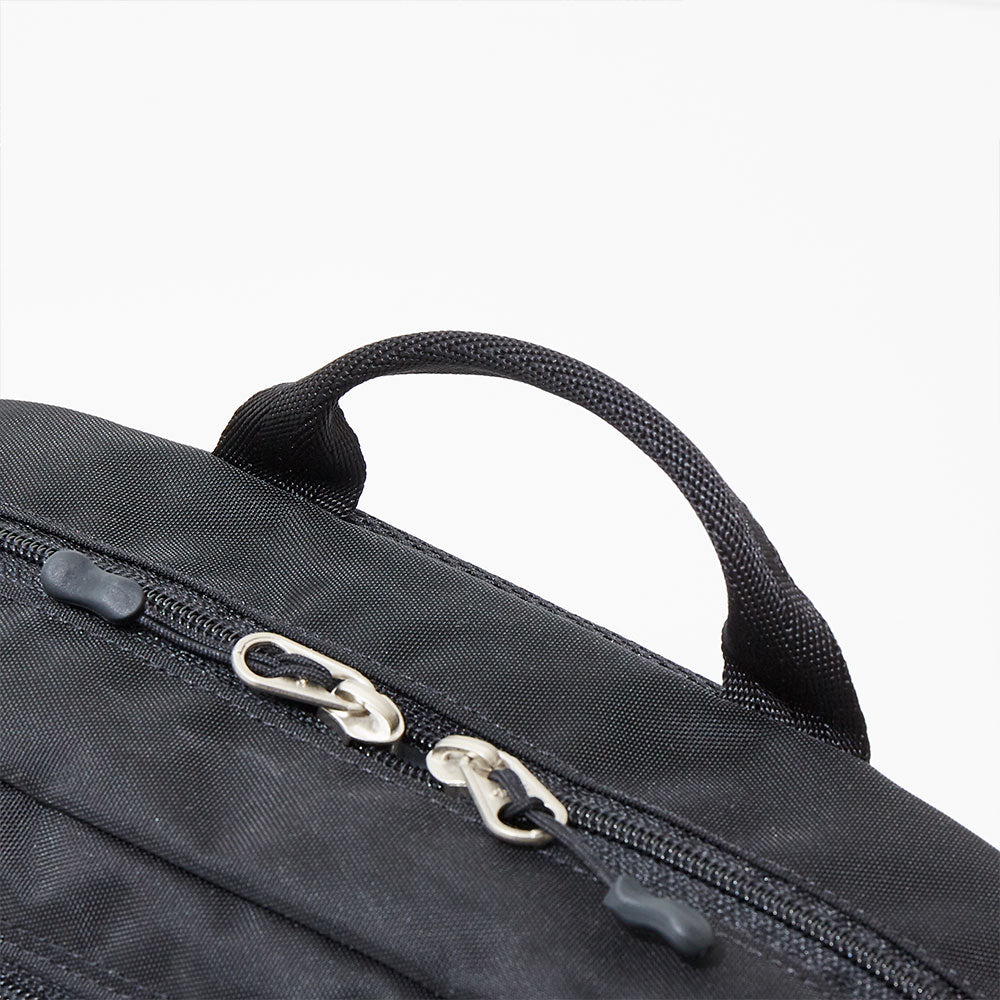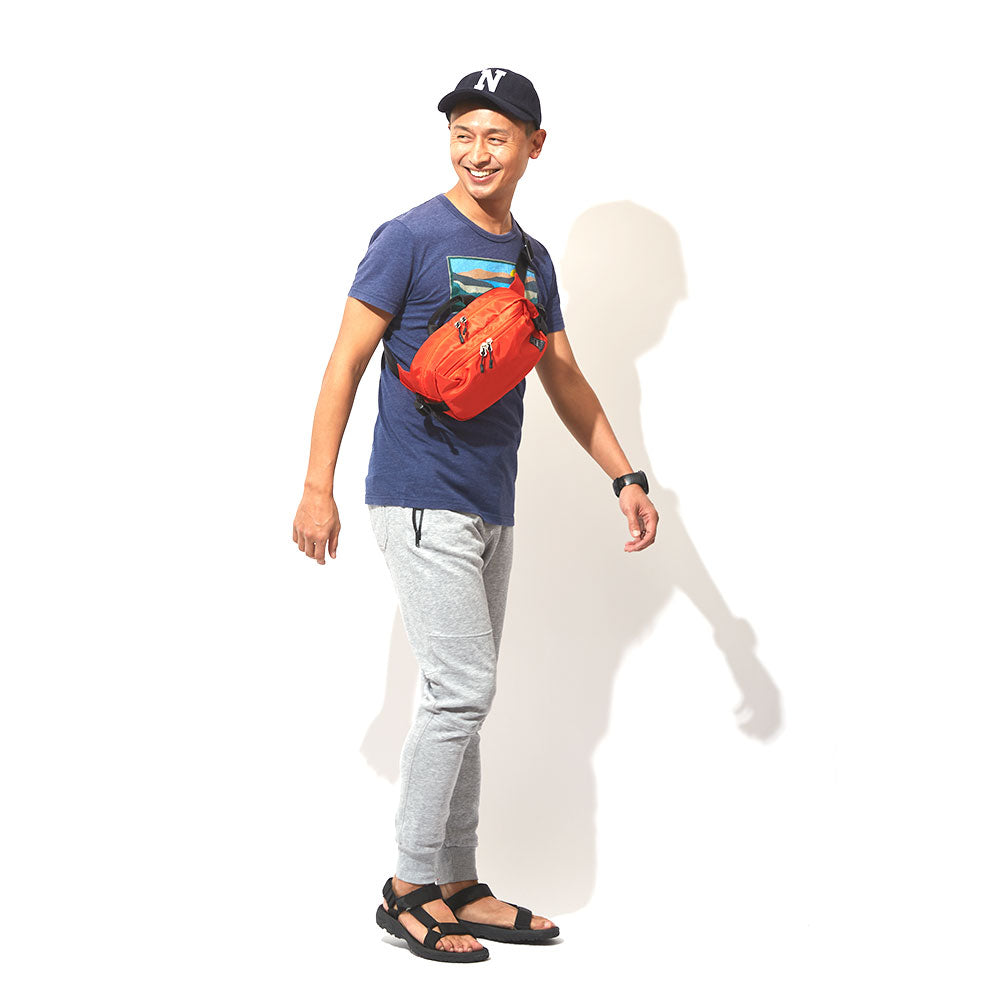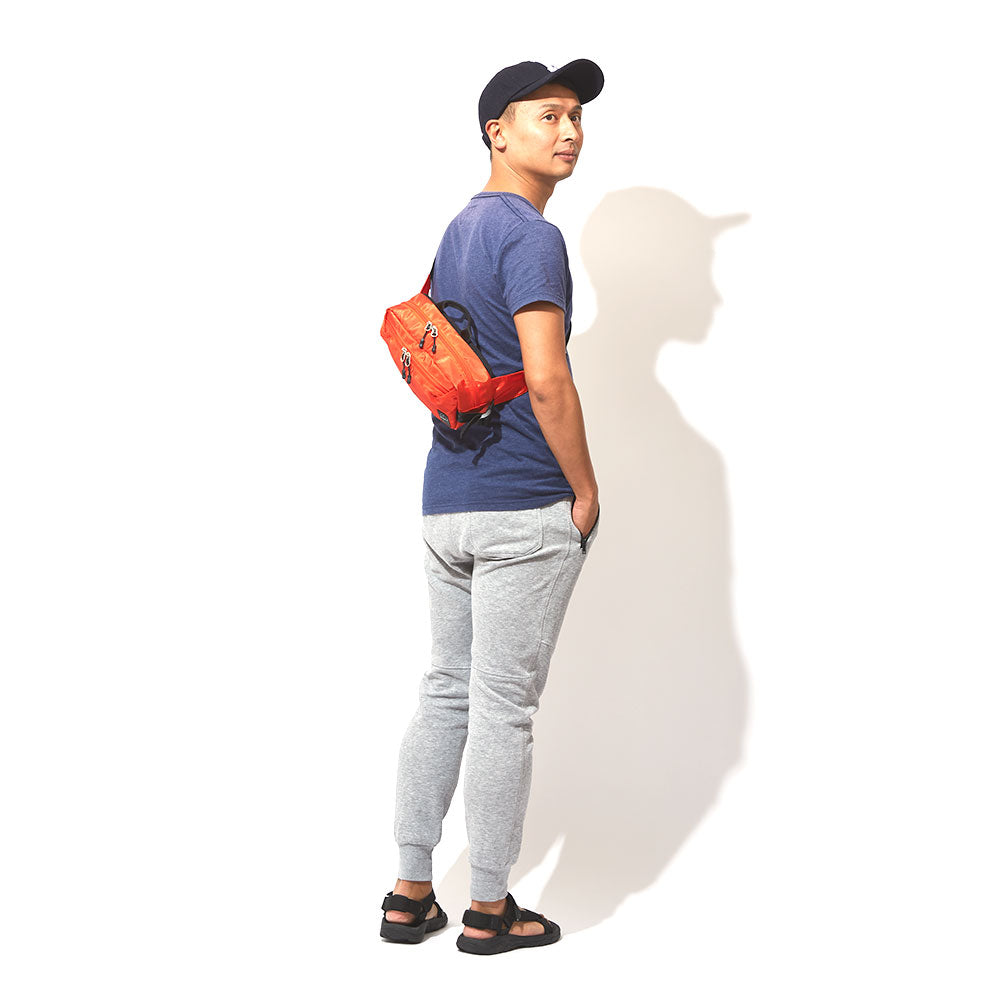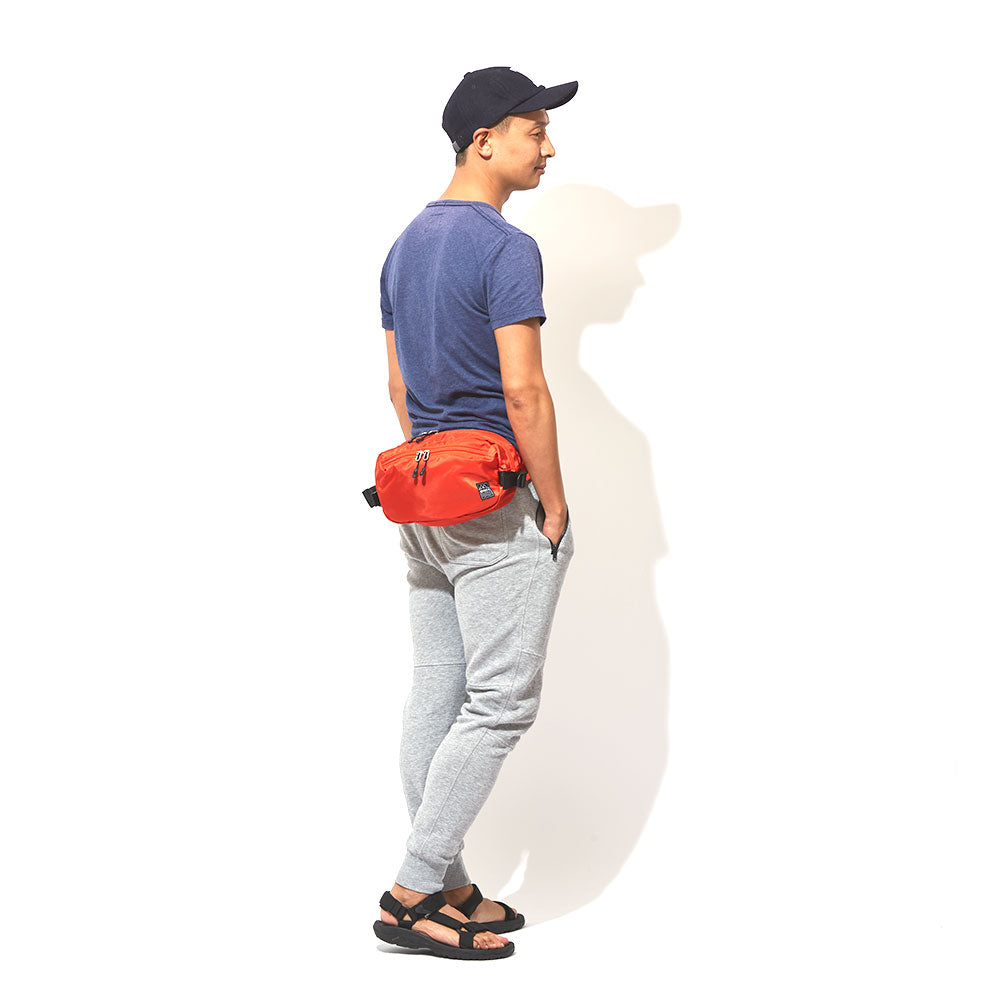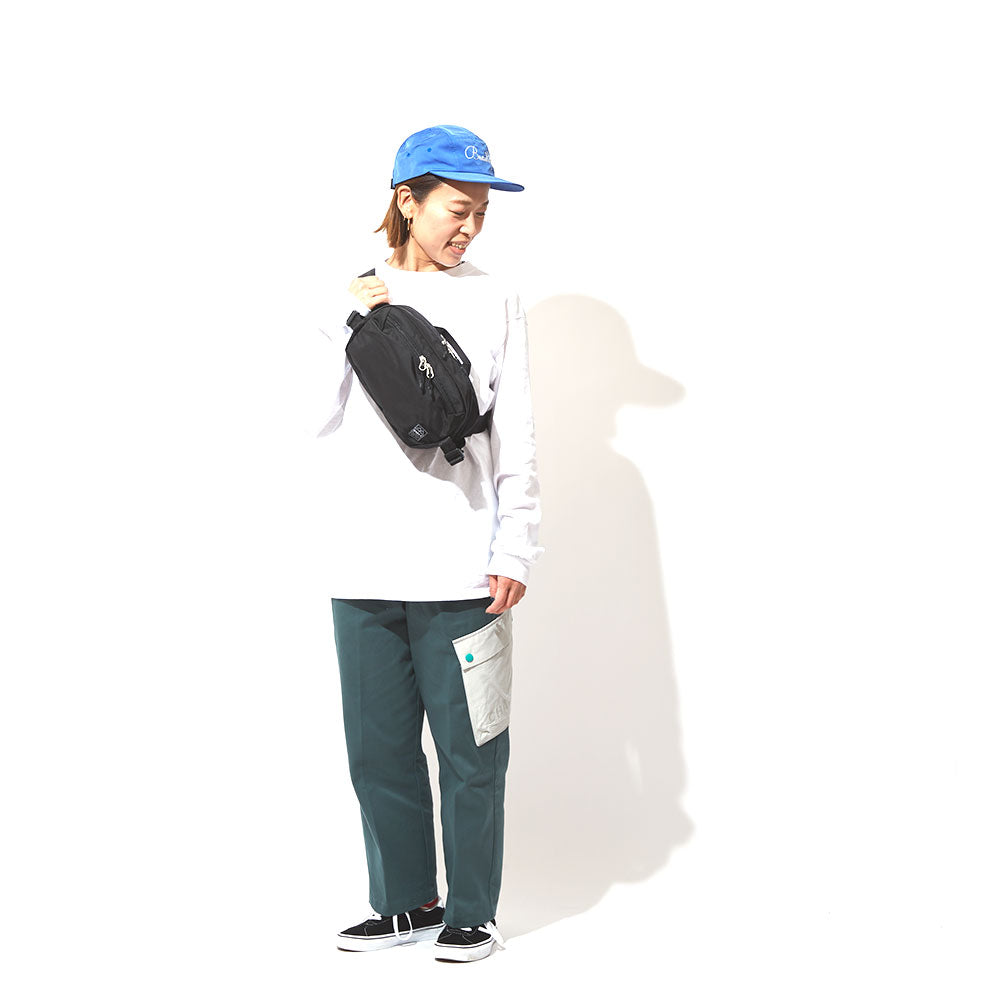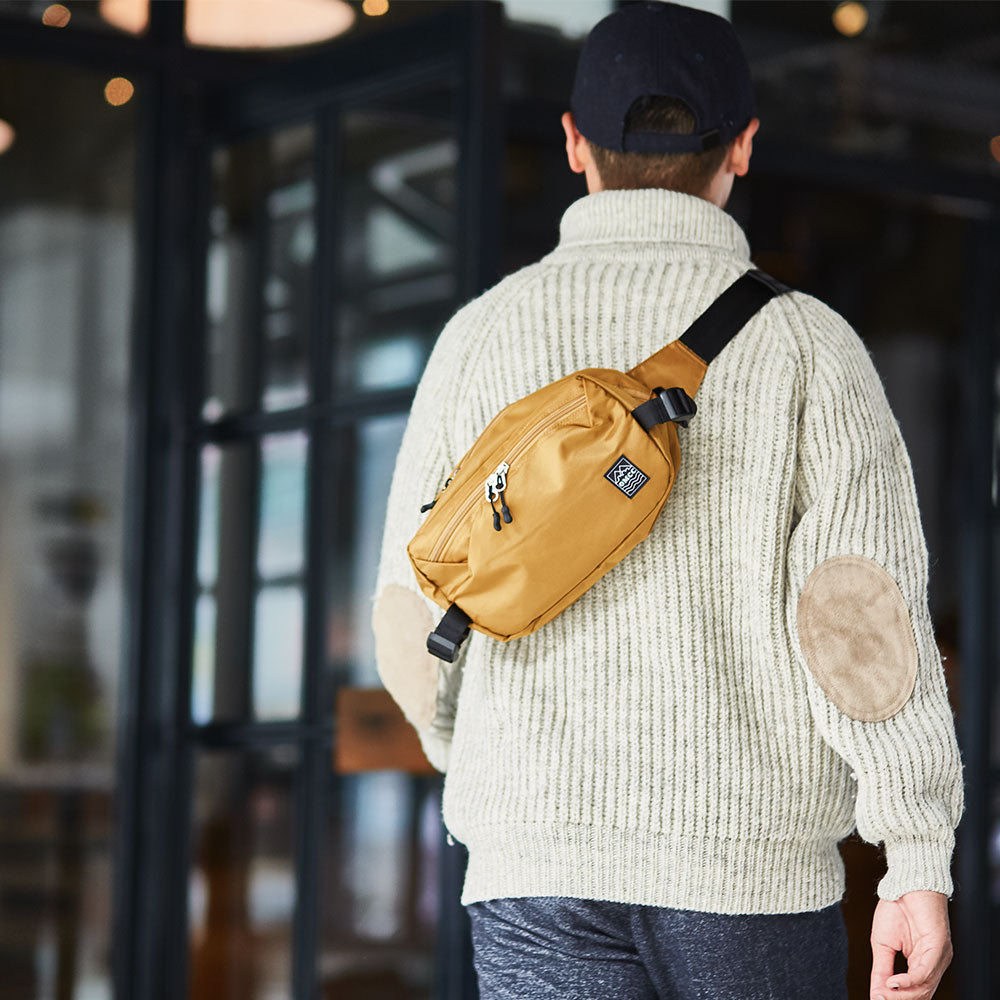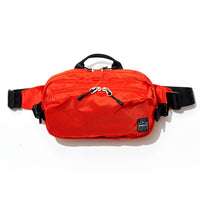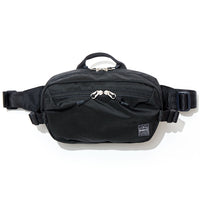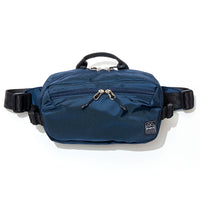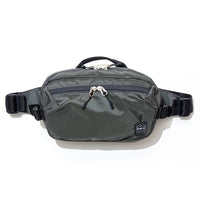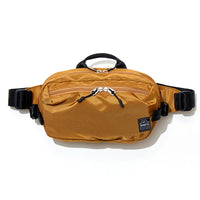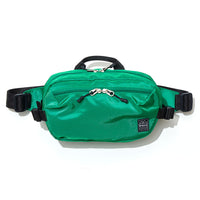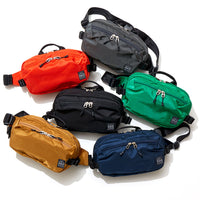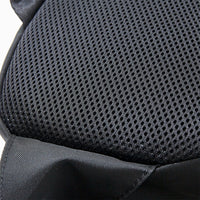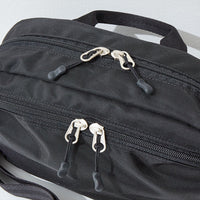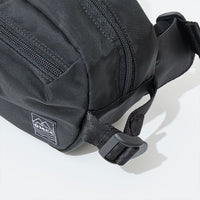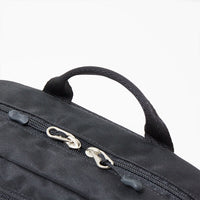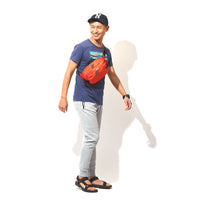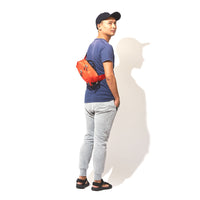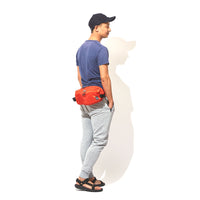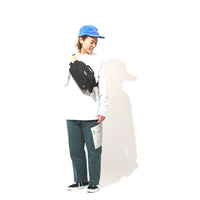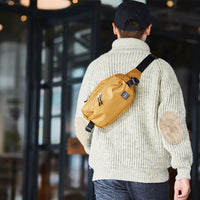 We are discontinuing the delivery note as part of our efforts to be more sustainable. Please include a note in the remarks column, etc., only when necessary.
Description
Brand Description
A two -layer model with a slightly larger space.
There are multiple convenient pockets inside the inside. With an adjuster belt that can be squeezed according to the amount of portable luggage.

● Outdoor elements are designed to be used in the city while keeping them.
● Glossy 420D nylon with water -repellent processing that focuses on the material and color.
● Original zip top and silicon puller.
● The back panel uses a mesh with excellent cushioning and breathability.
● Uses durable wide nylon tape.
● Because it is divided into two layers, it is convenient for subdivision!
● Adjuster strap that can be adjusted according to the amount of luggage.
● Capacity that can store plastic bottles.
● Handy phone pocket.

[Material]
100% nylon

[Size]
H15 x W28 x D8cm
What is OMCC?

Ocean × Mountain × City × Creation
We plan and design items that are useful and fun to use when playing in the ocean (OCEAN), mountains (MOUNTAIN), and city (CITY), as well as original items with a difference. The brand is designed with the concept of original items that are different from the rest.