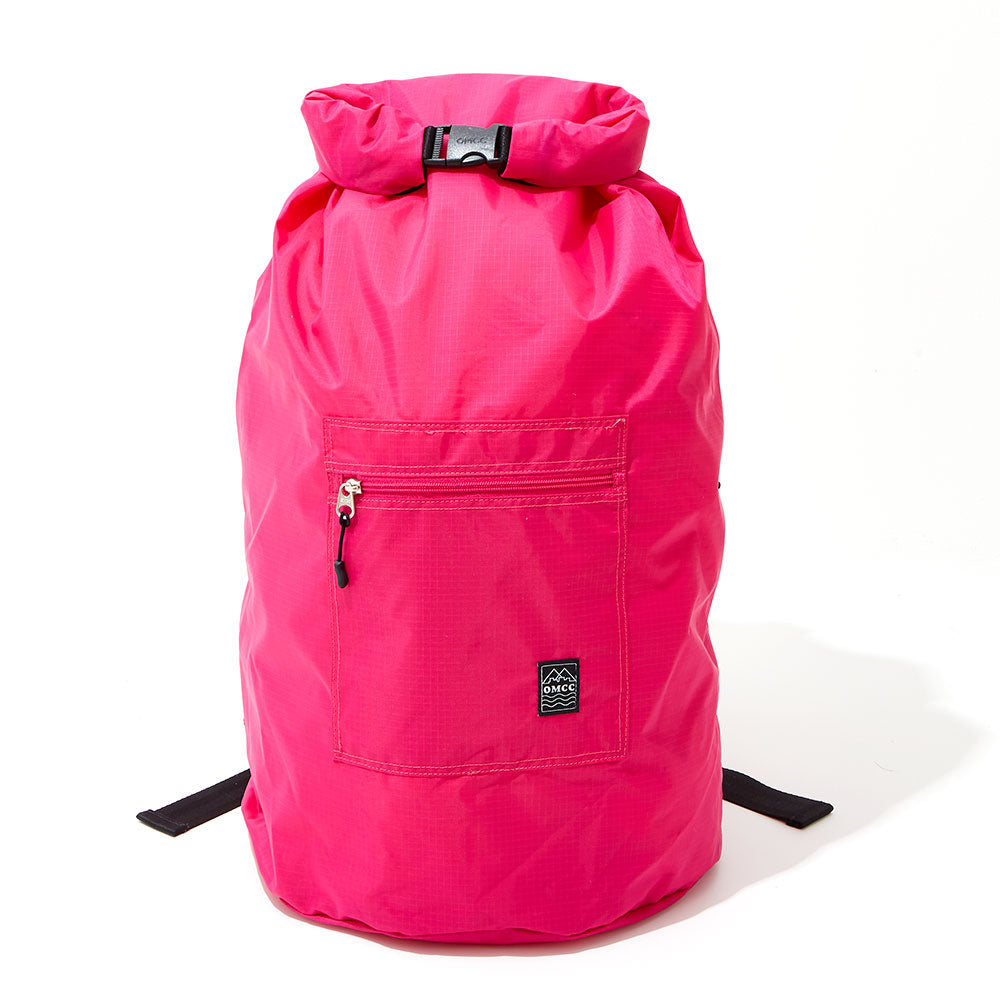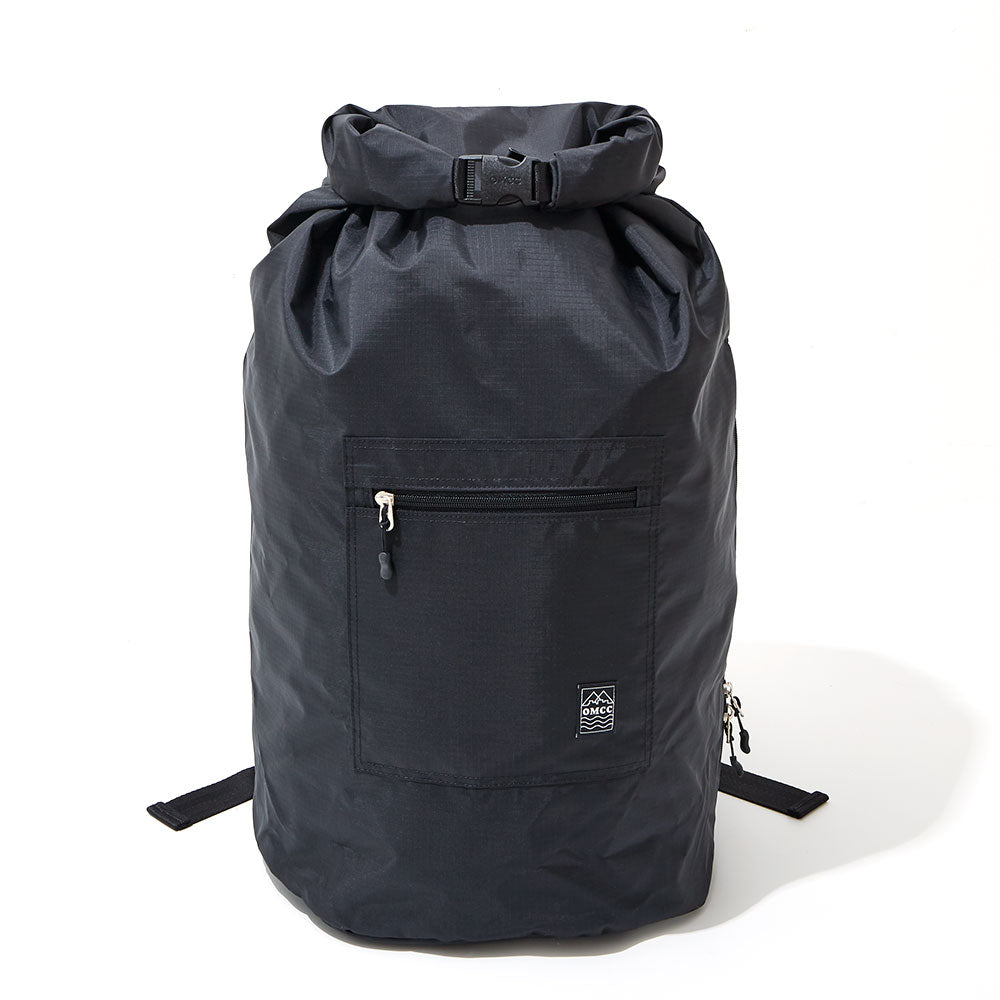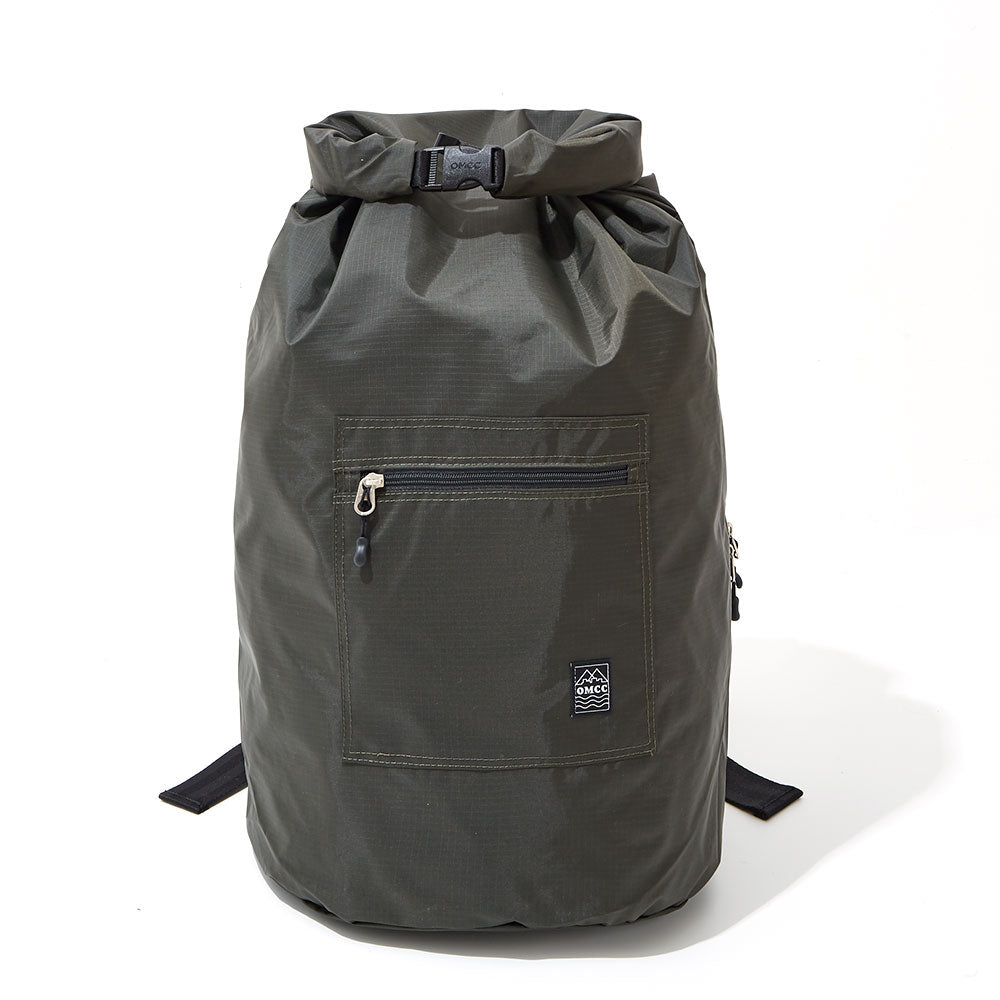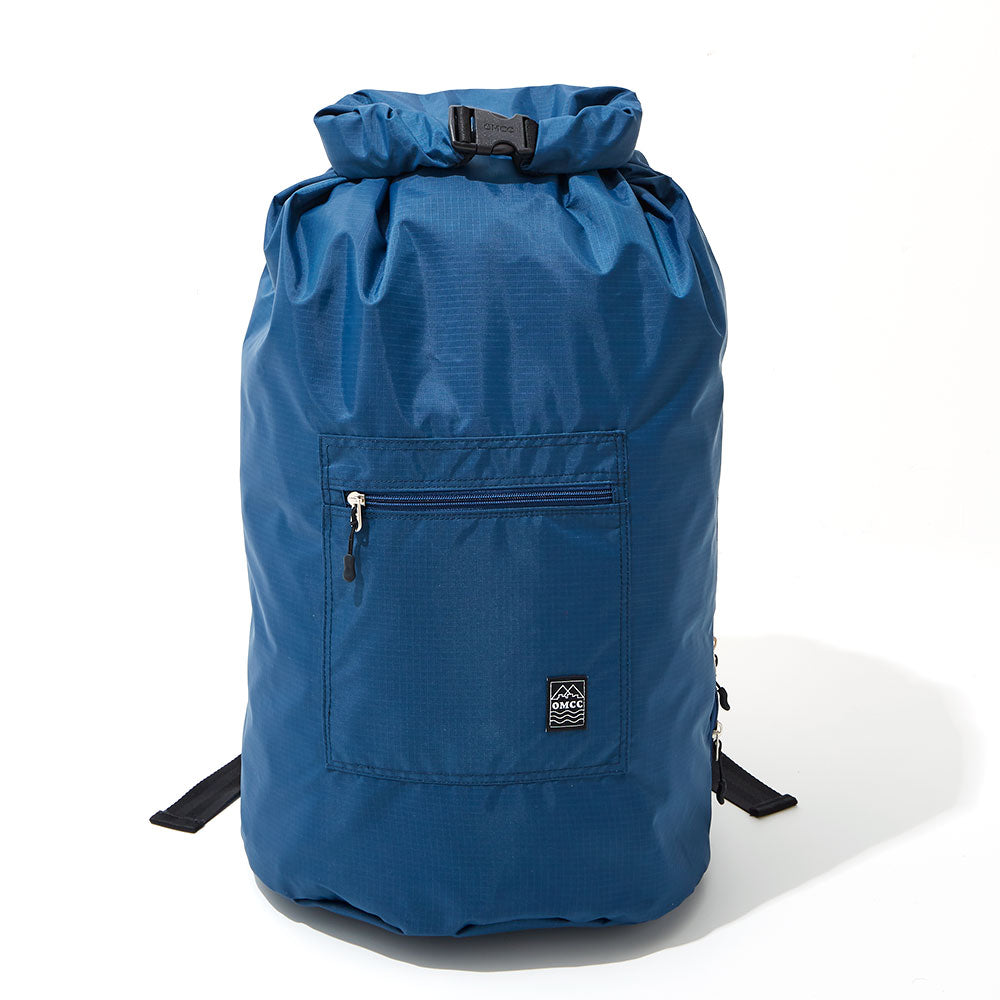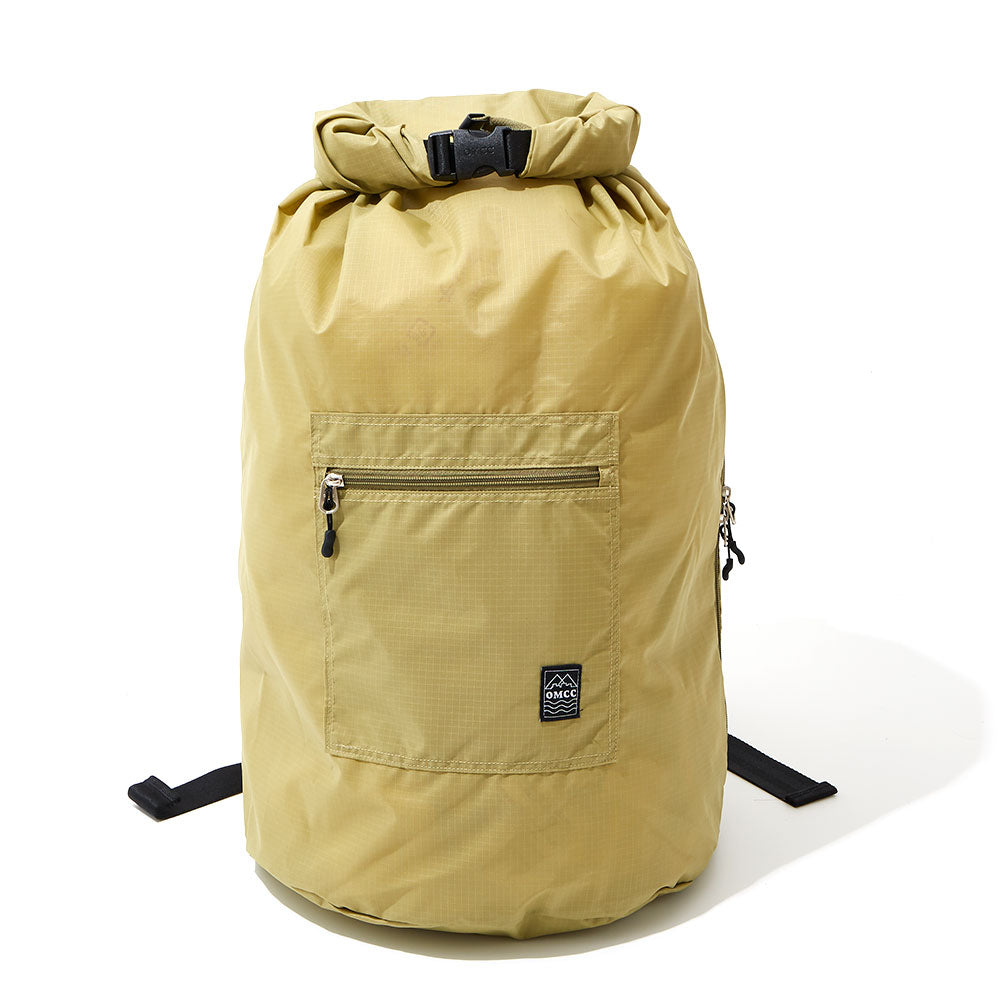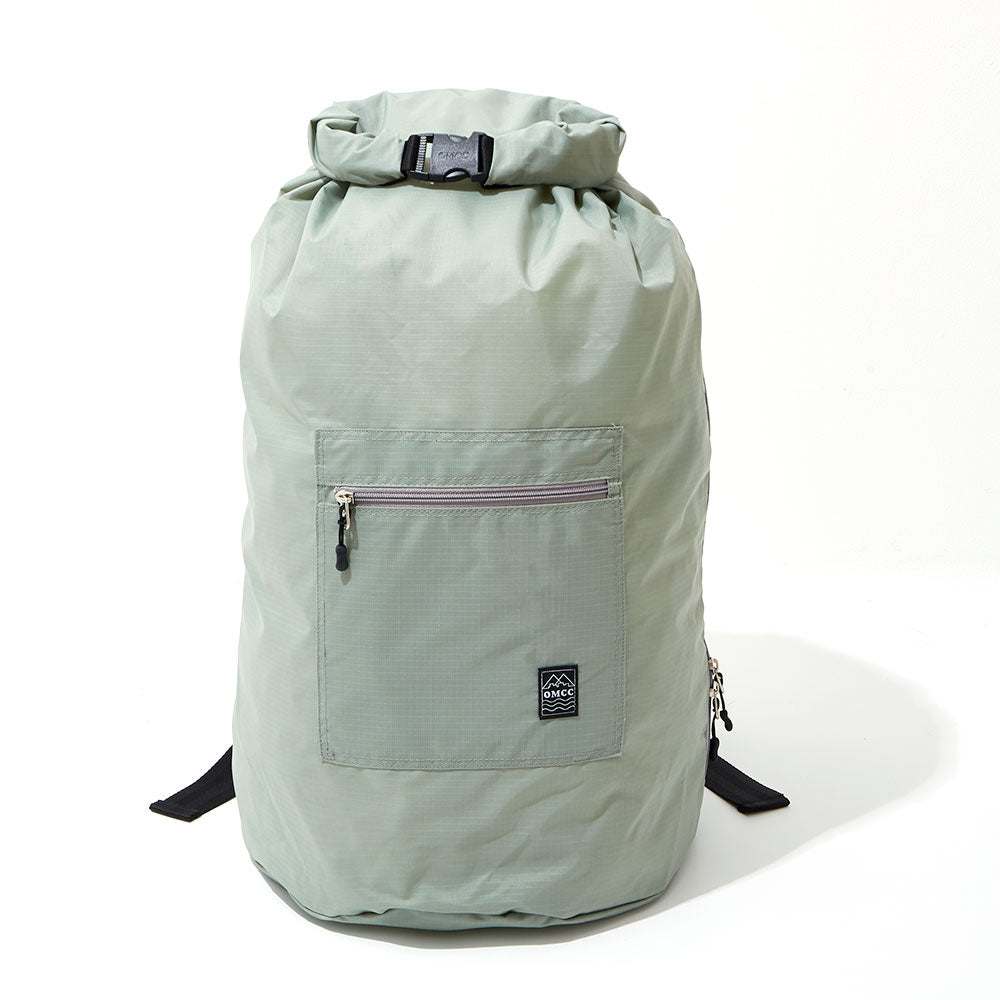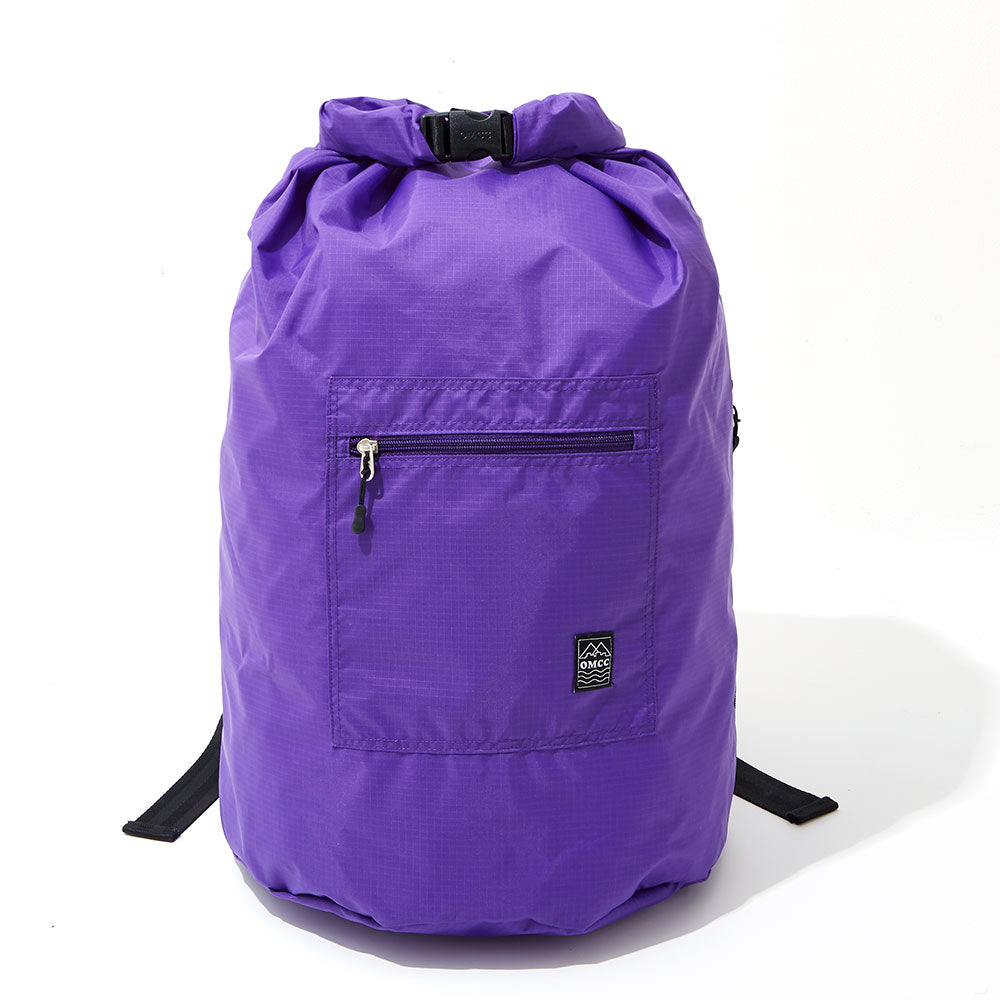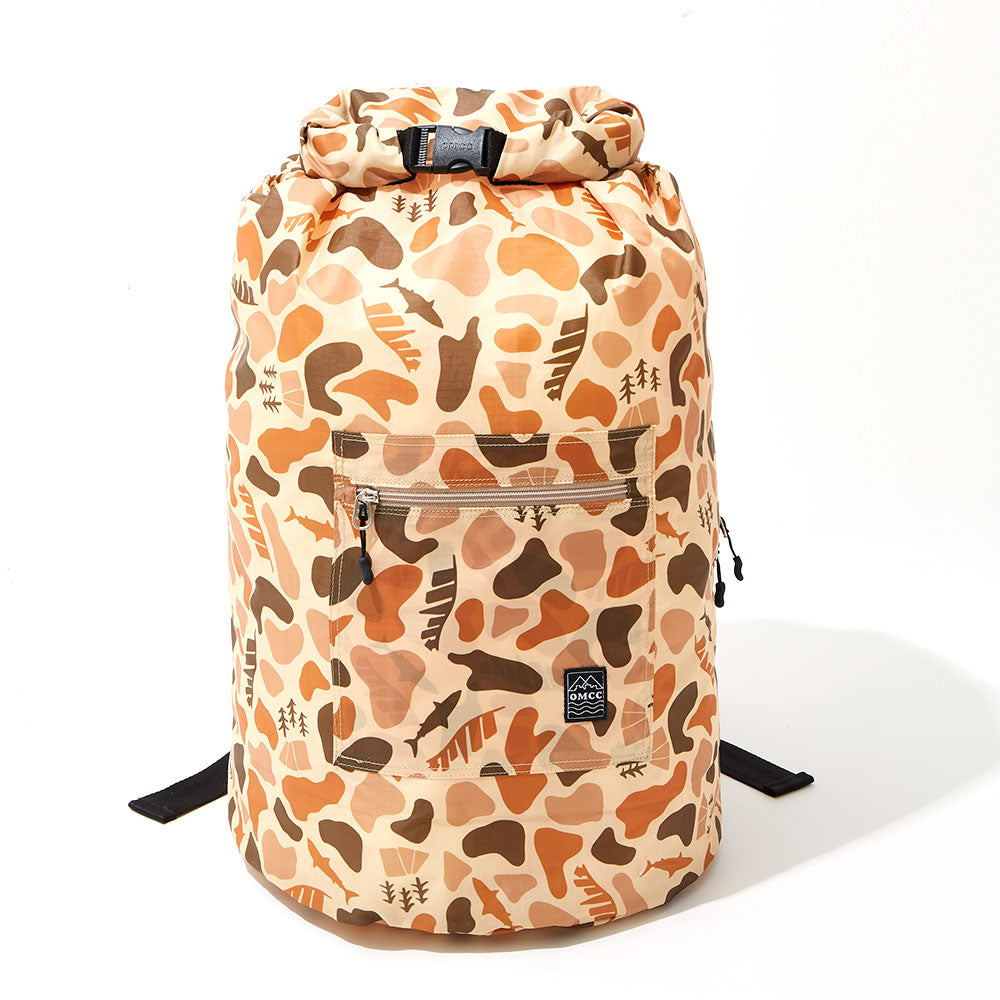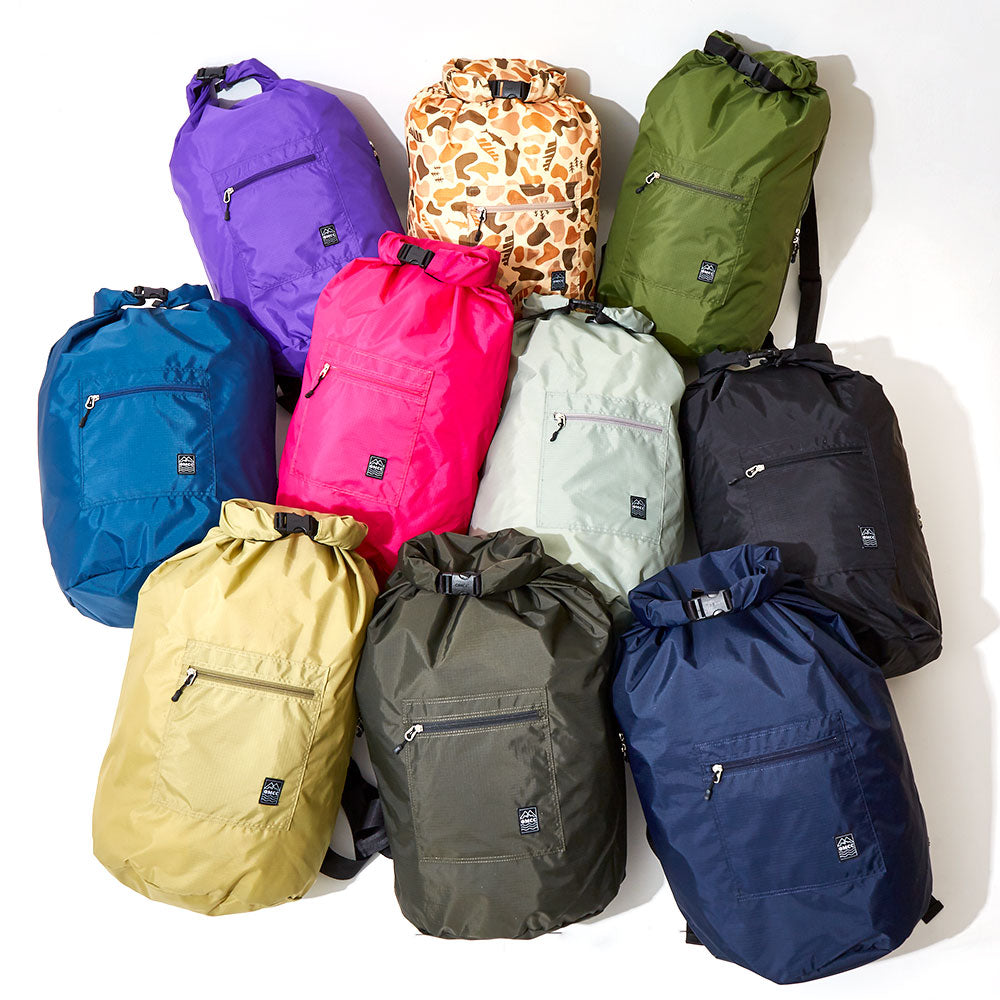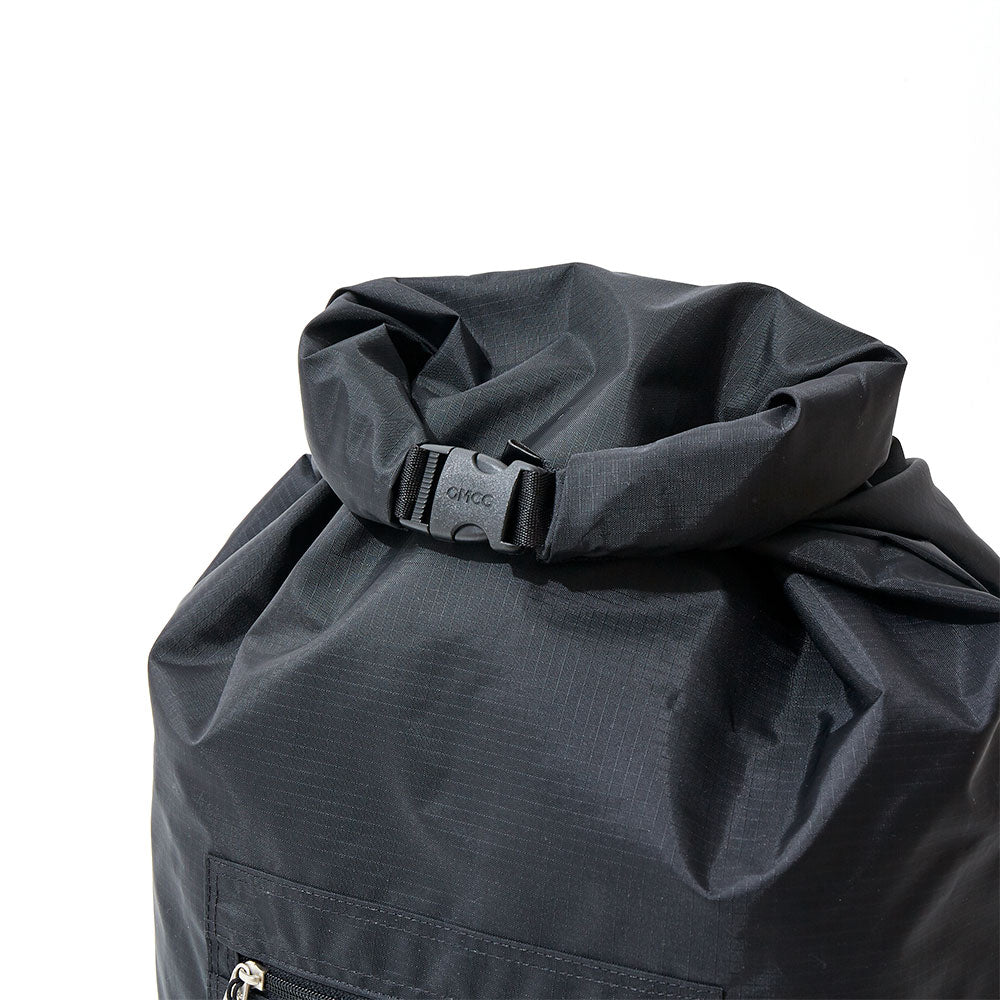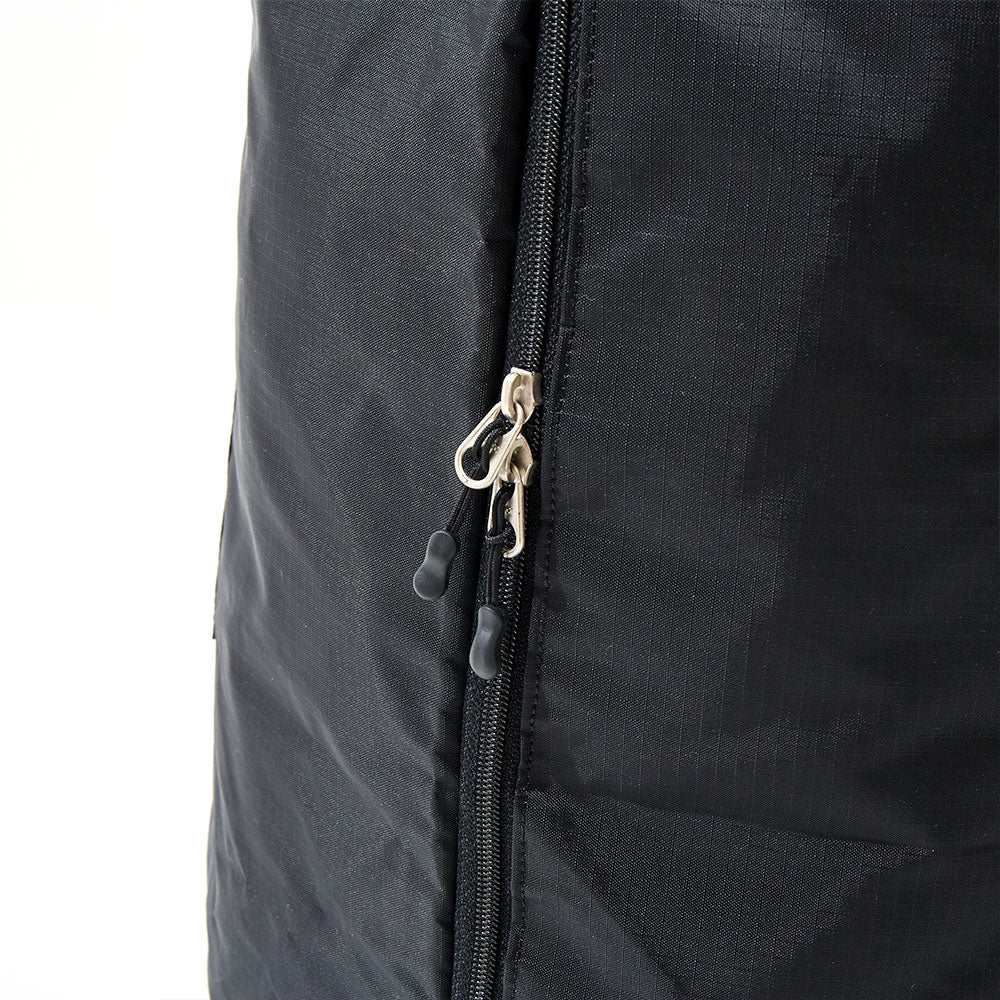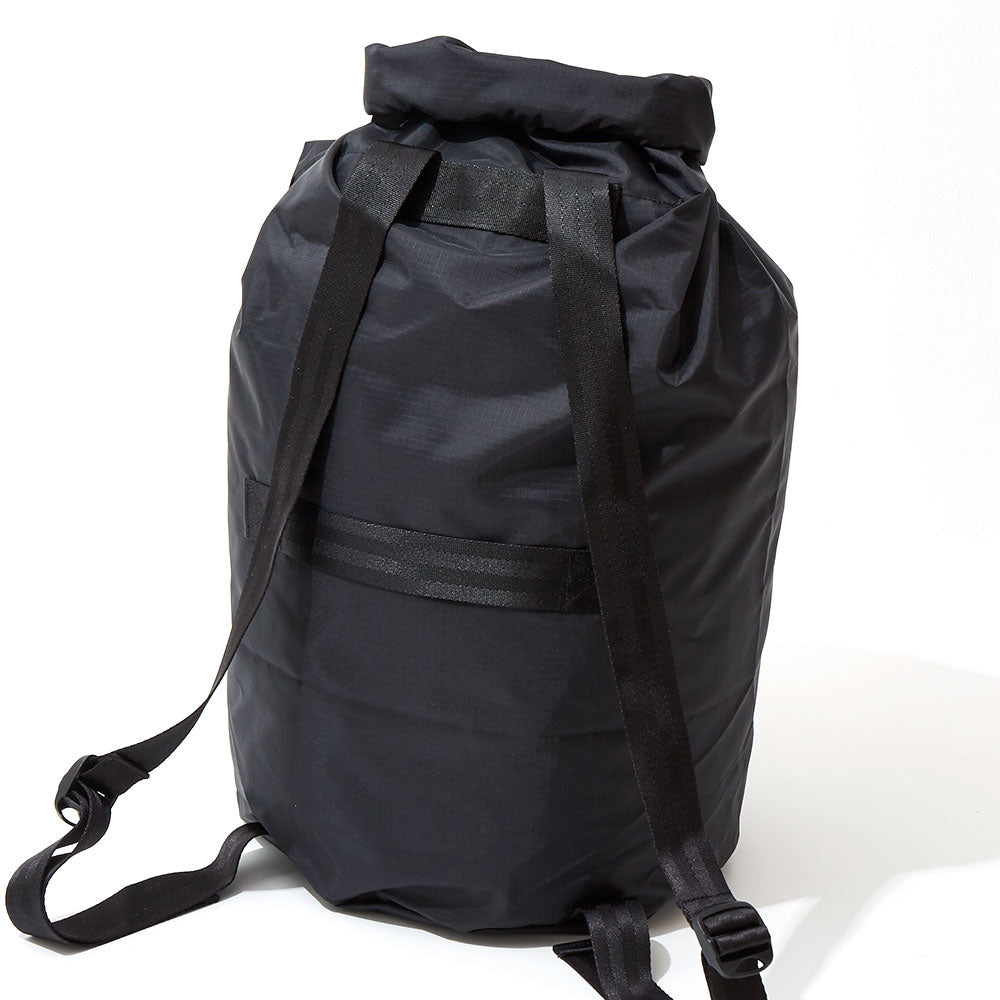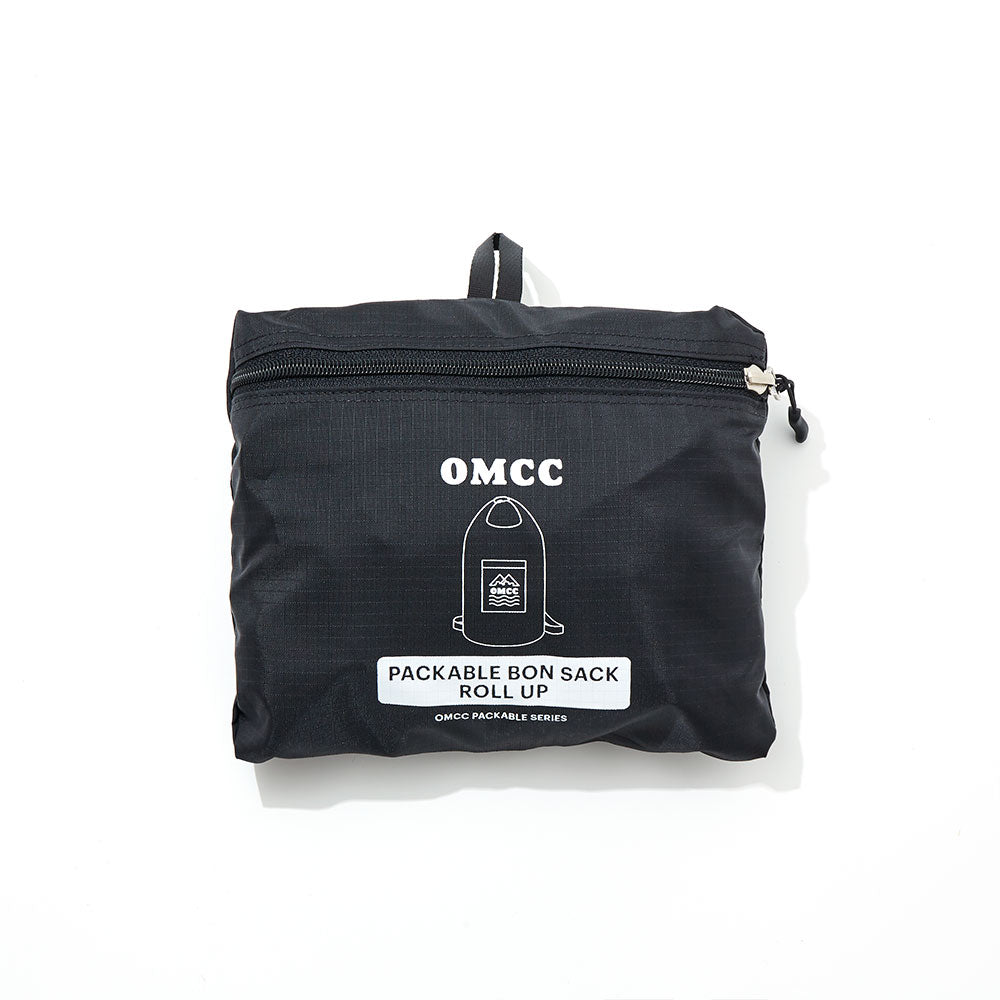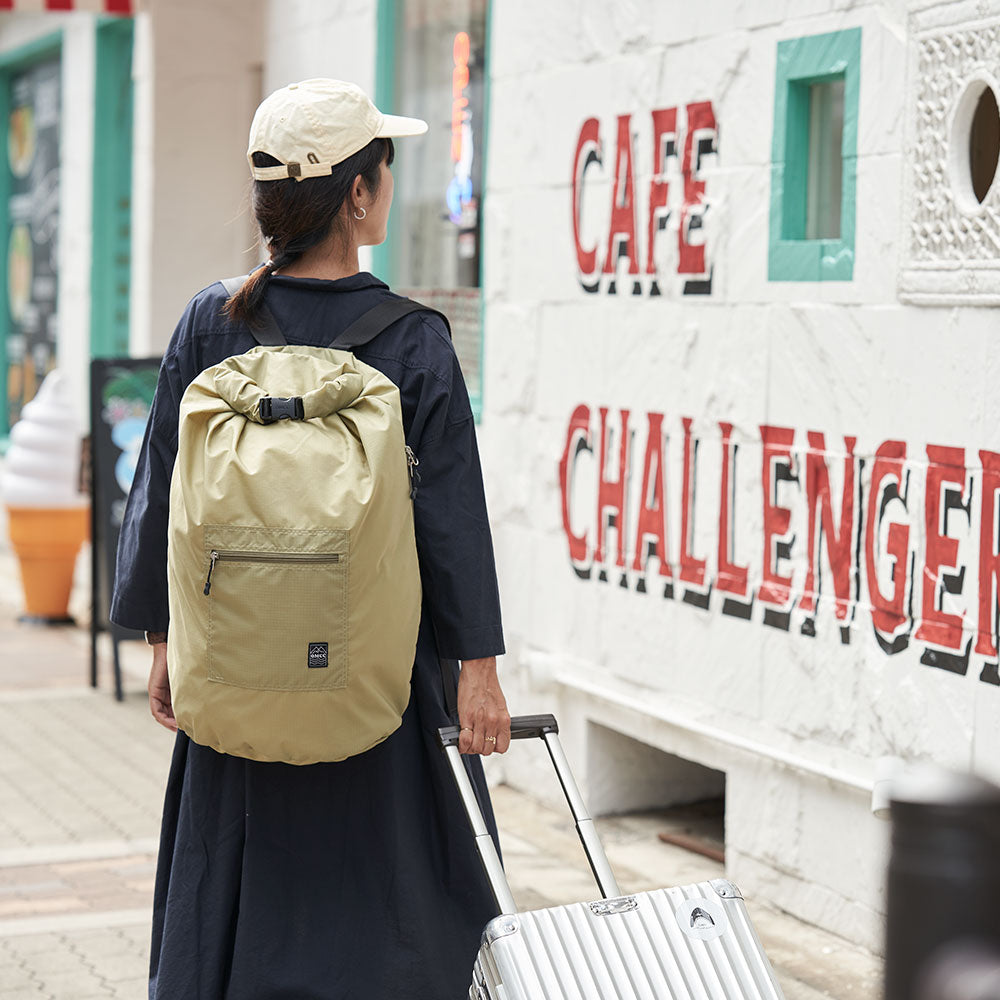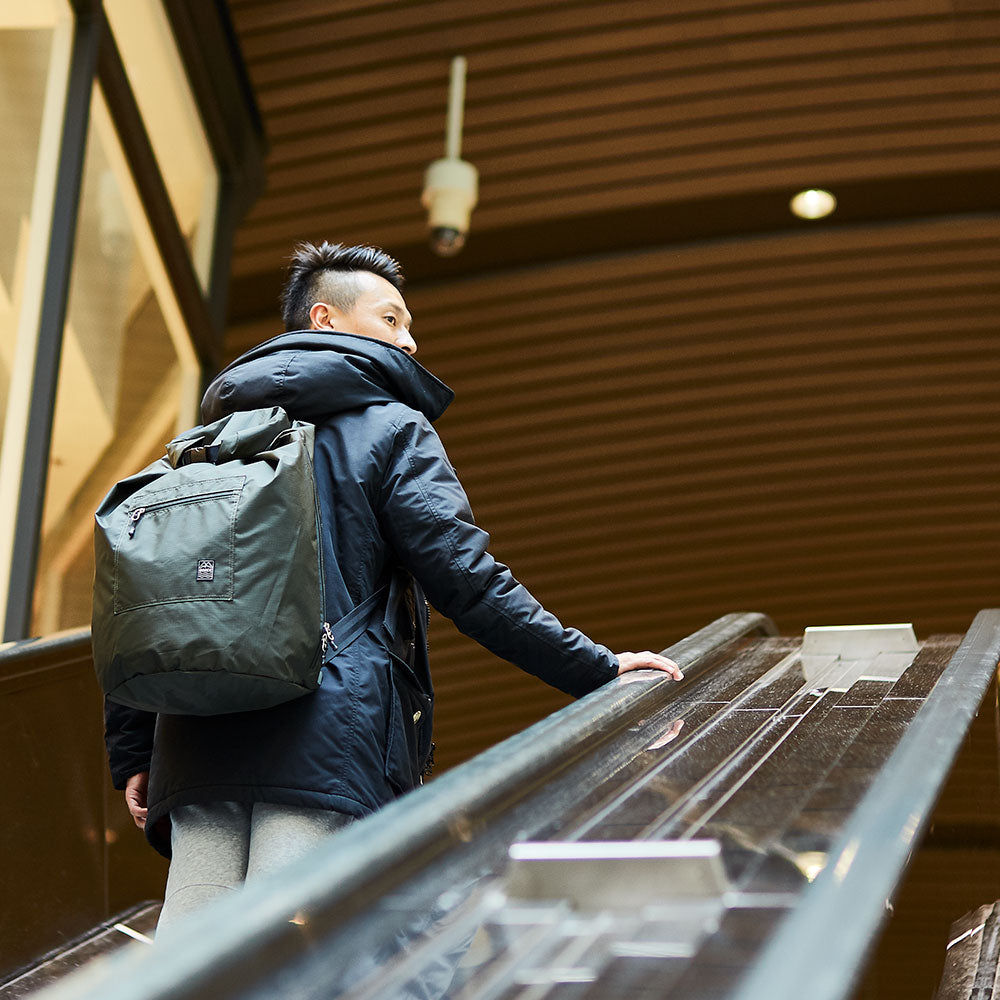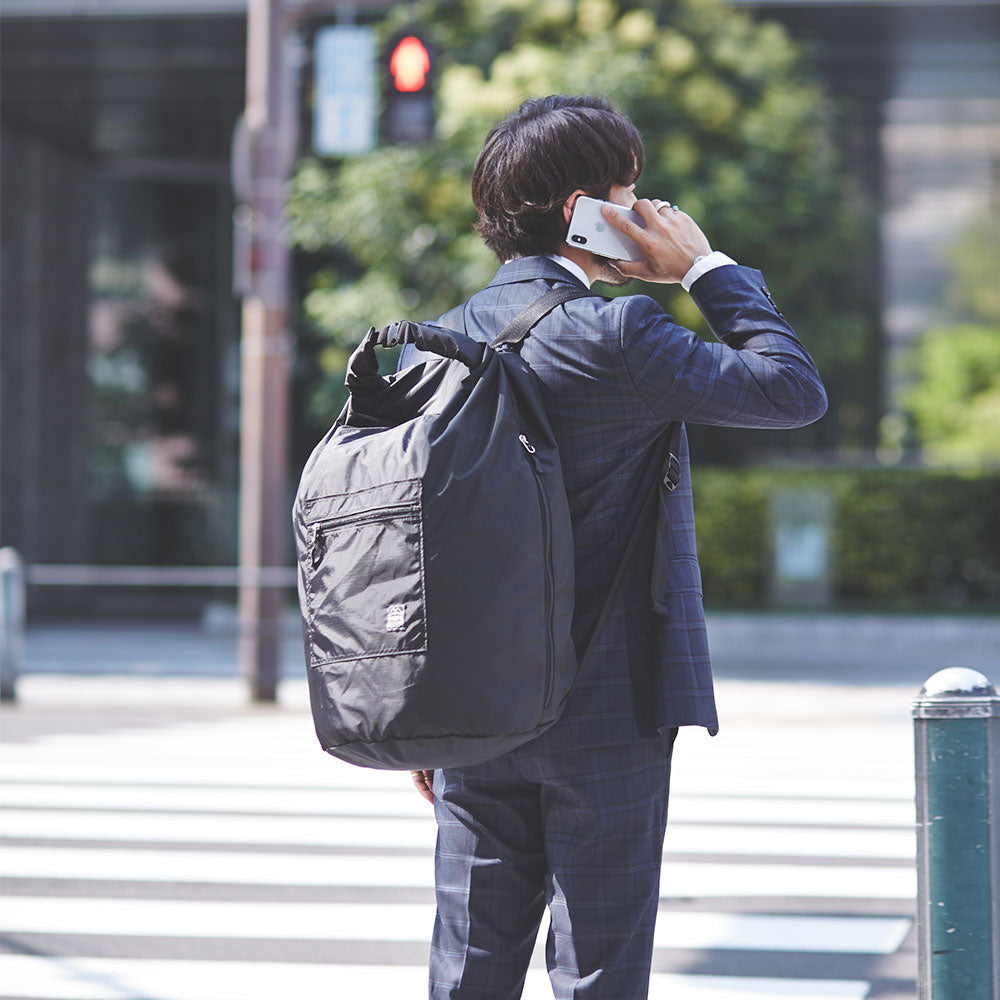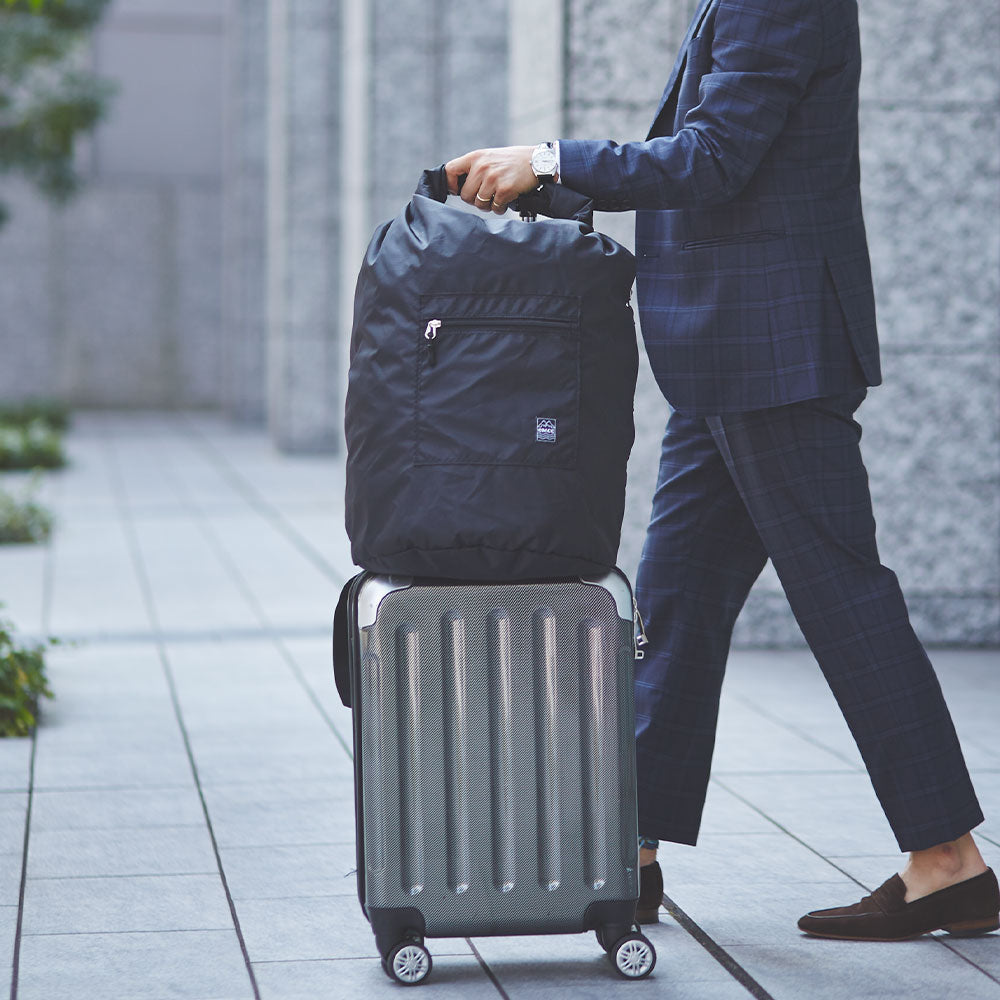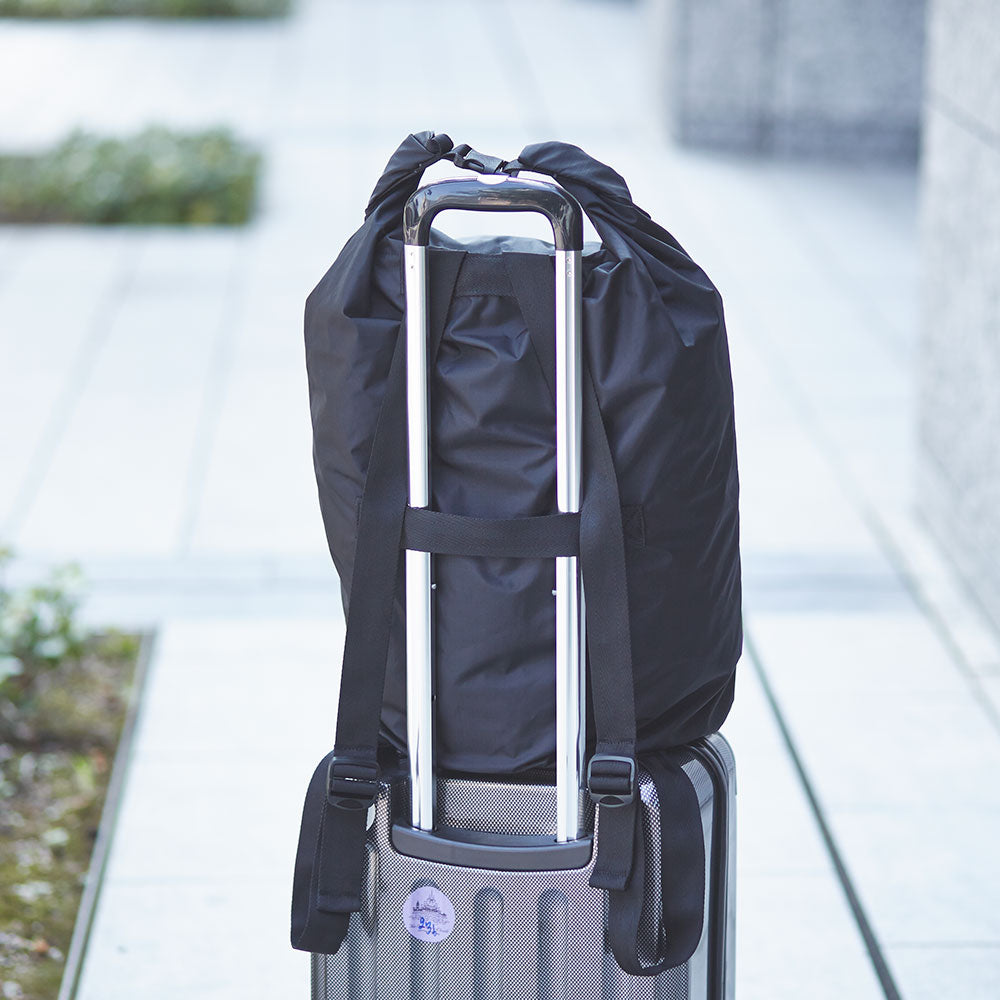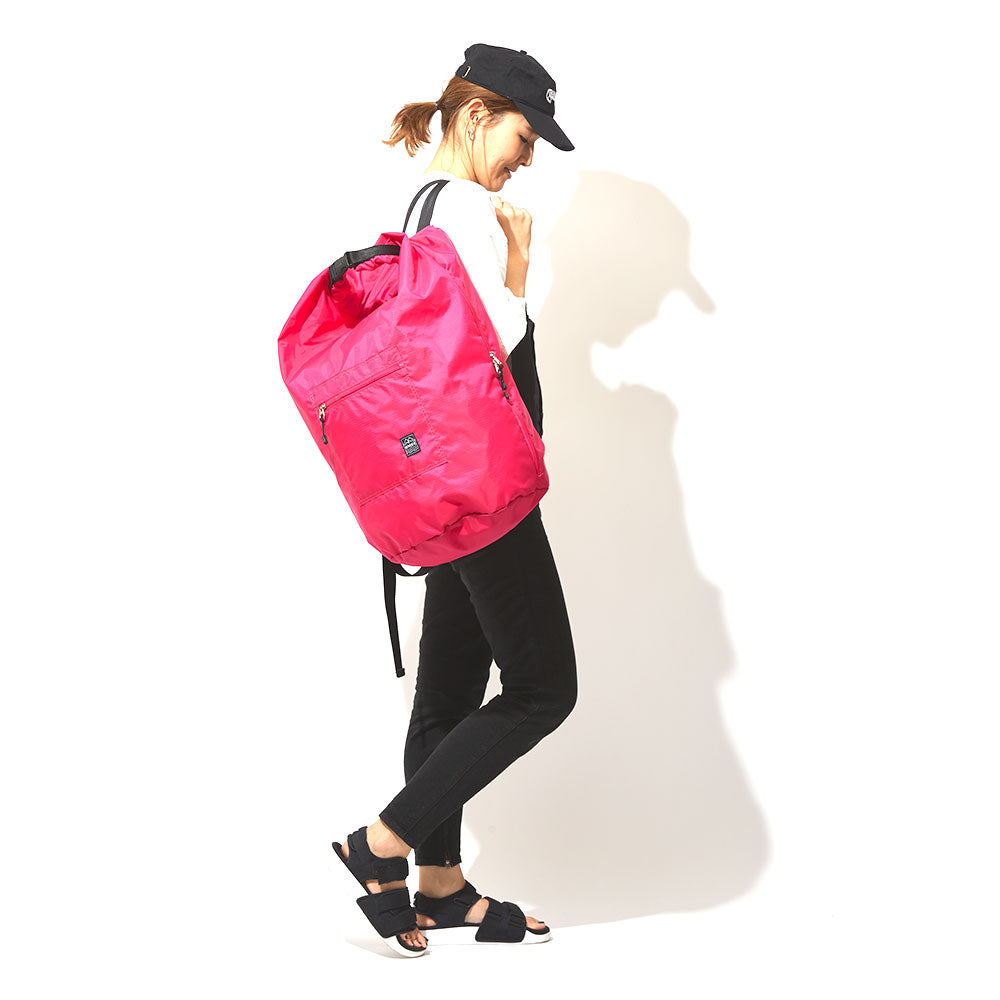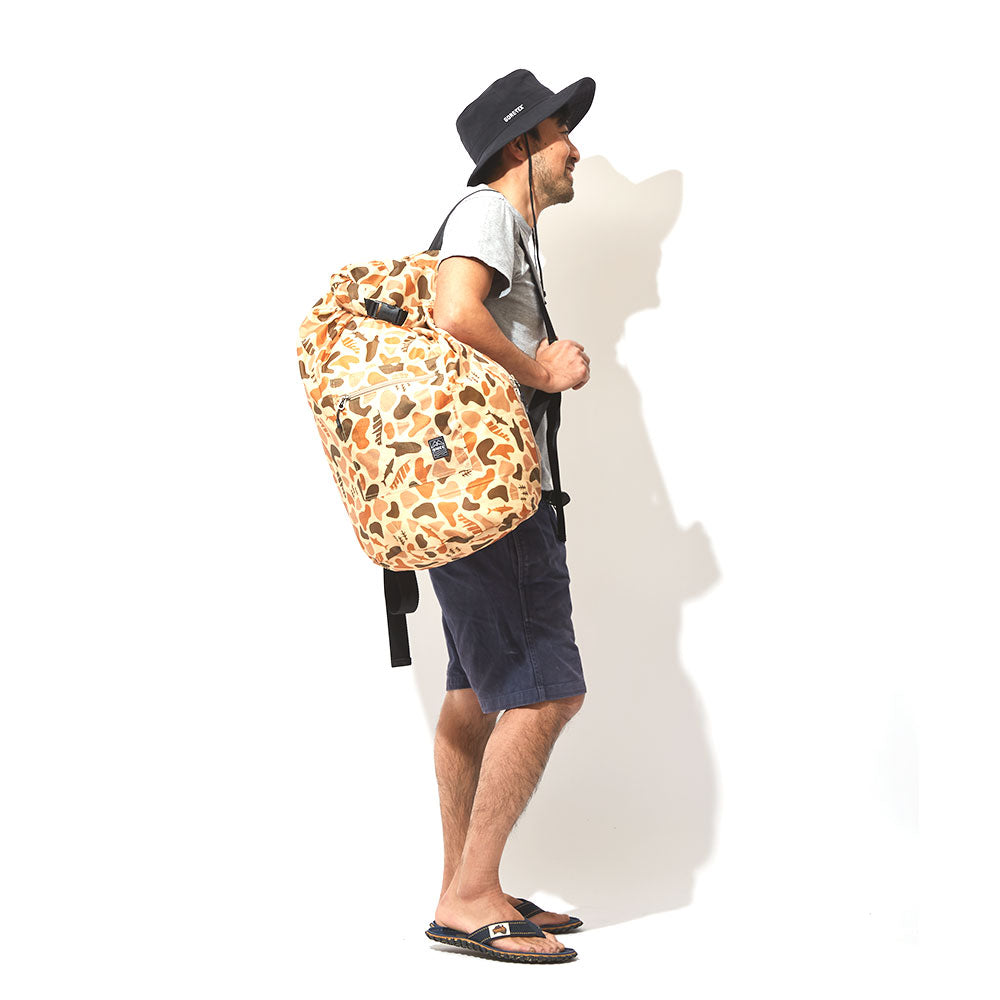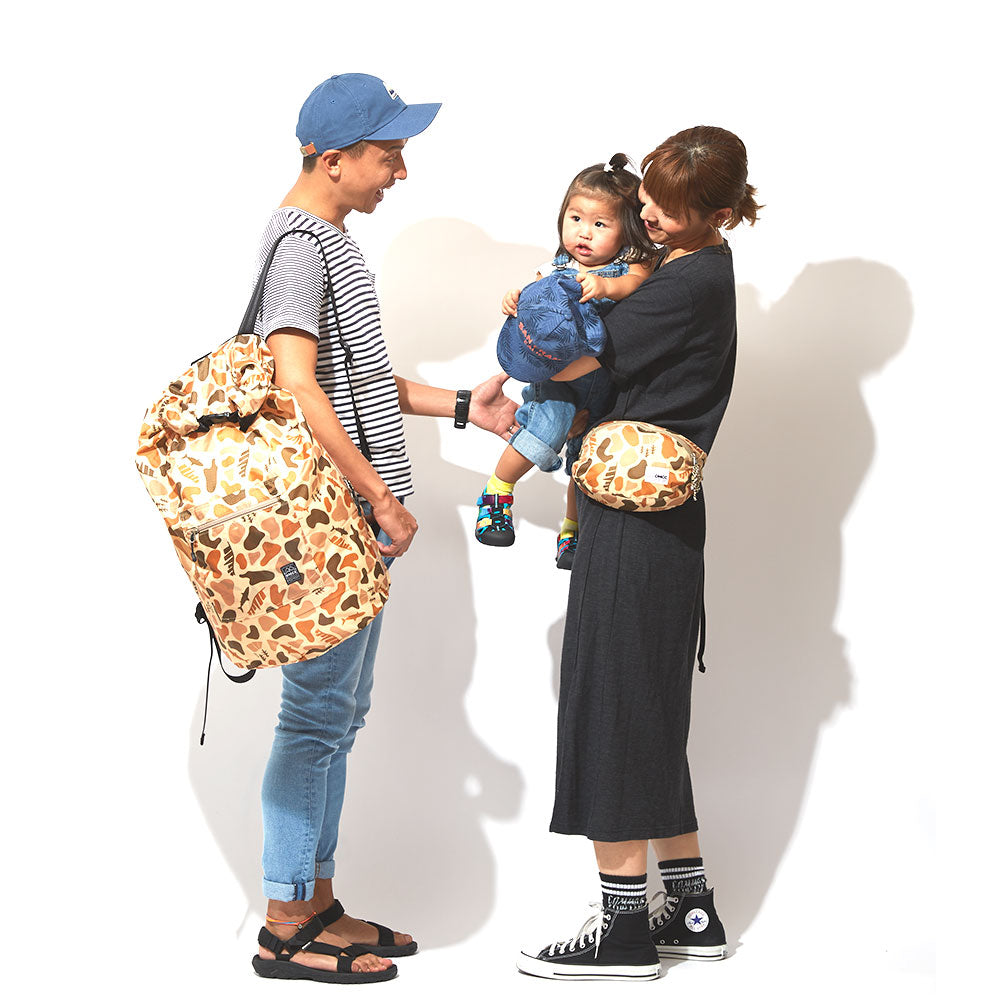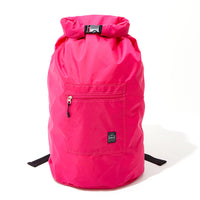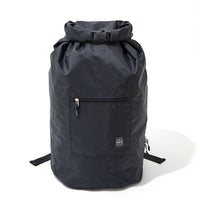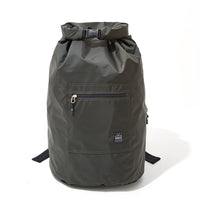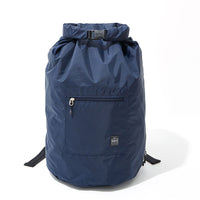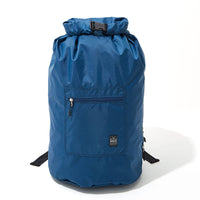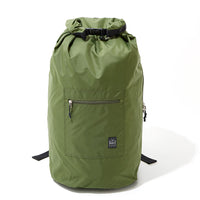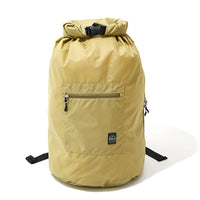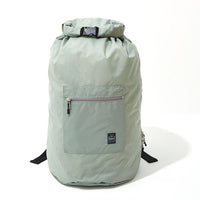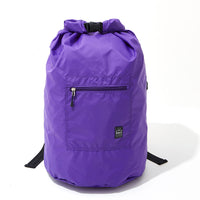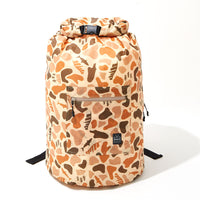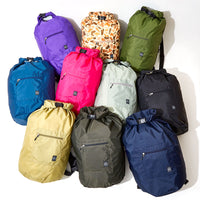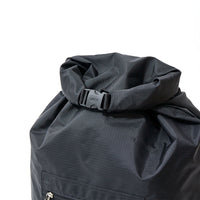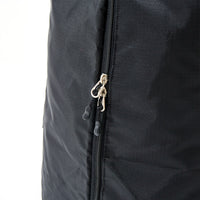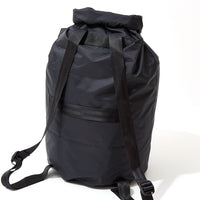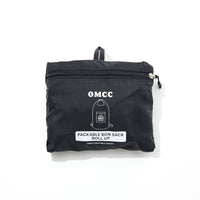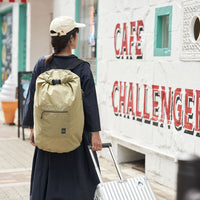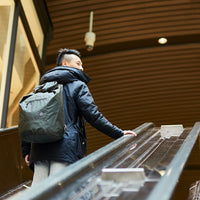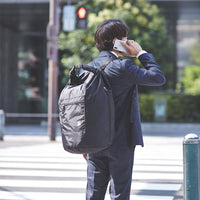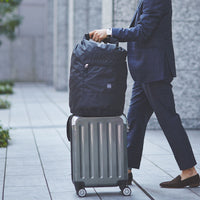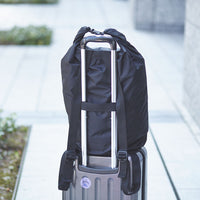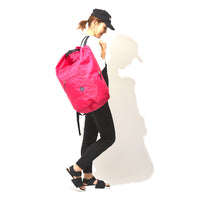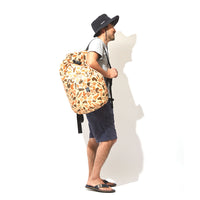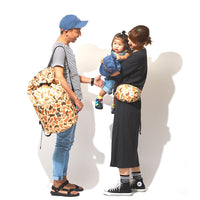 Packable Bon Sack Roll Up - Ripstop Nylon
We are discontinuing the delivery note as part of our efforts to be more sustainable. Please include a note in the remarks column, etc., only when necessary.
Description
Brand Description
Have you ever had any problems with the number of samples and take -out luggage on your business trip?
Since it is a small packable bonzack, it will not flutter in such situations just by peeling it in the bag.
A model with a rucksack strap on the winding type storage door.
And the use of adult colors for adult fabric with a slightly glossy feeling has increased the use scene.
I focused on designs, materials, and colors that can be used in the city.
● Lip stop nylon material with excellent water repellency.
● Packable type that can be folded compactly and folded.
● A type that winds up with a buckle according to the amount of luggage. It is safe because the opening has a zipper.
● Side zip that can put things in and out directly.
● Original zip top and silicon puller.
● A belt that can be attached to the carry bag.
● A rucksack strap made of nylon material with excellent durability.
[Material]
100% nylon
[Size]
H68 x W35 x D35cm
What is OMCC?

Ocean × Mountain × City × Creation
We plan and design items that are useful and fun to use when playing in the ocean (OCEAN), mountains (MOUNTAIN), and city (CITY), as well as original items with a difference. The brand is designed with the concept of original items that are different from the rest.