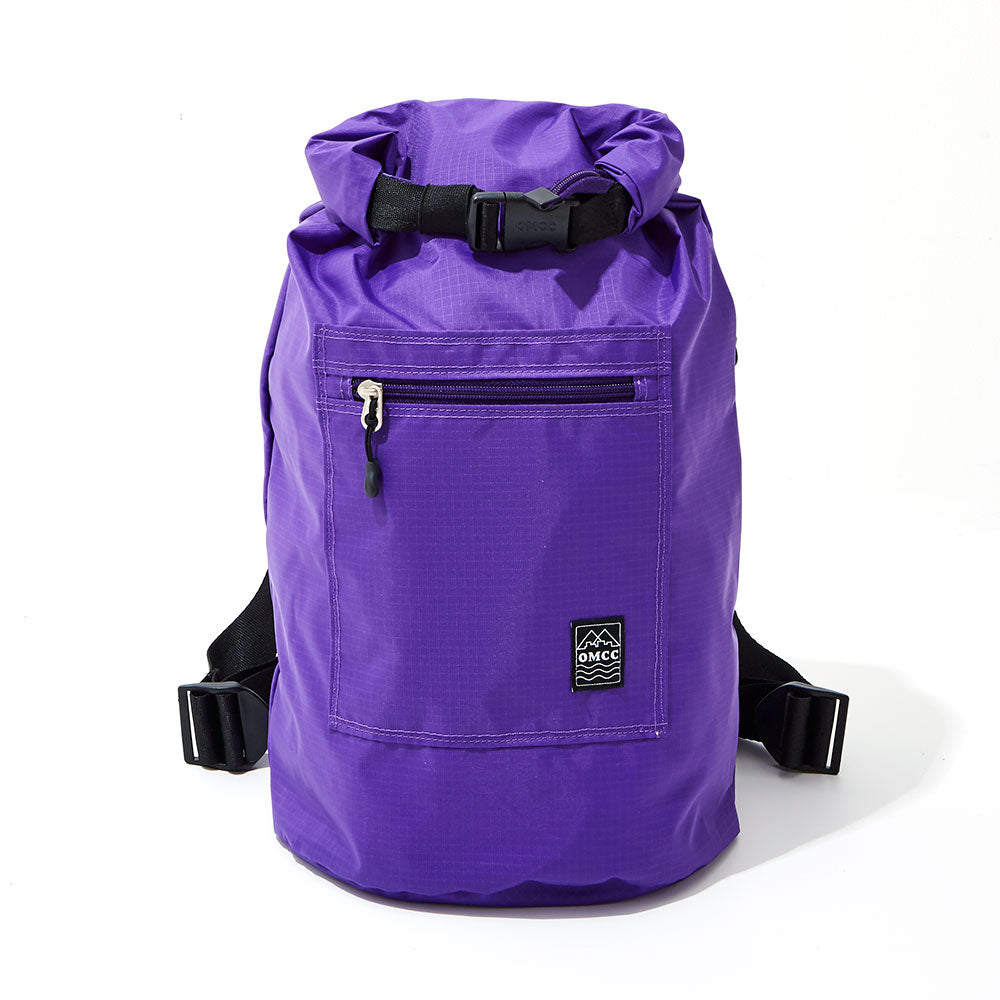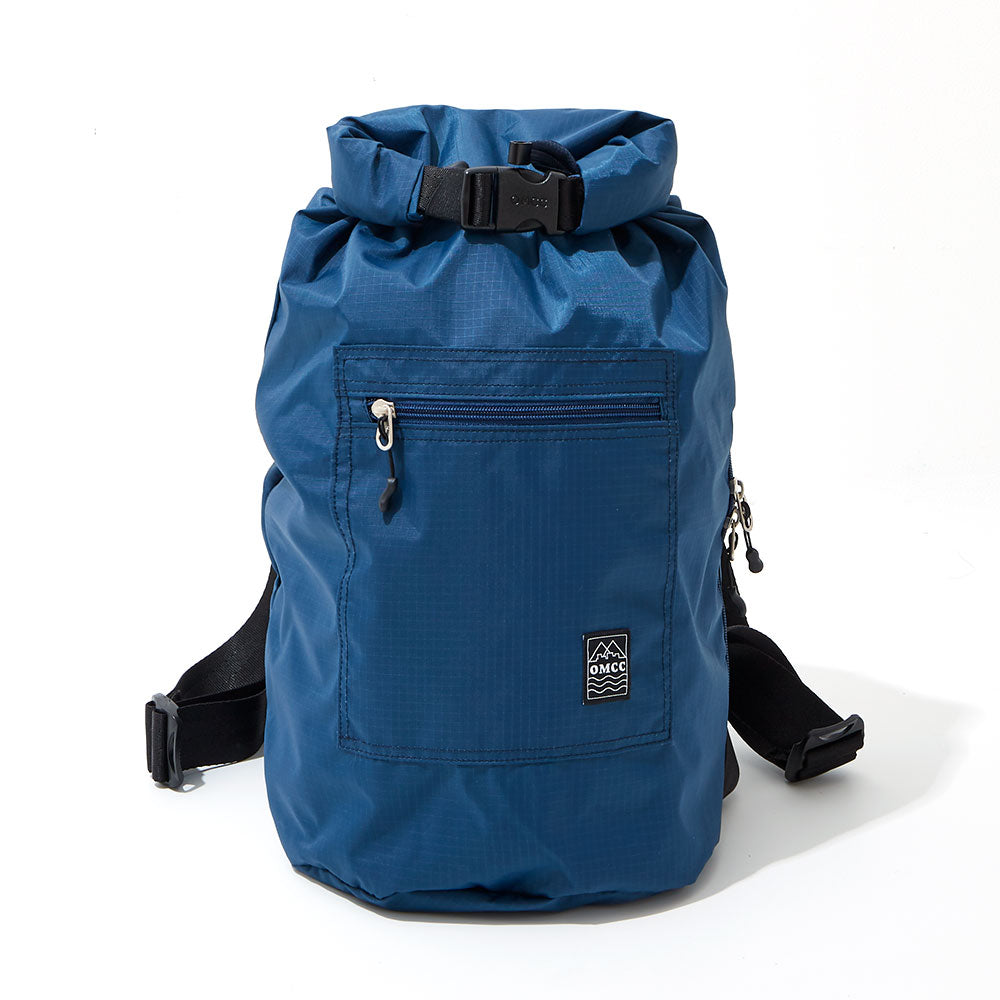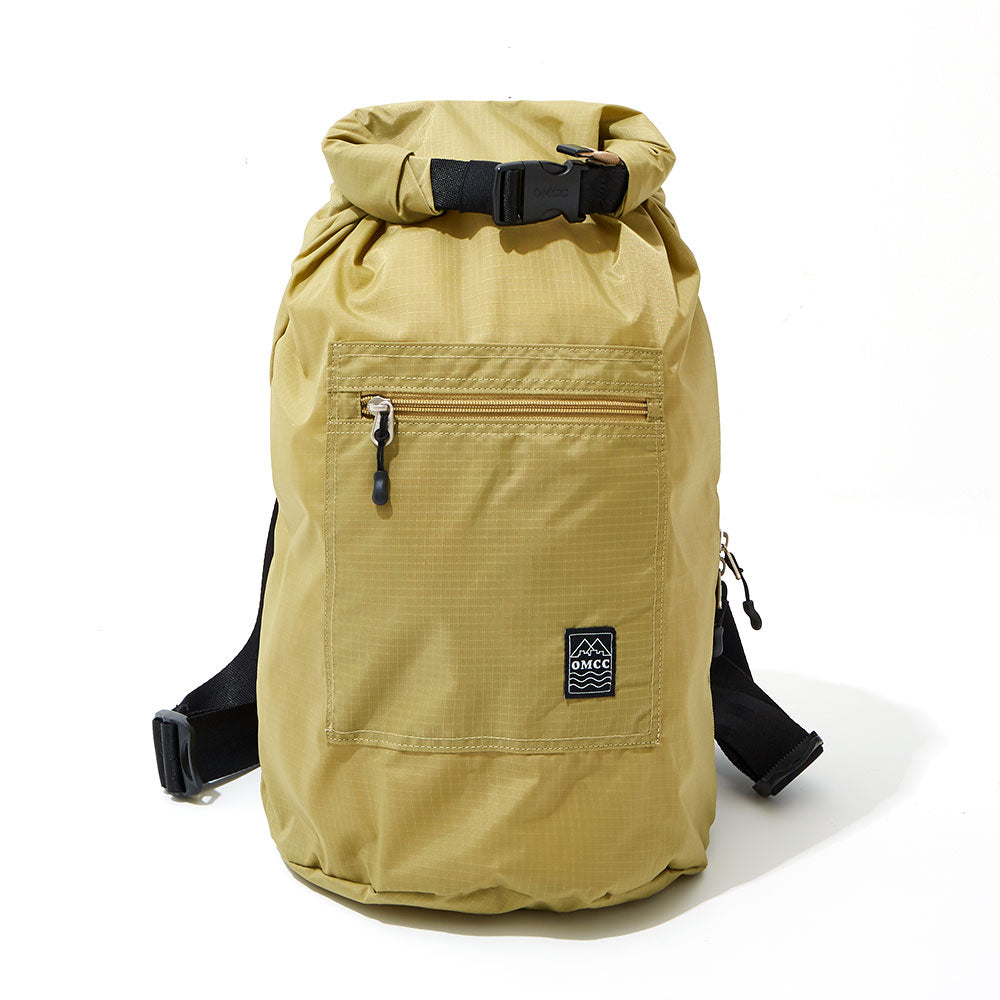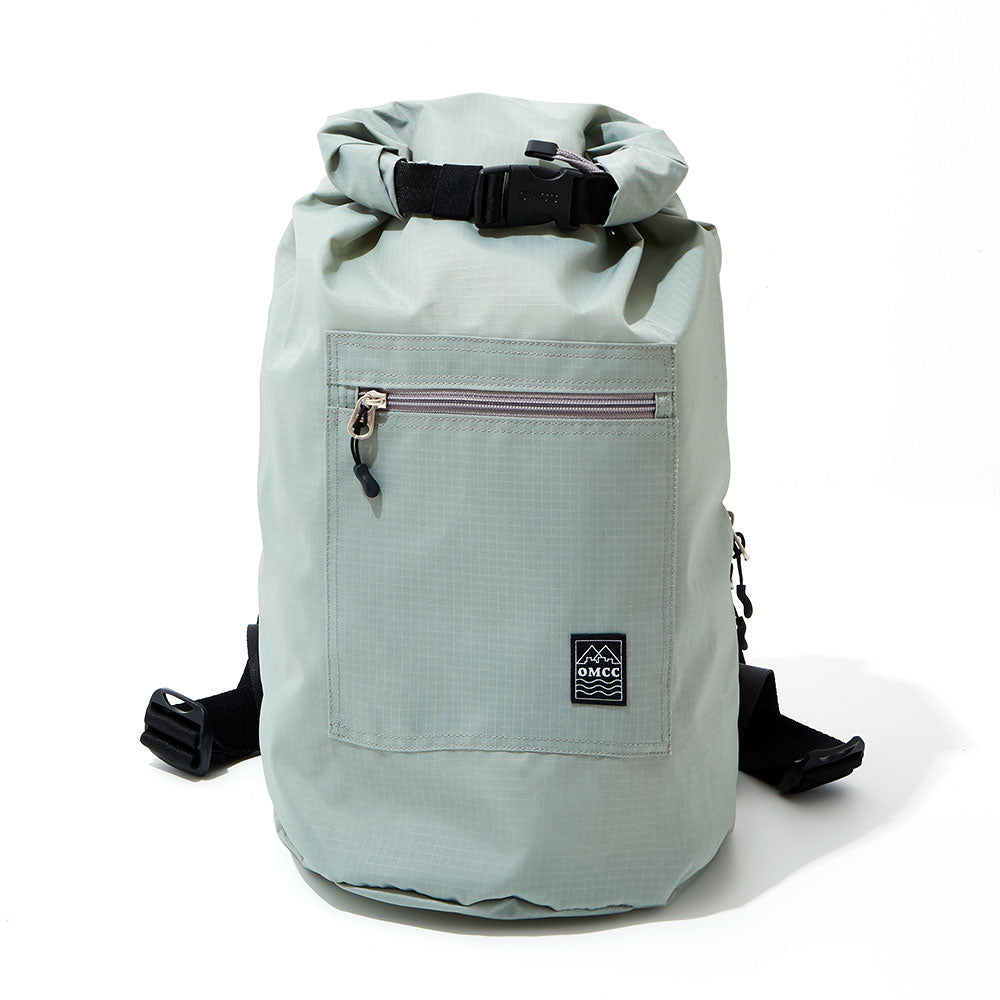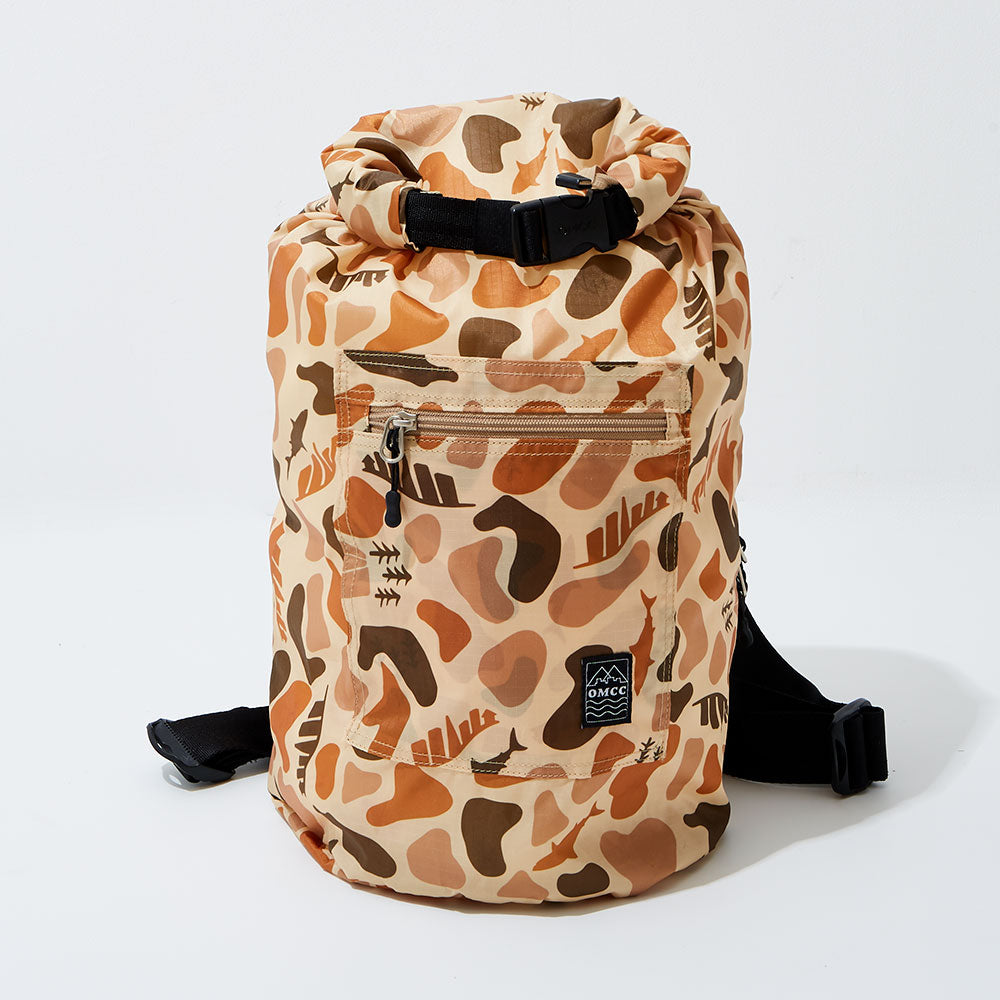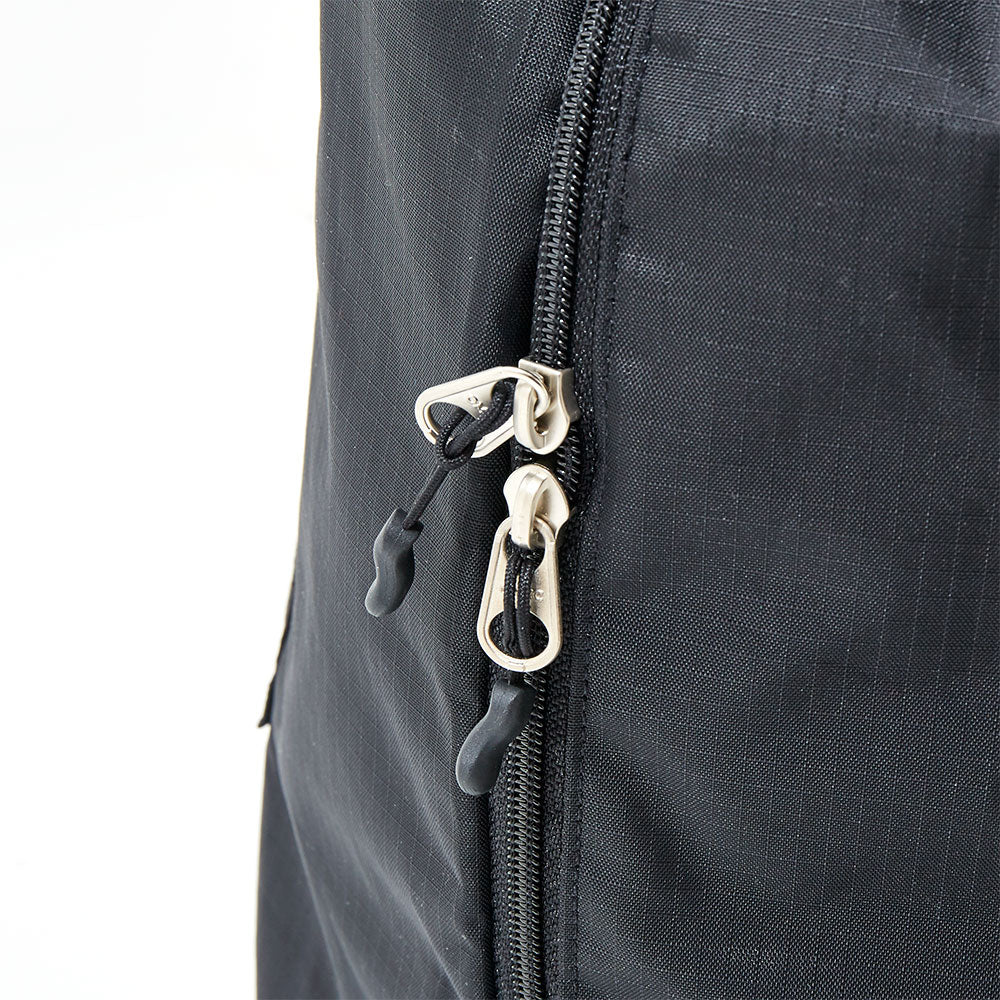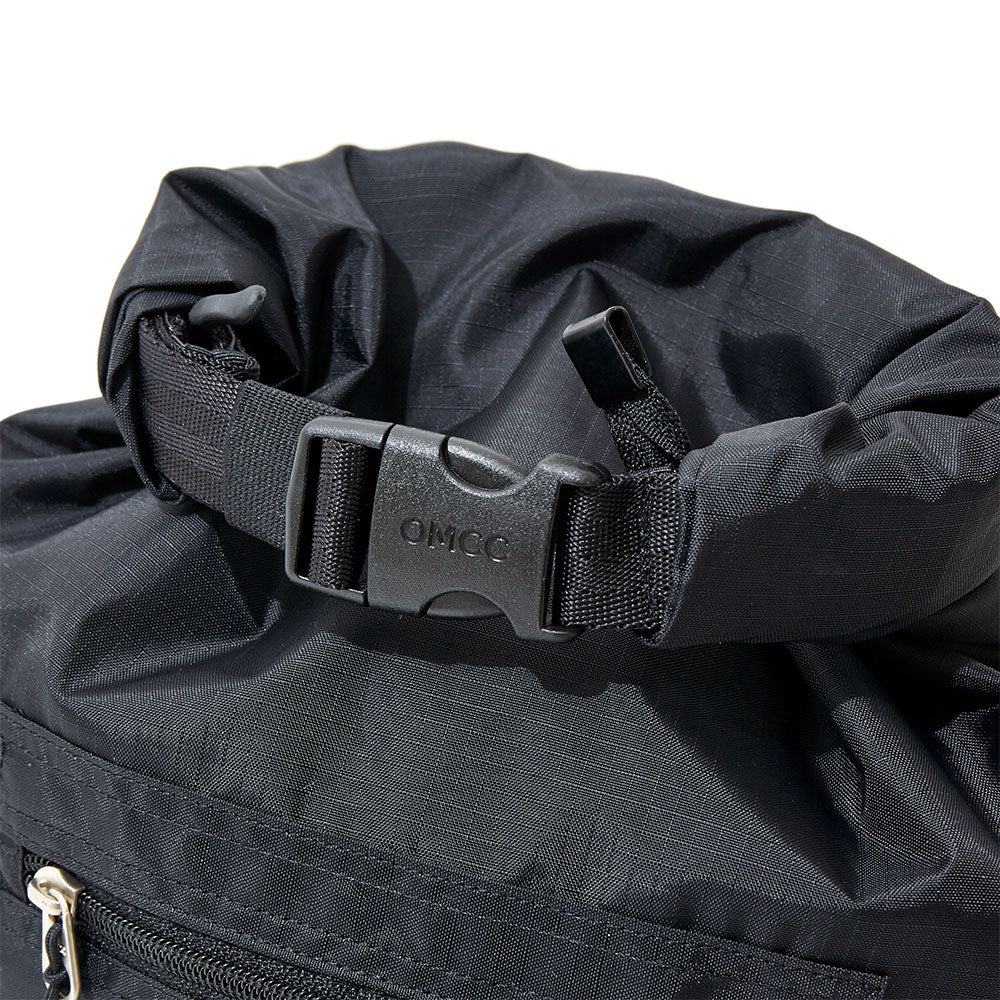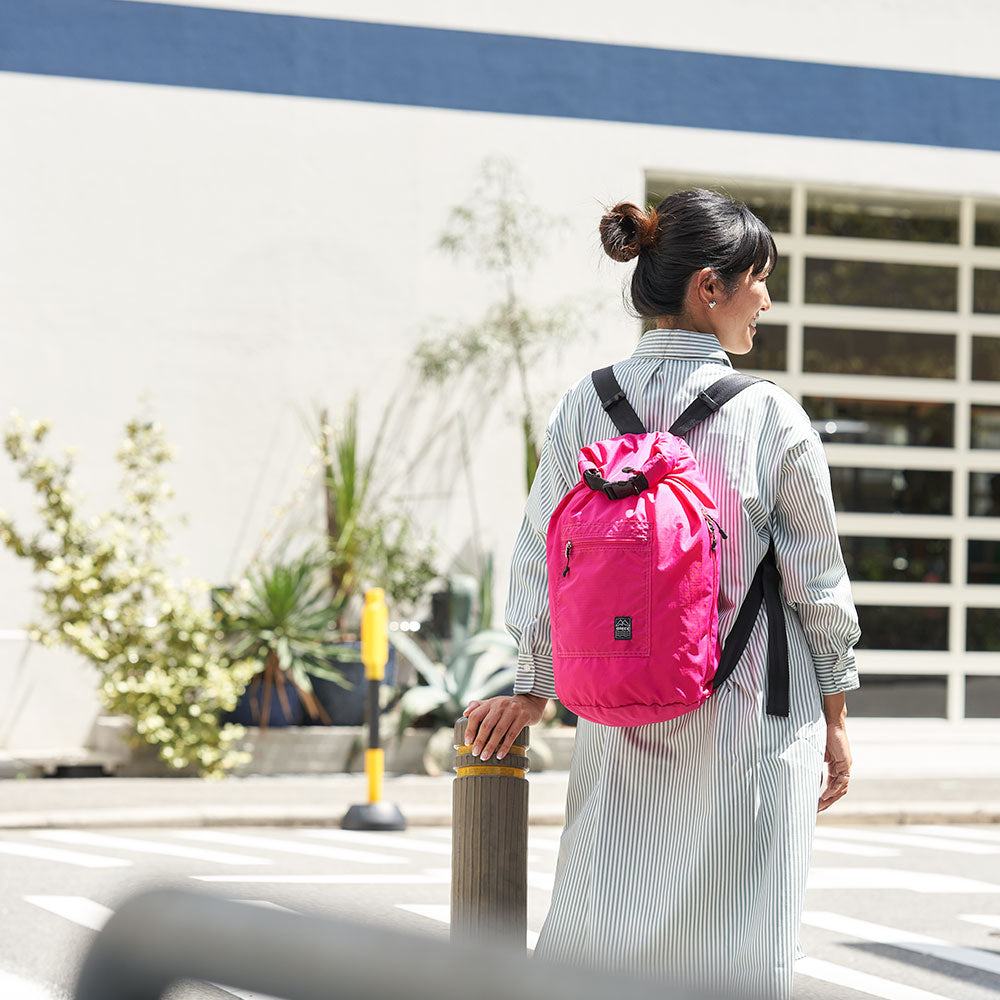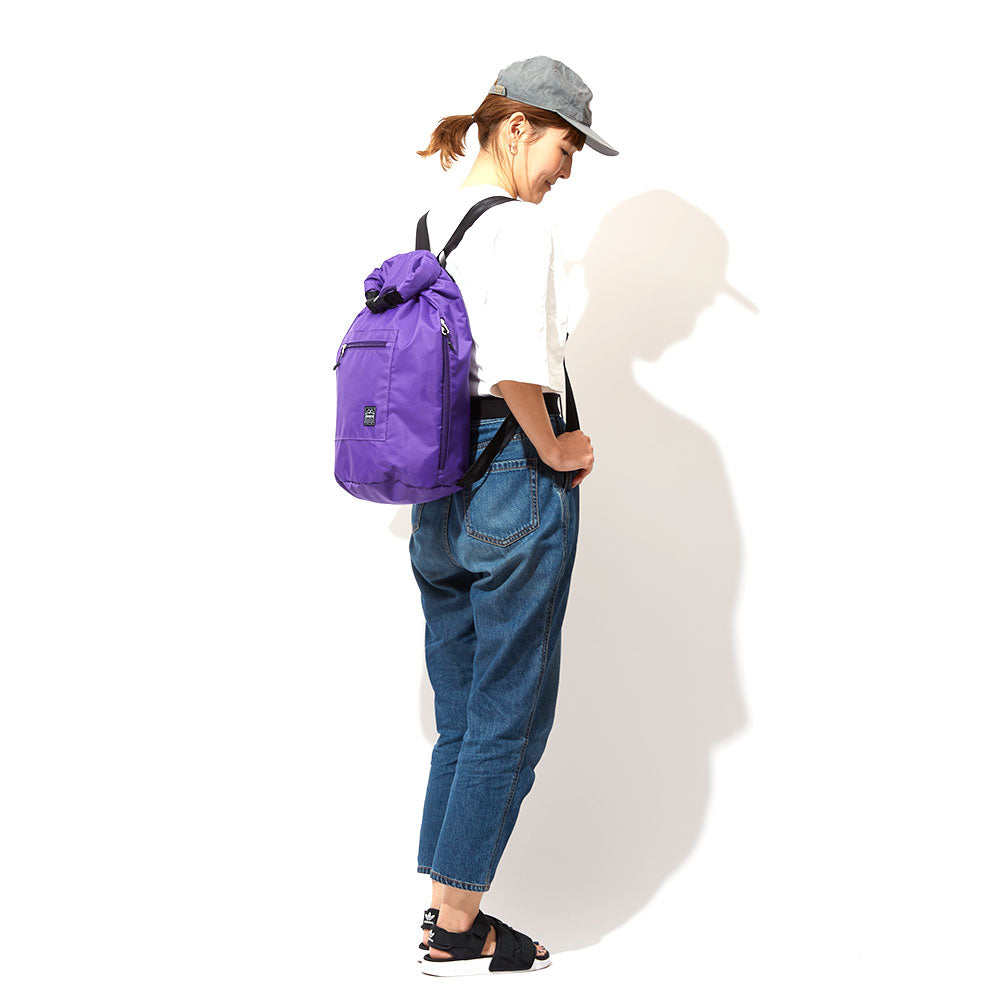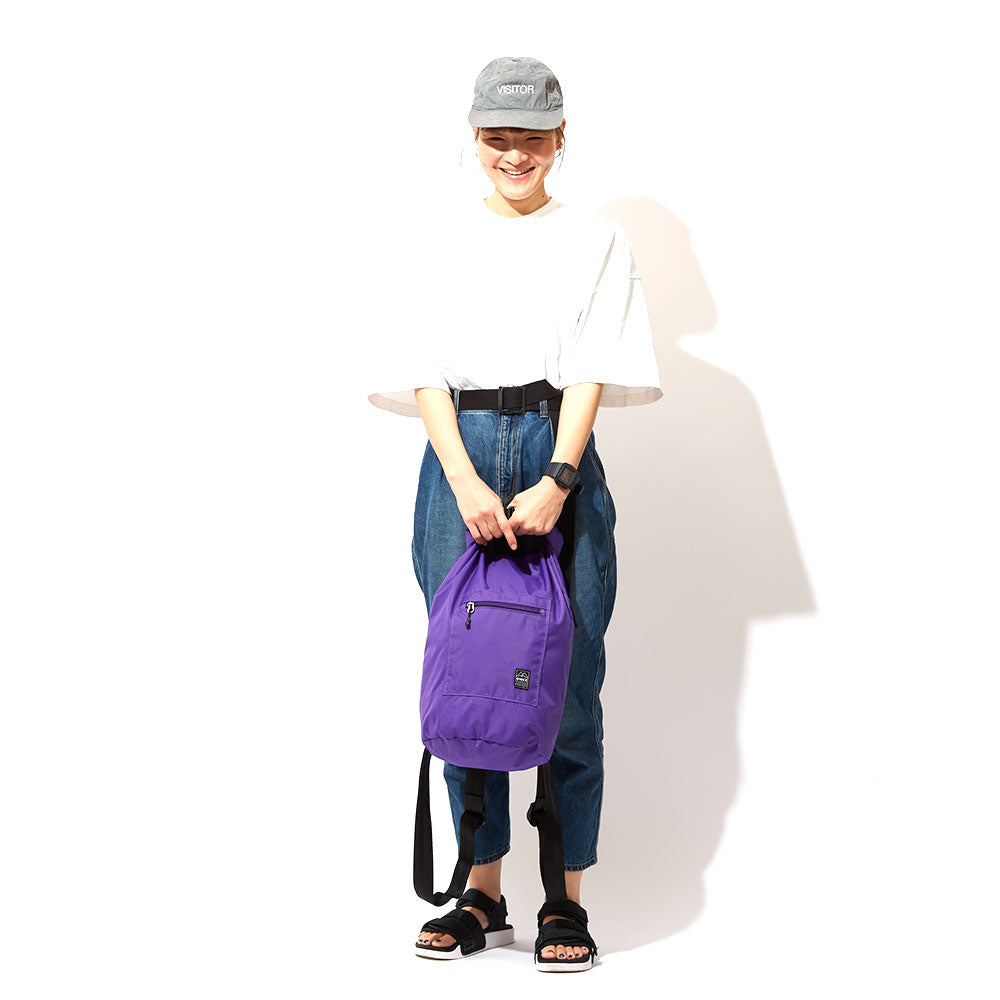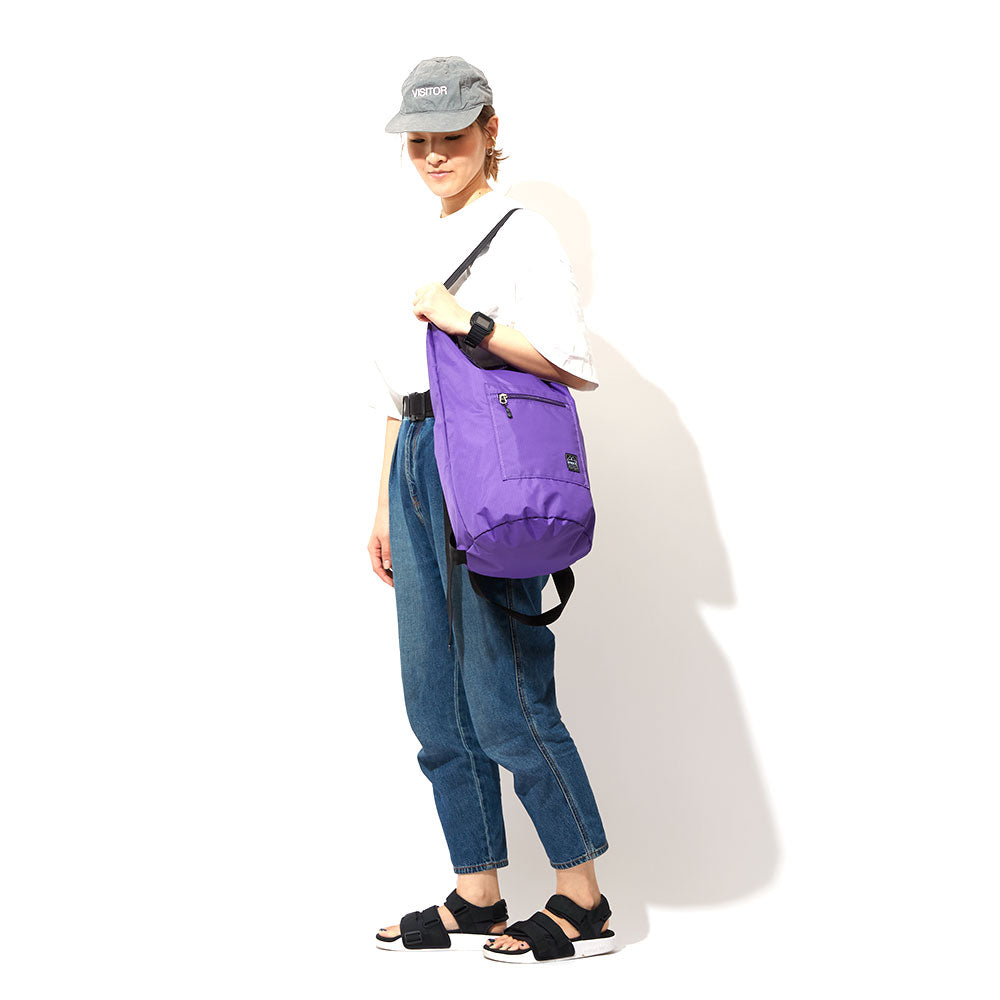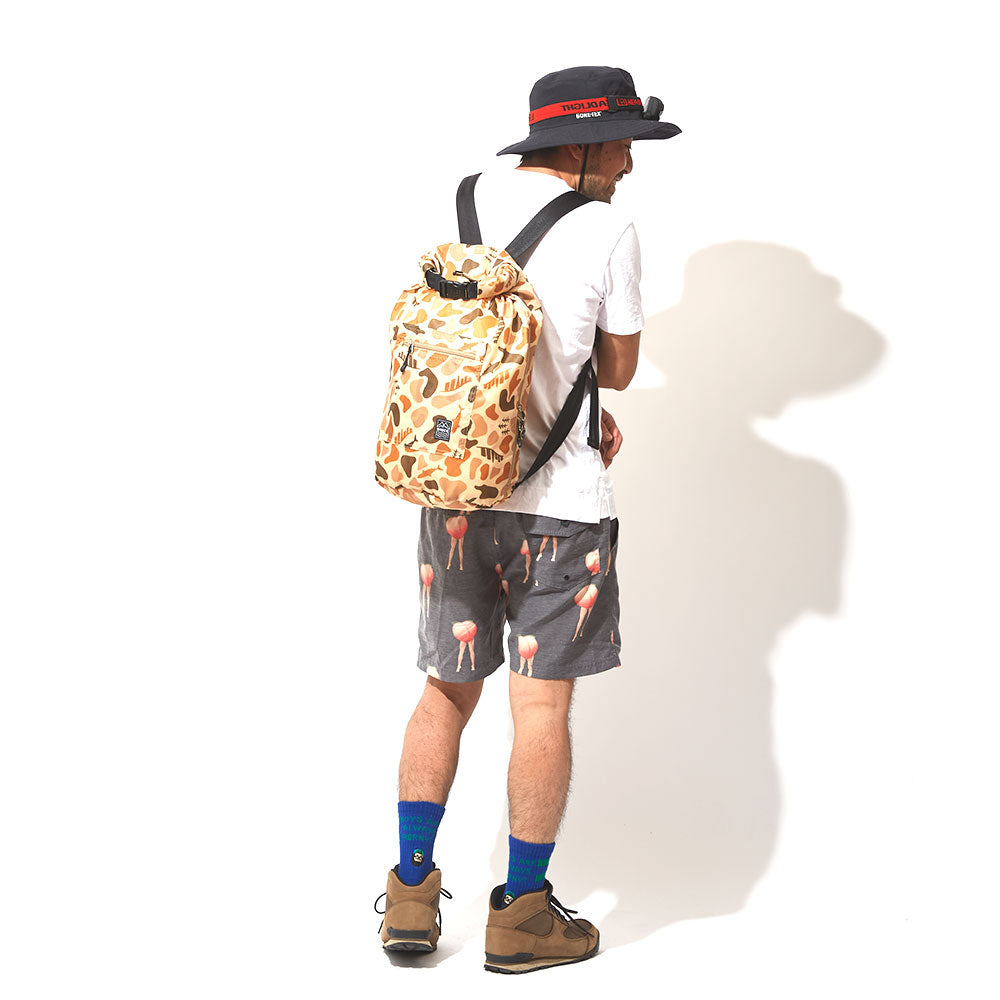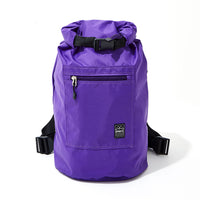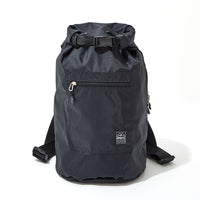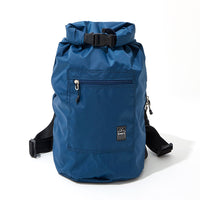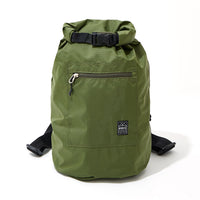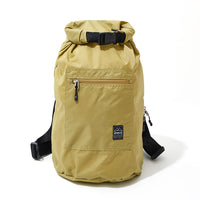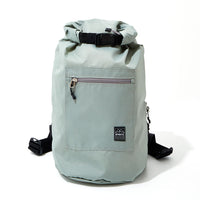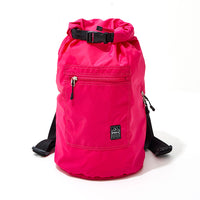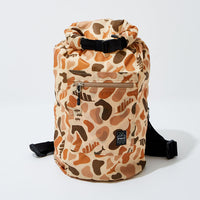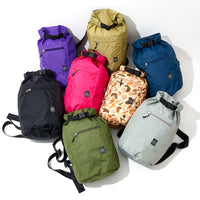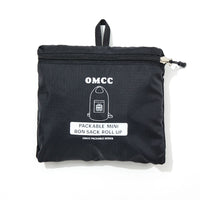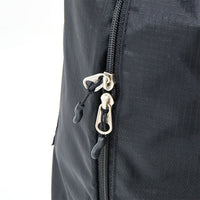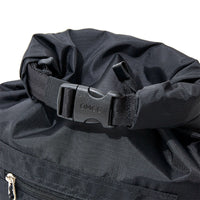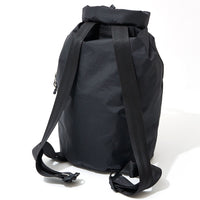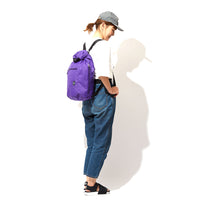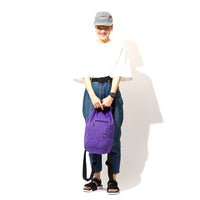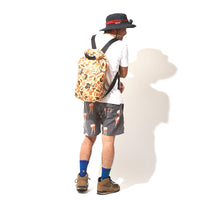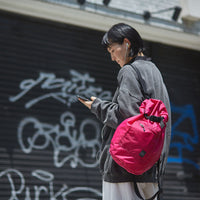 Packable Mini Bon Sack - Ripstop Nylon
We are discontinuing the delivery note as part of our efforts to be more sustainable. Please include a note in the remarks column, etc., only when necessary.
Description
Brand Description
A model that arranges a large capacity BON SACK for lifestyles.
In addition to the backpack, the handle belt, which is Extended, turns into a shoulder belt quickly. A convenient bag when you make a little.
The bag body can be stored in the inside hanging pocket, so it does not take place when traveling or traveling.
In addition, the color is abundant and perfect for the color.
● Lip stop nylon material with excellent water repellency.
● Packable type that can be folded compactly and folded.
● Backpack type strap.
● A rucksack strap made of nylon material with excellent durability.
● Side zip that can put things in and out directly.
● Original zip top and silicon puller.
● A type that winds up with a buckle according to the amount of luggage.
● The opening has a zipper, so it can be used without winding up.
● When the belt at the opening is extended, it quickly turns into a shoulder belt!
[Material]
100% nylon
[Size]
H53 x W25 x D25cm
What is OMCC?

Ocean × Mountain × City × Creation
We plan and design items that are useful and fun to use when playing in the ocean (OCEAN), mountains (MOUNTAIN), and city (CITY), as well as original items with a difference. The brand is designed with the concept of original items that are different from the rest.