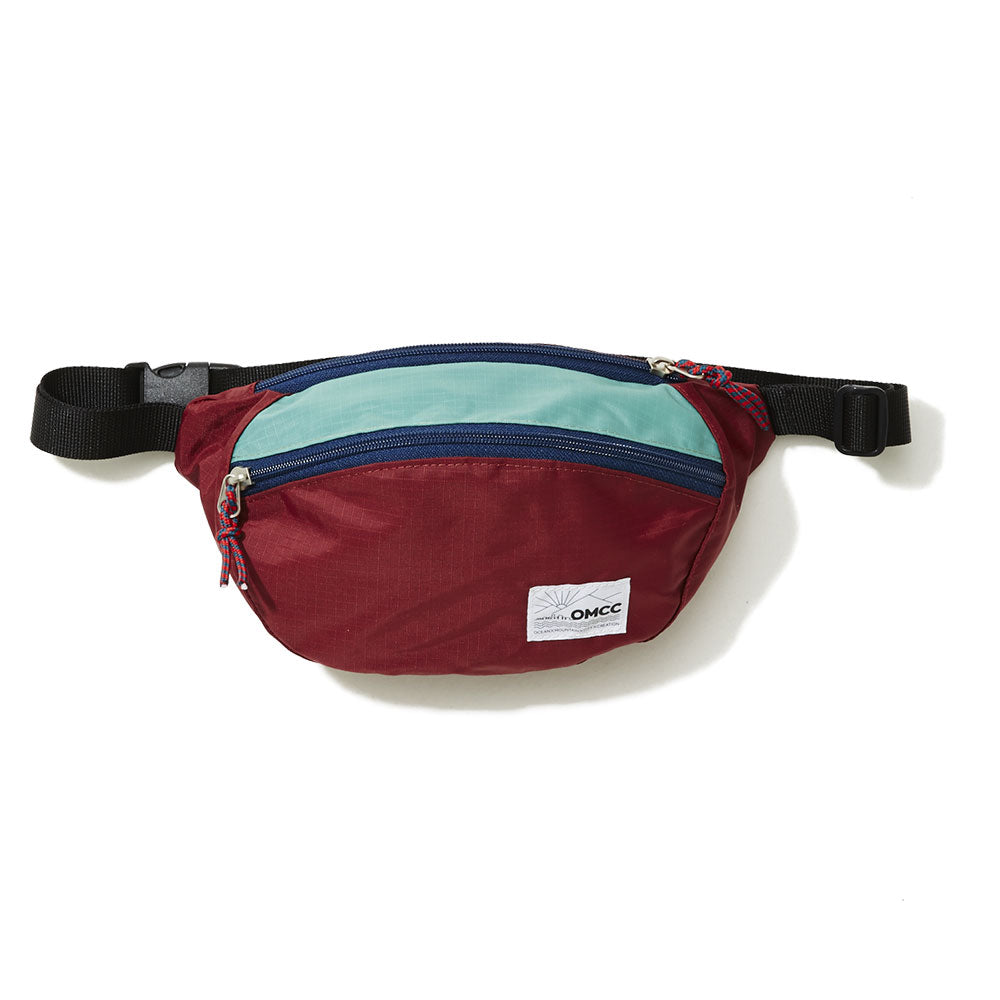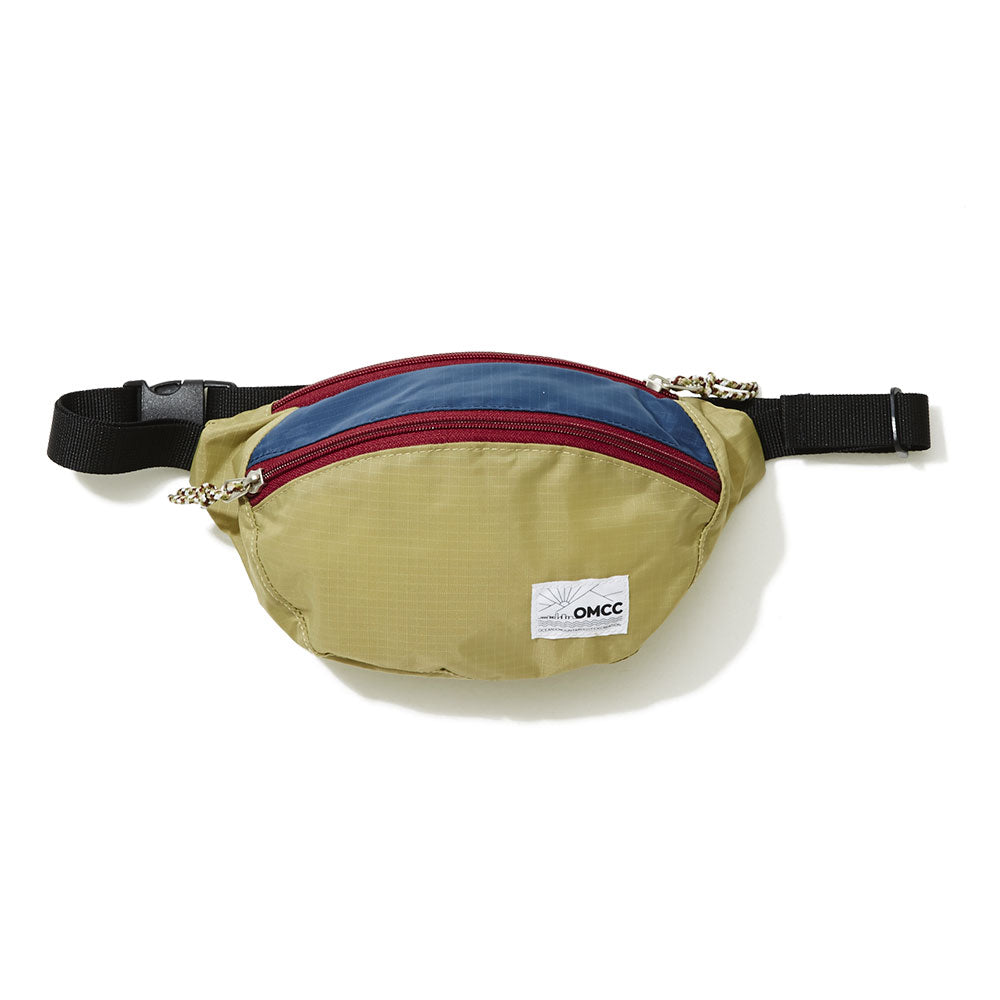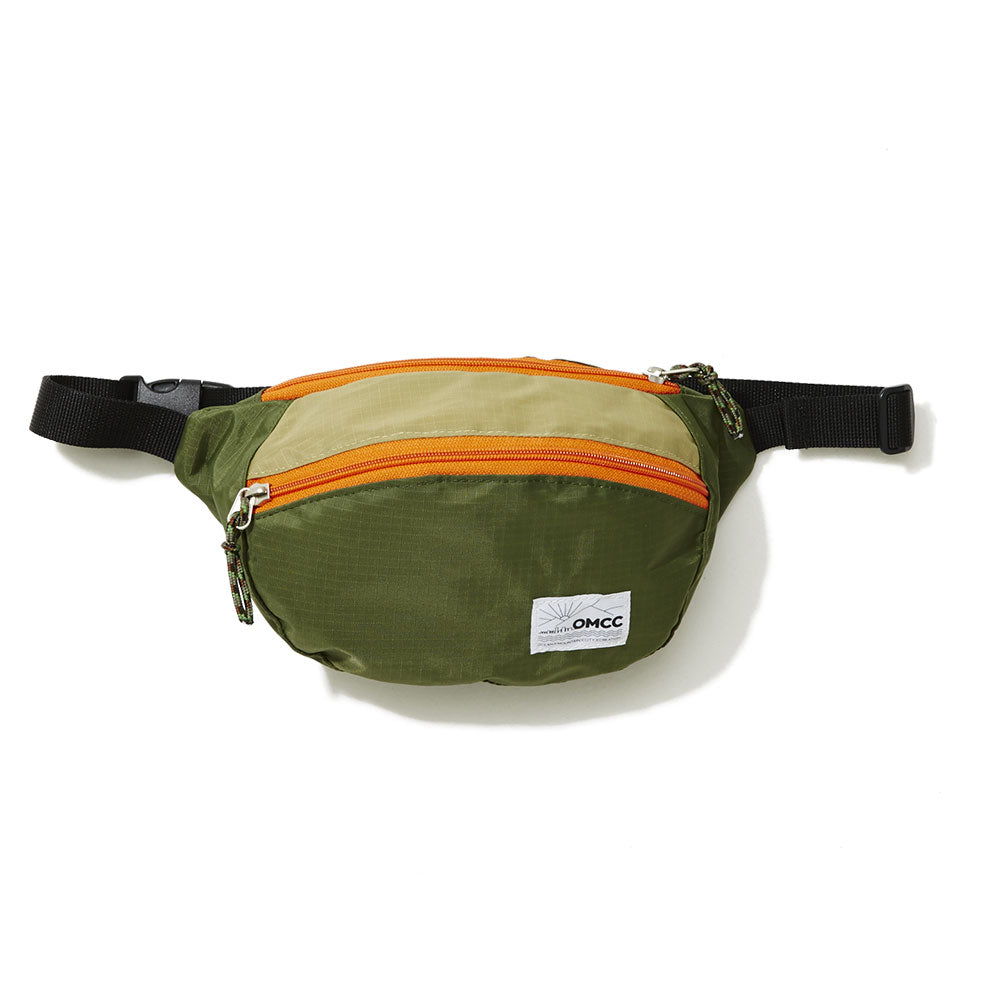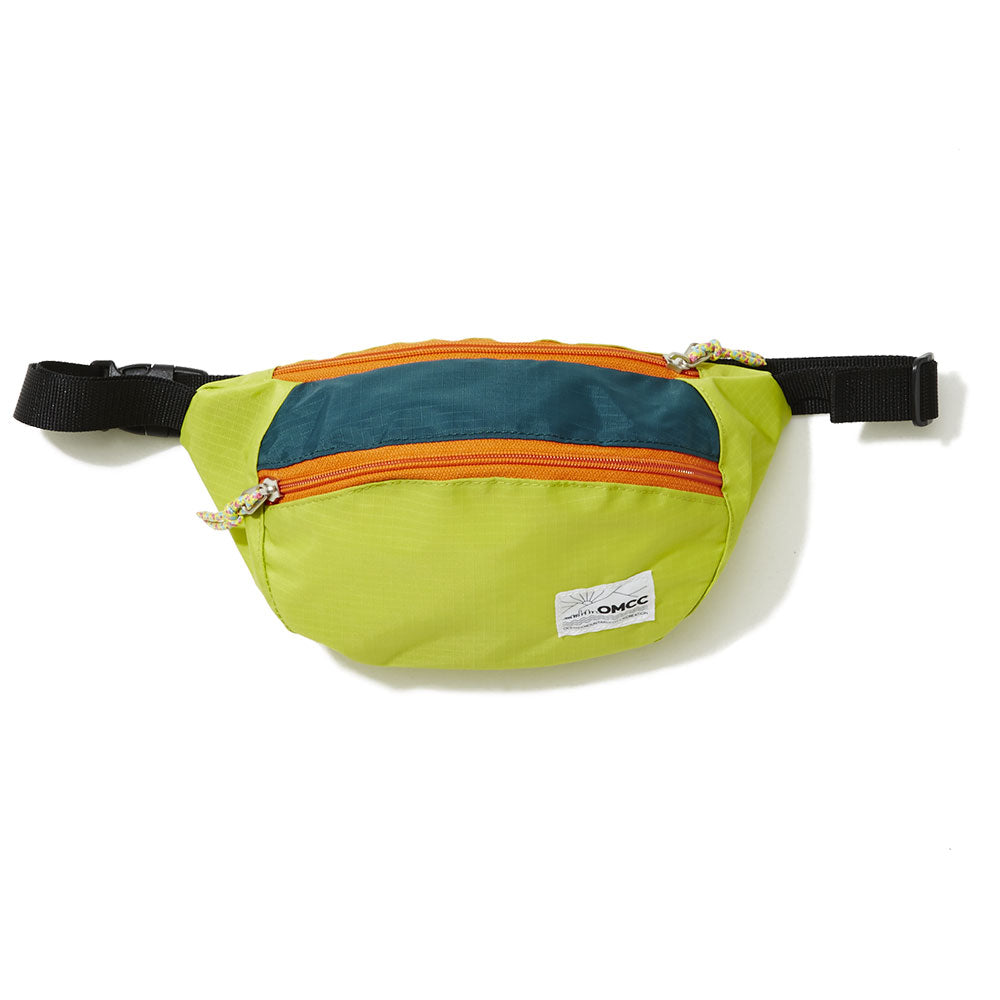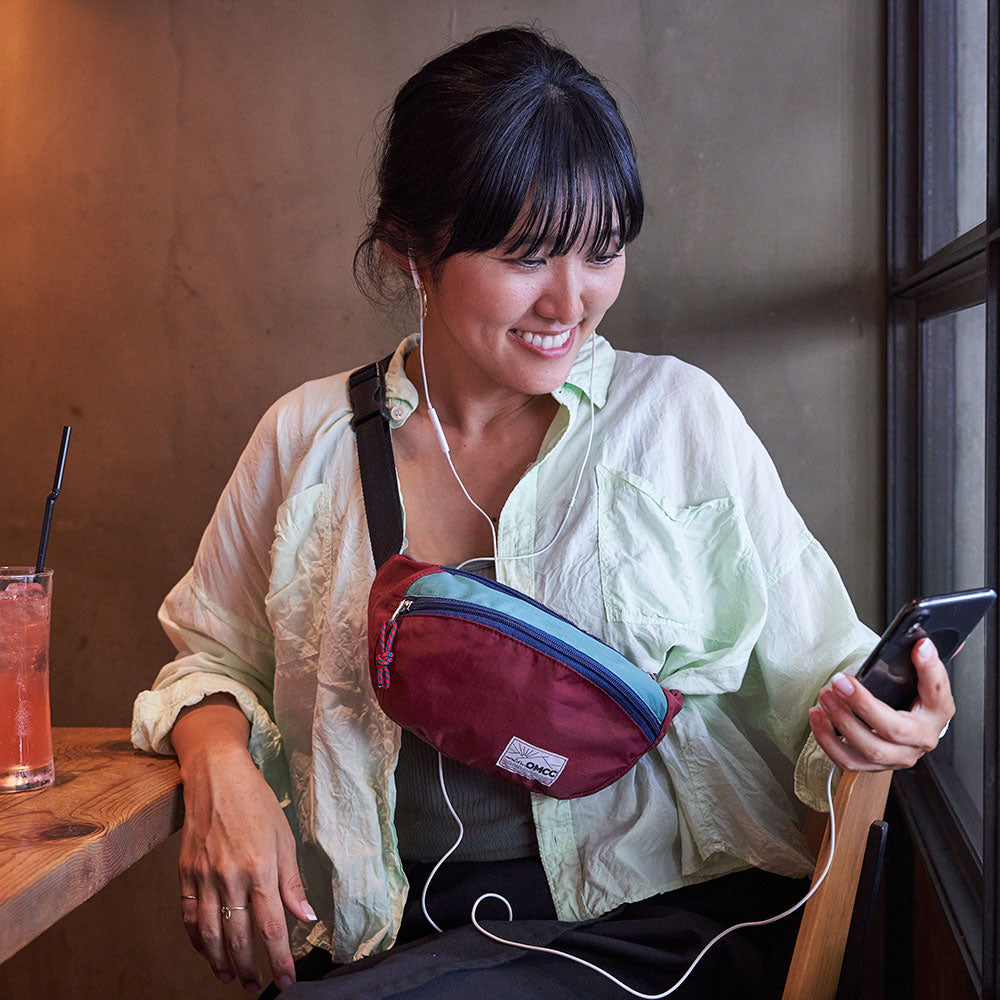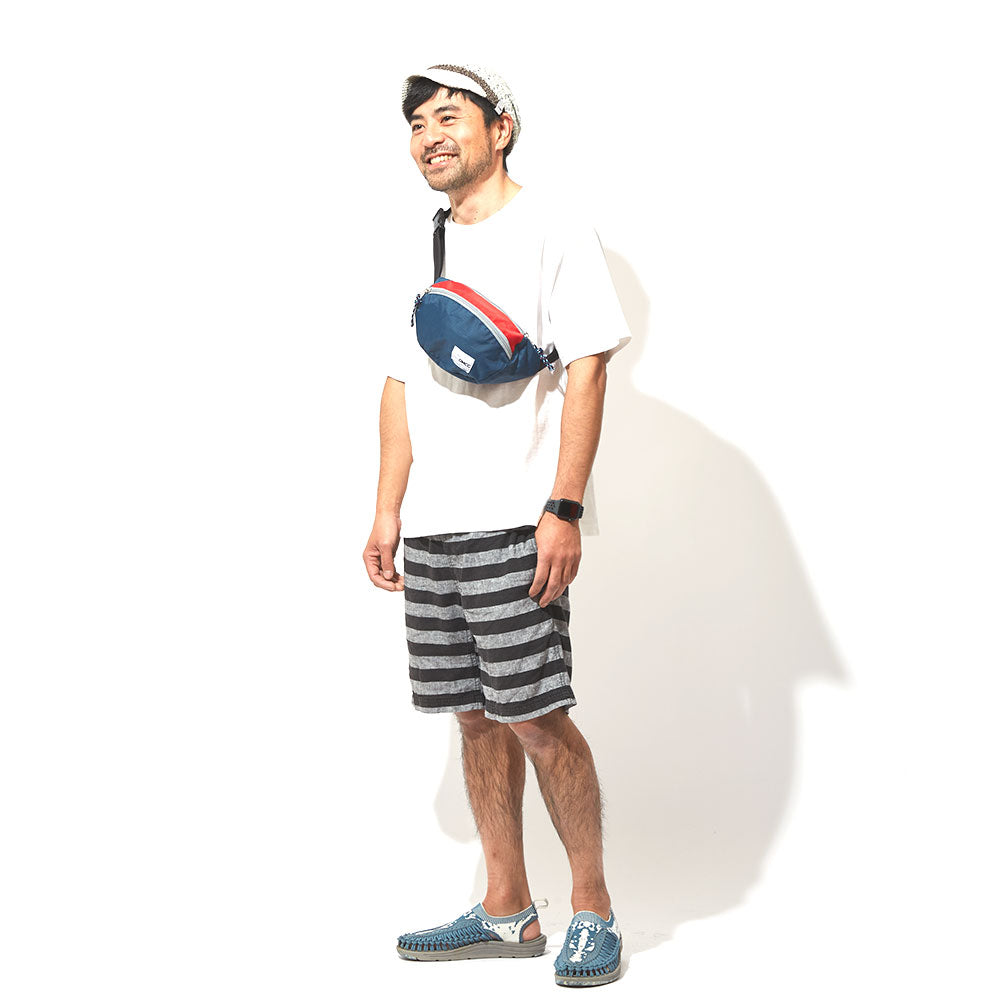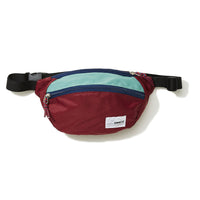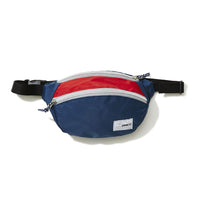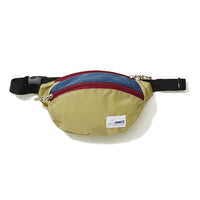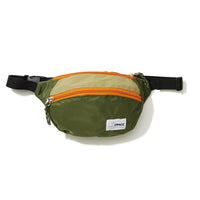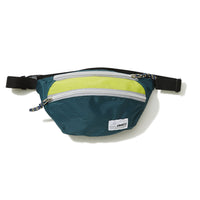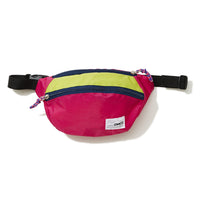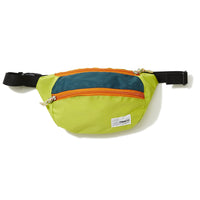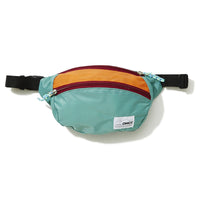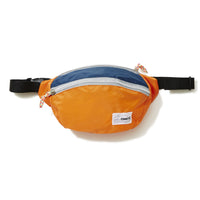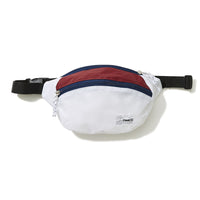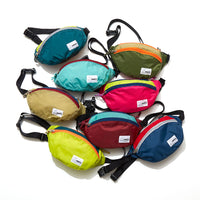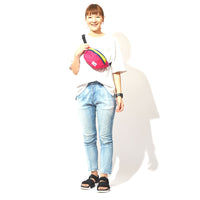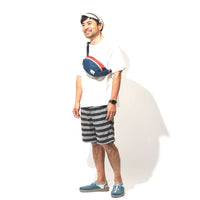 Packable Fannypack Round - Ripstop Nylon Mix S
We are discontinuing the delivery note as part of our efforts to be more sustainable. Please include a note in the remarks column, etc., only when necessary.
Description
Brand Description
Funny pack with a round form.
Because it is a little smaller, it does not get in the way when you want to go out with only the minimum belongings.
The combination of three colors creates a more active atmosphere. For fashion colors!
The material uses a rip -stop nylon with excellent water repellency, so even with a little rain.
In addition, it is perfect as a packable type that can be stored small, so it is perfect as a bag for travel and travel!
Of course, it is an item that is very active in daily use, outdoor, and festivals!
● It is possible to store all the body in the hanging pocket inside the bag and make it compact.
● The back of the bag is fully equipped with a pocket where the smartphone is just in.
[Material]
100% nylon
[Size]
H14cm x W27cm x D5.5cm
What is OMCC?

Ocean × Mountain × City × Creation
We plan and design items that are useful and fun to use when playing in the ocean (OCEAN), mountains (MOUNTAIN), and city (CITY), as well as original items with a difference. The brand is designed with the concept of original items that are different from the rest.