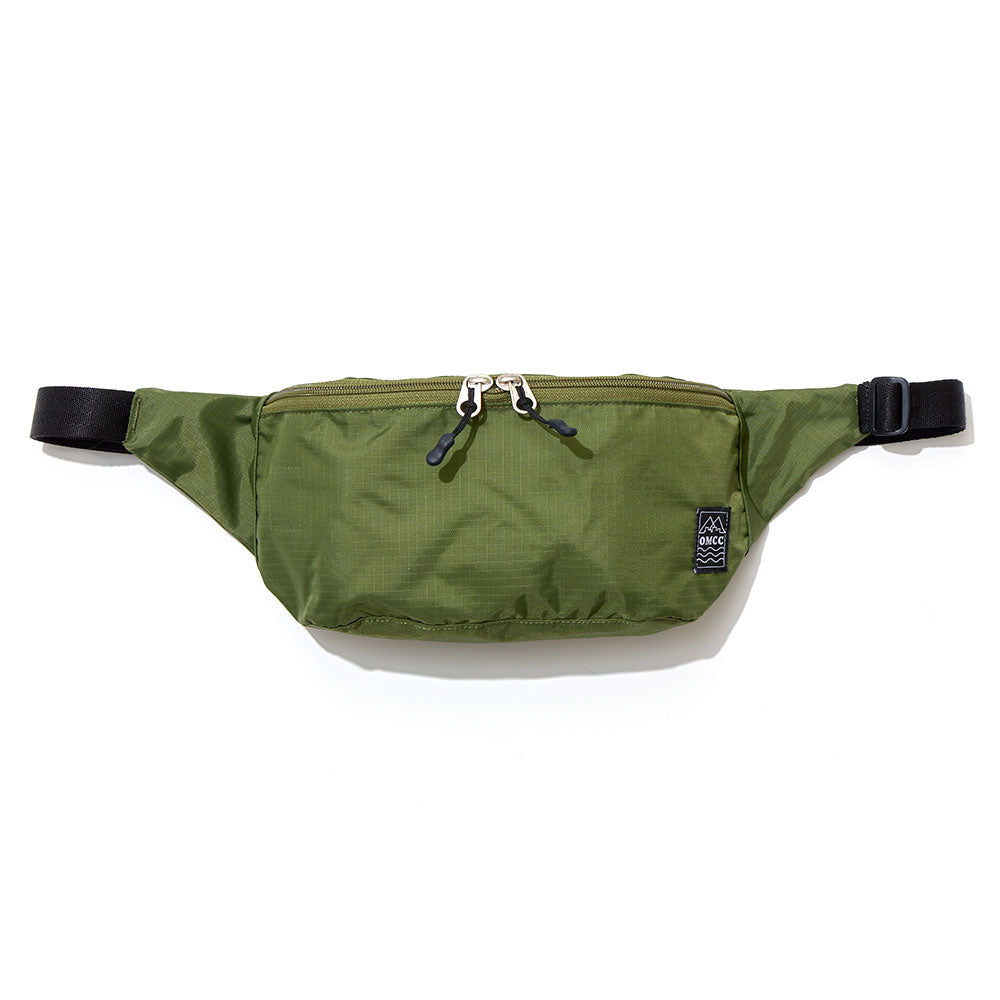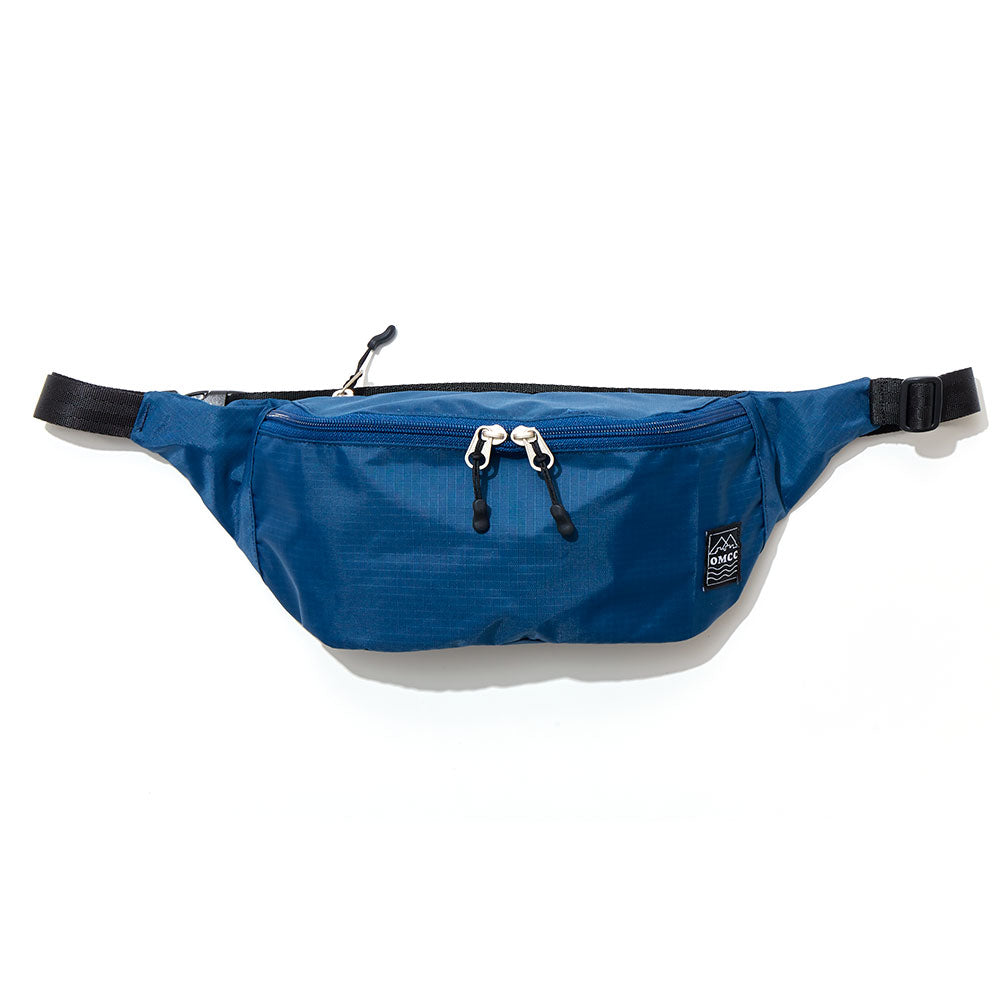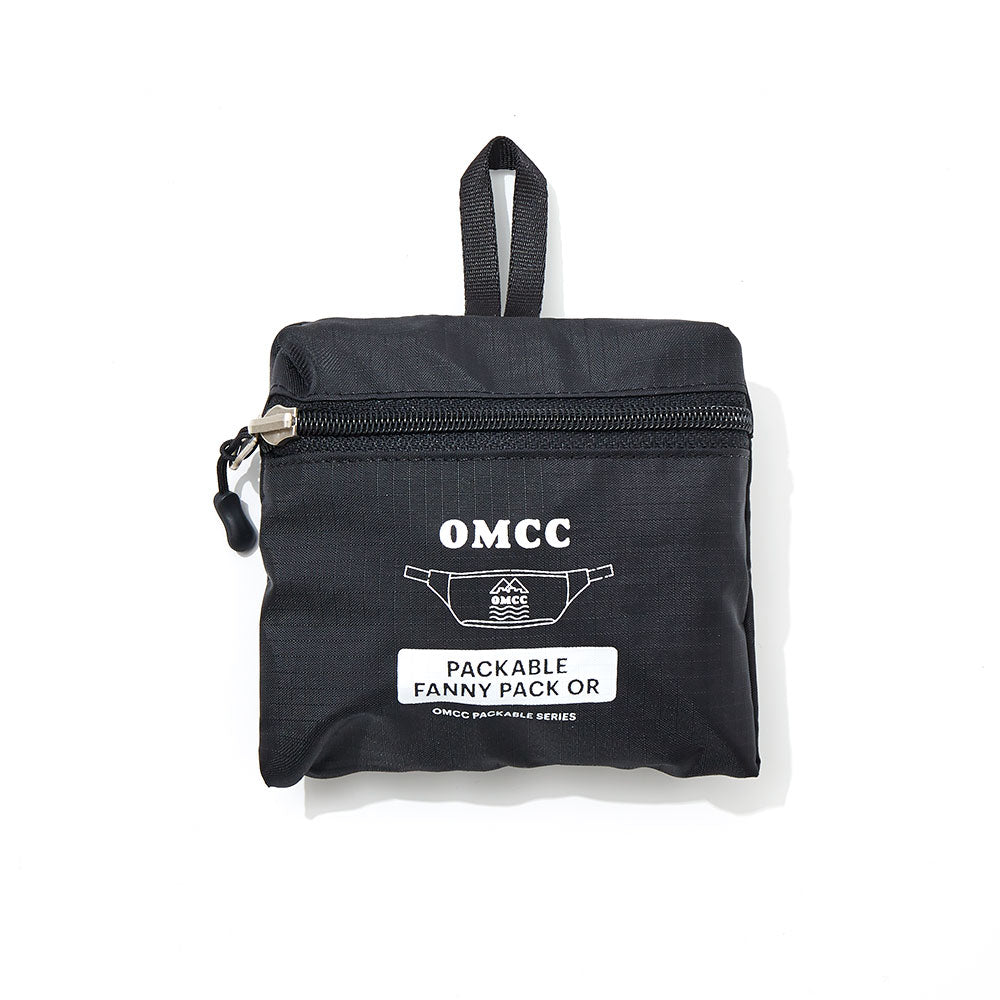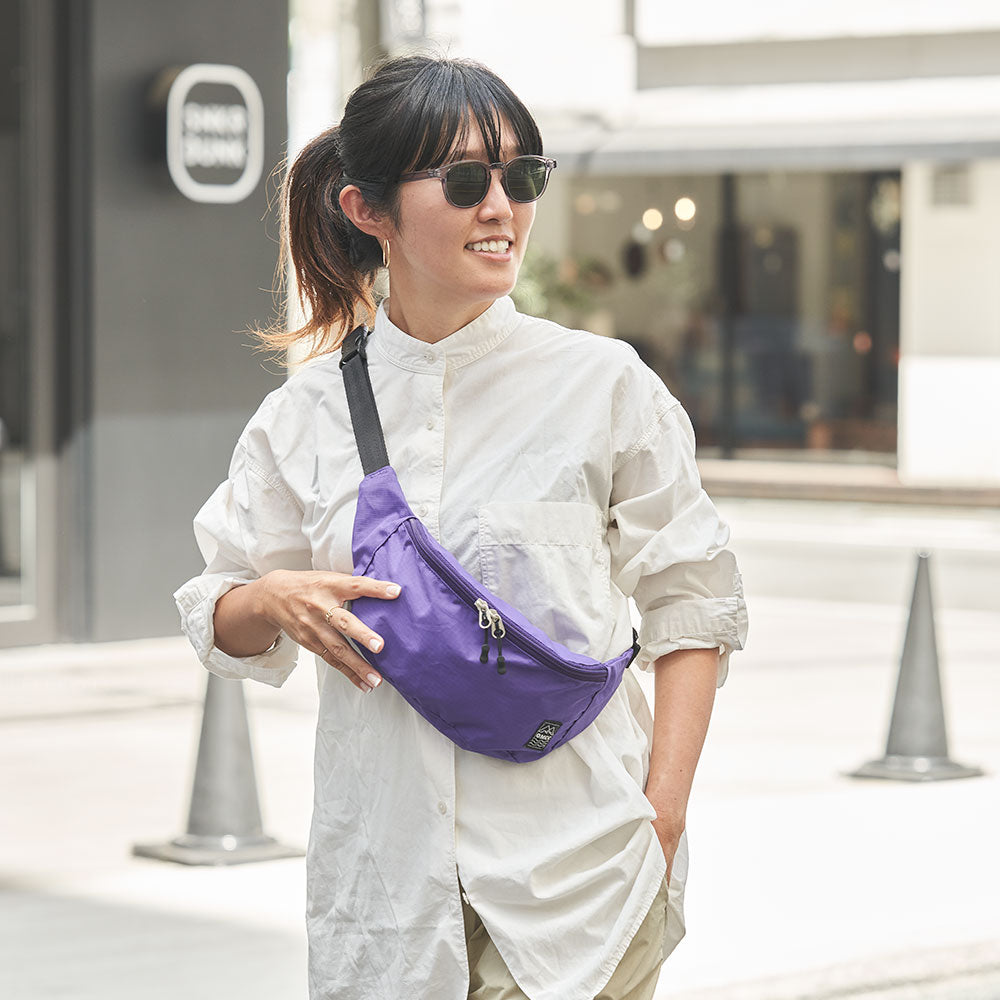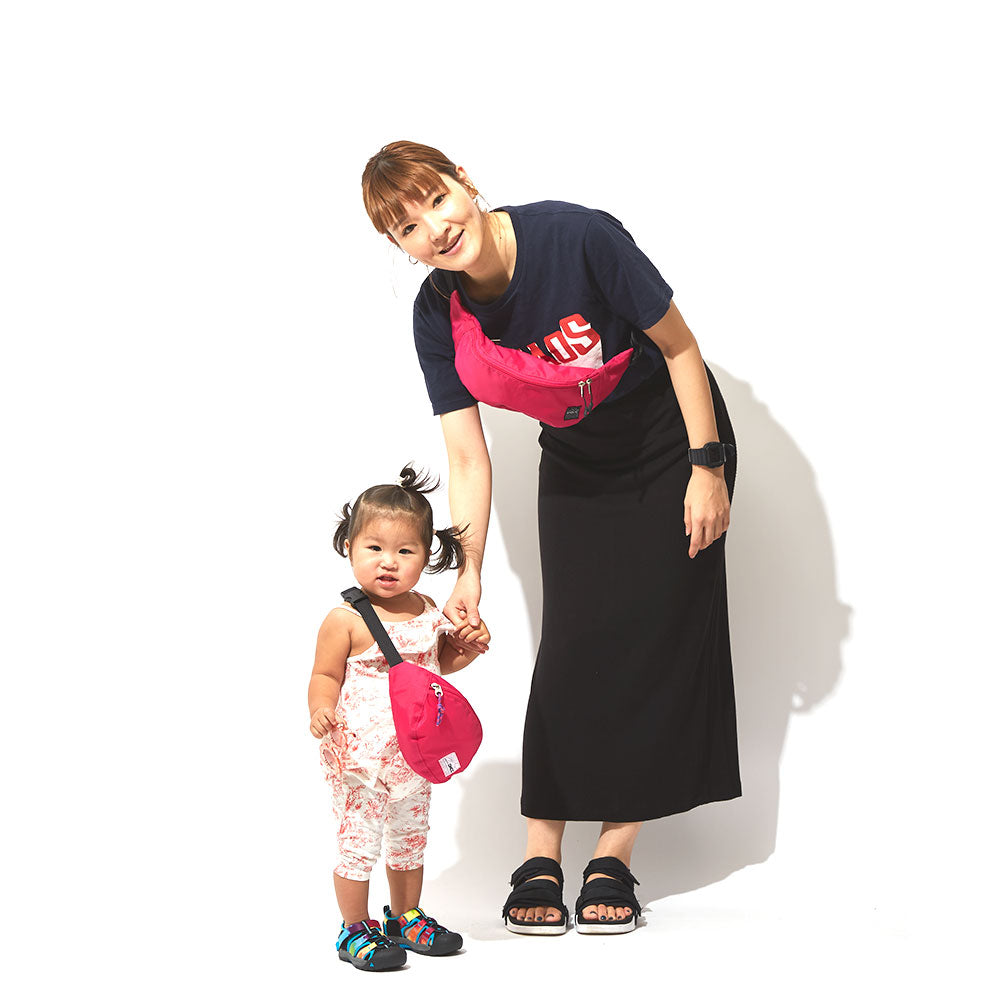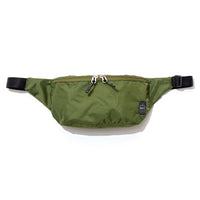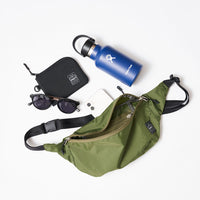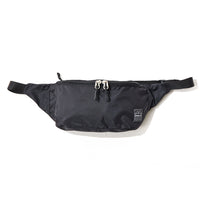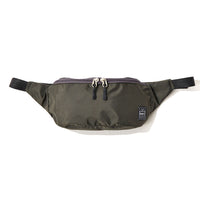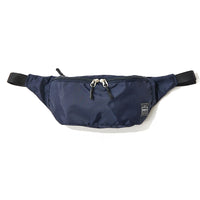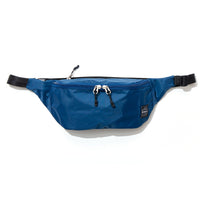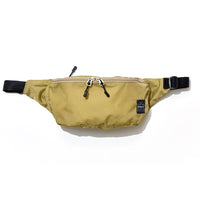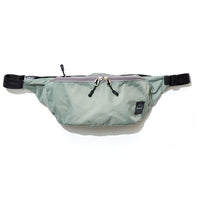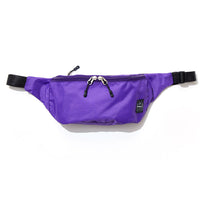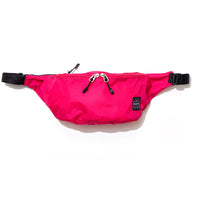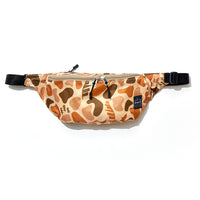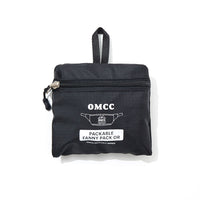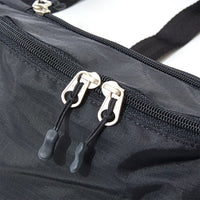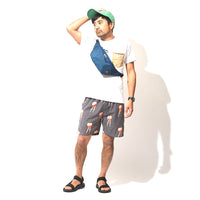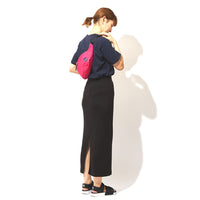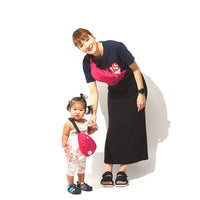 Packable Fanny Pack OR - Ripstop Nylon
We are discontinuing the delivery note as part of our efforts to be more sustainable. Please include a note in the remarks column, etc., only when necessary.
Description
Brand Description
Please go out with this bag lightly for after work on your business trip!
The use of adult colors is increasingly expanded by adopting an adult color for adult fabric with a small packable type and slightly glossy.
I focused on designs, materials, and colors that can be used in the city.
● Lip stop nylon material with excellent water repellency.
● Packable type that can be folded compactly and folded.
● A shoulder trap made of nylon material with excellent durability.
[Material]
100% nylon
[Size]
H14 x W40 x D9cm
What is OMCC?

Ocean × Mountain × City × Creation
We plan and design items that are useful and fun to use when playing in the ocean (OCEAN), mountains (MOUNTAIN), and city (CITY), as well as original items with a difference. The brand is designed with the concept of original items that are different from the rest.