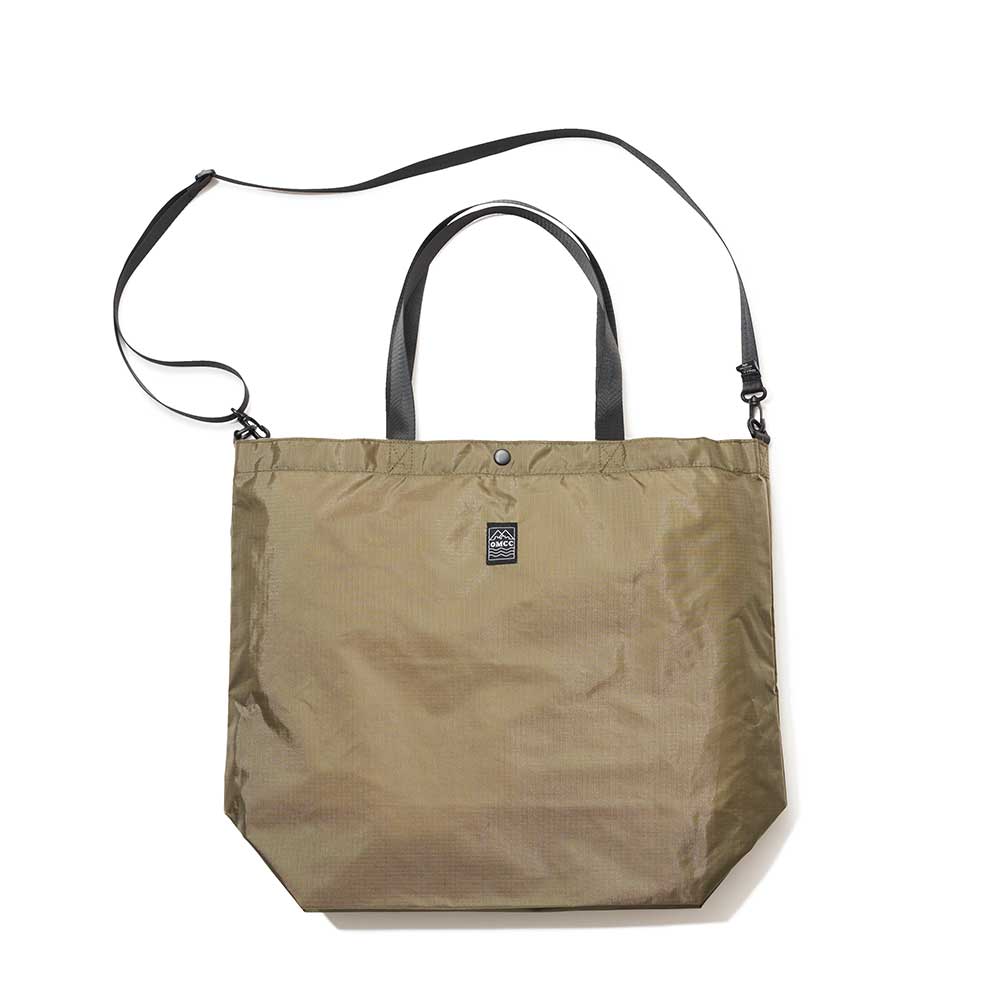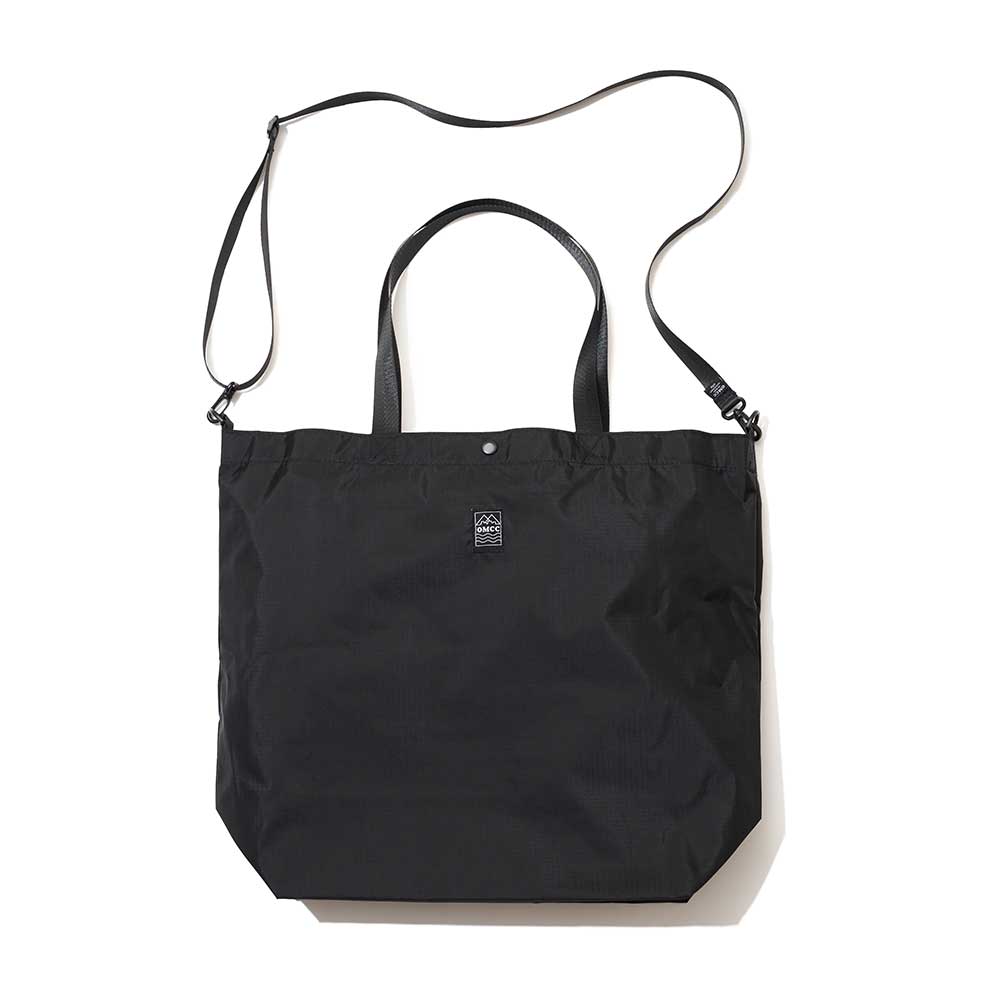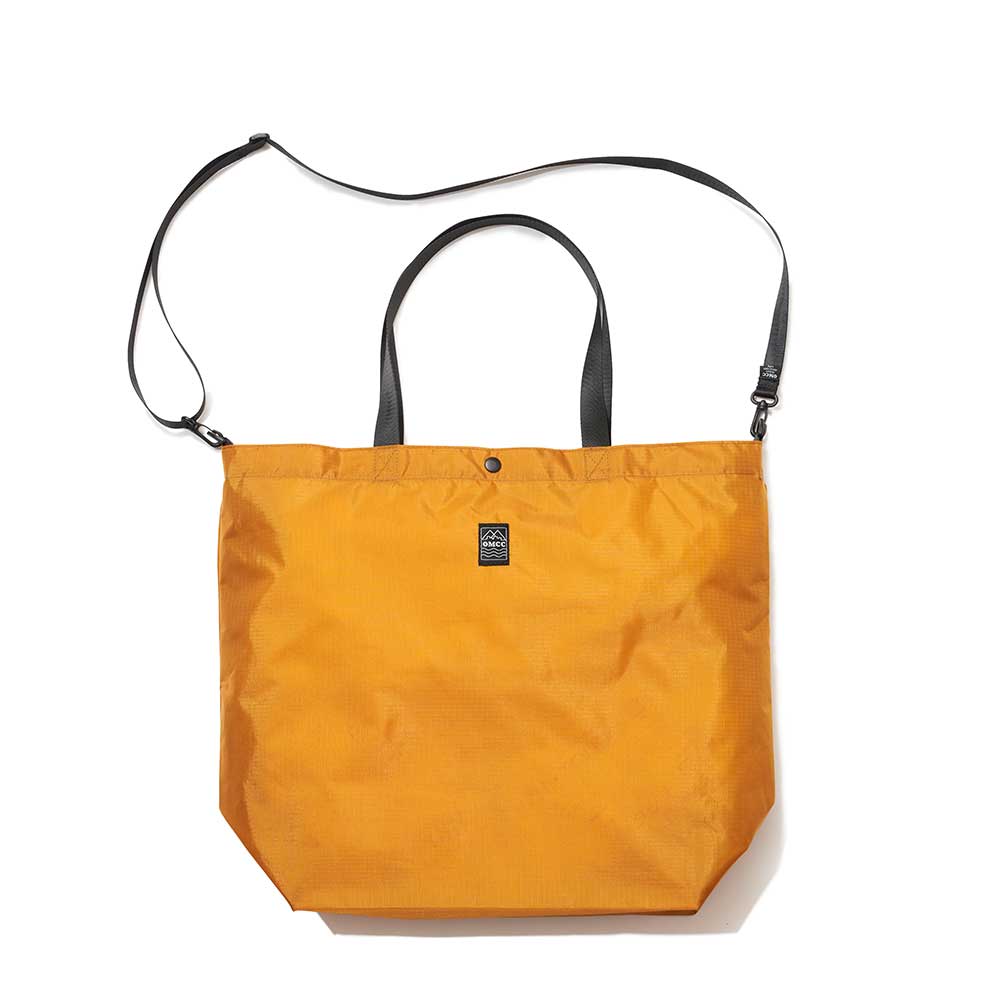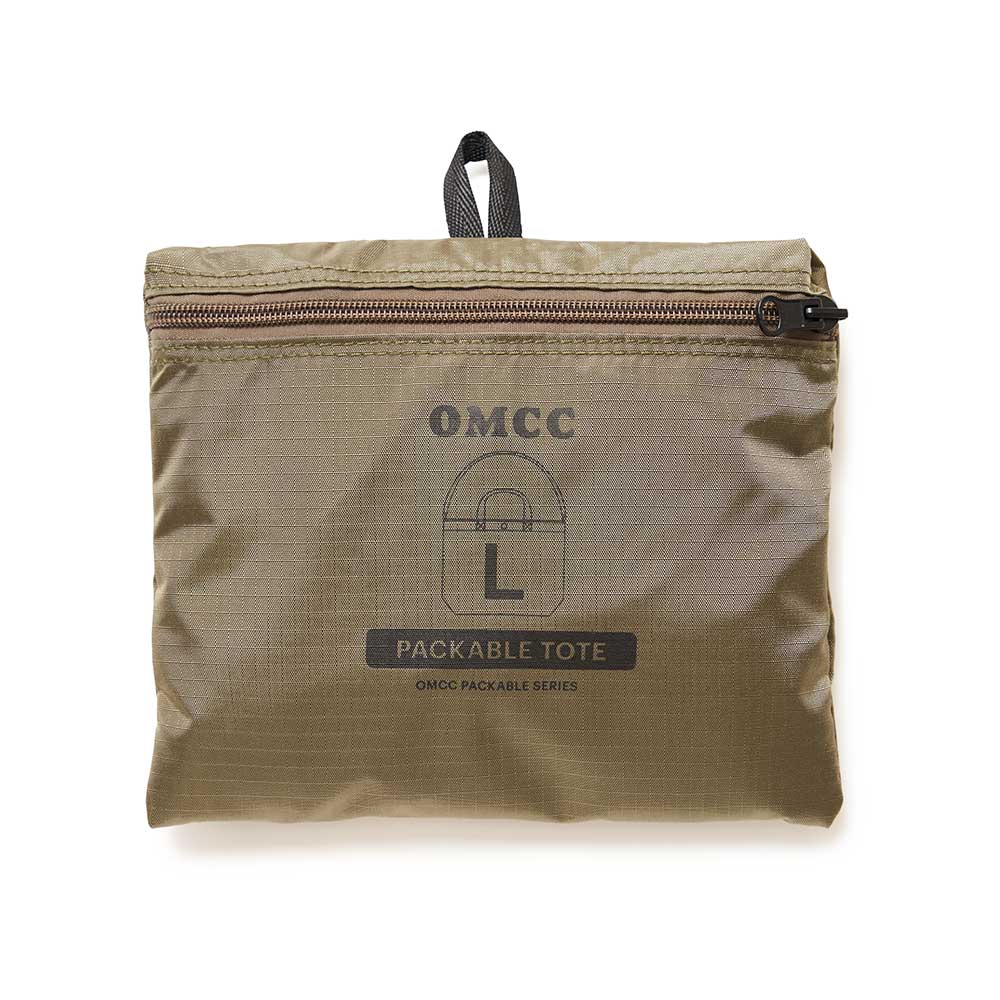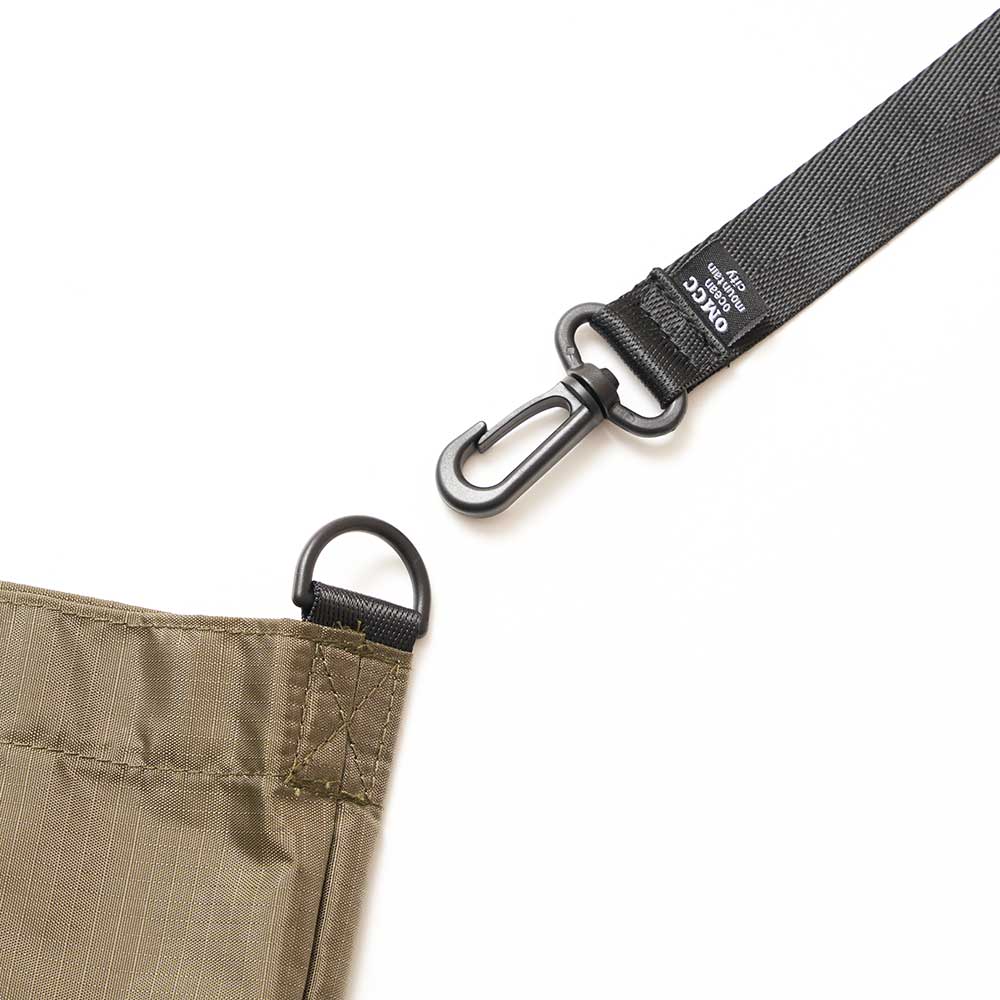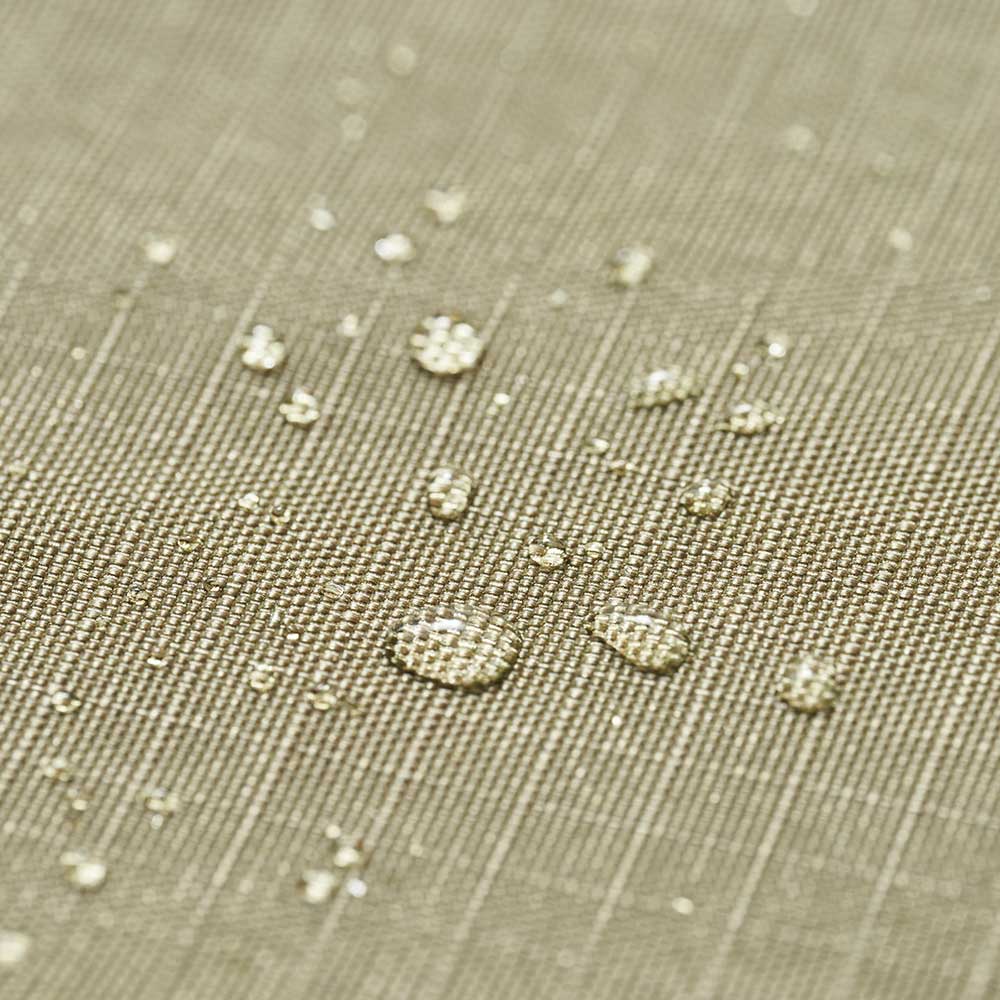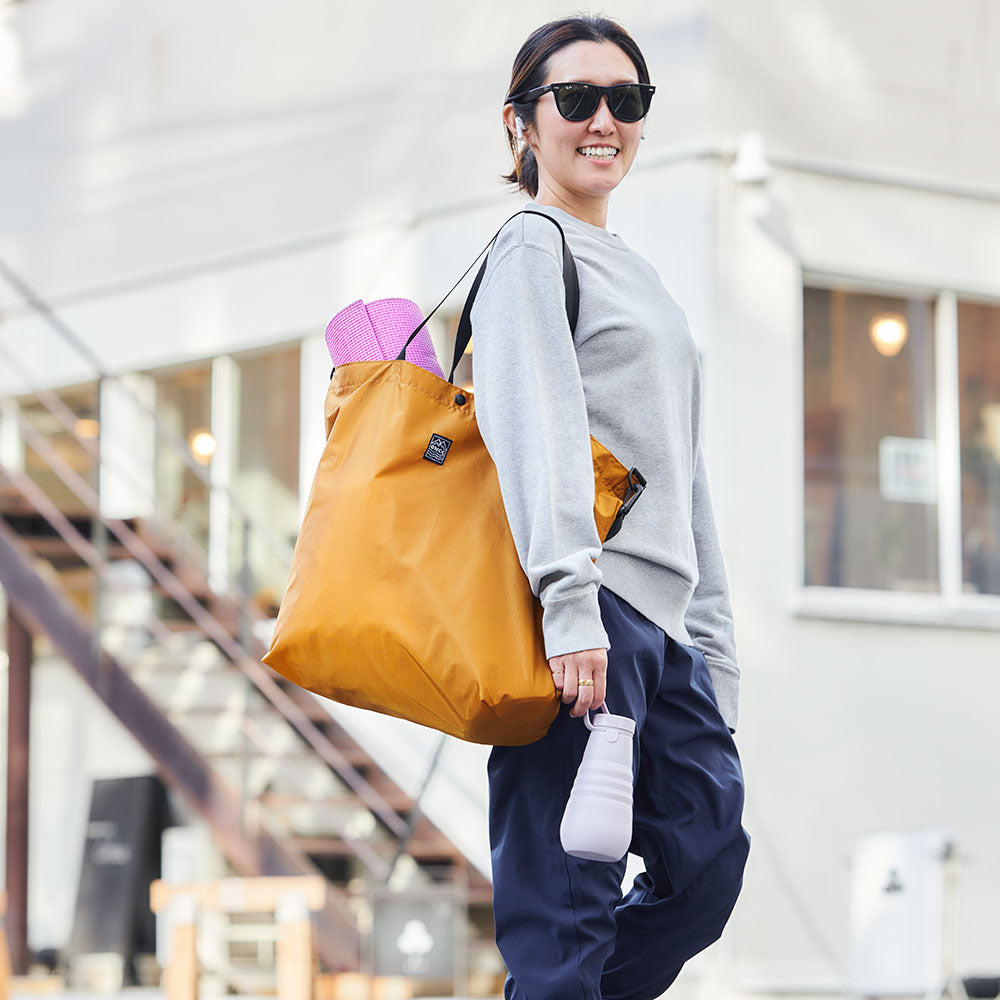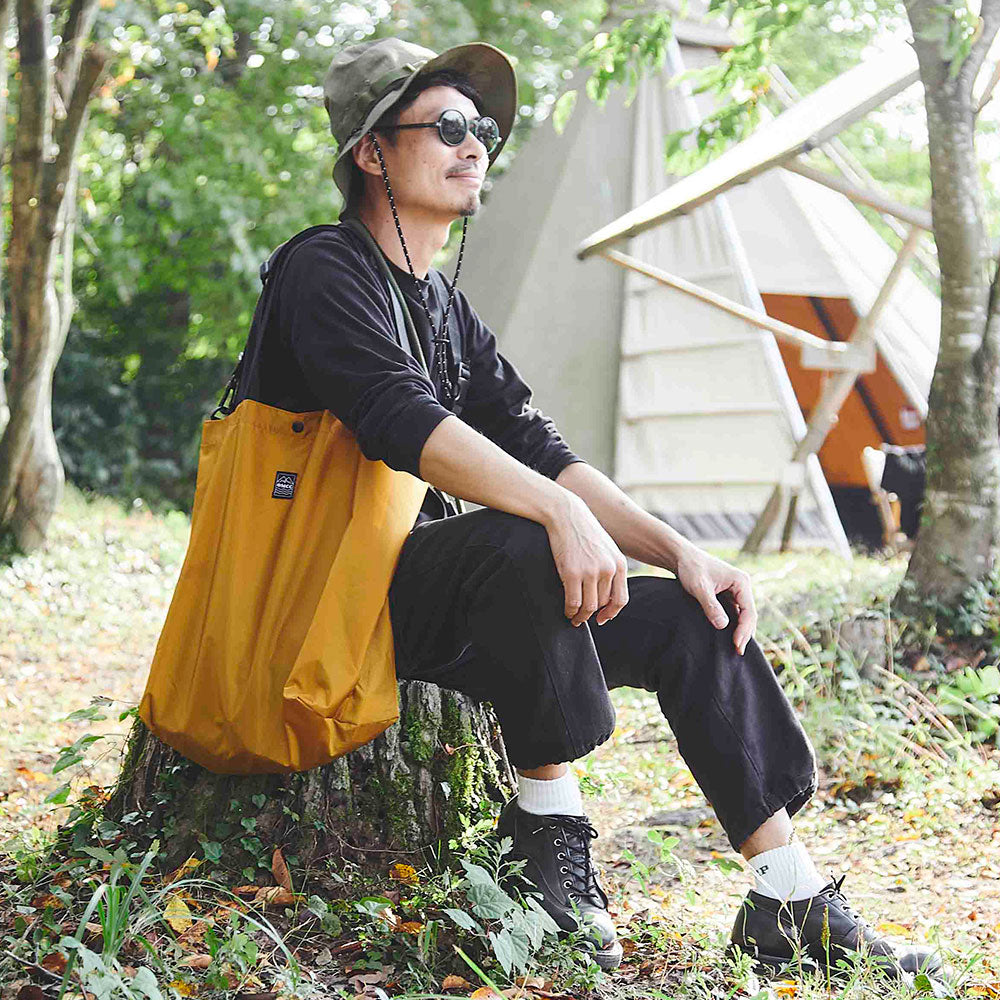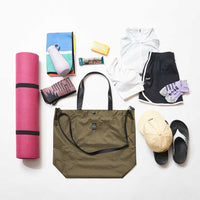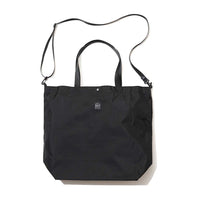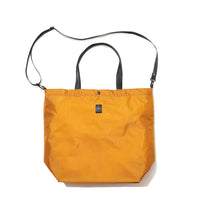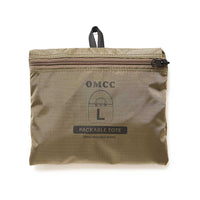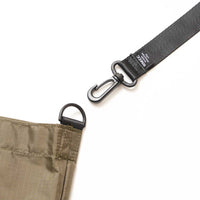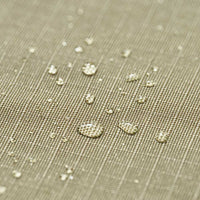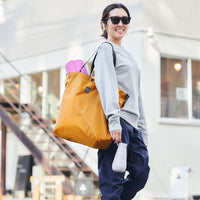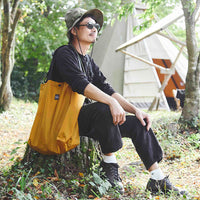 We are discontinuing the delivery note as part of our efforts to be more sustainable. Please include a note in the remarks column, etc., only when necessary.
Description
Brand Description
荷物が増えるとどうしてもバッグの2個持ち3個持ちになることはありませんか?

いつものバッグ1つでは入りきらずバッグの2個持ち3個持ちなどになっていませんか?
こちらのバッグならそれらをひとまとめに収納できます!

素材には軽量で耐久性のあるリップストップ素材を採用しています。

そして軽量で耐久性のあるリップストップ素材を使用しているので安心です。
肩掛けできるので持ち手とショルダーストラップの2WAY仕様です。

●小さくたためるパッカブル仕様。
●取り外し可能なショルダーストラップ。
●撥水加工済み。

【素材】
リップストップナイロン100%

【サイズ】
H430mm x W360mm x D180mm
容量:27.8L

What is OMCC?

Ocean × Mountain × City × Creation
We plan and design items that are useful and fun to use when playing in the ocean (OCEAN), mountains (MOUNTAIN), and city (CITY), as well as original items with a difference. The brand is designed with the concept of original items that are different from the rest.