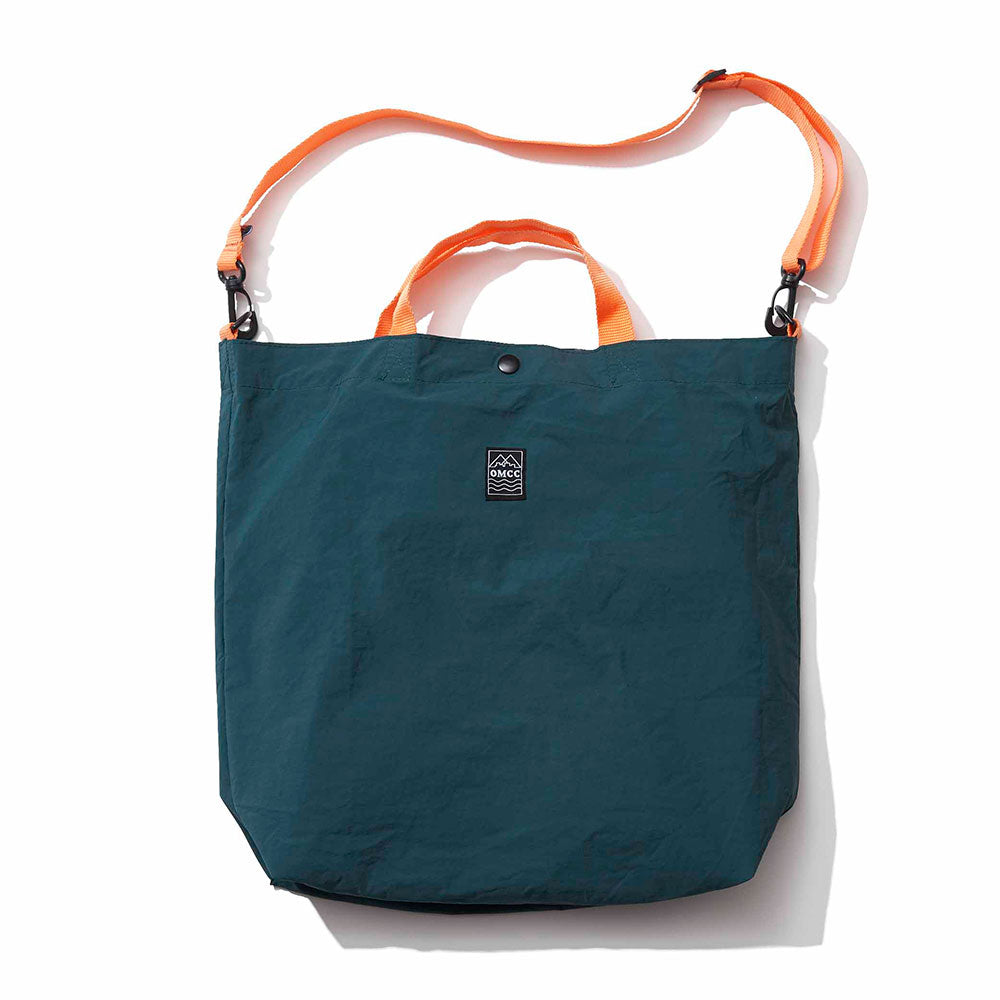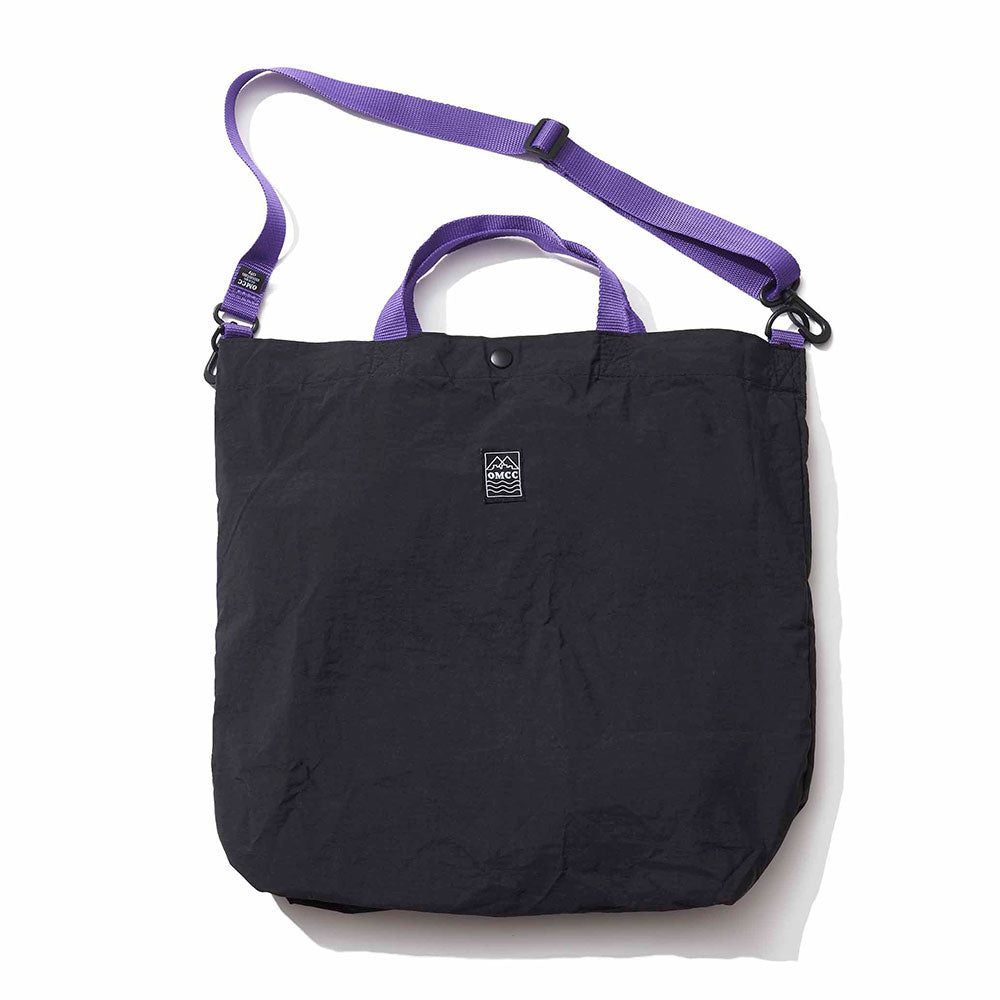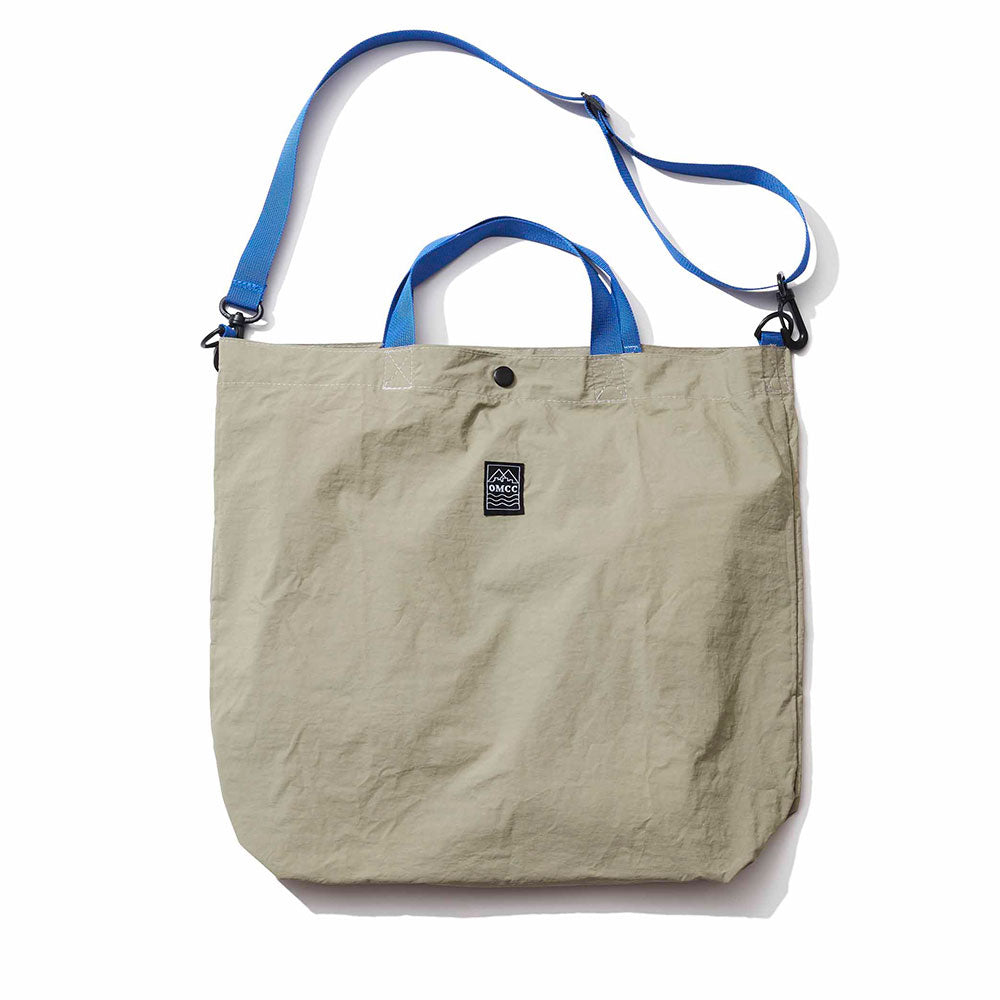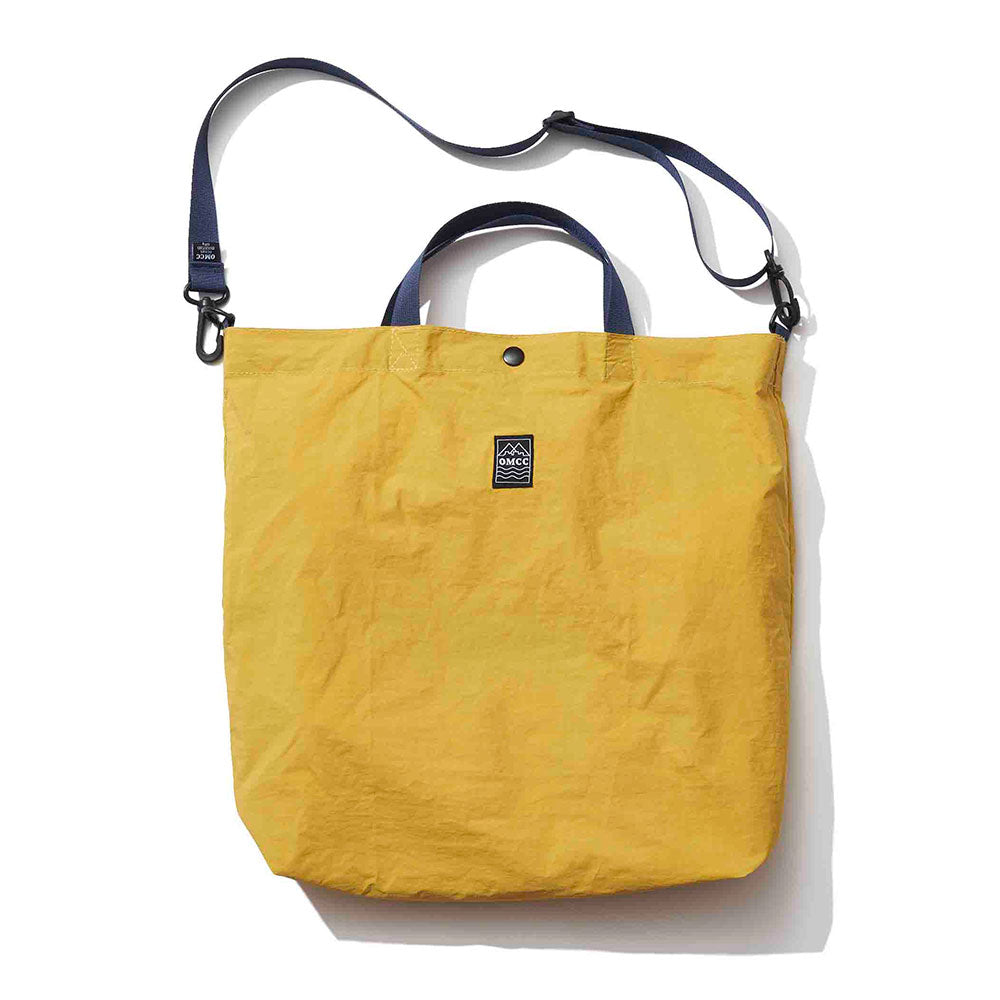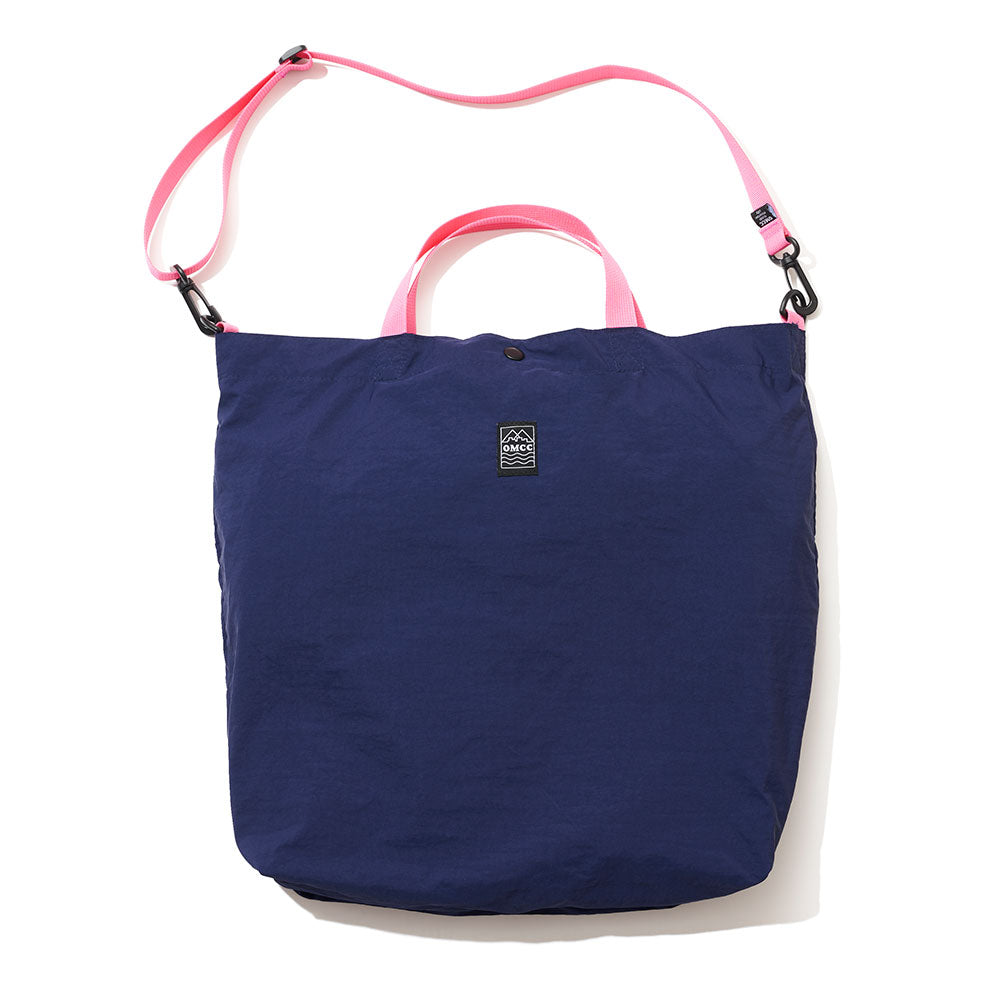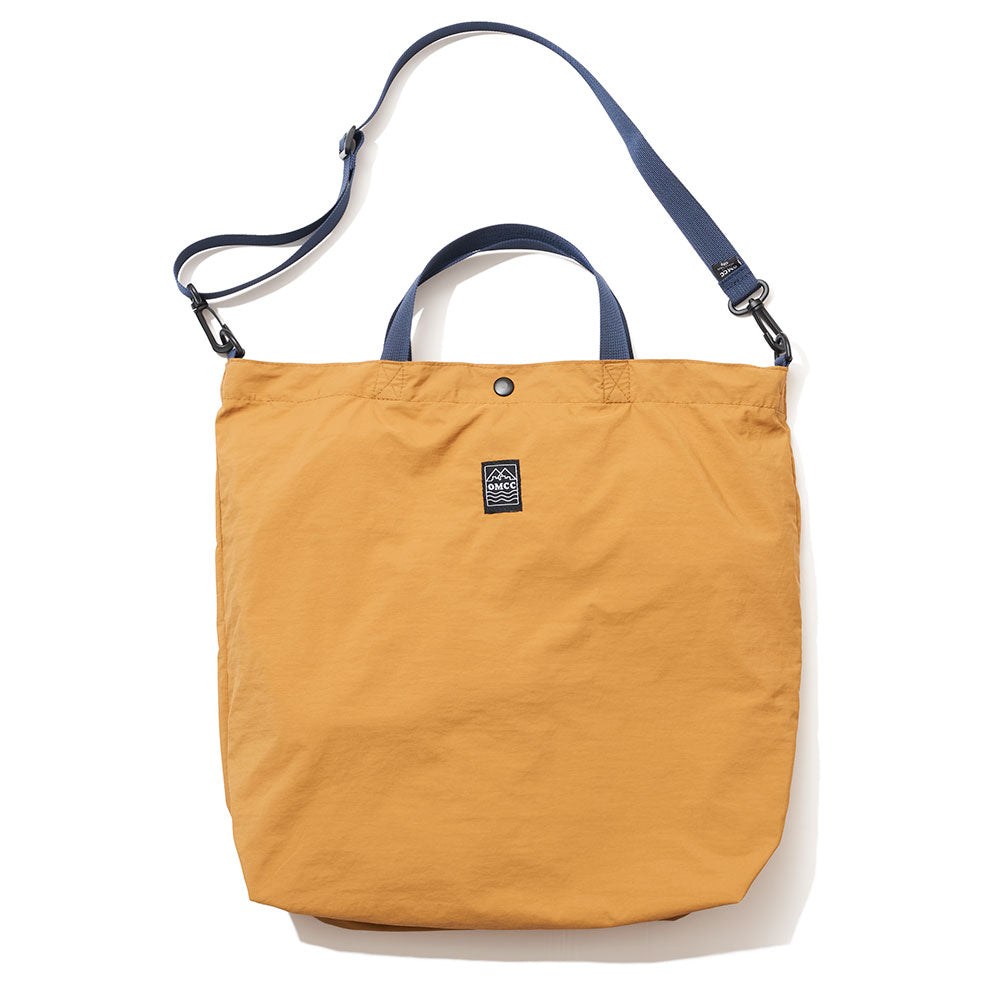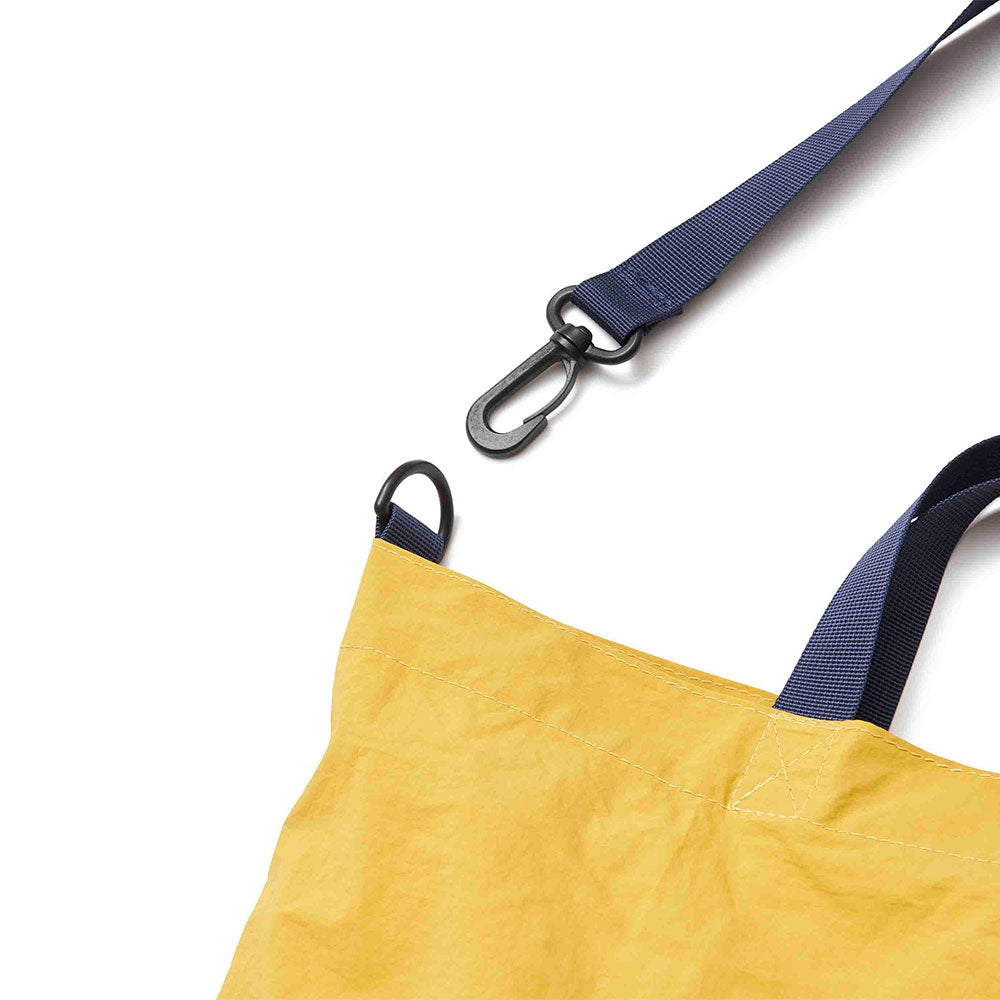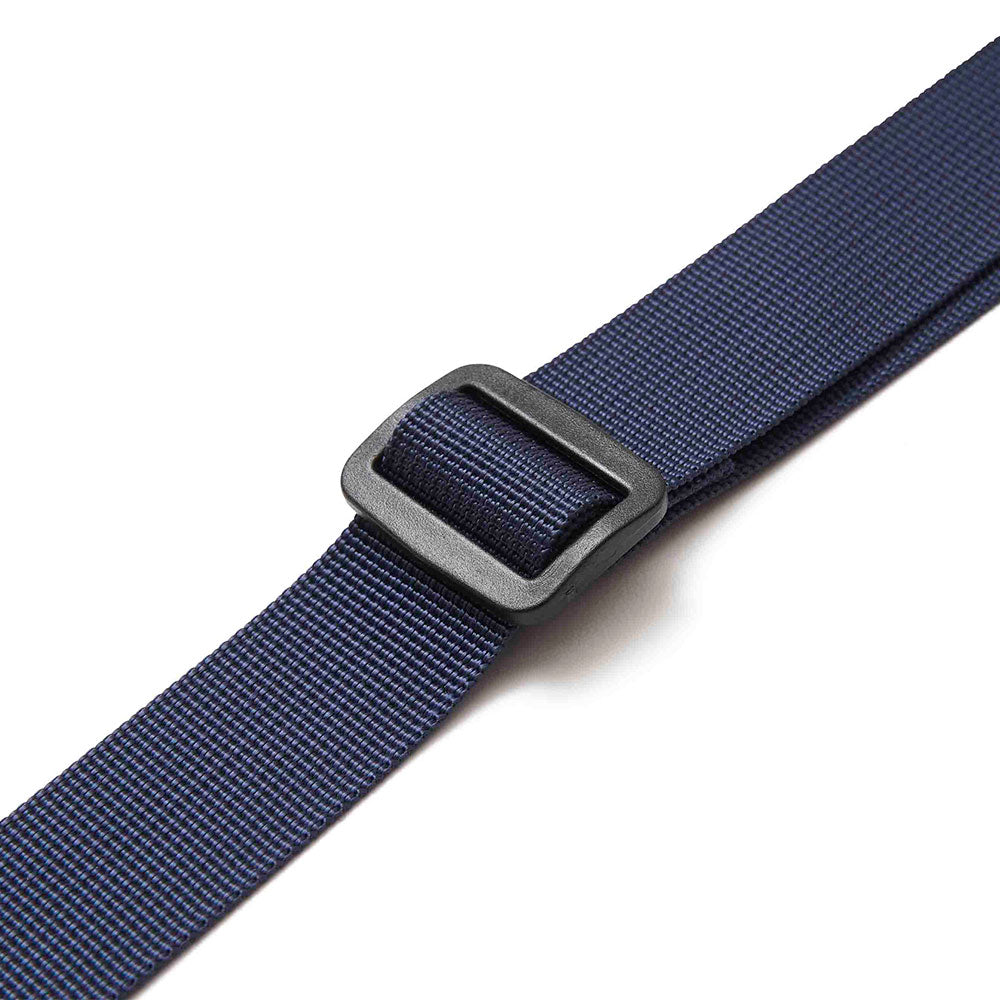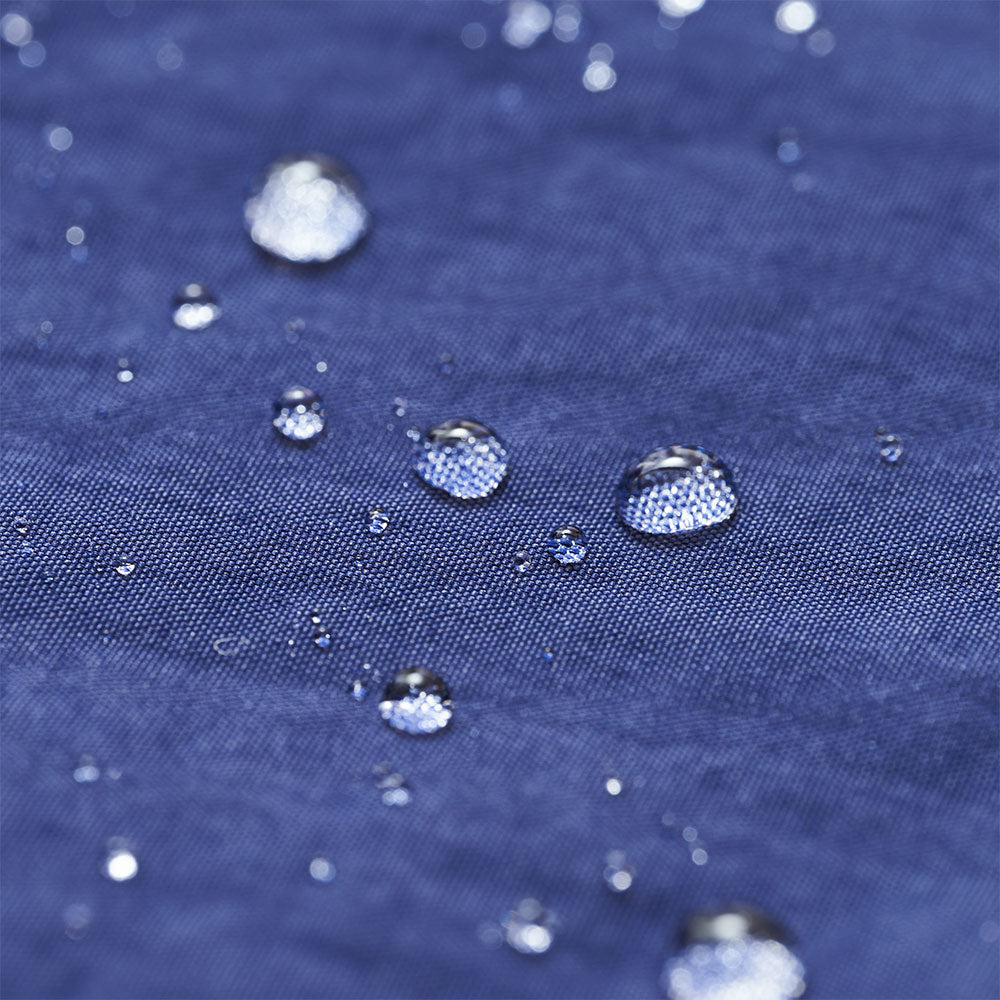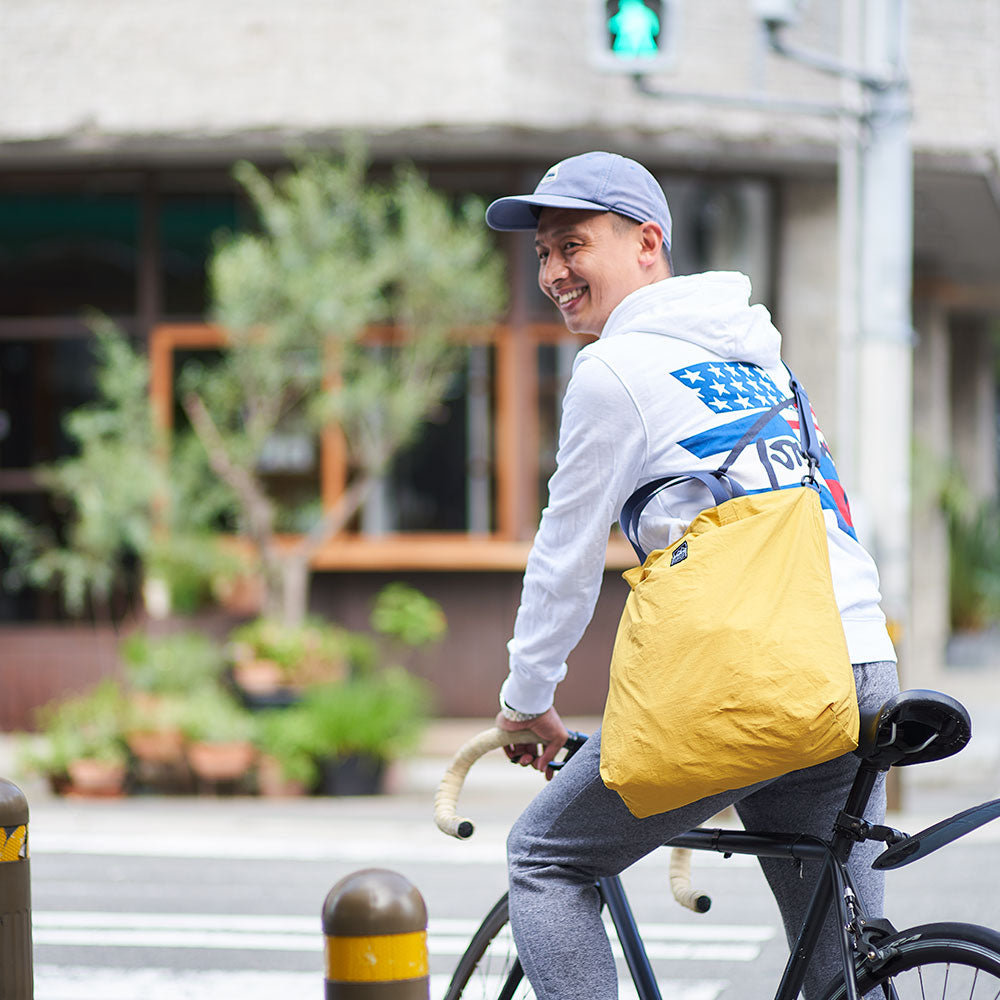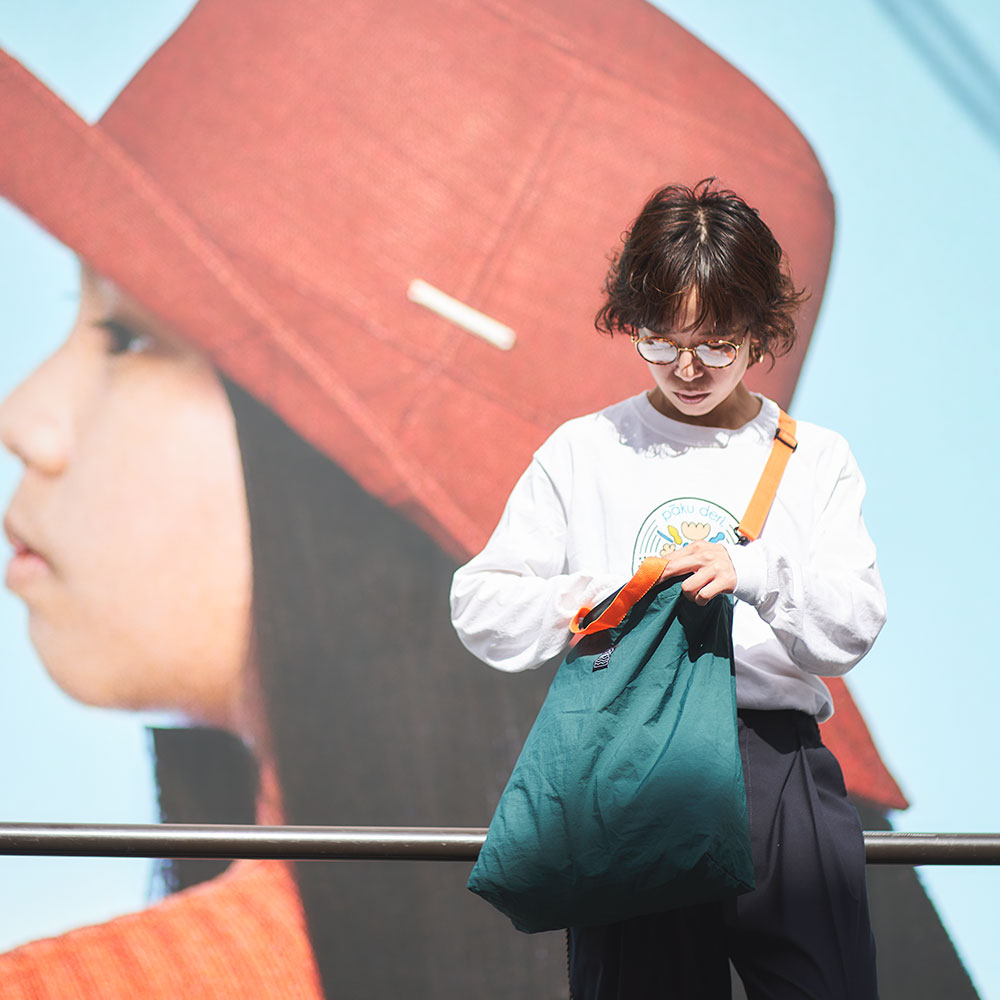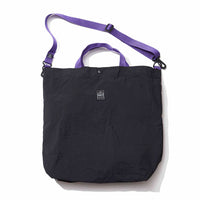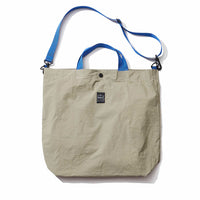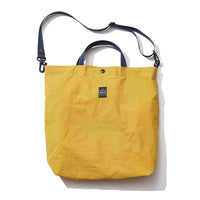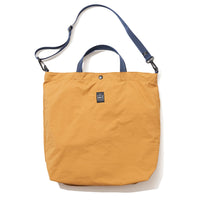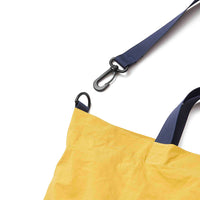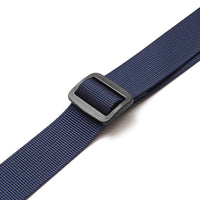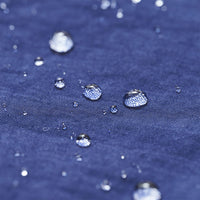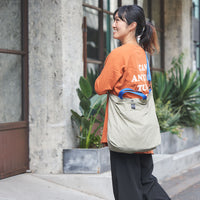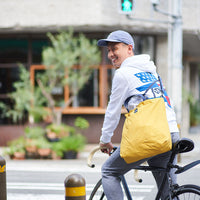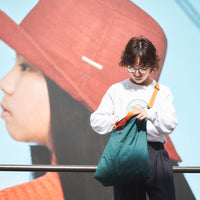 Shopping Shoulder Tote - Shiwa Nylon
We are discontinuing the delivery note as part of our efforts to be more sustainable. Please include a note in the remarks column, etc., only when necessary.
Description
Brand Description
""ECO+FASHION"" Eco -bag that easily thinks about the environment easily.
Marine pollution due to convenience store bags, plastic bottles and micro plastic is a serious problem.
It is also the responsibility of our humans to make water pollution and fish, birds and animals accidentally intake and damage them.
With the hope of reducing such problems as much as possible, I planned our own eco bag.
Easy to fashion. An eco bag that can be used casually for almighty.
It is a 2 -way tote that can be used as a shoulder using a wrinkle nylon with the same water -repellent process as Shopping Bag.
Not only daily use, but also shoulder use makes both hands free, so it is very convenient when bicycles, motorcycle movements, when you have a lot of luggage.
The shoulder strap is a detachable and can be used as an ECOSTRAP!
In addition, the bag itself is a packable type that becomes smaller in the palm size and does not take up space when traveling or traveling.
● Slow nylon with water -repellent processing.
● Removable shoulder belt.
● It is possible to store all the body in the hanging pocket inside the bag!
[Material]
100% nylon
[Size]
H400mm x W3400mm x D120mm
* Size at the time of packable: about H15cm x W17cm
What is OMCC?

Ocean × Mountain × City × Creation
We plan and design items that are useful and fun to use when playing in the ocean (OCEAN), mountains (MOUNTAIN), and city (CITY), as well as original items with a difference. The brand is designed with the concept of original items that are different from the rest.