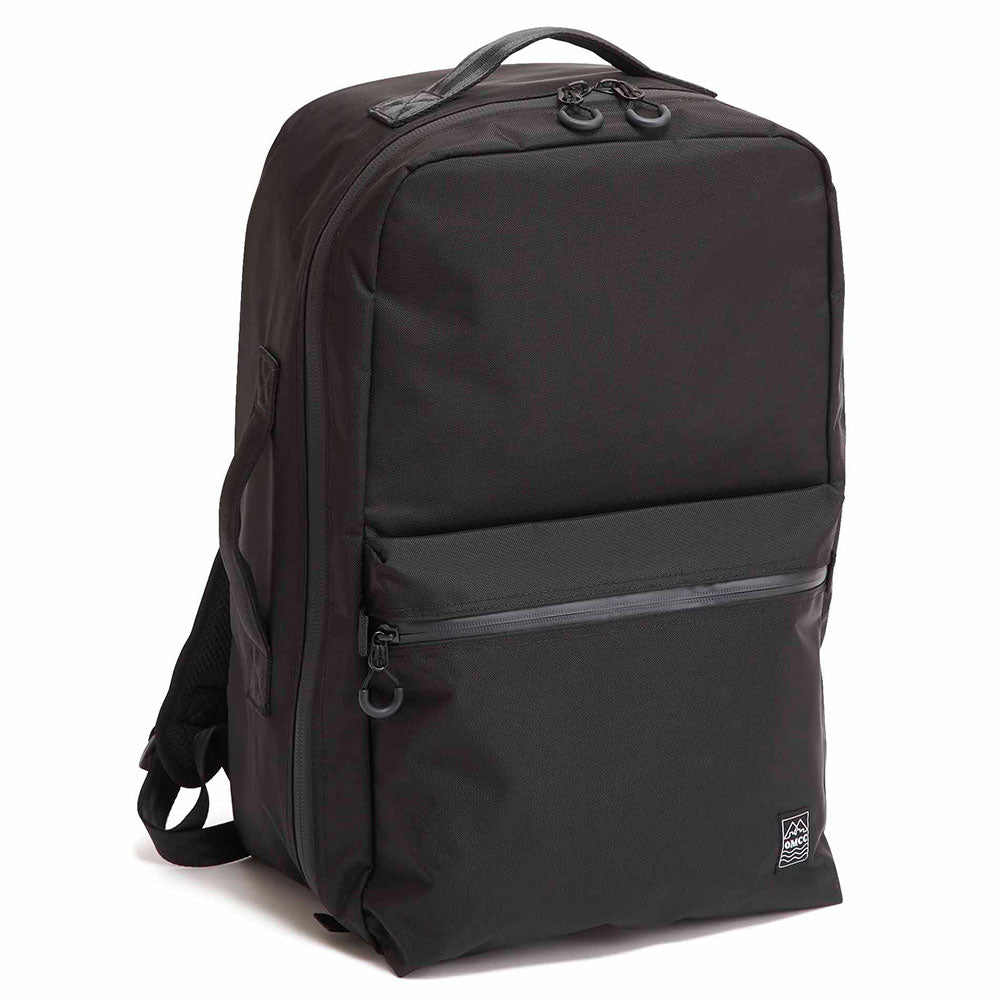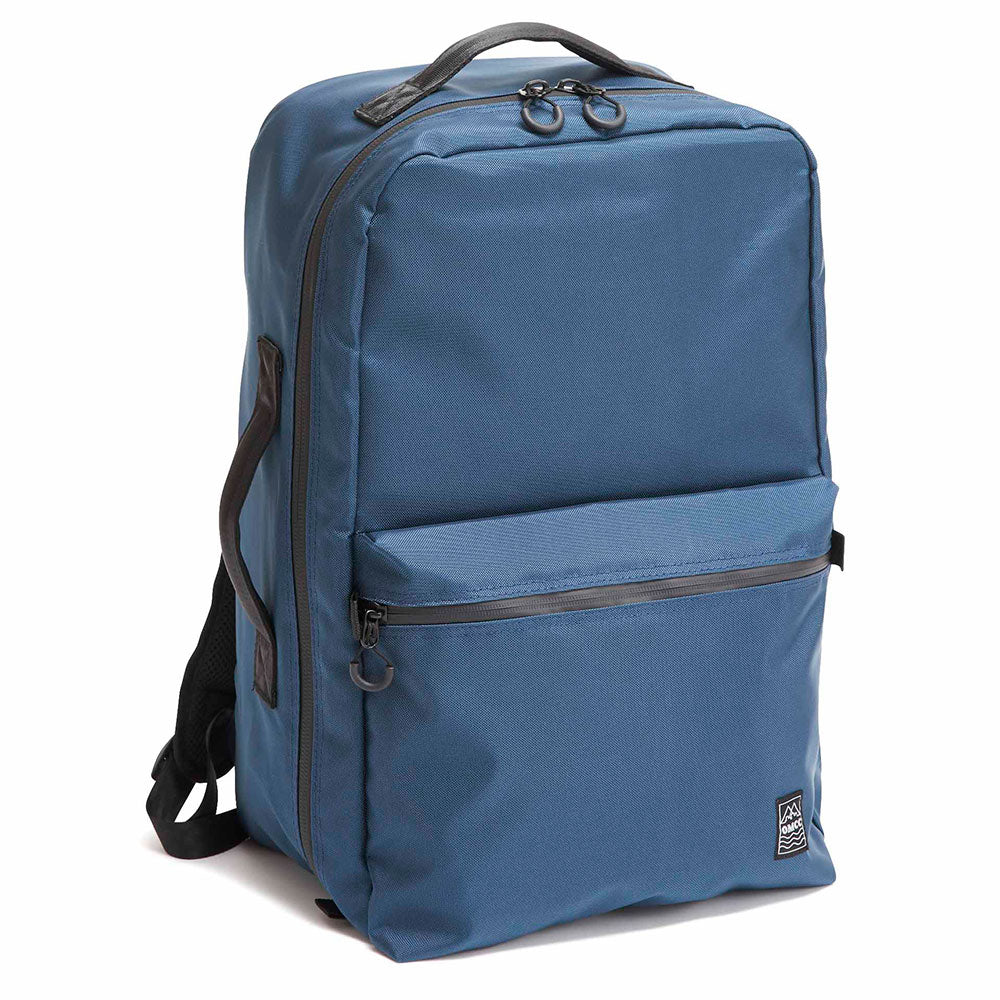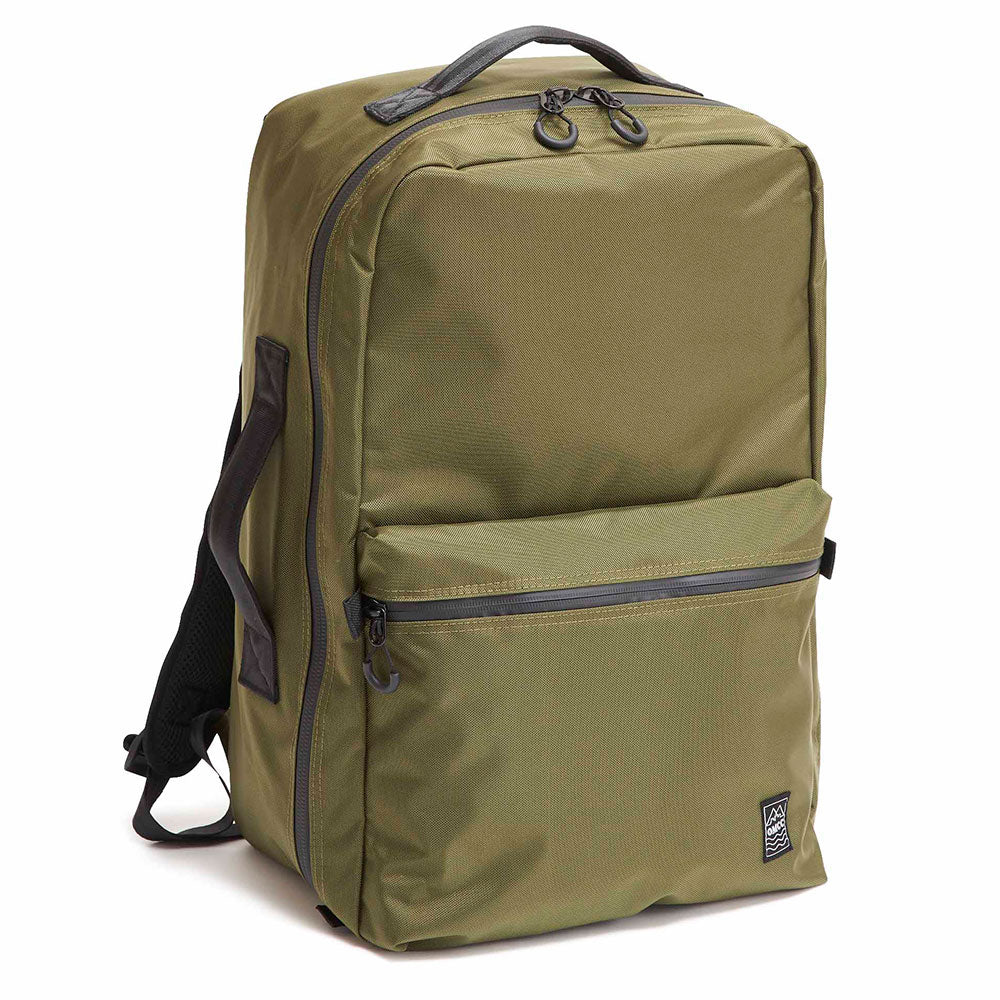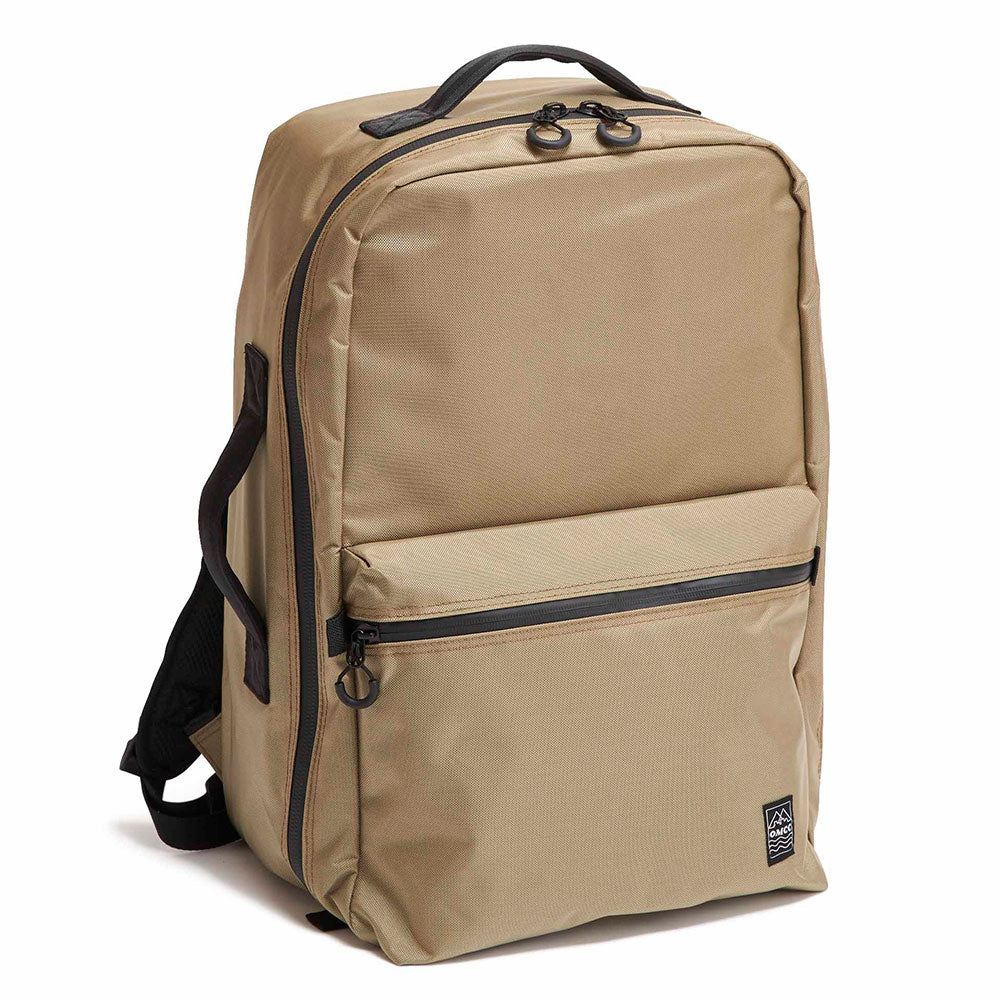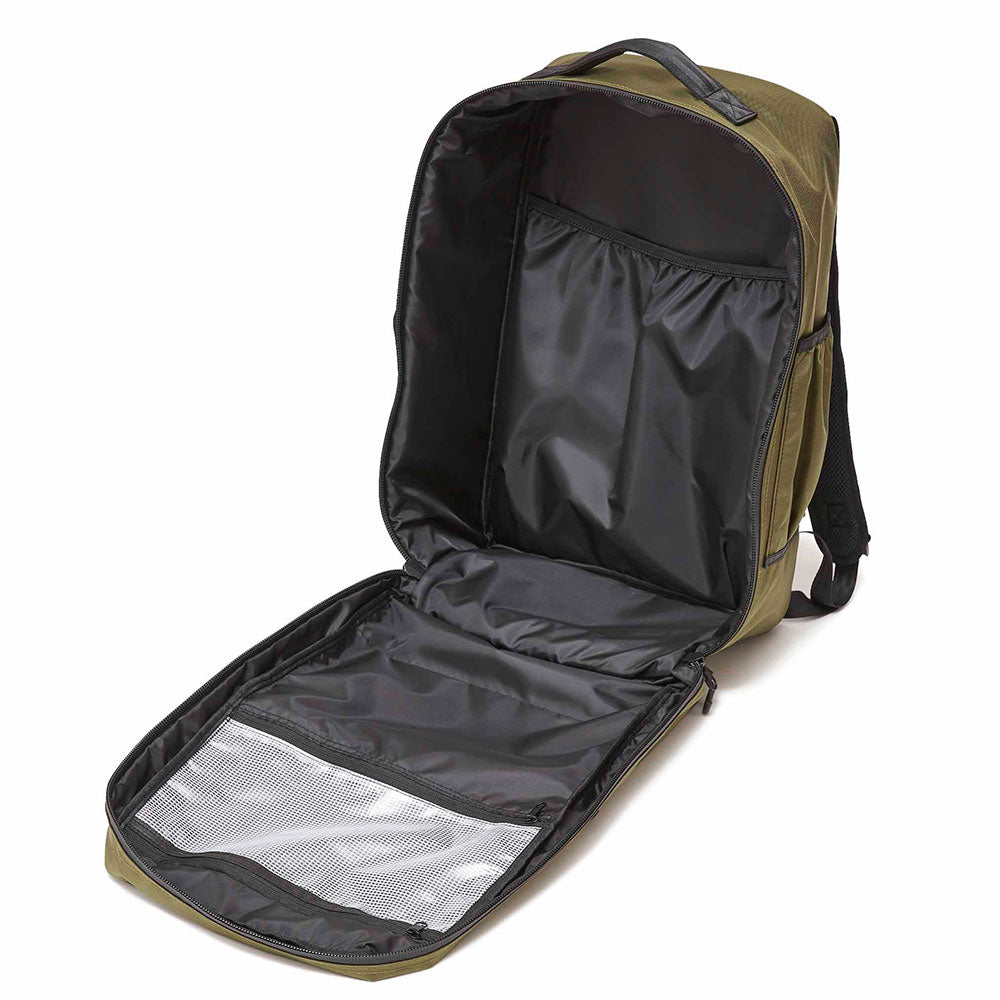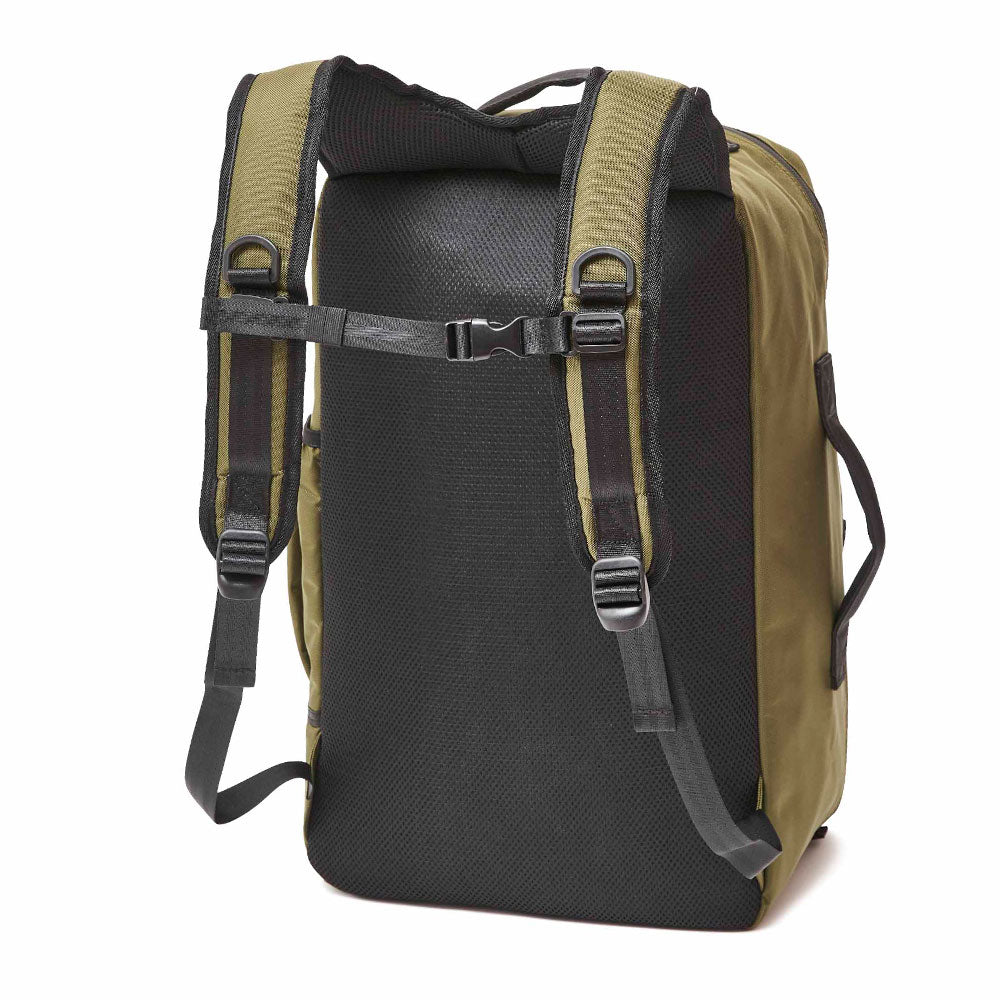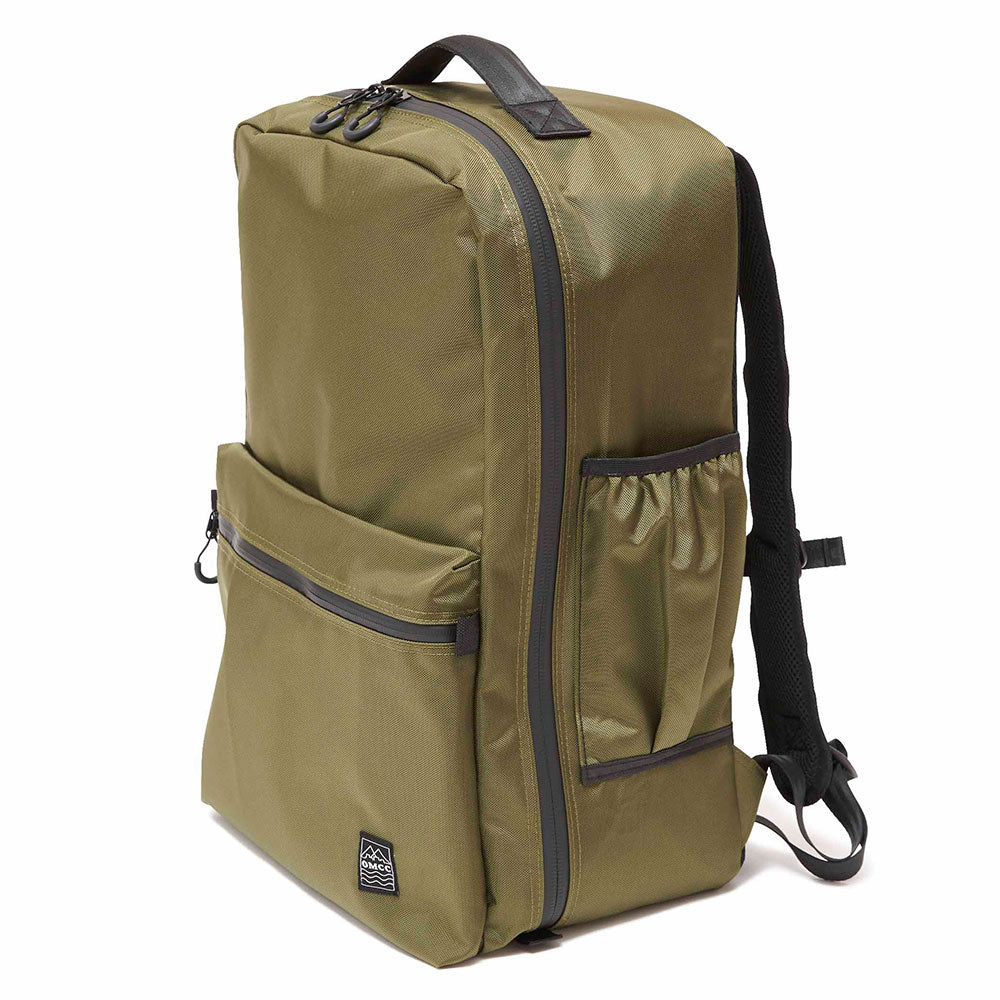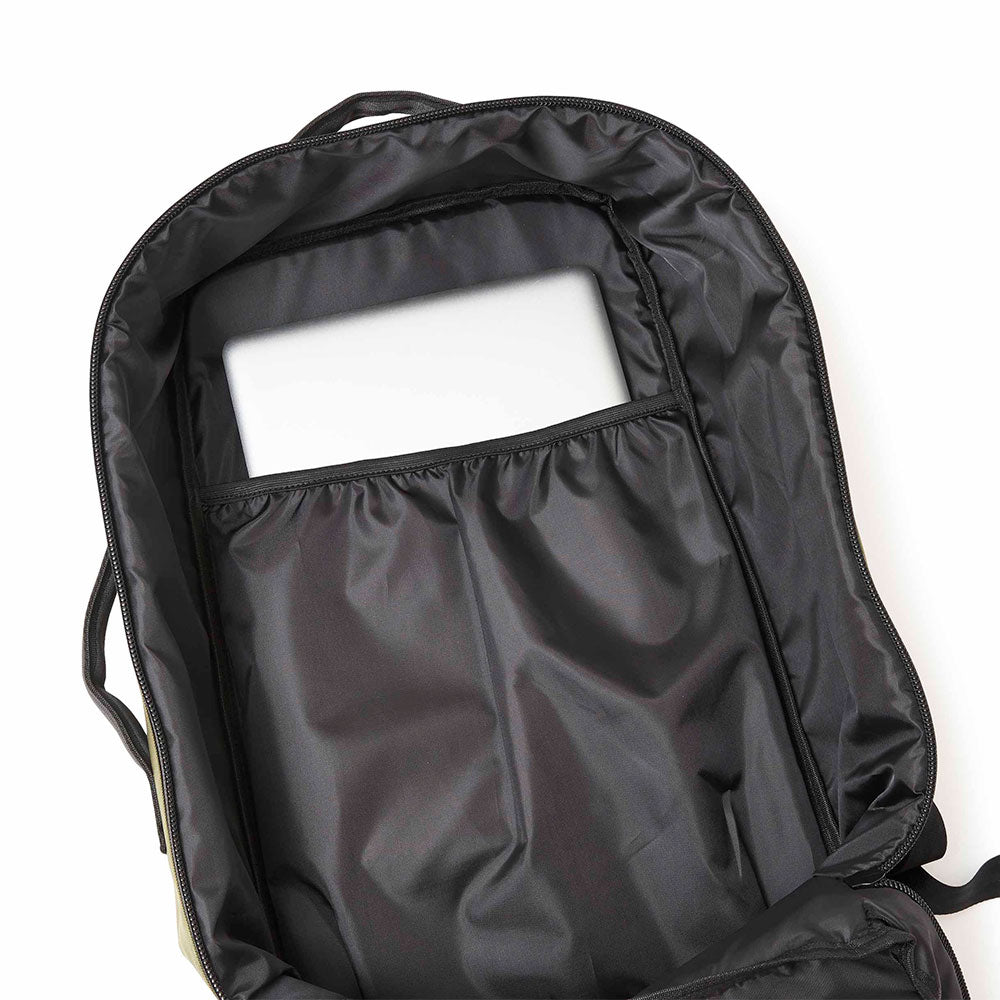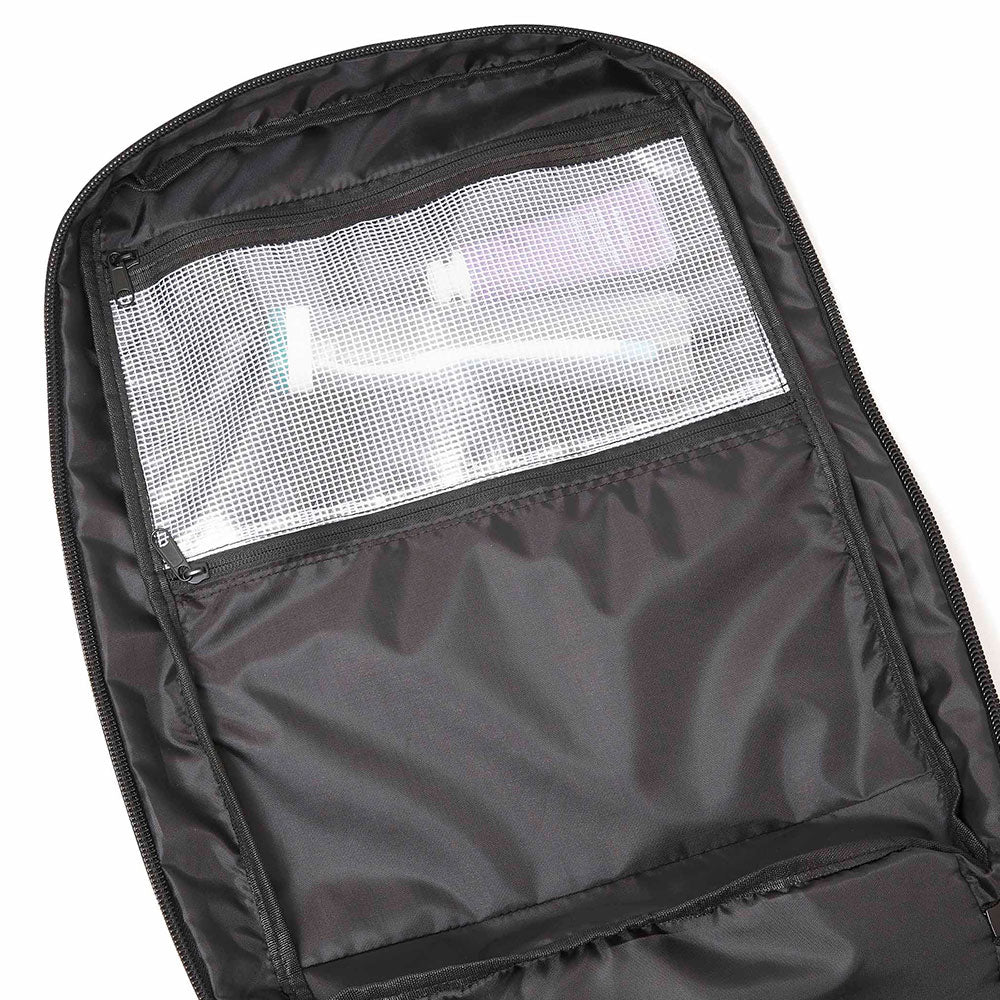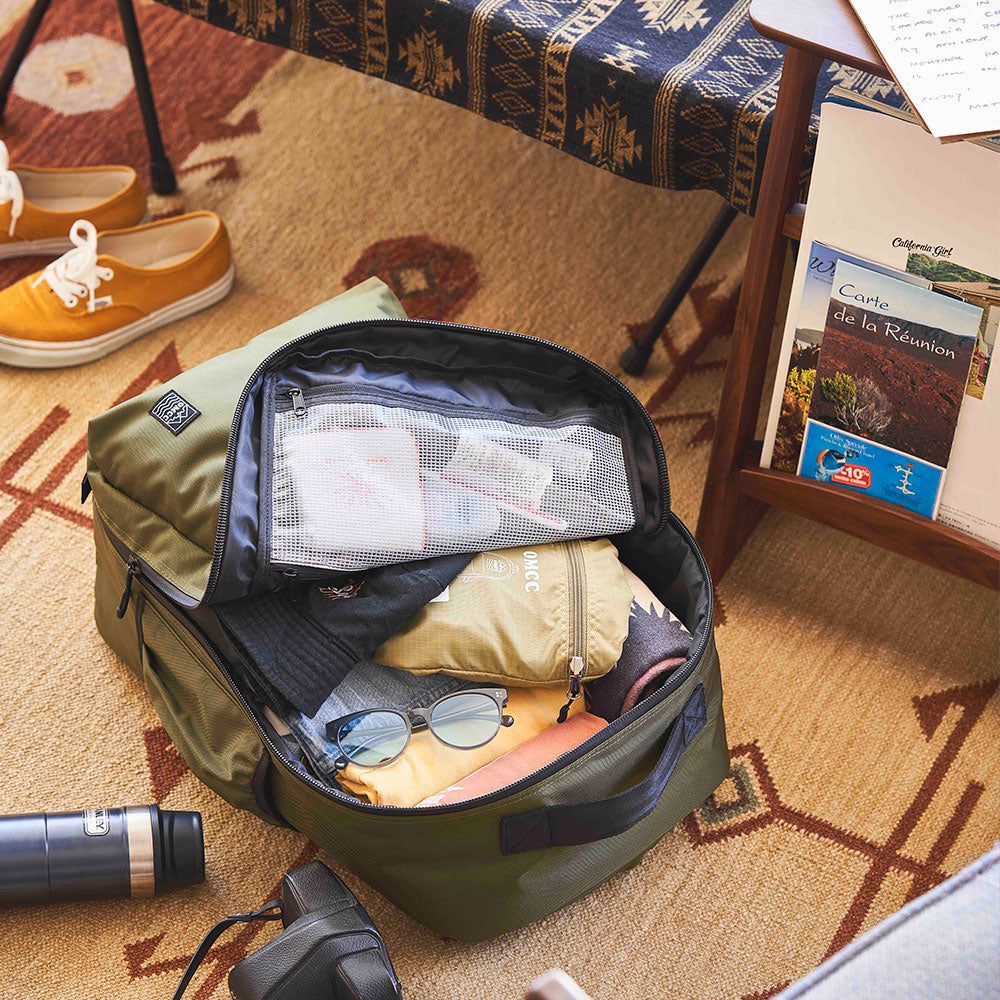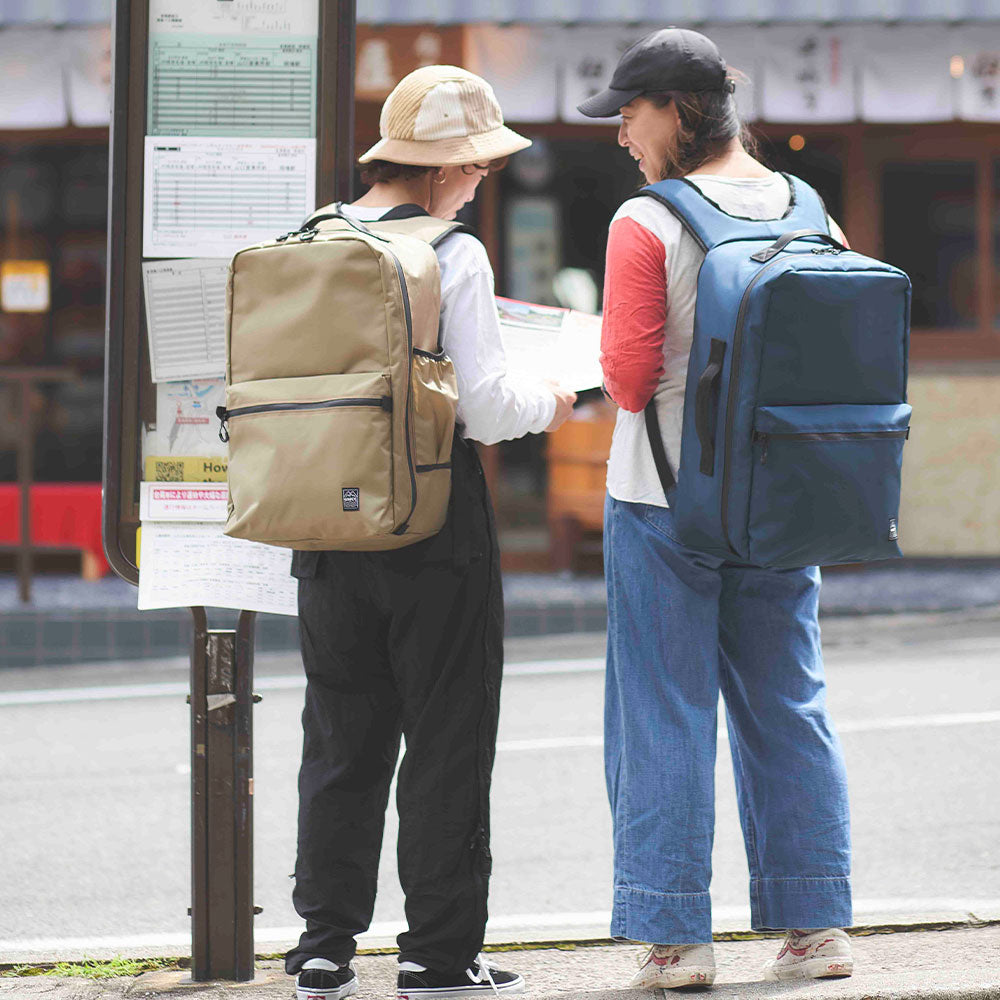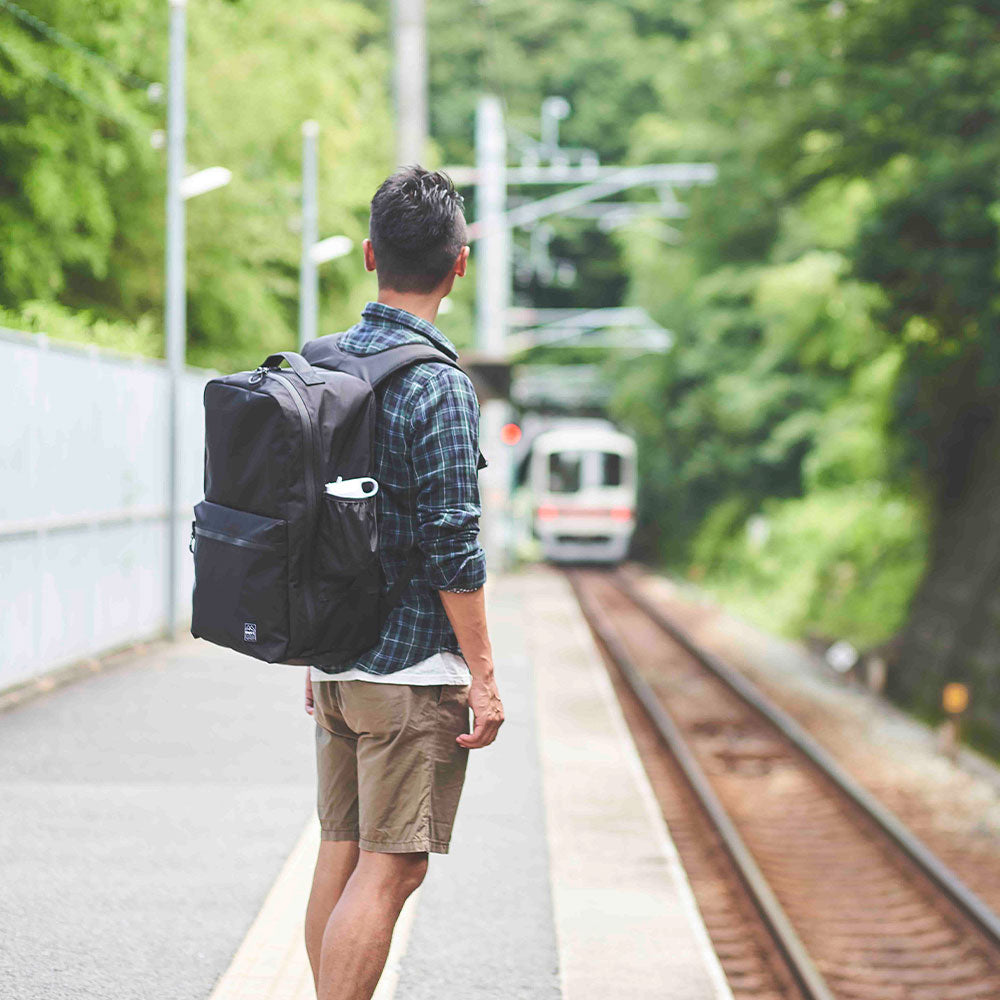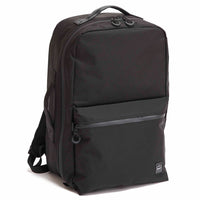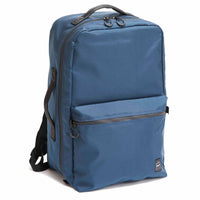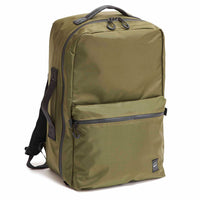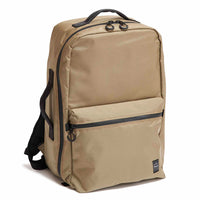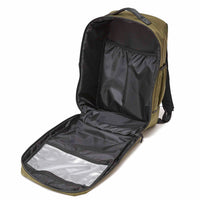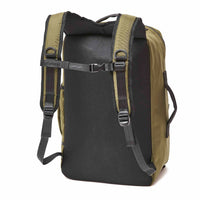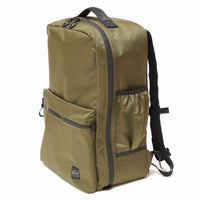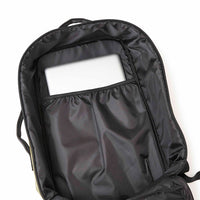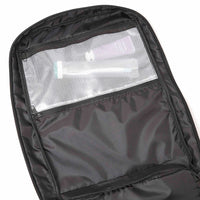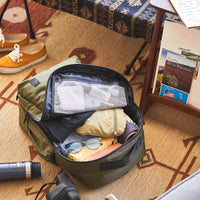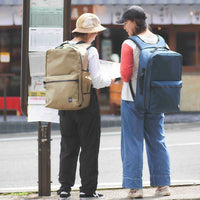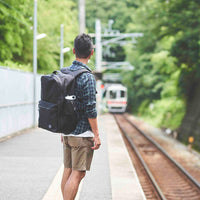 We are discontinuing the delivery note as part of our efforts to be more sustainable. Please include a note in the remarks column, etc., only when necessary.
Description
Brand Description
A style to enjoy now. The best backpack for a small journey.
If it is a small suitcase with a rucksack, it is a good size bag when you feel a little exaggerated and too large.
The full -opening main flap can store clothes and luggage beautifully, so you can easily remove the luggage you want to use.
There is a waterproof pocket on the back of the flap, which can store wet items and accessories such as toothbrushes.
In order to reduce the burden on the back and shoulders even if the luggage increases and the weight increases, the back and the shoulder strap are made of breathable mesh material and cushioning material. Prevents the shoulder strap from falling off with chest straps on the chest.
It is a very active product when traveling or going to long -term events ◎
● The mouth is opened and closed. Full open that can easily put large luggage in and out.
● Cushion and breathability are deployed on the back and straps.
● The chest has a chest strap.
● The back panel uses a mesh with excellent cushioning and ventilation.
● With a fine waterproof pocket even for wet items. Functionally stored accessories in the inner pocket!
● Distribution of PC sleeves.
● 2 layers with solid cushioning properties have a handle.
[Material]
Outer fabric: 100%nylon
Lining: 100% polyester
[Size]
H50 X W30 X D20cm
What is OMCC?

Ocean × Mountain × City × Creation
We plan and design items that are useful and fun to use when playing in the ocean (OCEAN), mountains (MOUNTAIN), and city (CITY), as well as original items with a difference. The brand is designed with the concept of original items that are different from the rest.