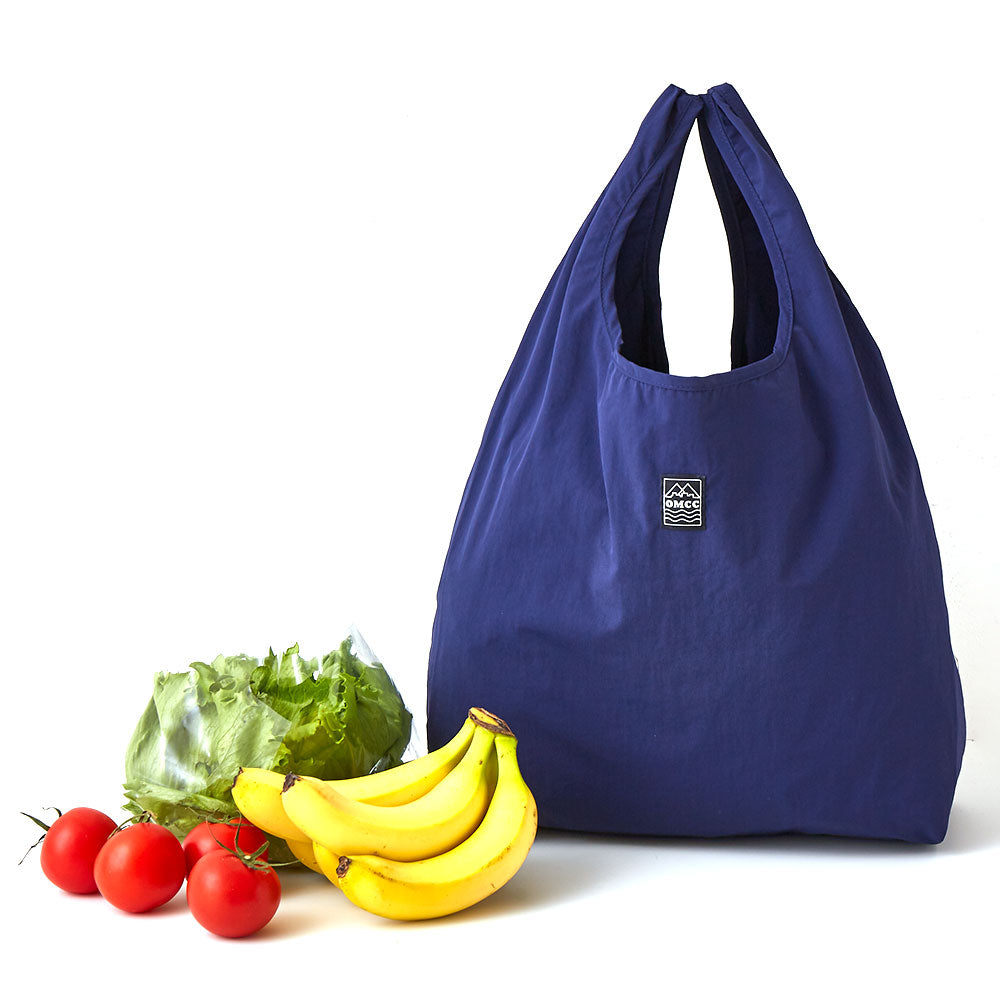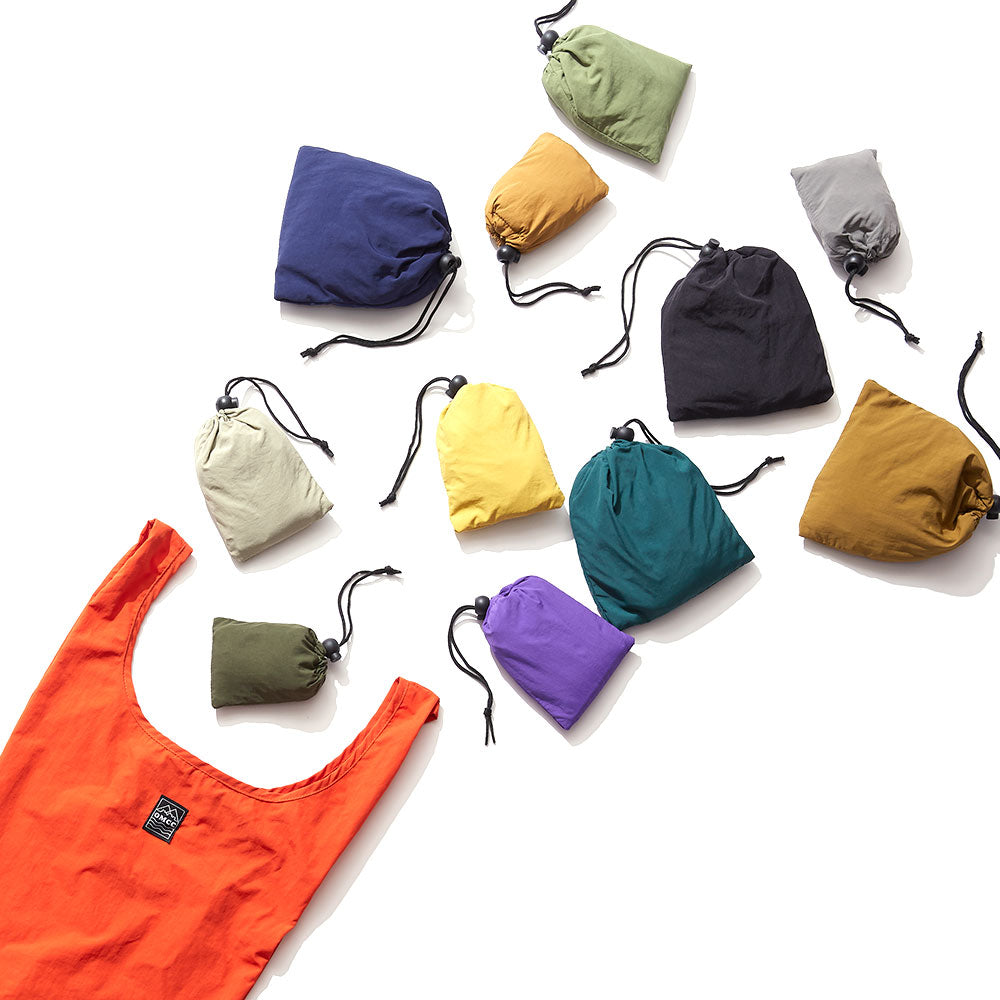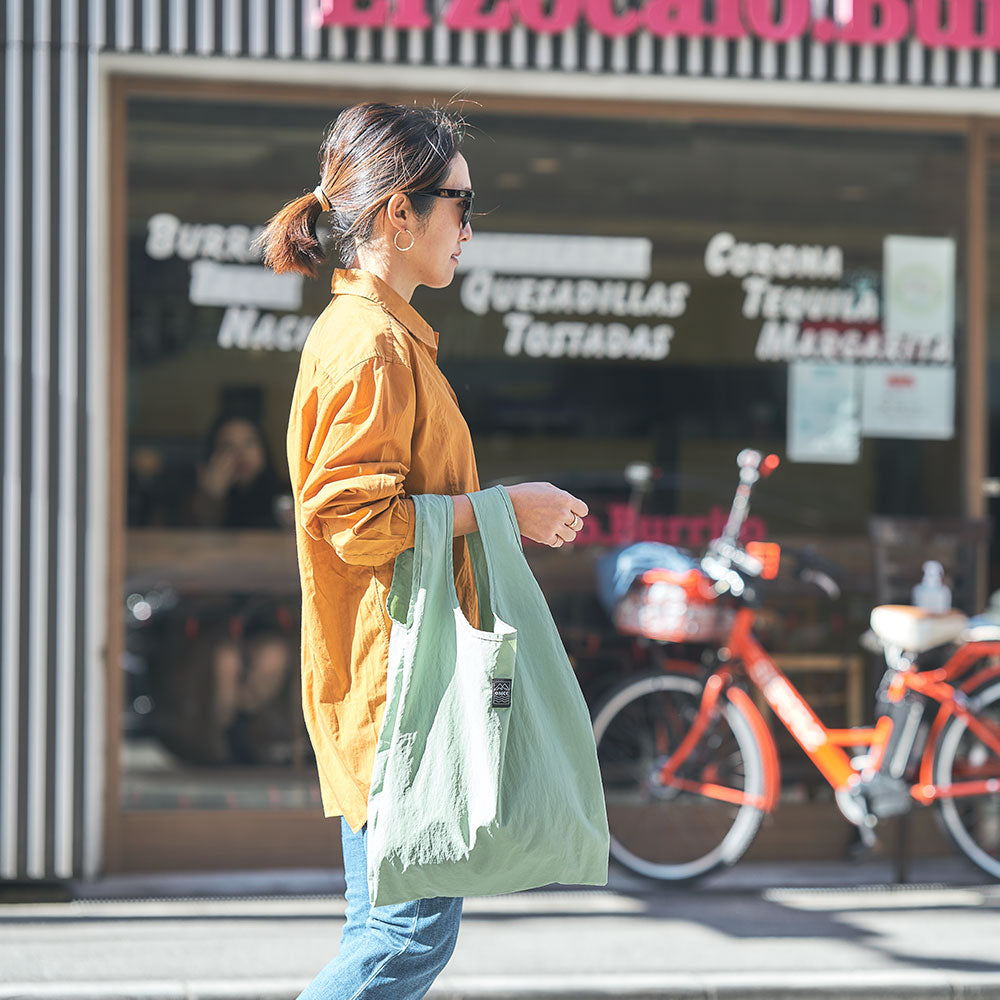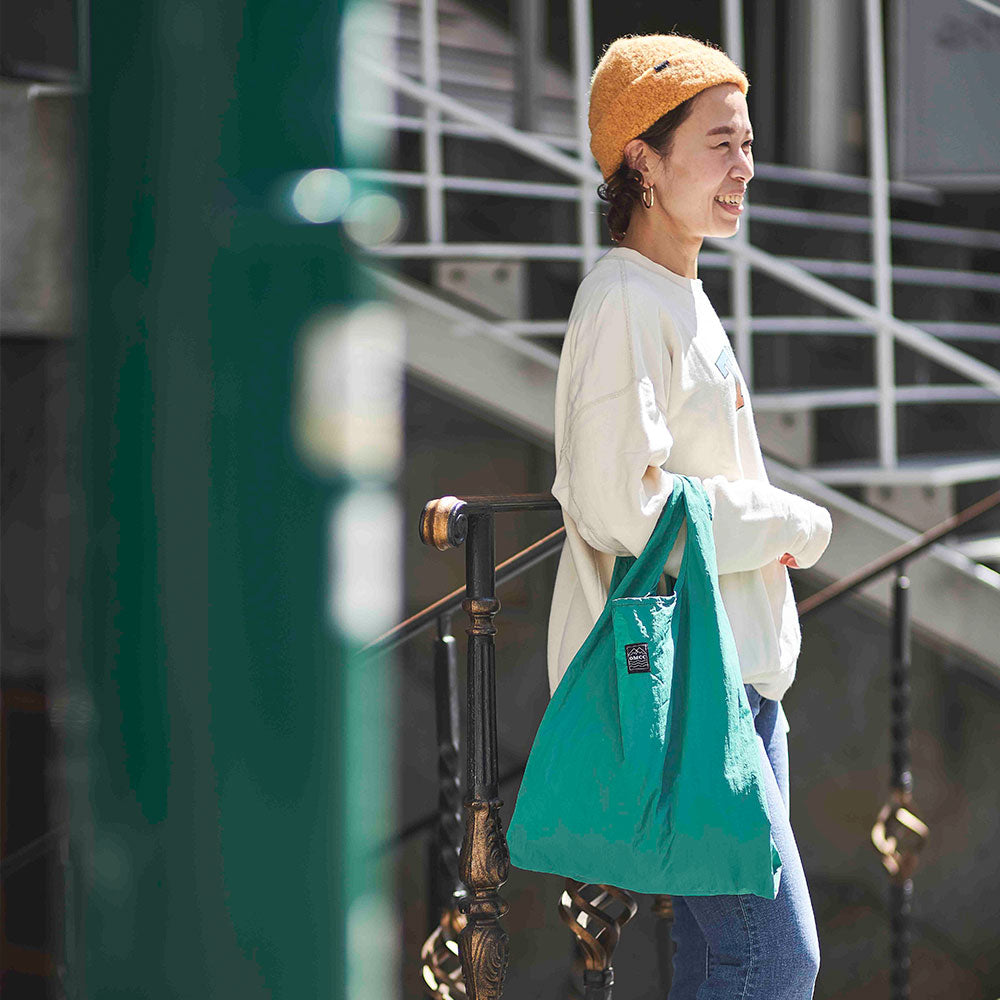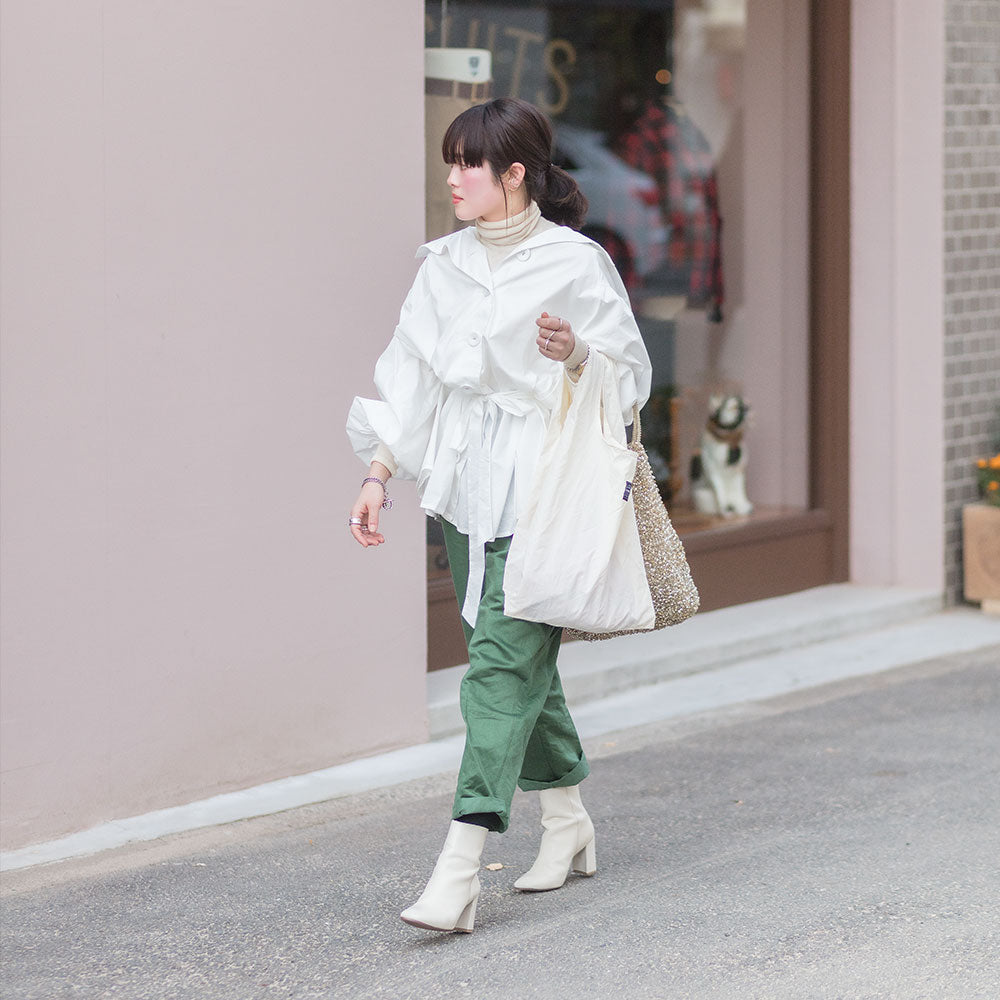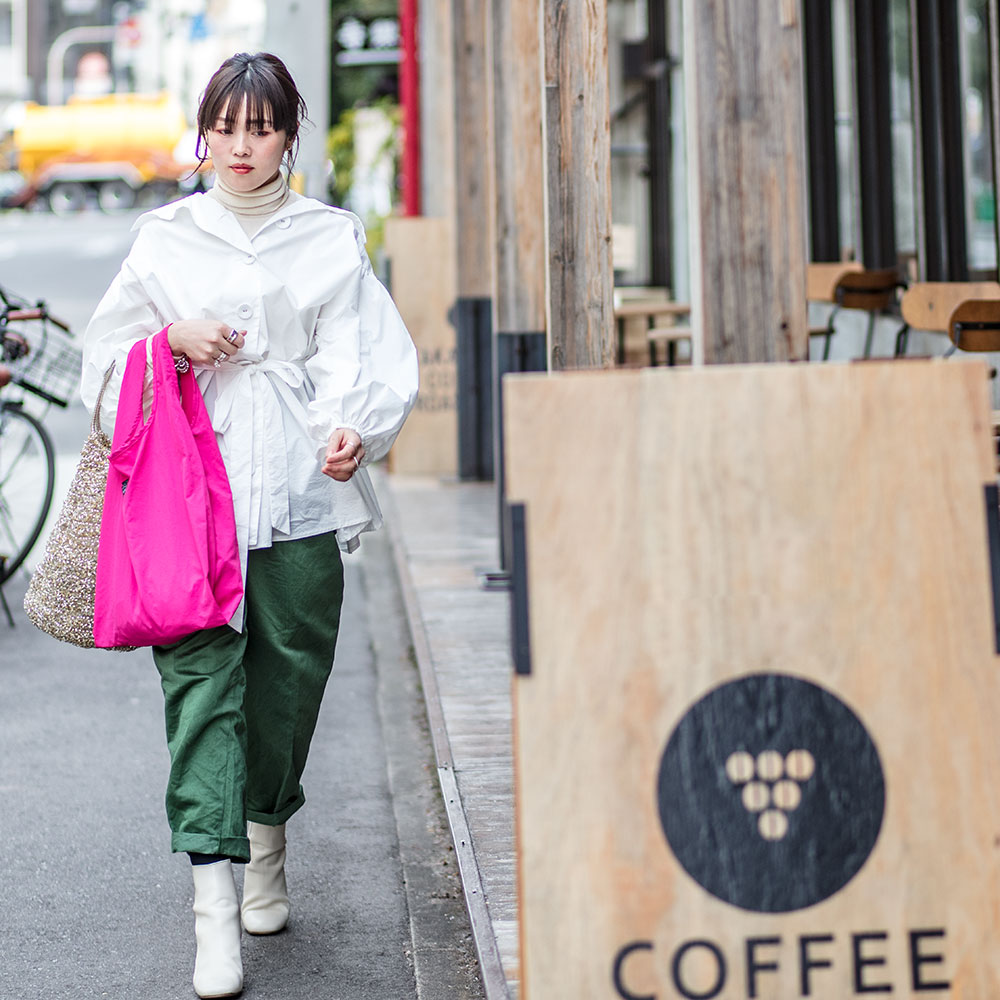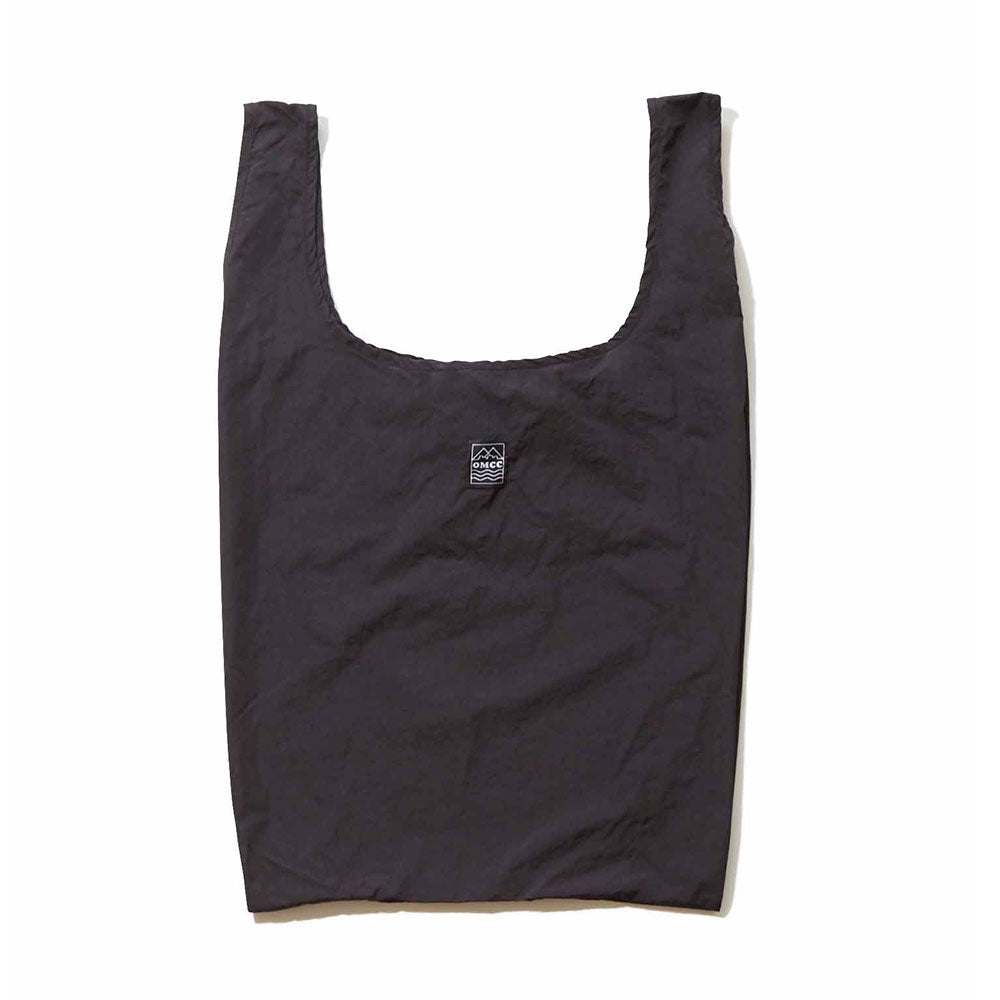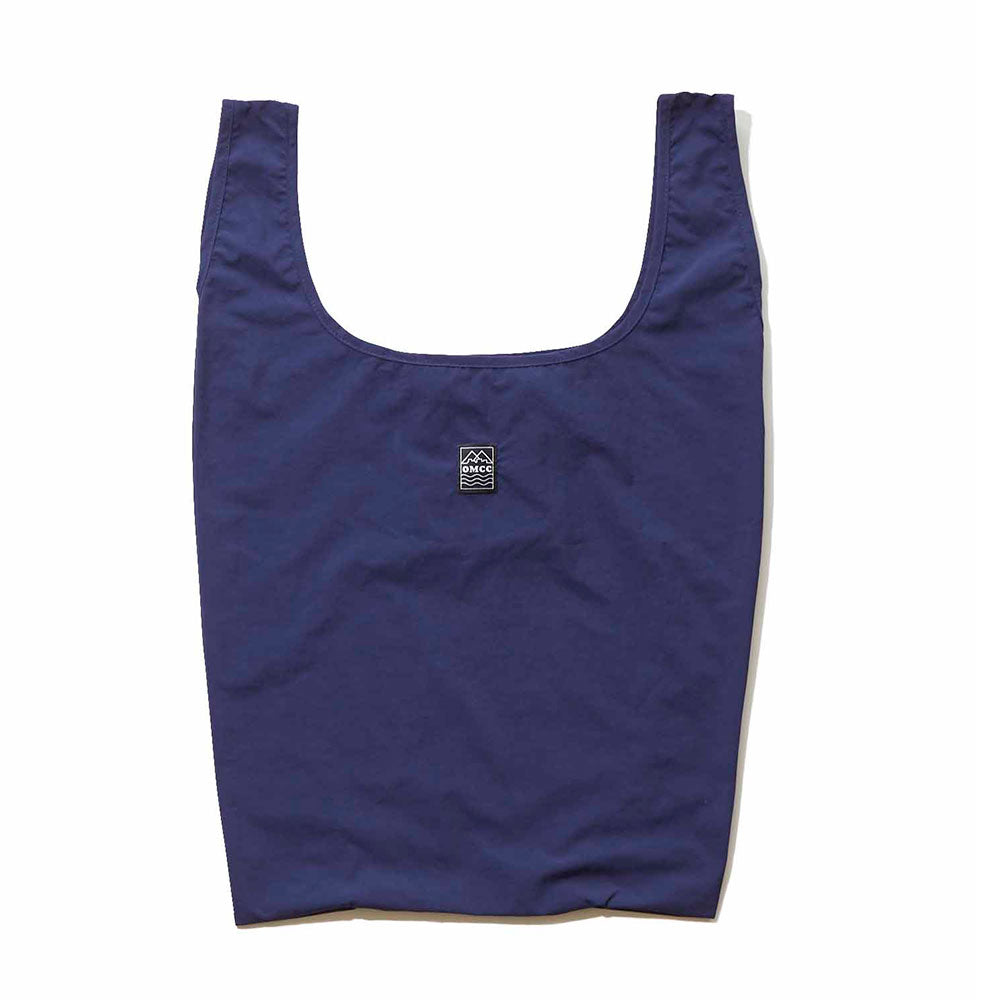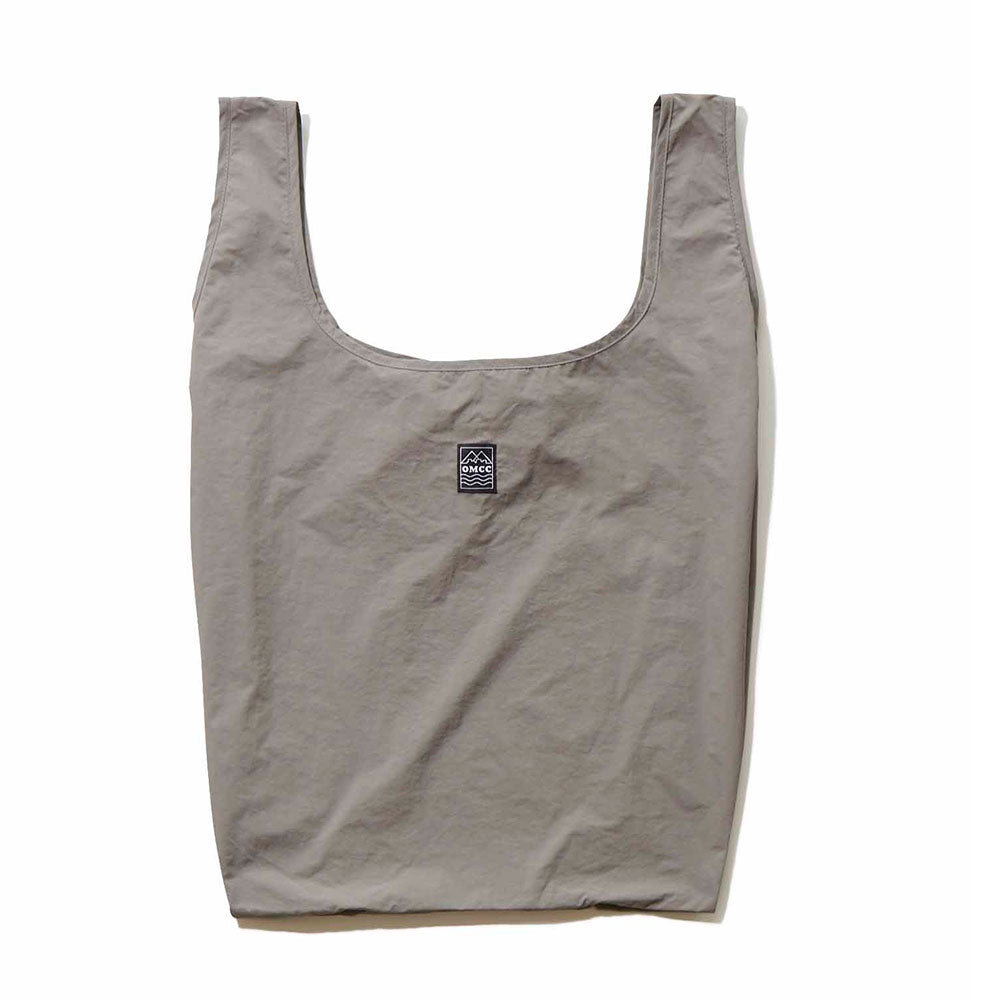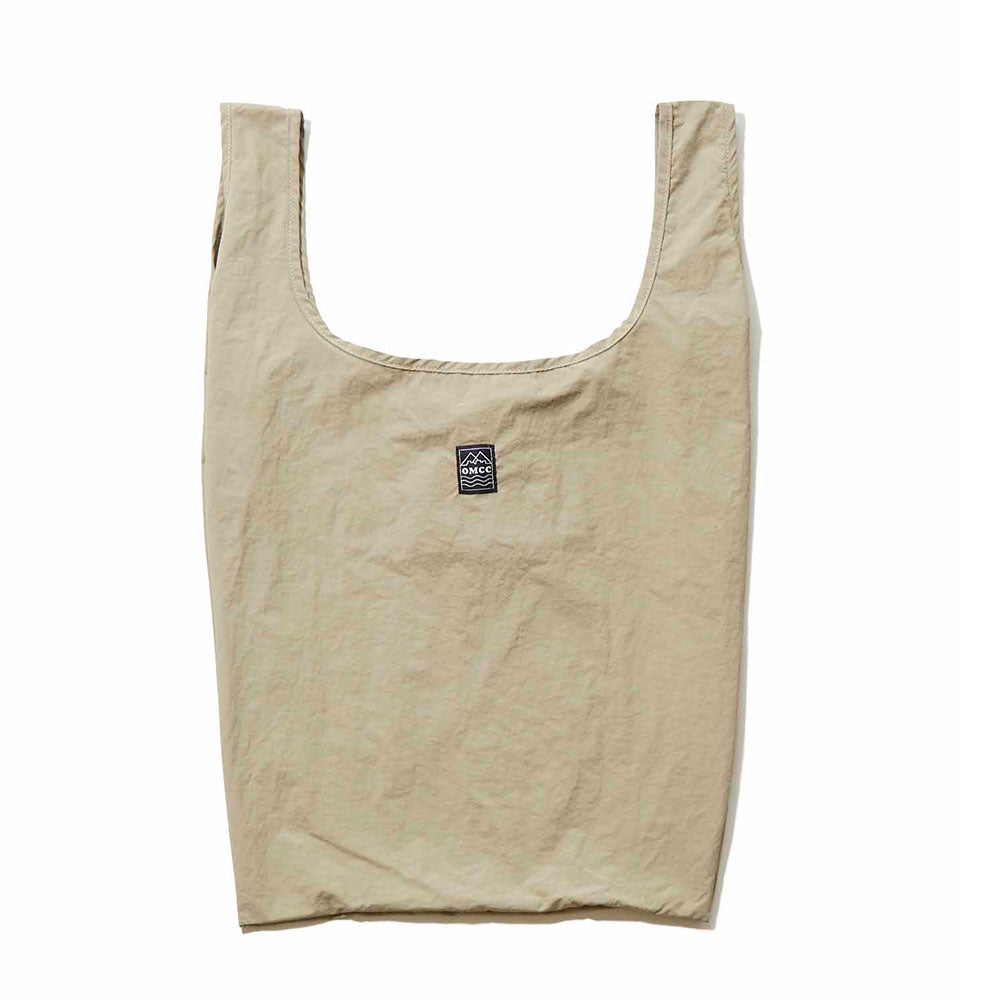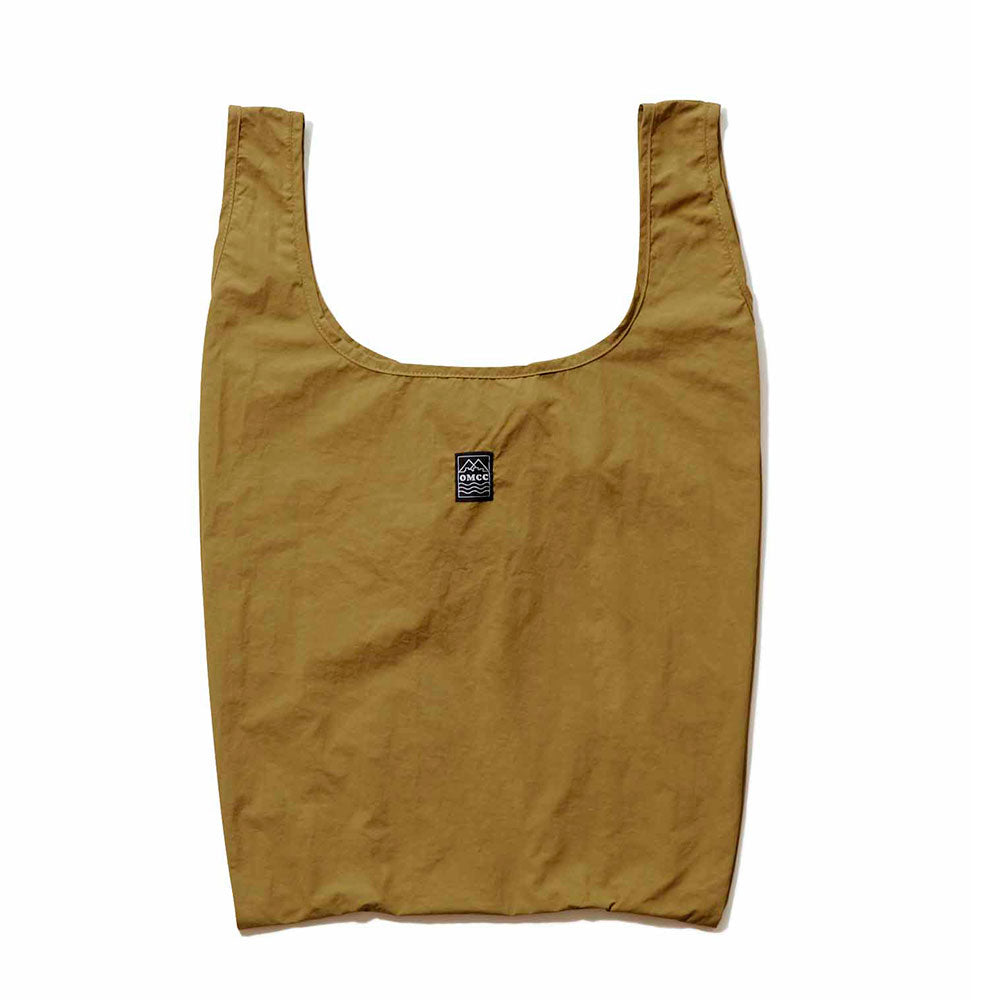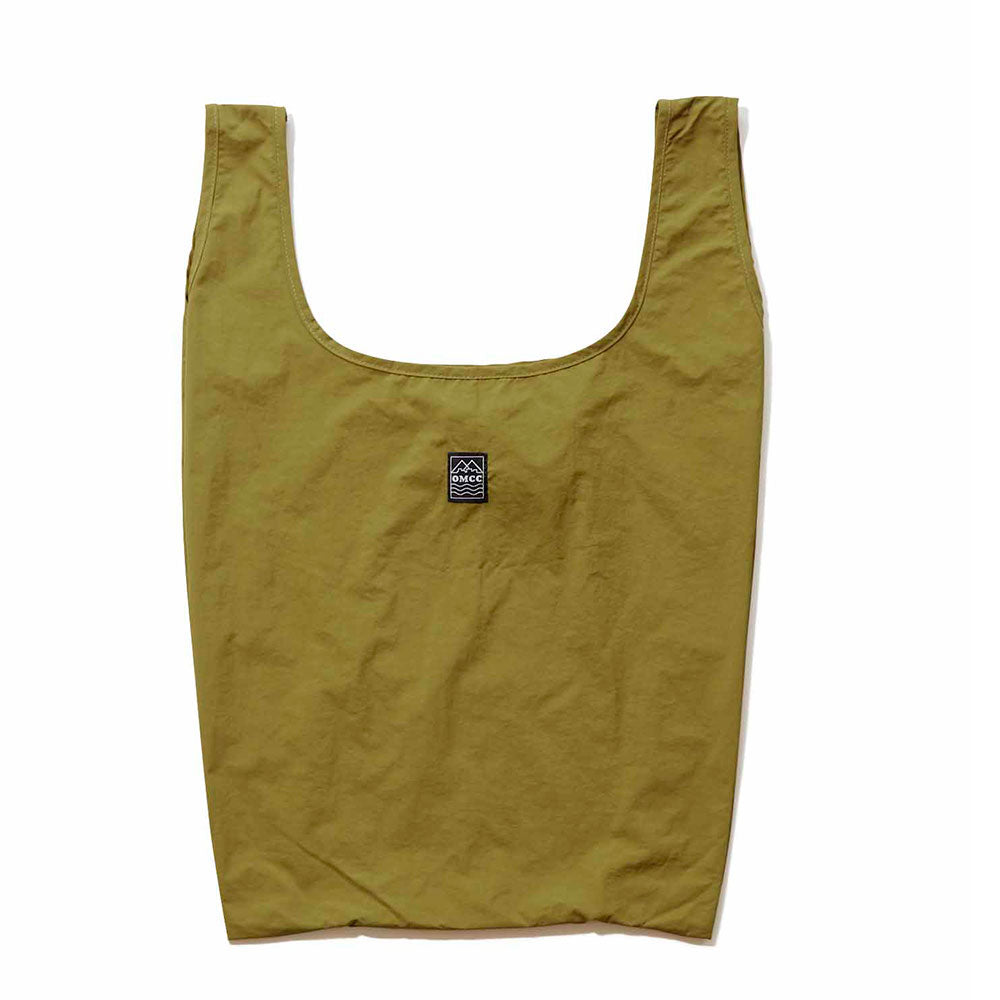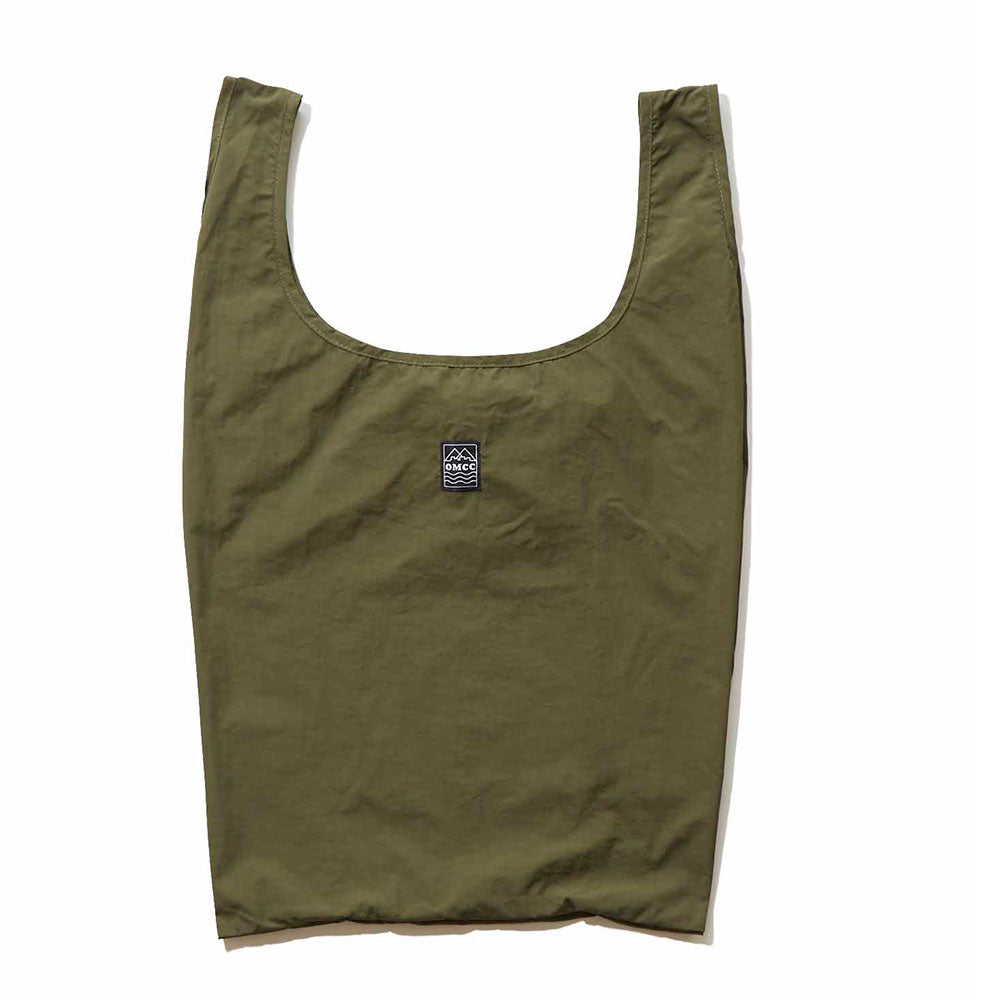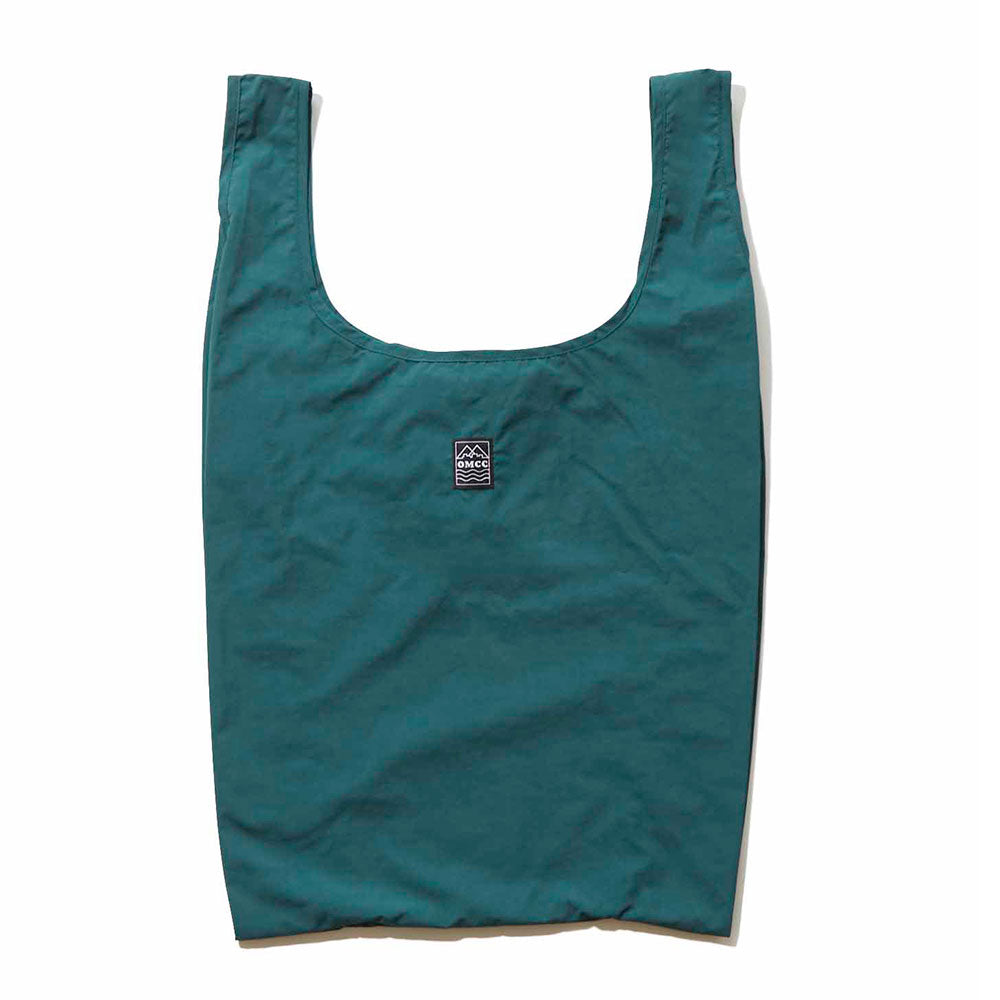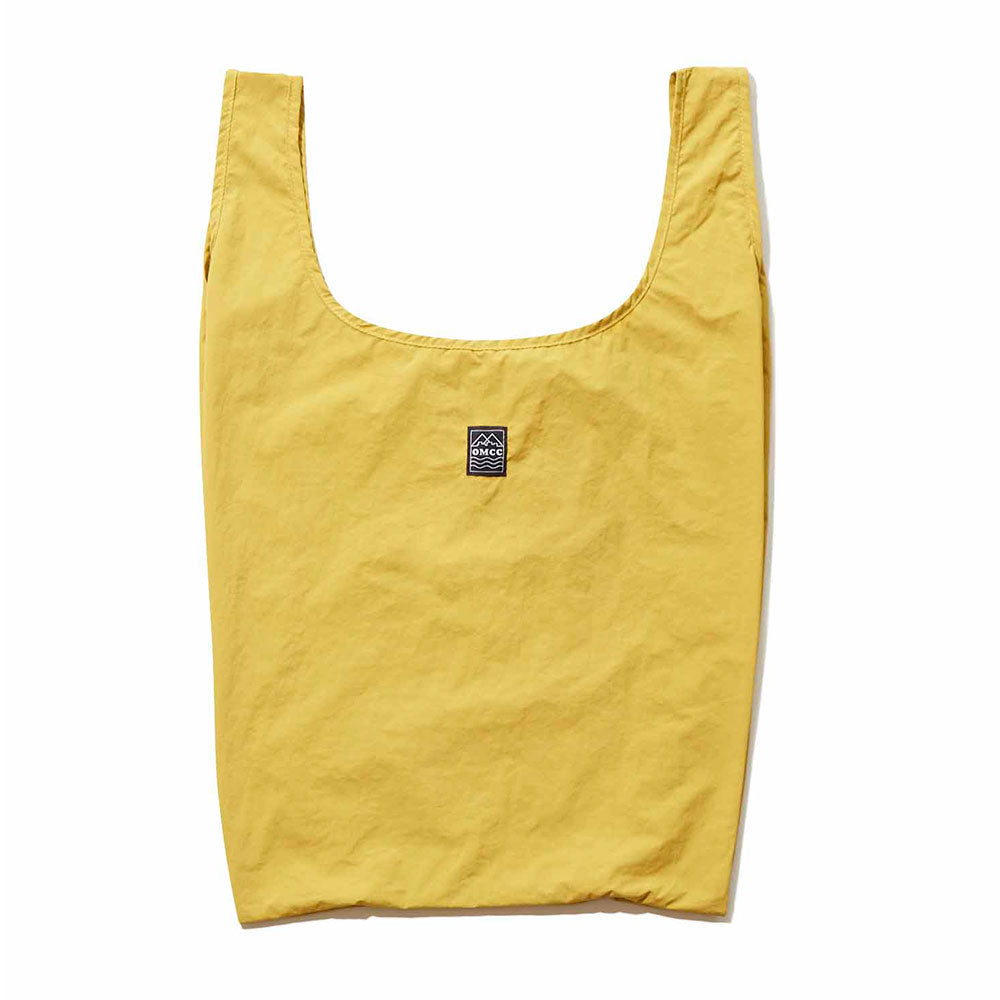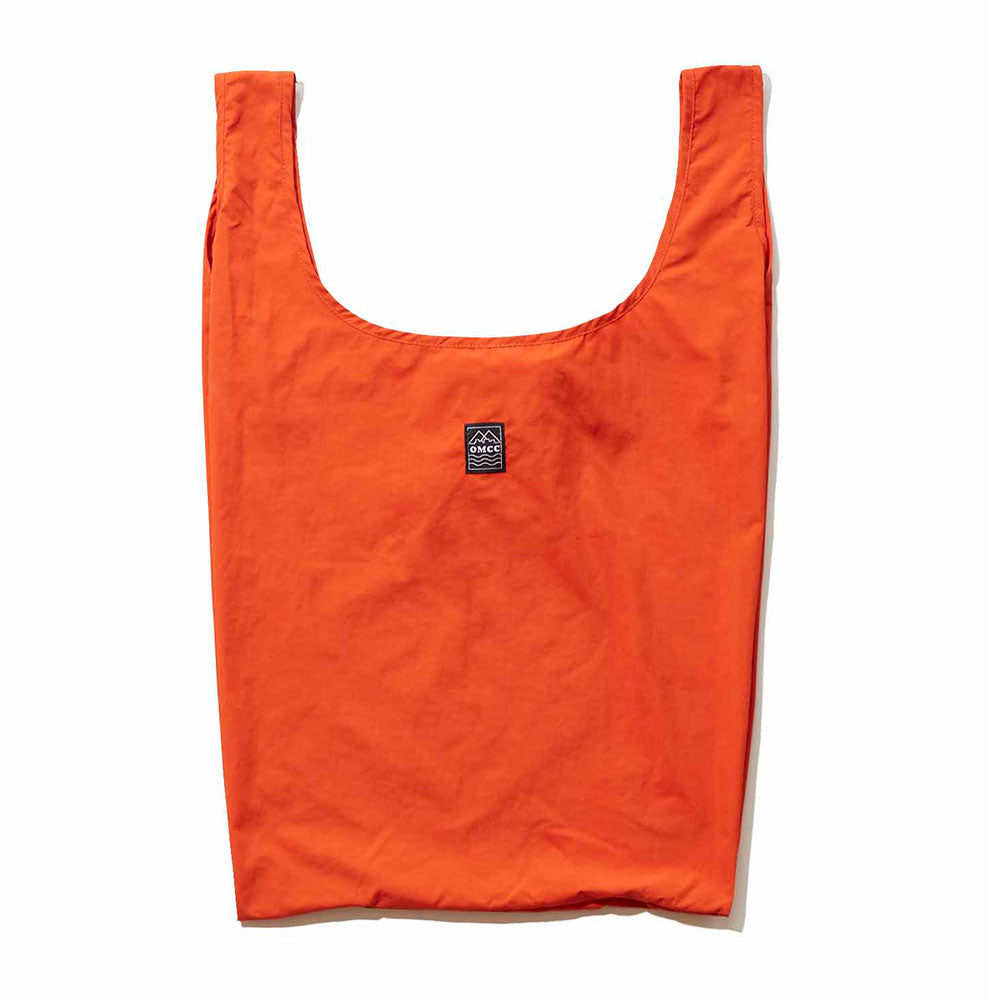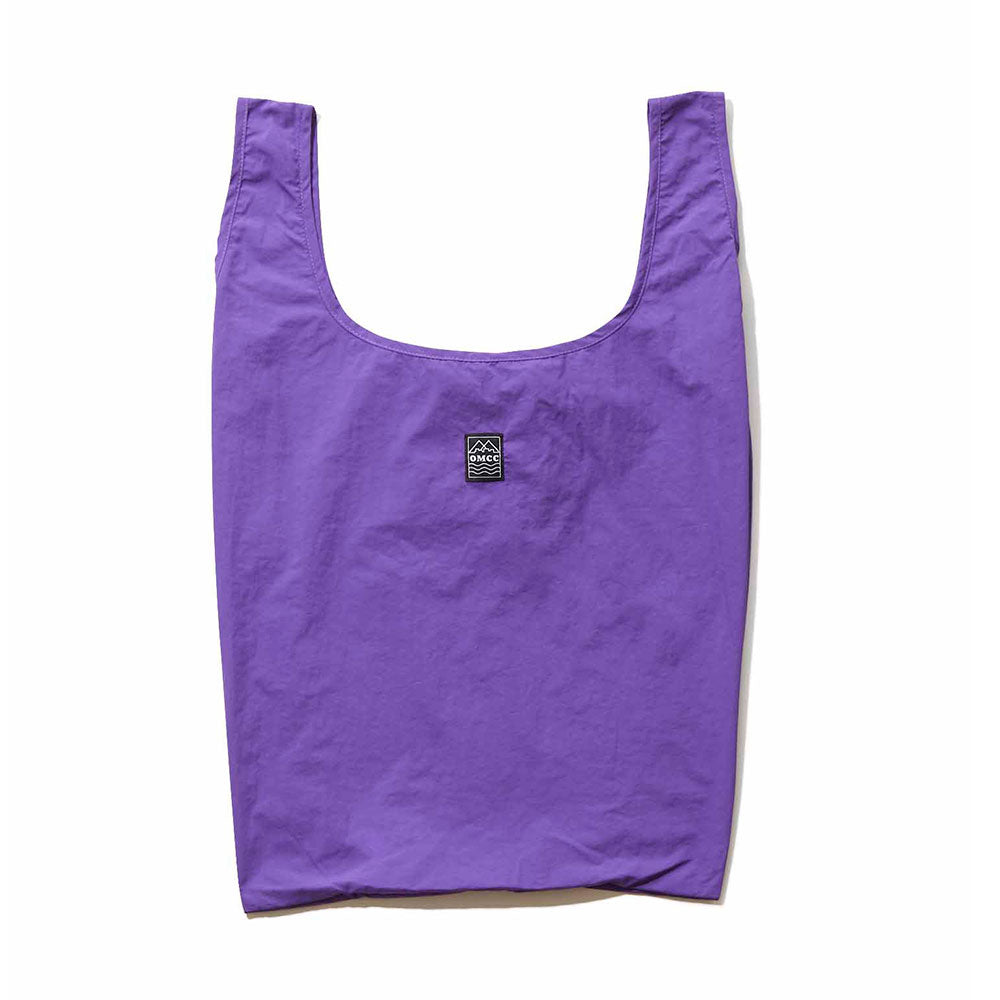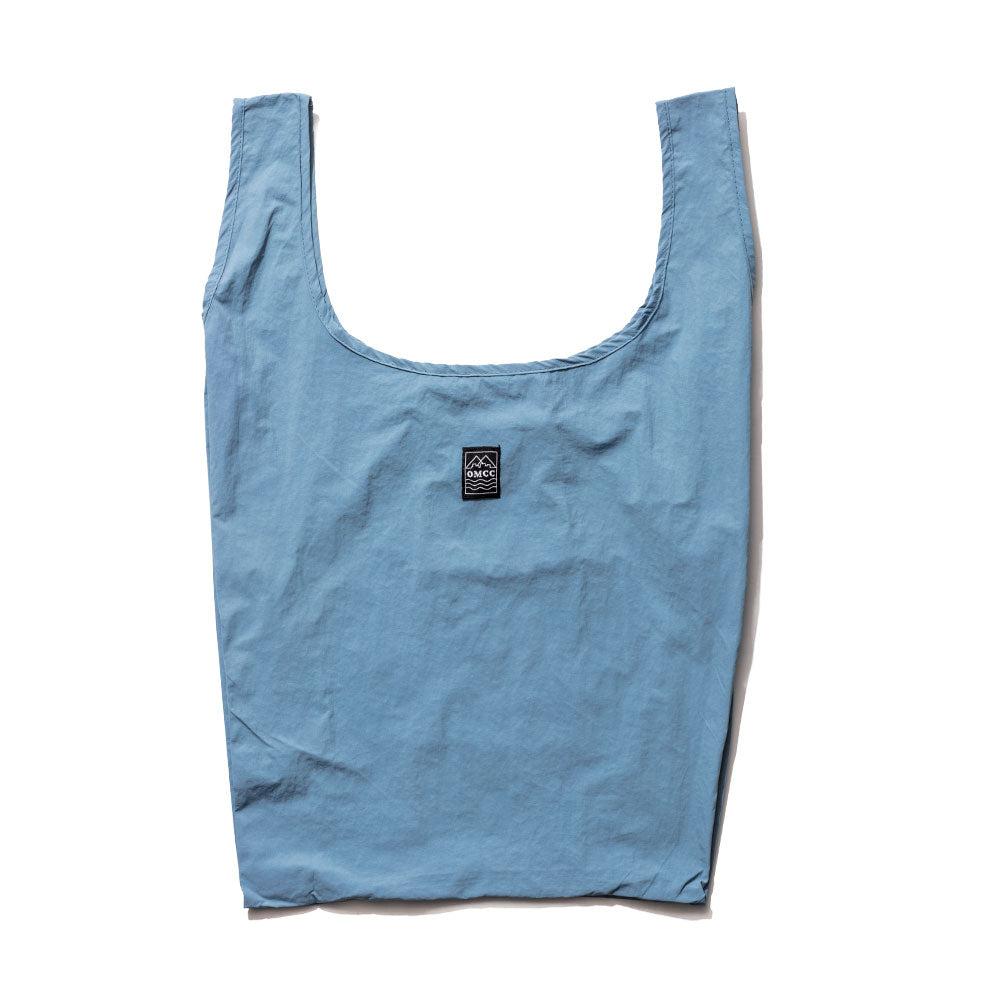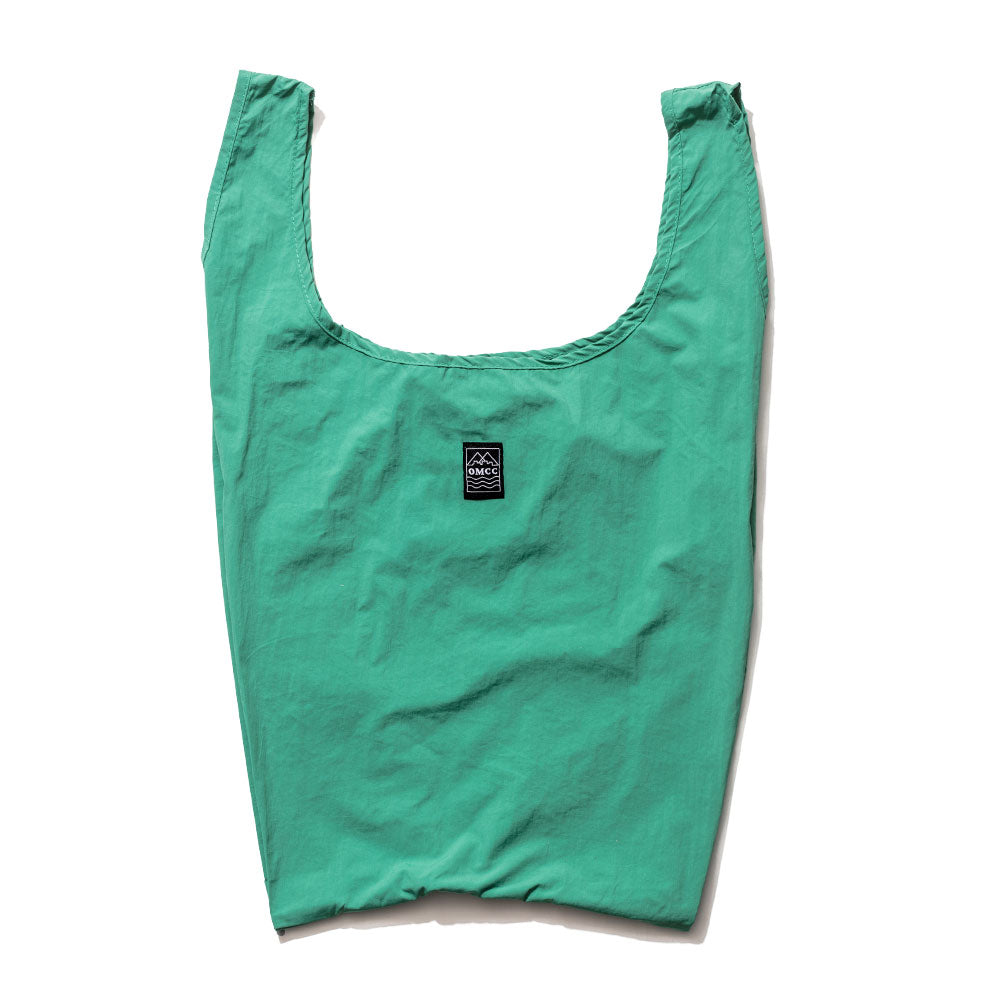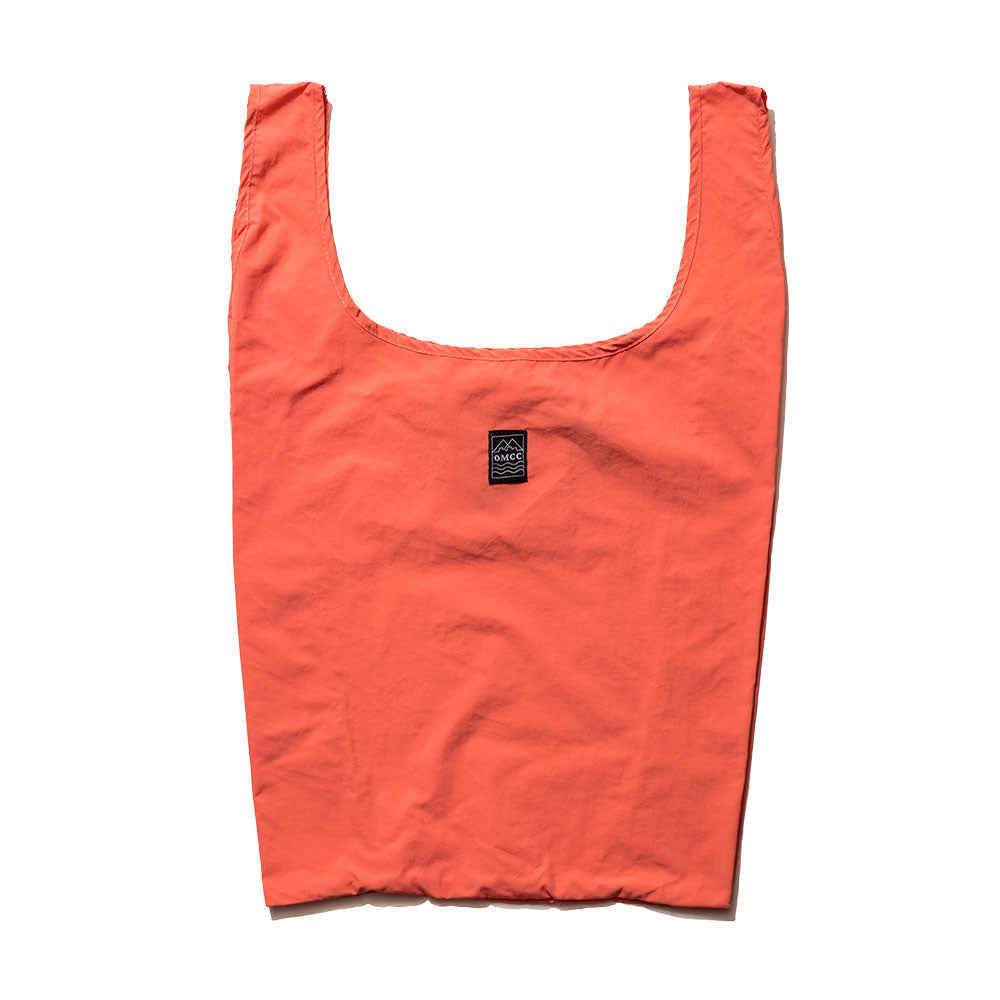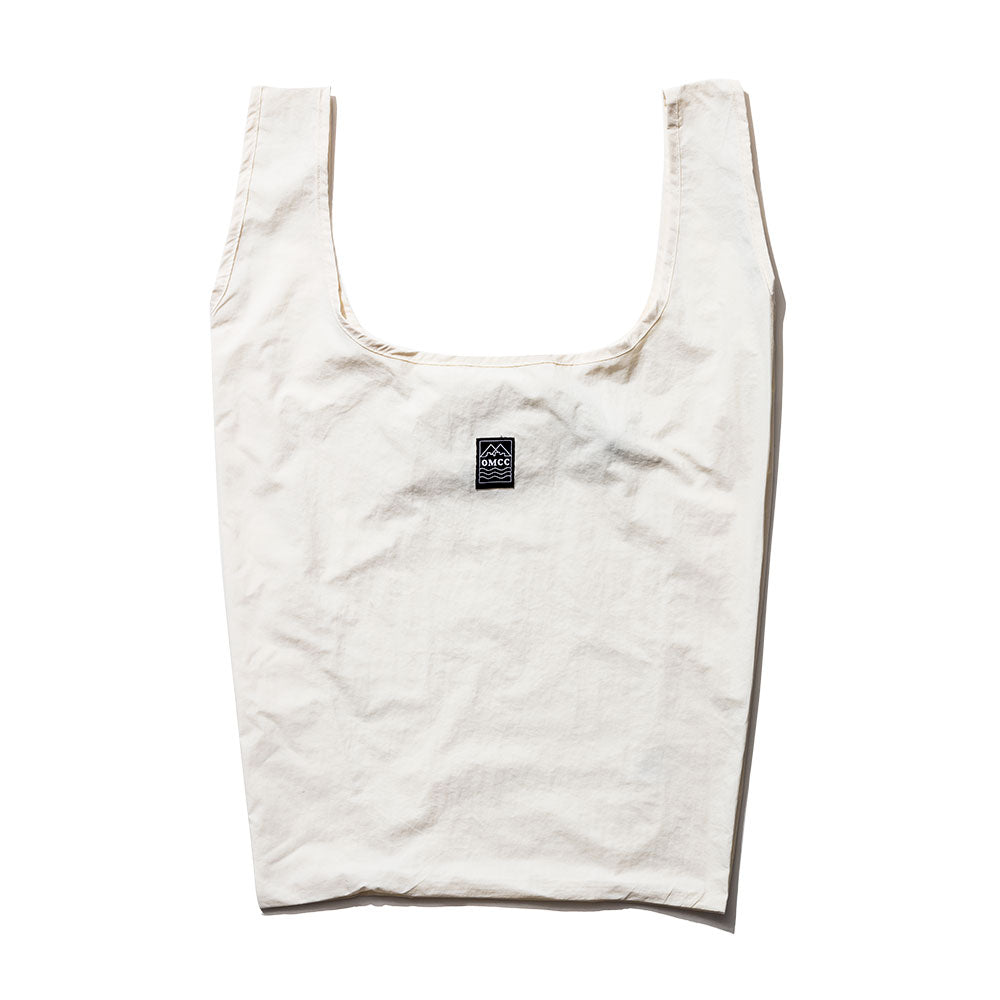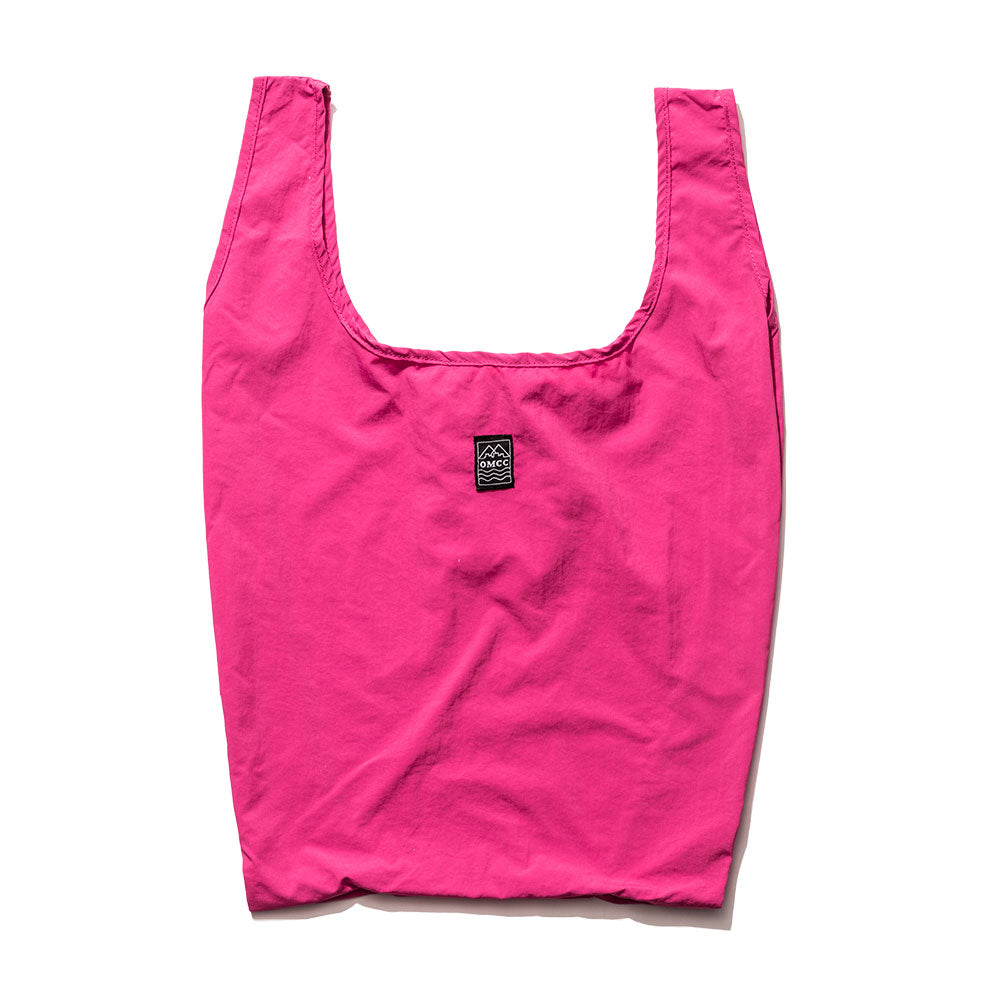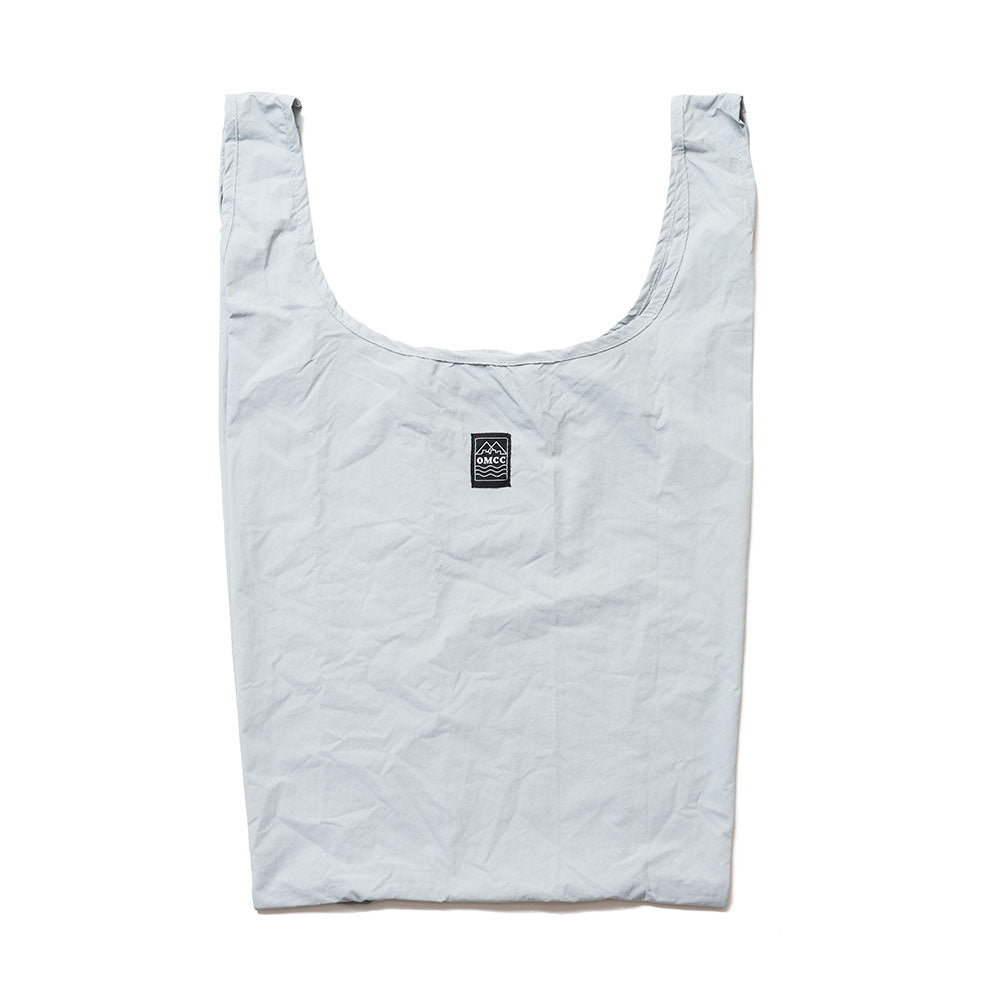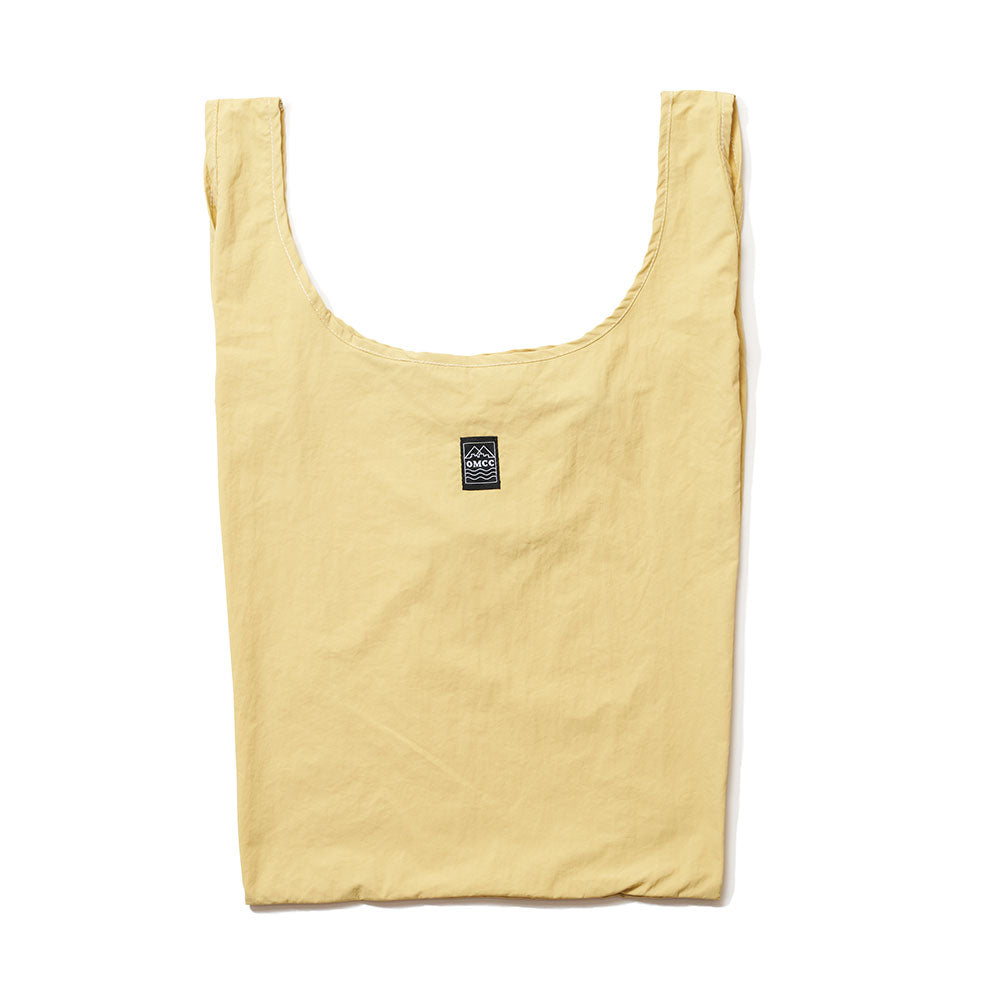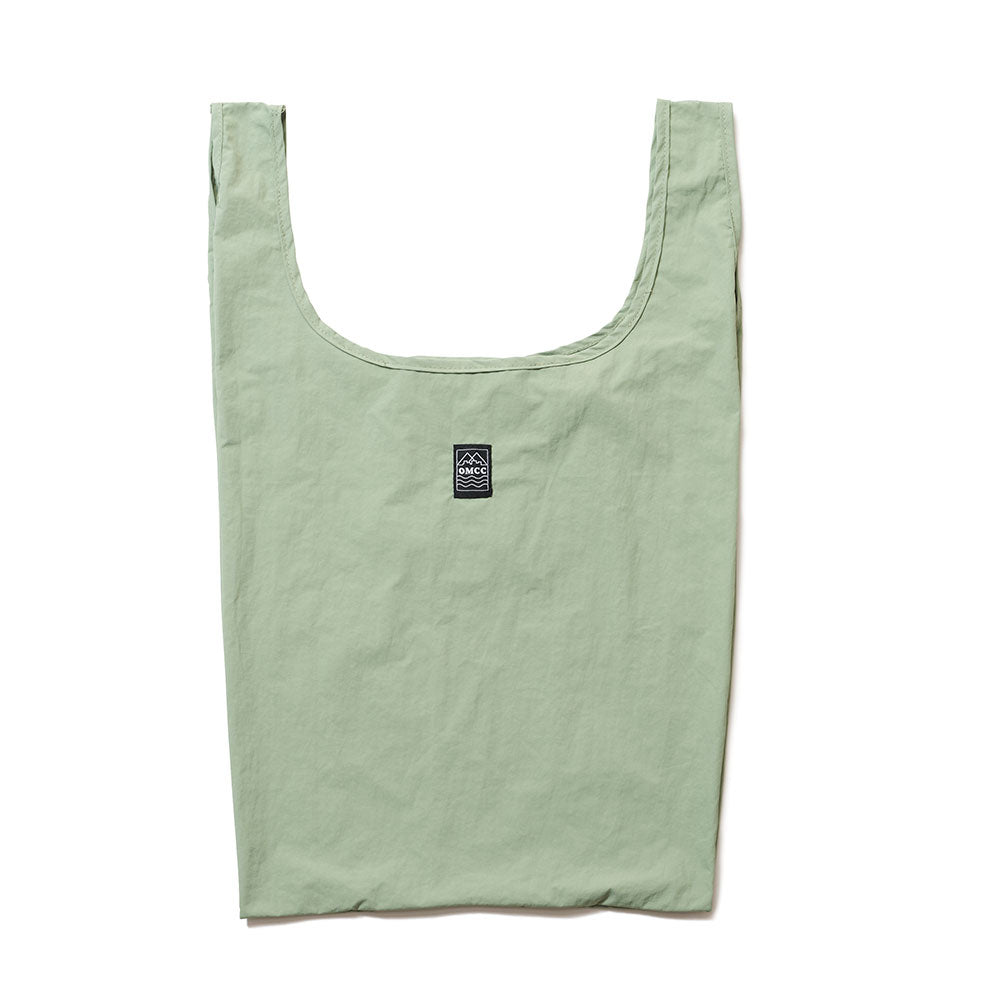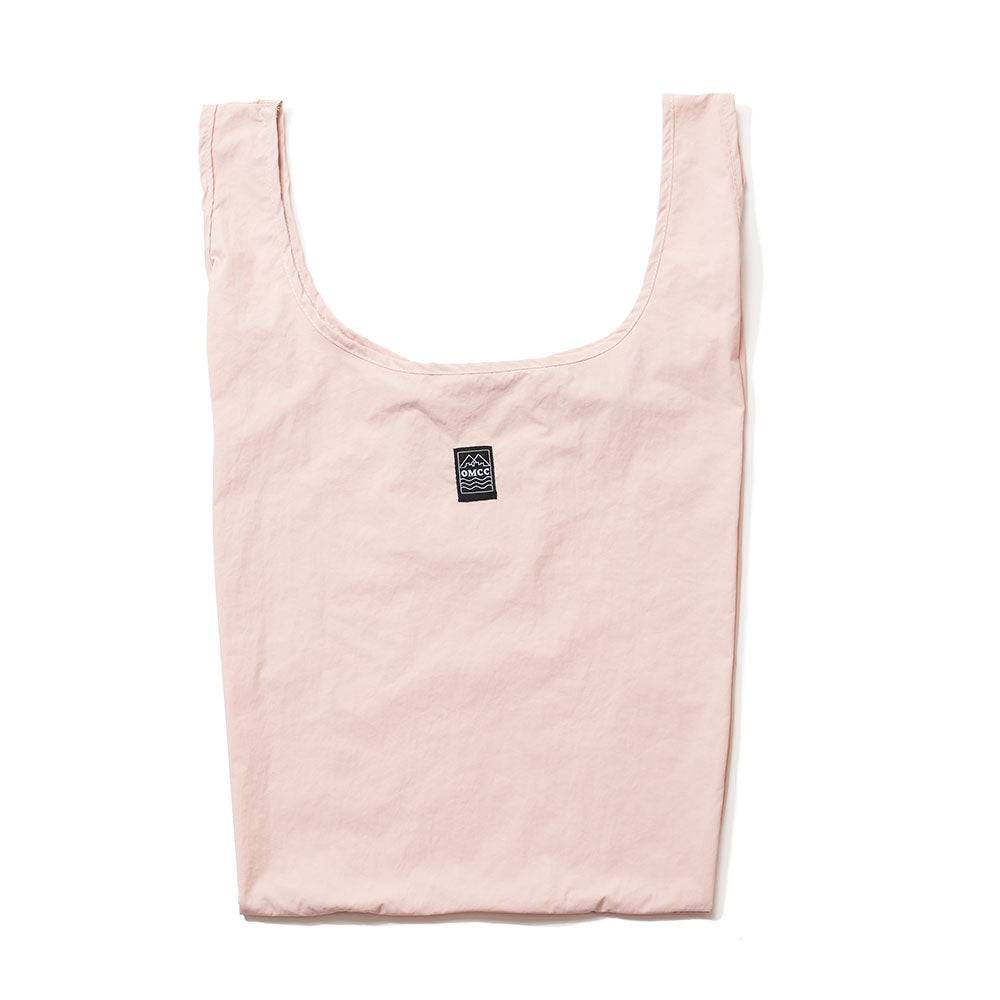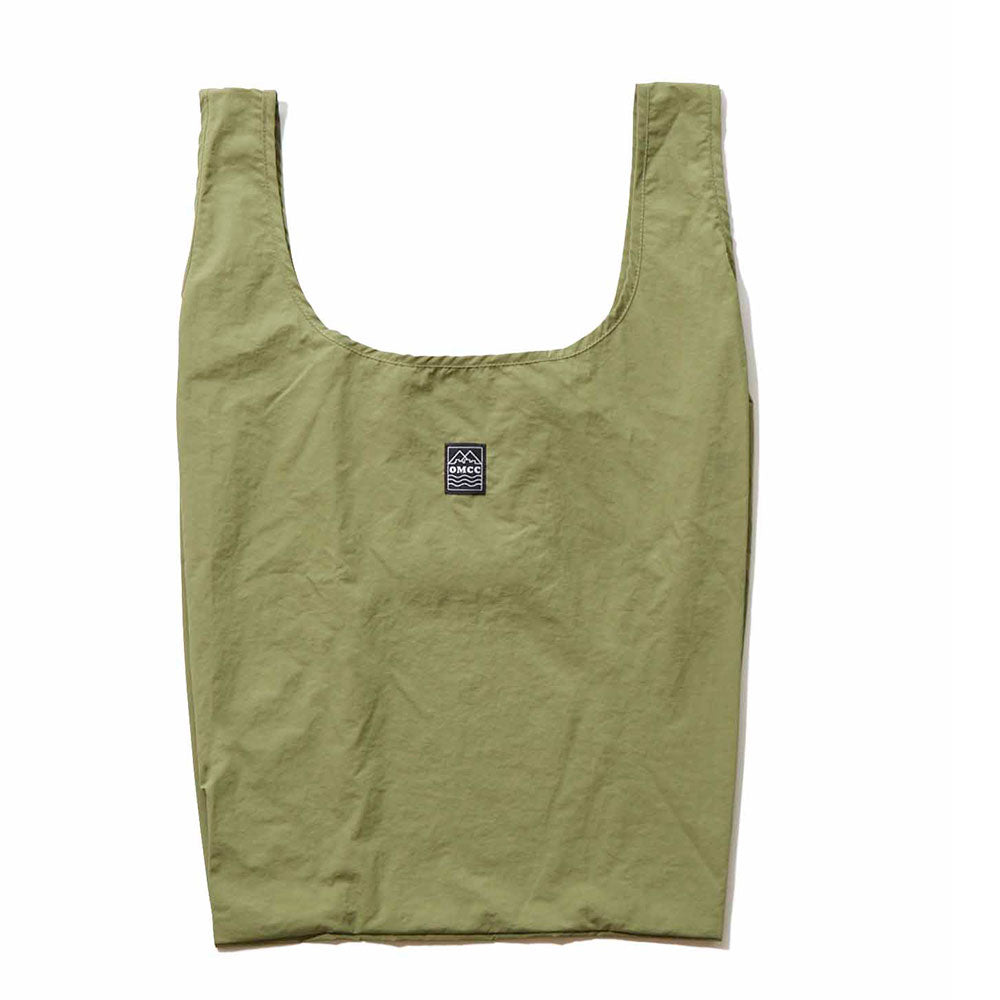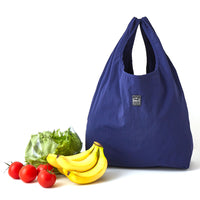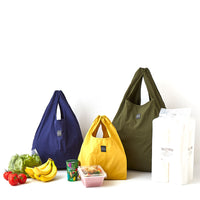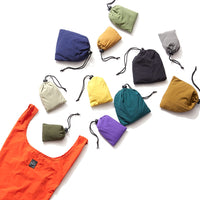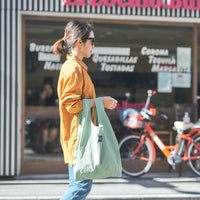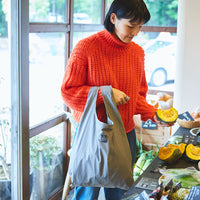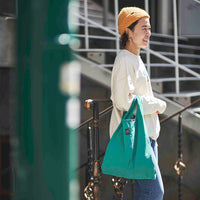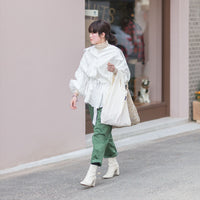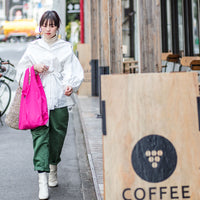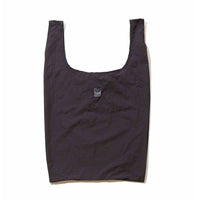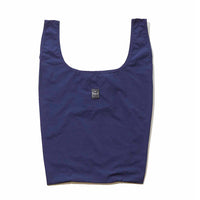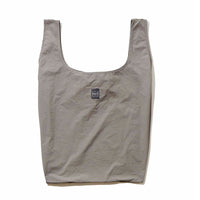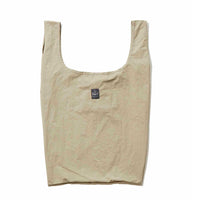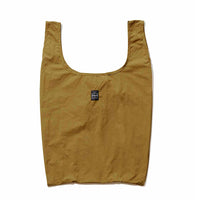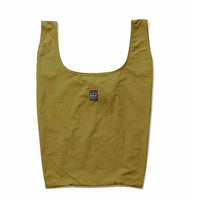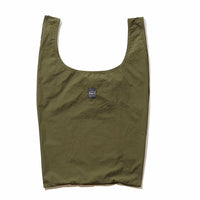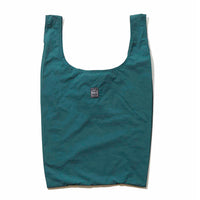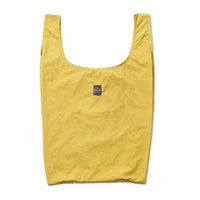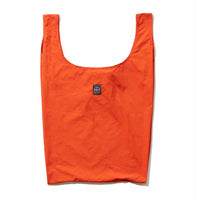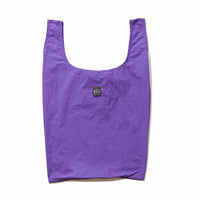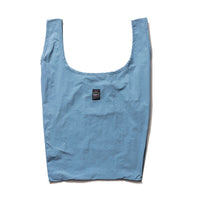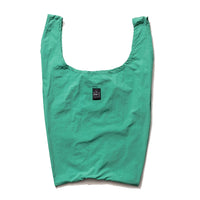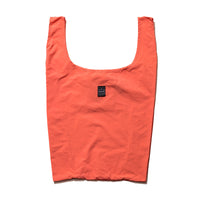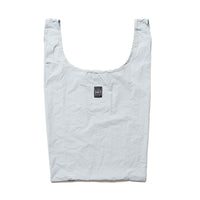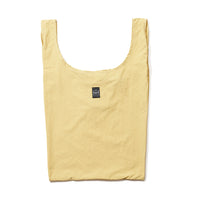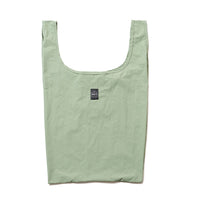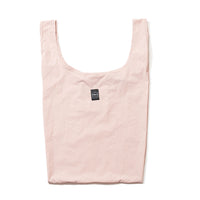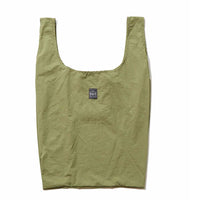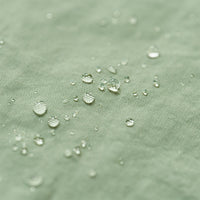 Shopping Bag - Shiwa Nylon M
We are discontinuing the delivery note as part of our efforts to be more sustainable. Please include a note in the remarks column, etc., only when necessary.
Description
Brand Description
""ECO+FASHION"" Eco -bag that easily thinks about the environment easily.
Marine pollution due to convenience store bags, plastic bottles and micro plastic is a serious problem.
It is also the responsibility of our humans to make water pollution and fish, birds and animals accidentally intake and damage them.
With the hope of reducing such problems as much as possible, I planned our own eco bag.
It is a bag that is convenient and fashionable.
Nylon material with strong water -repellent processing on both sides of the front and back is used for some rain and dirt.
The storage method of the bag itself is easy and just pack it in the attached drawstring bag! !
And three sizes of S, M, and L according to the scene used. All of them have a stylish design without any discomfort even if you move the train!
M size is ...
Shopping coordination!
Pumpkin on cabbage, apple, kiwi, milk and bread. It is a bag of just the right size for full -fledged purchase.
How about a shopping outfit by choosing the color of the bag according to the fashion and mood of the day?
[Material]
100% nylon
[Size]
H52 x W40 x D20cm
What is OMCC?

Ocean × Mountain × City × Creation
We plan and design items that are useful and fun to use when playing in the ocean (OCEAN), mountains (MOUNTAIN), and city (CITY), as well as original items with a difference. The brand is designed with the concept of original items that are different from the rest.